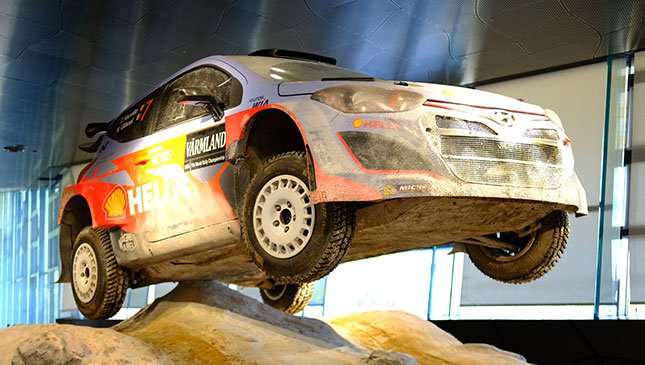 South Korea is big on aesthetics and beauty, and it's not limited to the country's numerous K-pop idols and flawless actors either. In fact, the Land of Morning Calm boasts notable infrastructure that reflects its love for anything pretty. Just look up Dongdaemun Design Plaza and the Gyeongbokgung Palace.
ADVERTISEMENT - CONTINUE READING BELOW ↓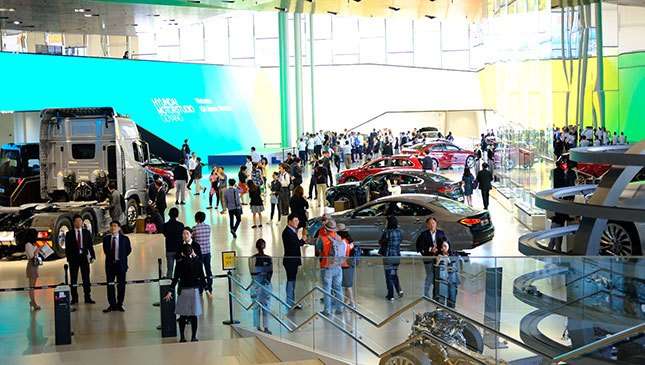 It's really no surprise why the Hyundai Motorstudio Goyang exists. The spaceship-like building is about 45 minutes from Seoul and is considered the largest automobile theme park in Korea. Opened only this April, the establishment was built to look at how cars are created at Hyundai. It aims to show audiences that an automobile is more than just a mode of transportation.
ADVERTISEMENT - CONTINUE READING BELOW ↓
Recommended Videos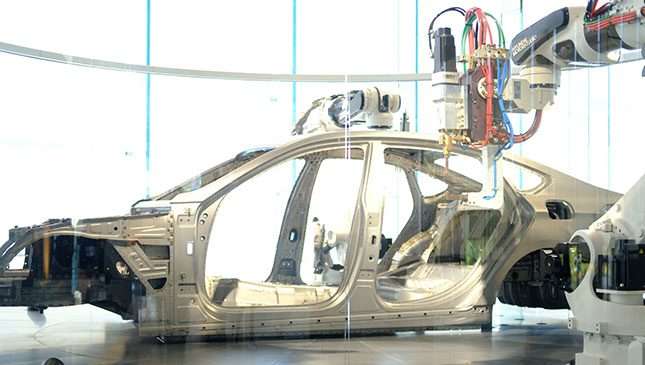 The Hyundai Motorstudio's different levels are dedicated to the process of creating cars. Level one focuses on steel melting, stamping or creating car parts, welding, painting, and assembly. An airbag-padded room, wind dynamics, sound area, and powertrain occupies level 0 or the basement.
ADVERTISEMENT - CONTINUE READING BELOW ↓
A room with 1,411 kinetic poles occupy the third level, where 1,411 sensitive kinetic poles showcase design movements inspired by the natural world.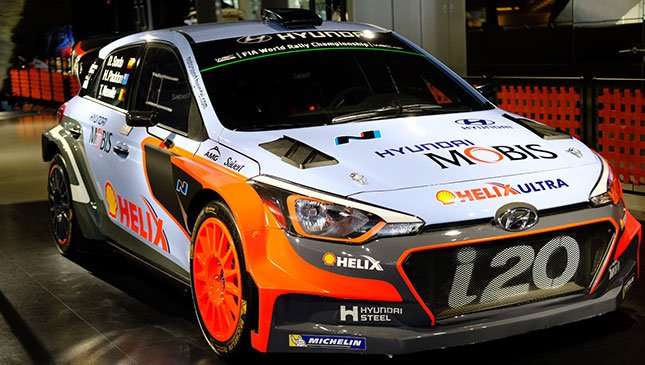 A WRC 4D experience concludes the tour. People will be able to to experience the thrills of being a driver of a Hyundai i20 rally car.
ADVERTISEMENT - CONTINUE READING BELOW ↓
Gearheads know that cars are more than just for ferrying people from point A to B. Hyundai Motorstudio in Goyang is a good place to convert non-believers and show them to what extent Korean carmakers will go to create and design their vehicles. Maybe now you can allow your girlfriend to drag you to Korea to look for Koreanovela hunks, with the condition that you drop by Goyang, of course.
ADVERTISEMENT - CONTINUE READING BELOW ↓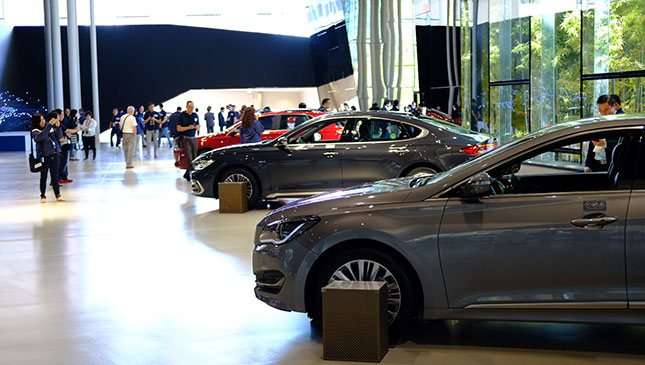 ADVERTISEMENT - CONTINUE READING BELOW ↓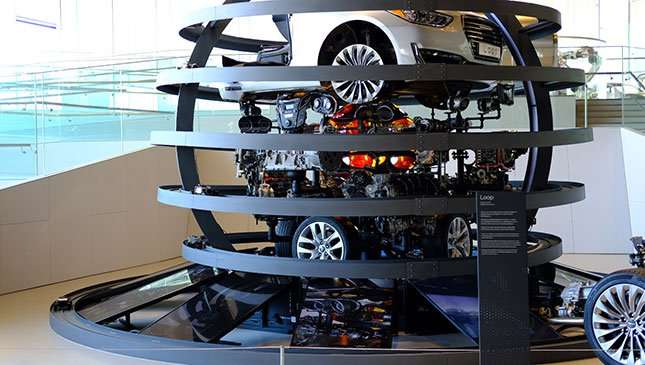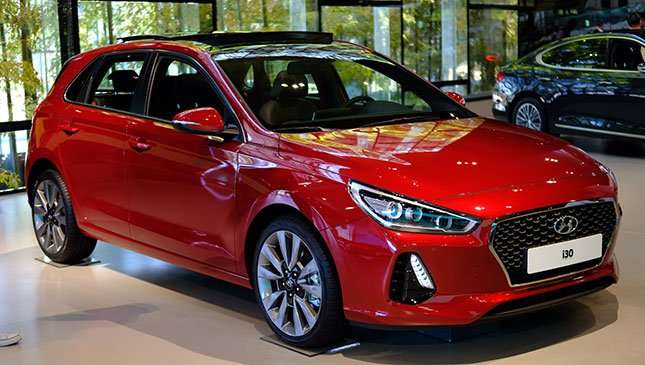 ADVERTISEMENT - CONTINUE READING BELOW ↓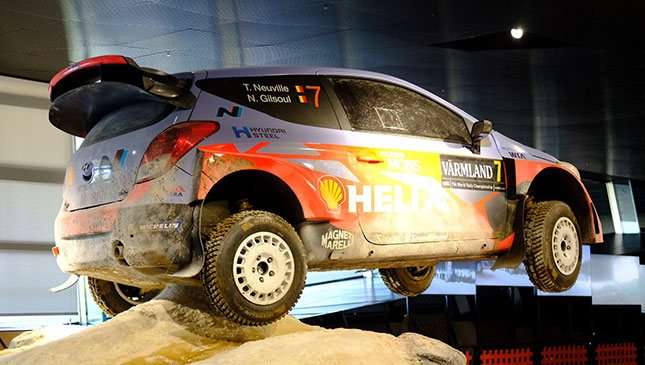 ADVERTISEMENT - CONTINUE READING BELOW ↓
Shot with a Fujifilm X-T20