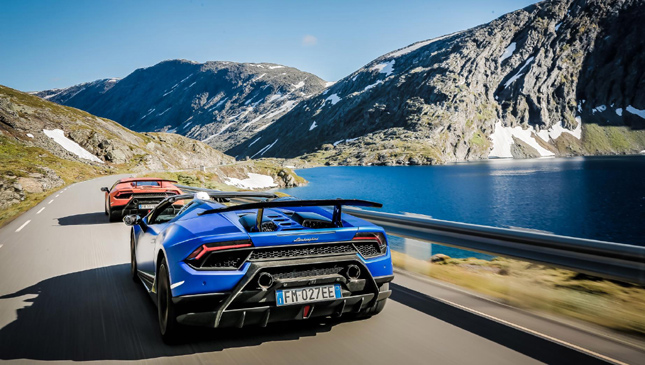 Norway's really quite beautiful. A long time ago, TG once ended up there after a mammoth one-tank fuel challenge and discovered that a) you can go really far in a Mercedes C-Class wagon and b) driving slowly to conserve fuel is really quite horrible.
When you're not attempting to conserve fuel and you are in fact driving a Lamborghini, it's probably nicer. Behold, then, Lamborghini's six-car run dubbed 'Avventura,' along a 500km route across Norway taking in sea, mountains, waterfalls and much more.
The route also took in the majestic Trollstigen road, a valley of strawberries, a World Heritage Site in Geirangerfjord, and a drive past the largest glacier in Europe. Yeah, not a bad few days, we suspect.
Have a look at the selection--a handful of Performantes and a couple of Aventadors no doubt making all sorts of glorious noises--and then tell us what car you'd take on a monster drive, what road, and crucially, why…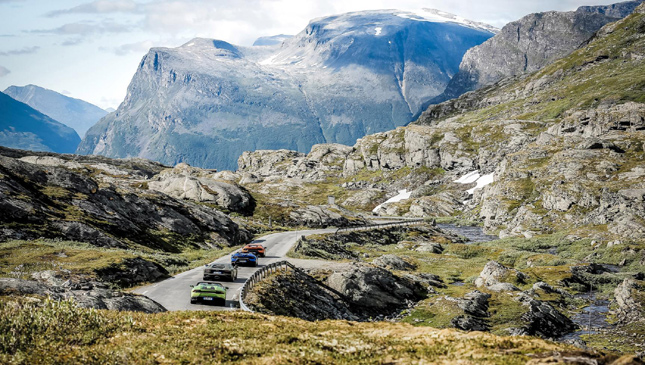 Continue reading below ↓
Recommended Videos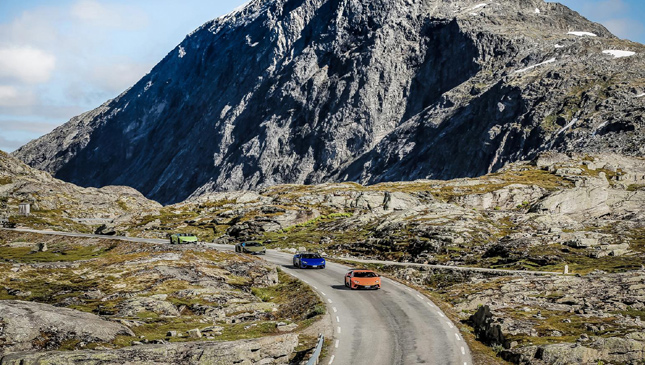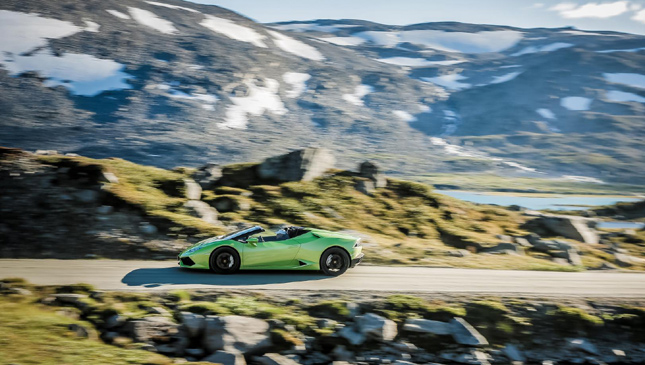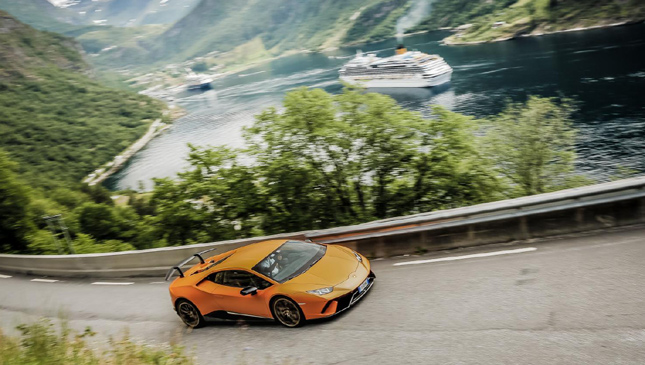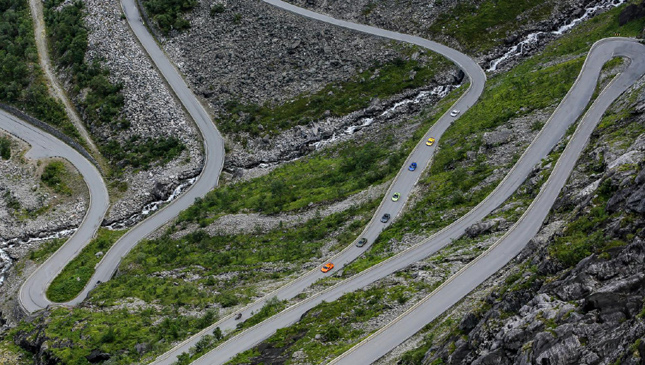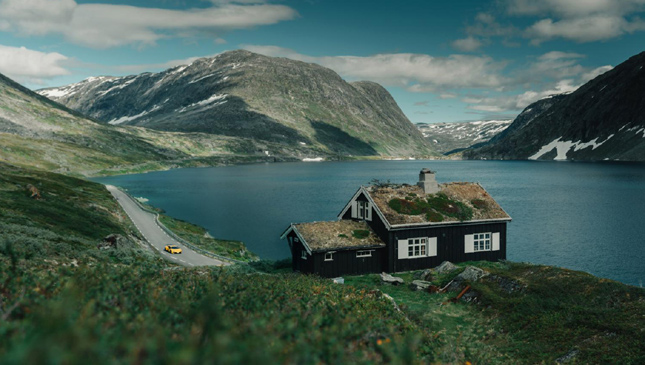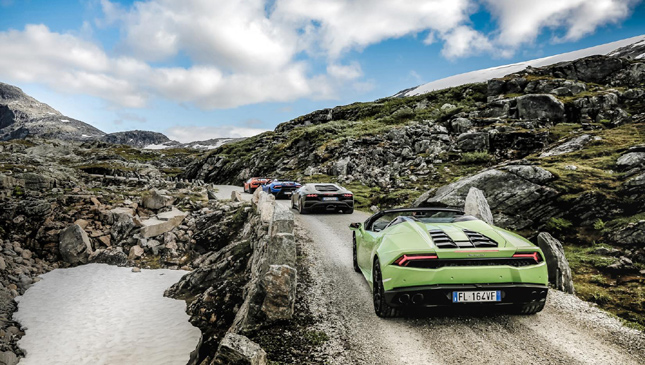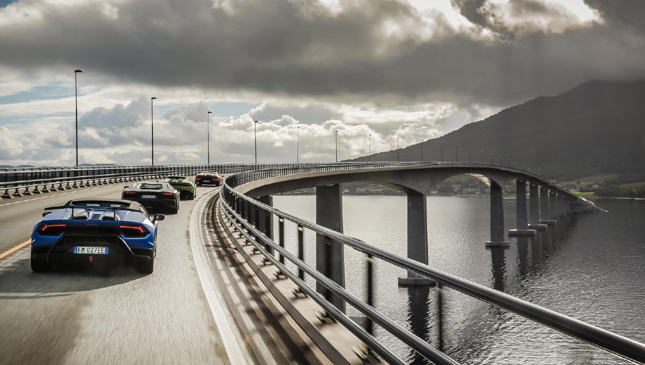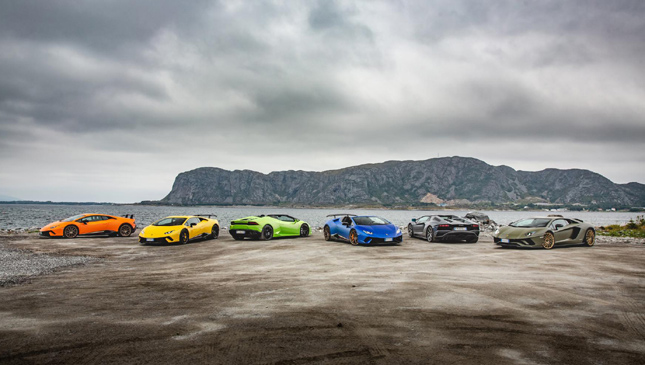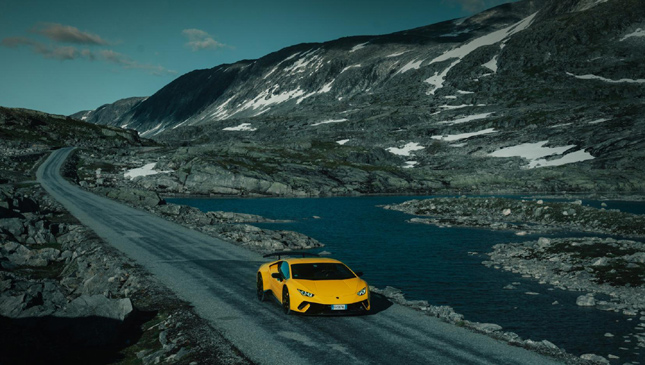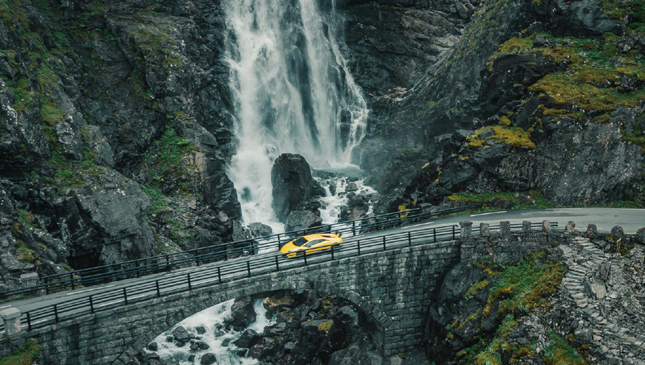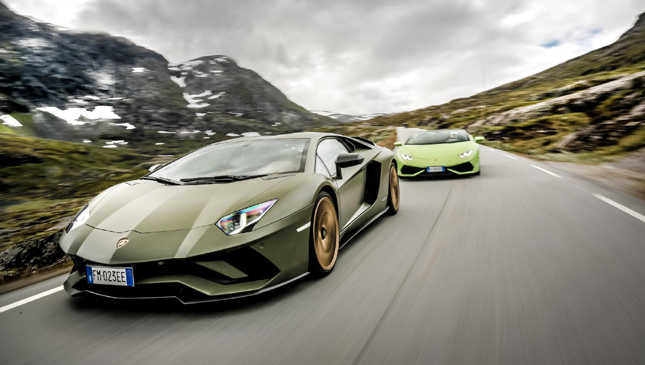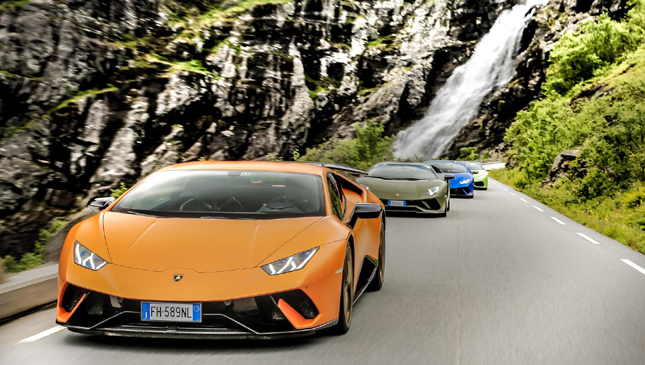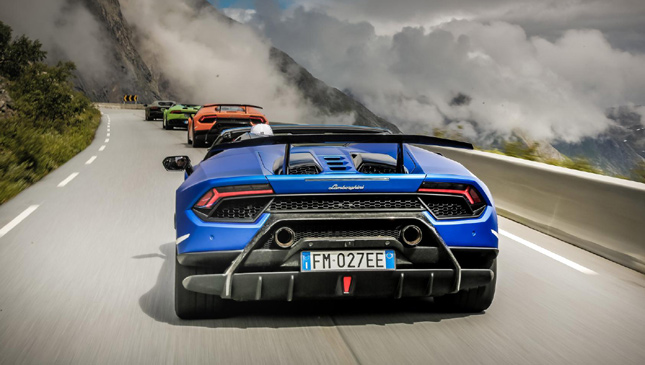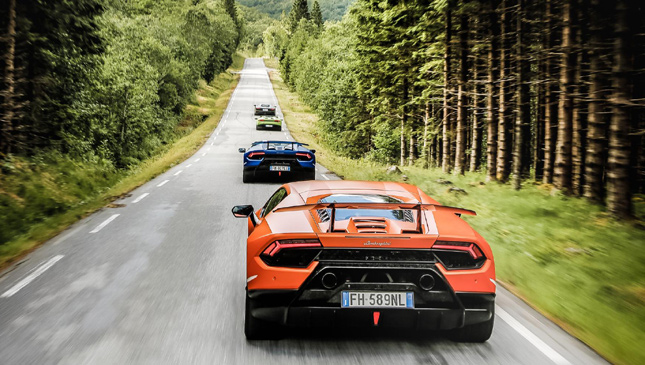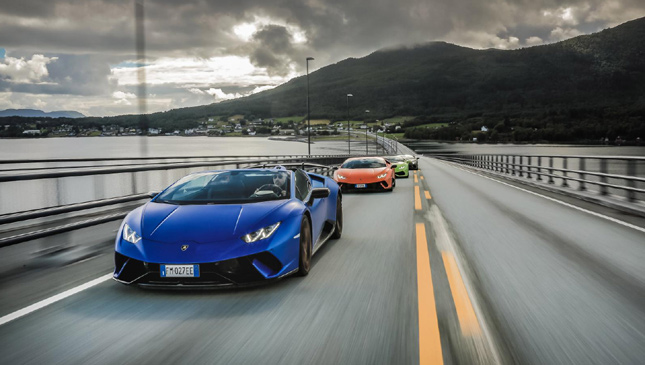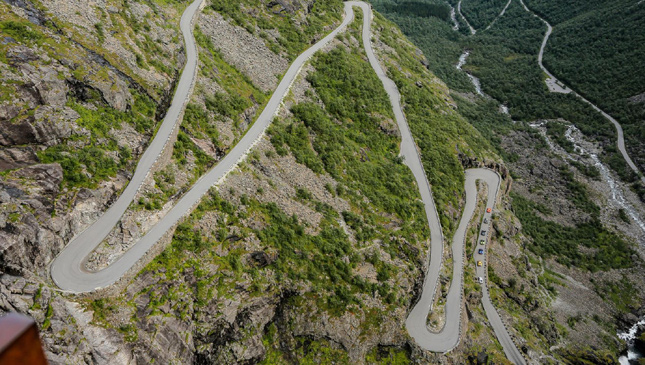 NOTE: This article first appeared on TopGear.com. Minor edits have been made.