The all-new Subaru Forester has finally been launched, and a lot of the talk surrounding its arrival has to do with its prices and turbo-less powertrain. That's fine, but we think the crossover's looks deserve just as much if not more attention.
Just look at it. Subaru has built on the previous model's simple, utilitarian design and given us what's arguably the most polished iteration of the Forester yet.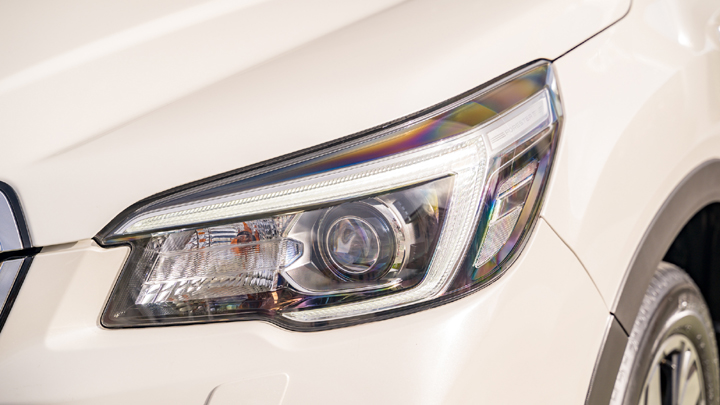 Outside, the Forester retains its familiar proportions and silhouette, but sees changes to its grille, headlights, and wheels. The updates are noticeable, but relatively subtle so as not to mess with the crossover's familiar design.
People who had gripes with the last-gen model's interior will have much less to complain about now. The touchscreen infotainment system has been overhauled, and it now features a setup akin to those on more modern Subies like the XV and the Impreza. The dashboard maintains its ergonomic layout, but now has a more refined look to it. We really dig what Subaru has done here.
The only real way to get an impression of the all-new Forester's aesthetics is to see it for yourself. Check out the photos from our Launch Pad shoot below, and tell us what you think of the design in the comments.