Volkswagen may have crossed out the Beetle on its to-do list and turned to electric motors for its future, but diehard fans are still celebrating the good-old days of the brand's air-cooled supremacy.
All over the world, the air-cooled Volkswagen still lives on. Not only does an enormous aftermarket scene mean the simple flat-four engine continues to sputter, it also ensures that this motor still gets upgraded with quality durable components that make high-horsepower builds possible.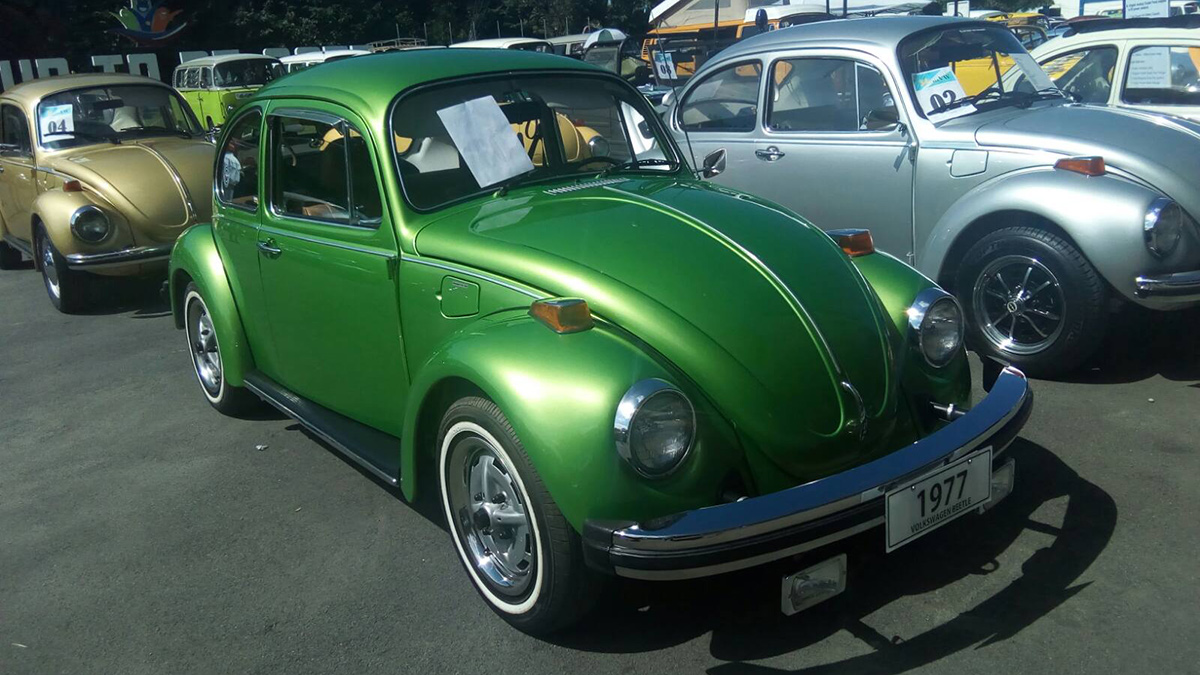 While the current centers for air-cooled aftermarket development are found in Europe and the US (California, to be specific), regions like Latin America (a big Volkswagen market in its developing years) and Southeast Asia have all played a big part in keeping the Beetle's spark firing on all cylinders over the last few decades.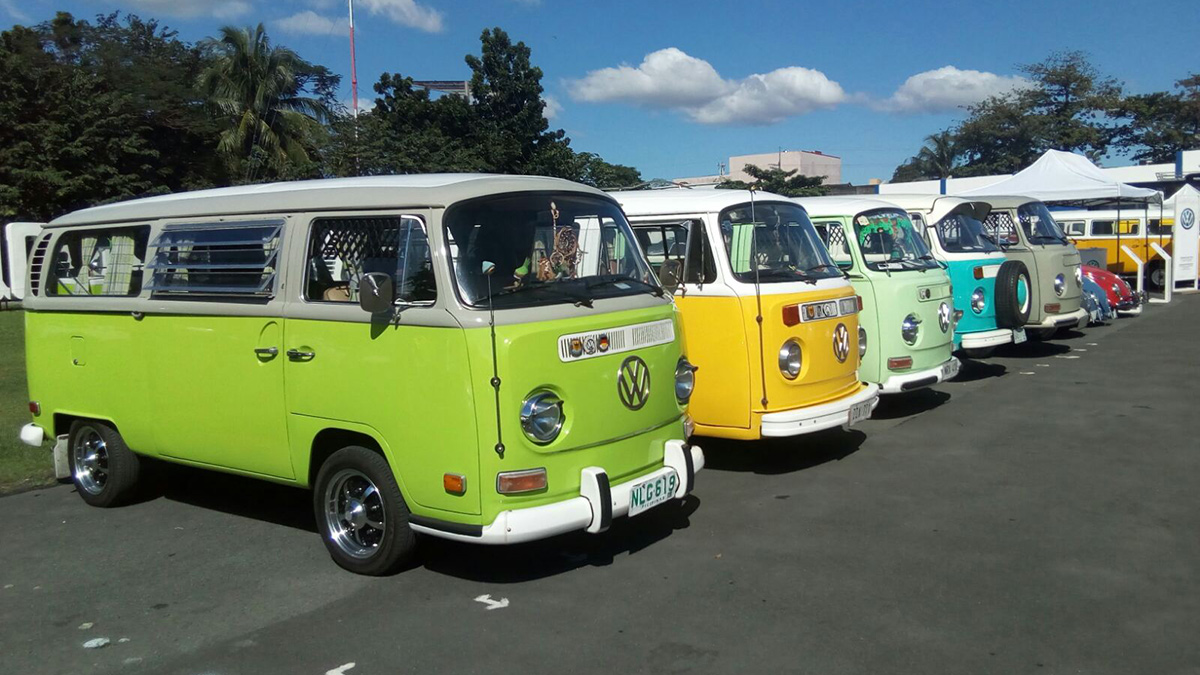 ADVERTISEMENT - CONTINUE READING BELOW ↓
What started out as simple 40hp engines can now possibly run with up to 200 safe, driveable horses using fuel-injection, forced induction, or both. The same kind of development has advanced other components such as brake systems, suspension parts, and even body panels far enough to handle the kind of power such builds can produce.
A lucrative vintage restoration scene also ensures that the art of reviving Volkswagens isn't dying out anytime soon. The likes of a 1963 Beetle went for as high as $128,700 (P6.49 million) at Barrett-Jackson's Palm Beach extravaganza in 2018 (it was an original documented Beetle from the 1977 movie Herbie). Getting more expensive, yes. Dying out? Probably not.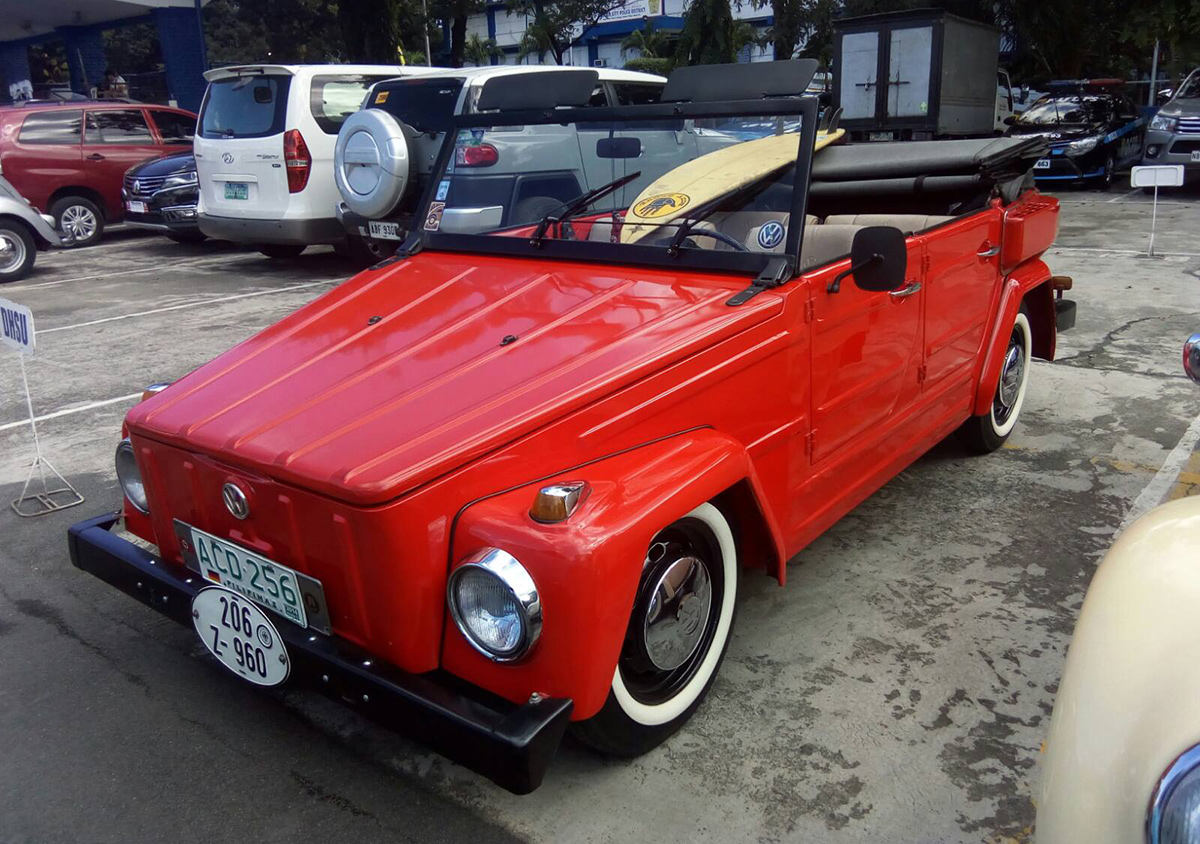 Here in the Philippines, air-cooled Volkswagen aficionados have been banding together since the late '80s. Early on, there was the Volkswagen Karmann Registry, an all-Karmann Ghia collective that eventually evolved into the Volkswagen Club of the Philippines (VWCP). The club has significantly grown larger from its Metro Manila roots and is now the central organization for its smaller, nationwide chapters.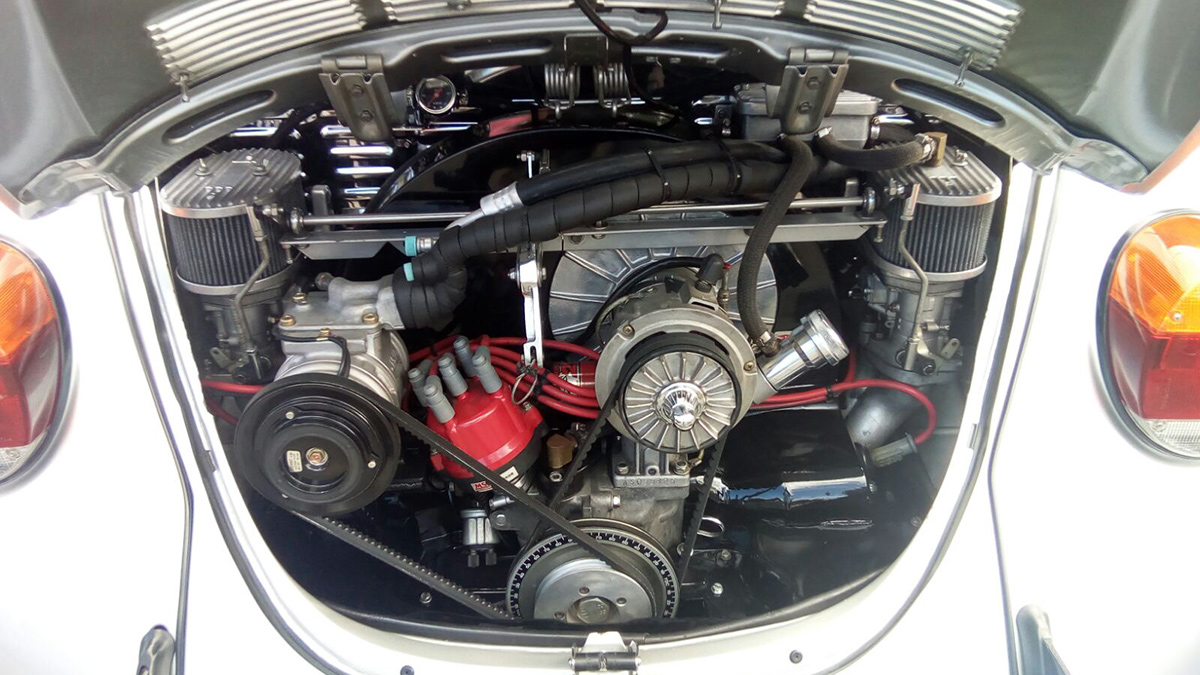 VWCP caters to any kind of Volkswagen enthusiast, clearly shown by its diverse roster of members who own a wide variety of classic air-cooled and modern water-cooled models. Every year in December, the club organizes its premier gathering, which is a mix of car show, swap meet, and general assembly for its members. If you're into the Volkswagen scene or are curious about it, then this here should be your number one stop.
Check out these photos from the VWCP's 34th Annual Classic and Modern Car Show, held on December 9, 2019, at the Camp Karingal Parade Grounds in Quezon City.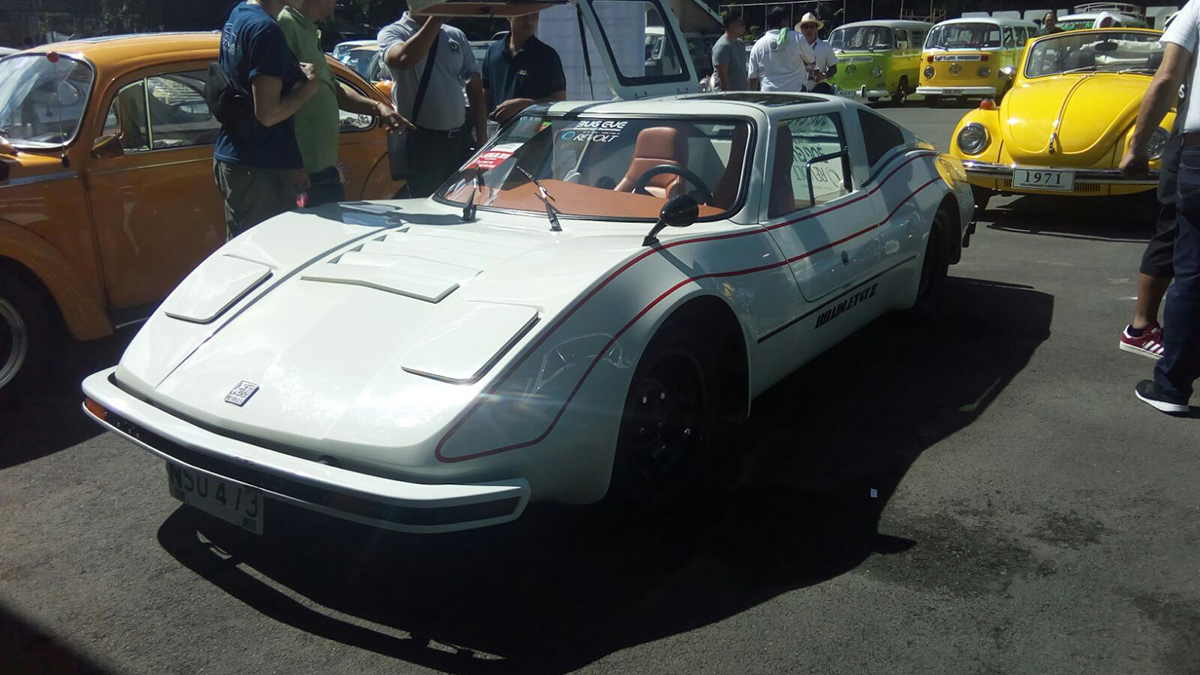 ADVERTISEMENT - CONTINUE READING BELOW ↓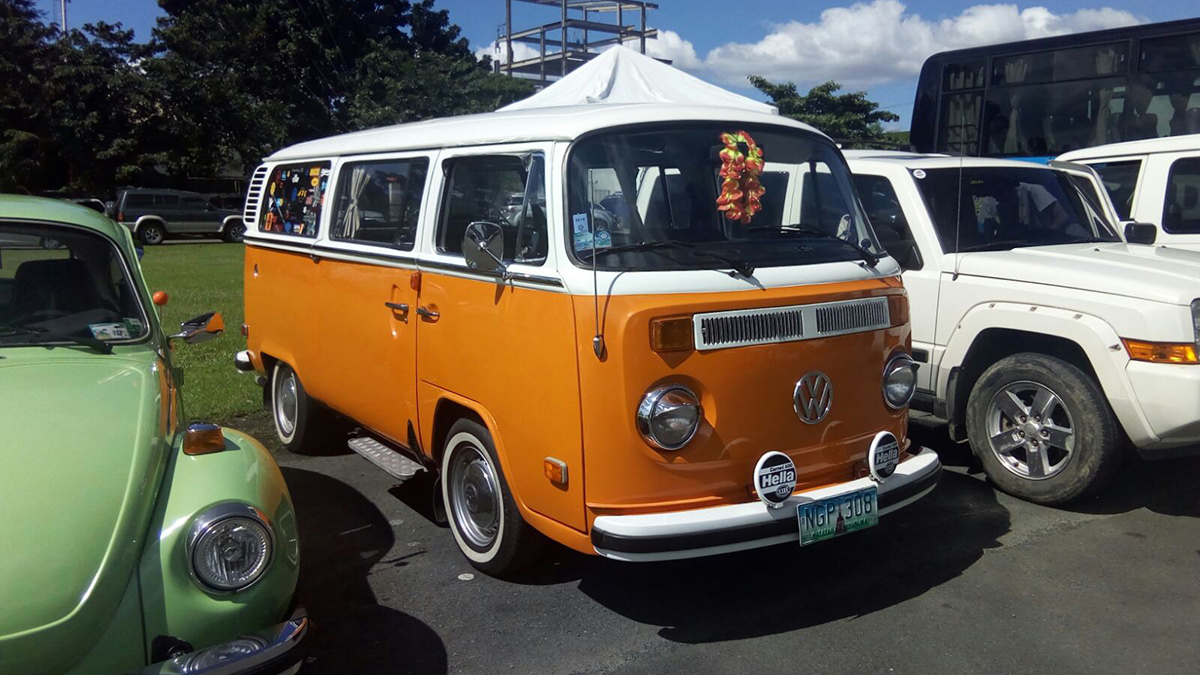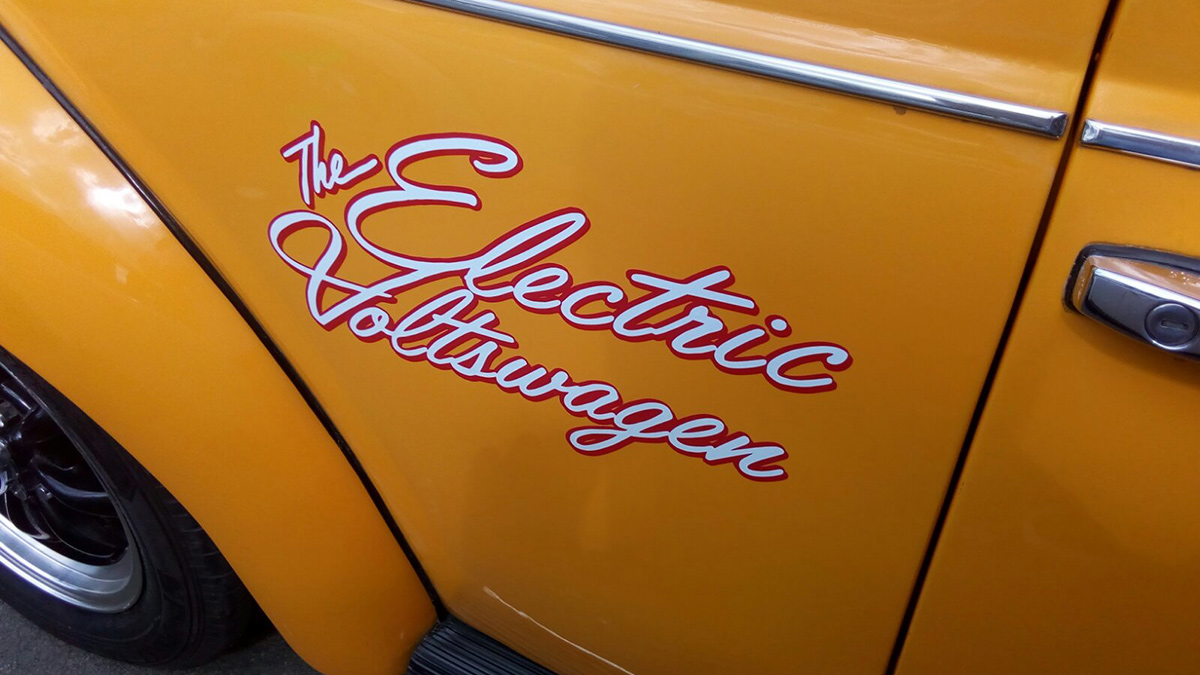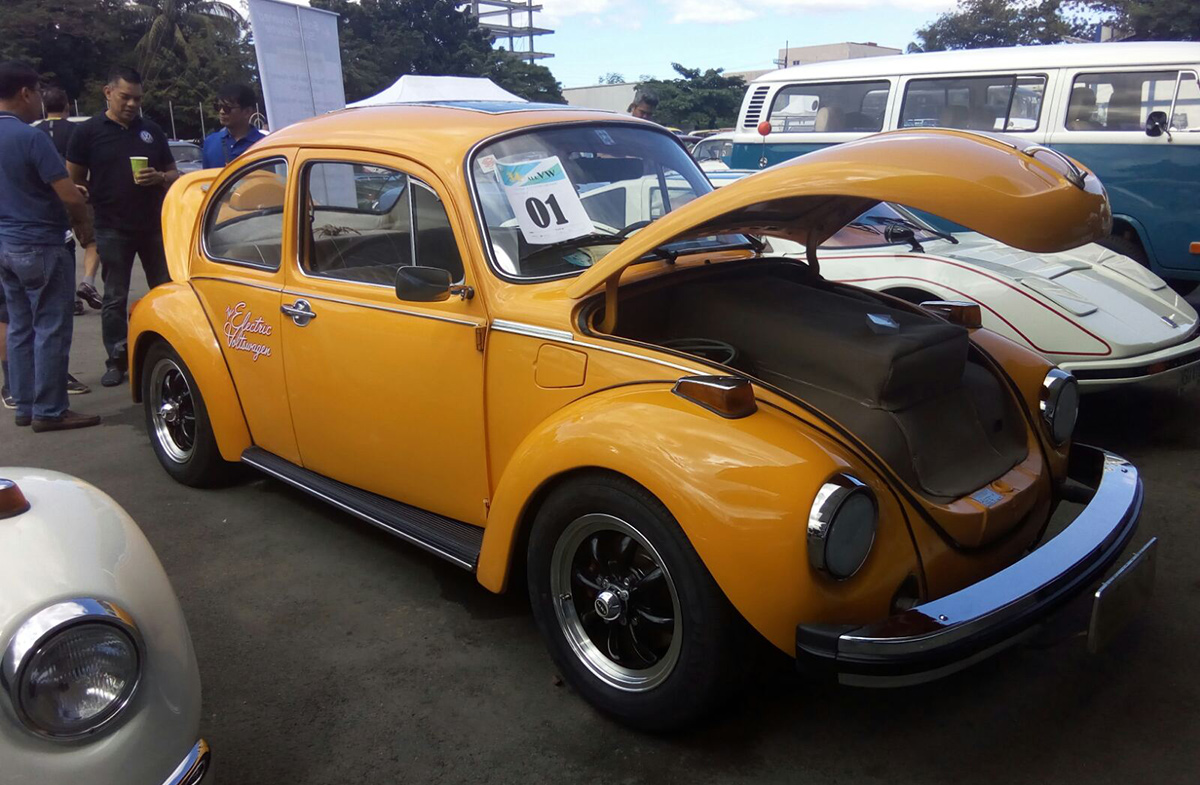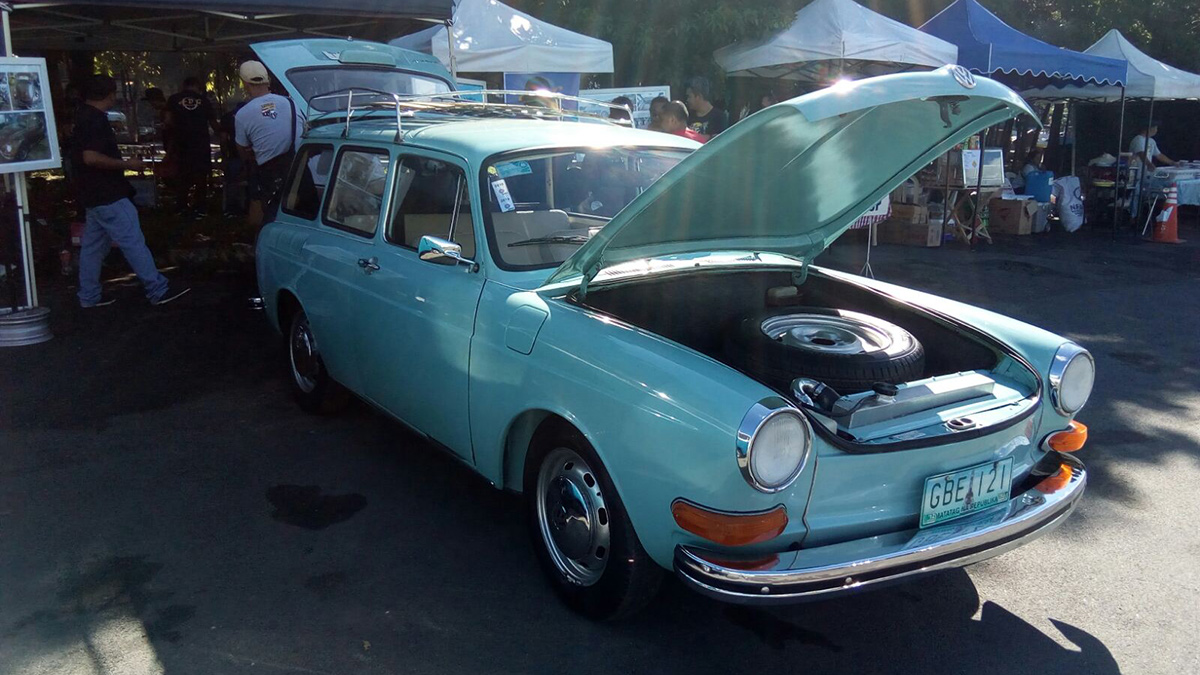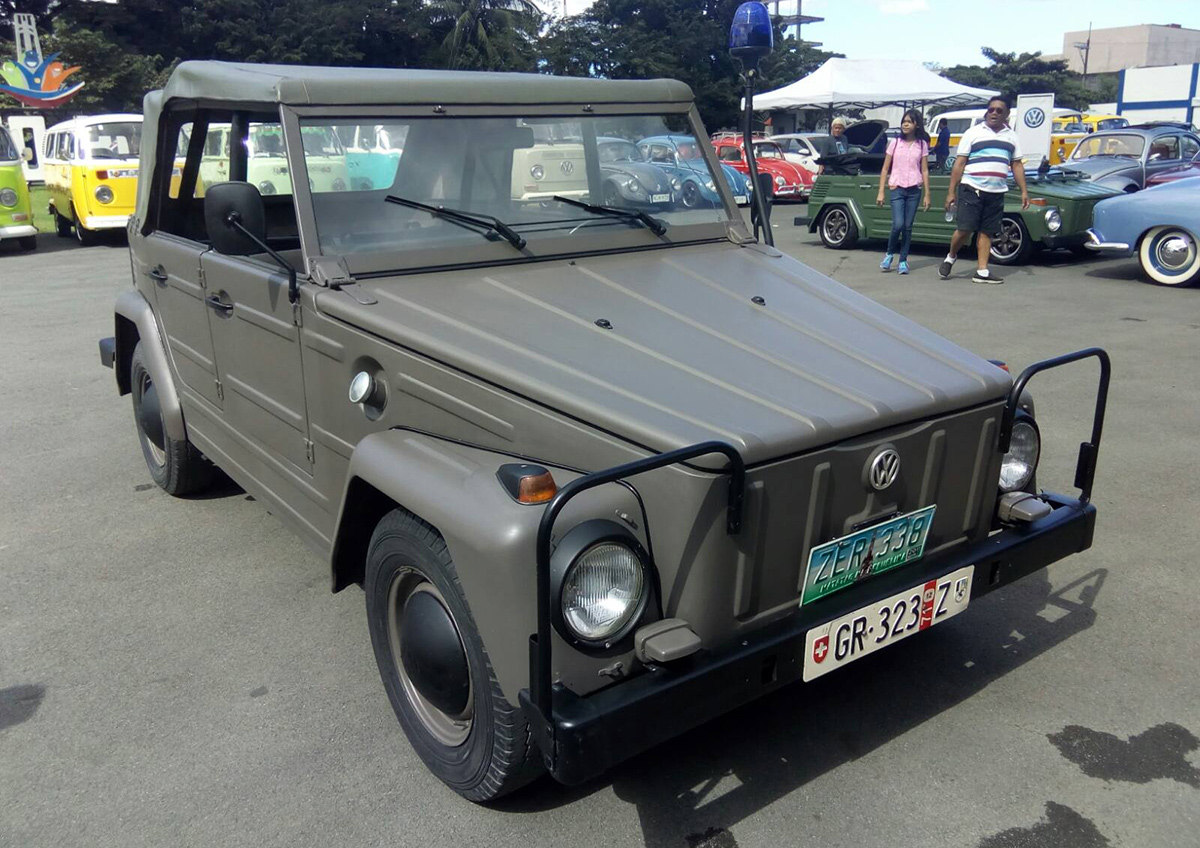 ADVERTISEMENT - CONTINUE READING BELOW ↓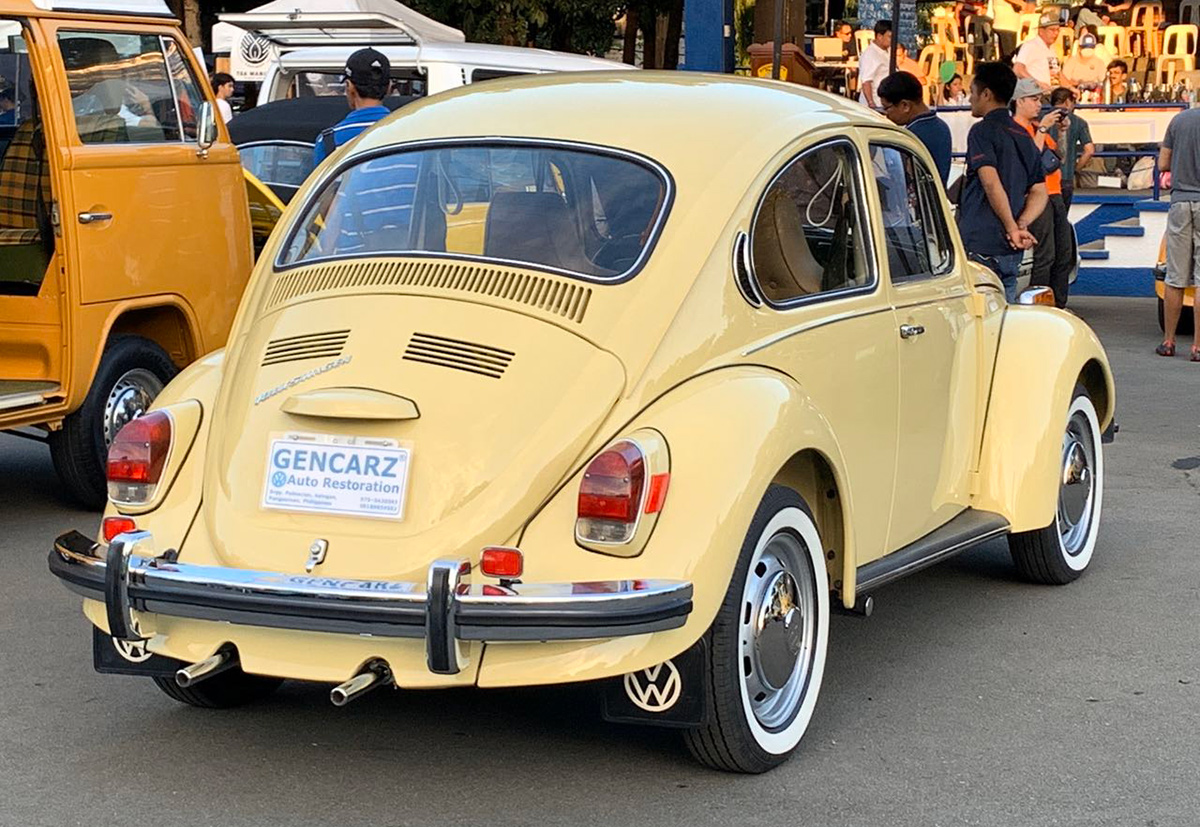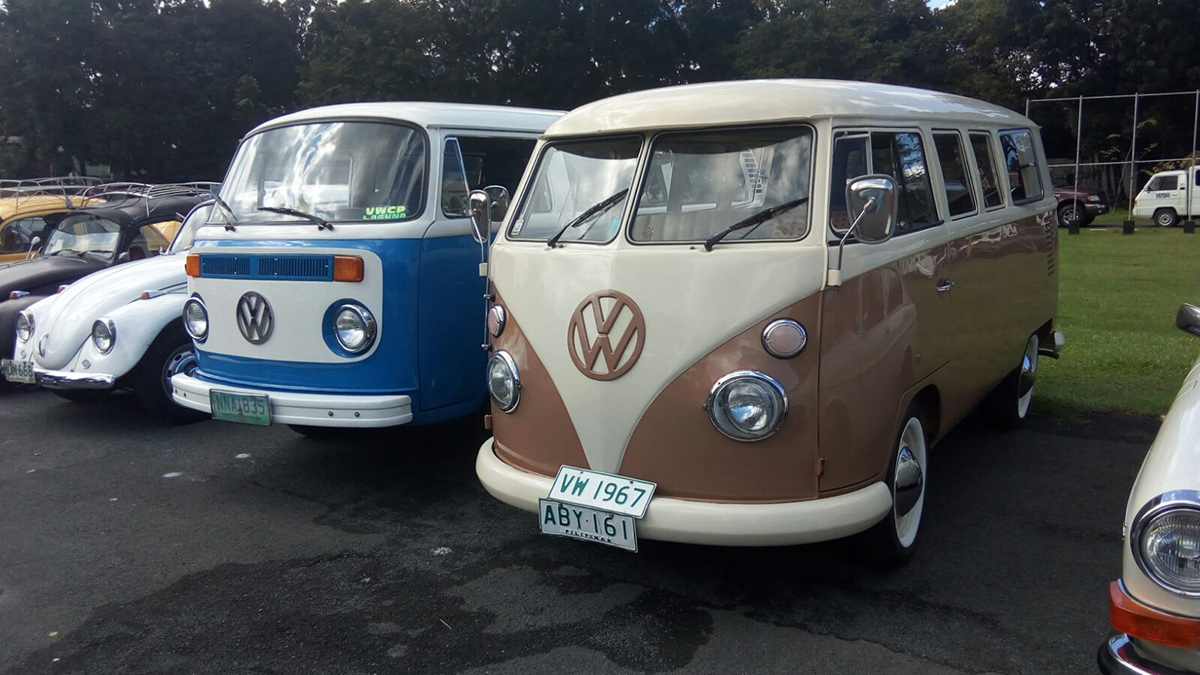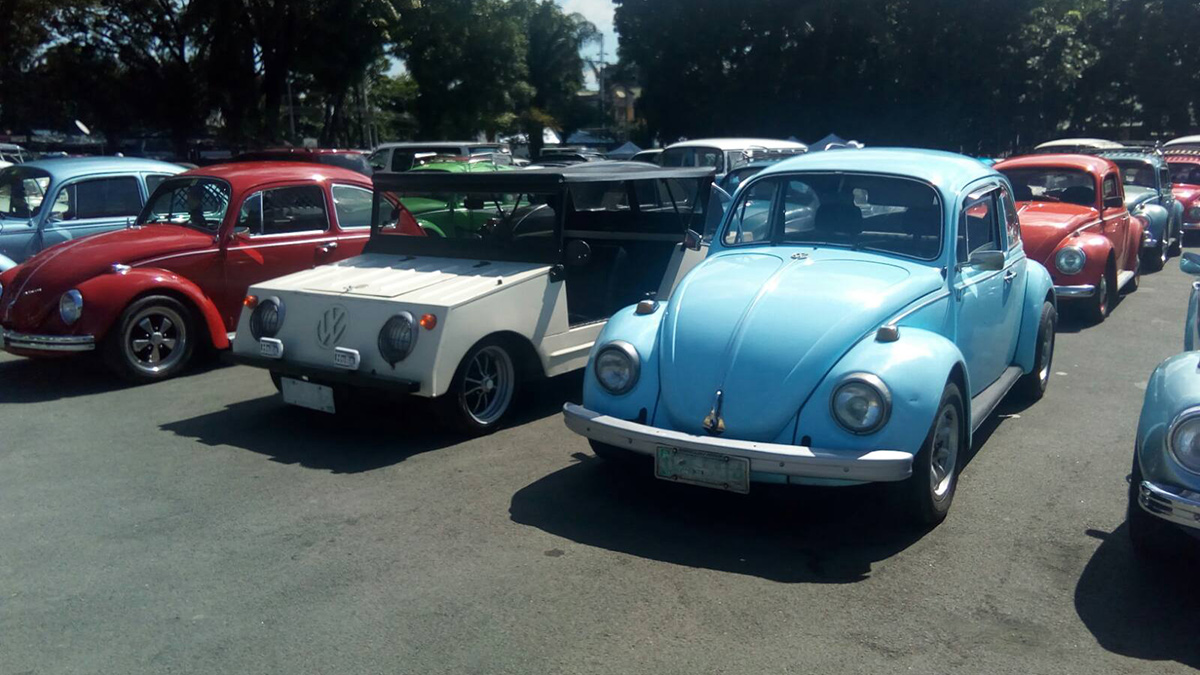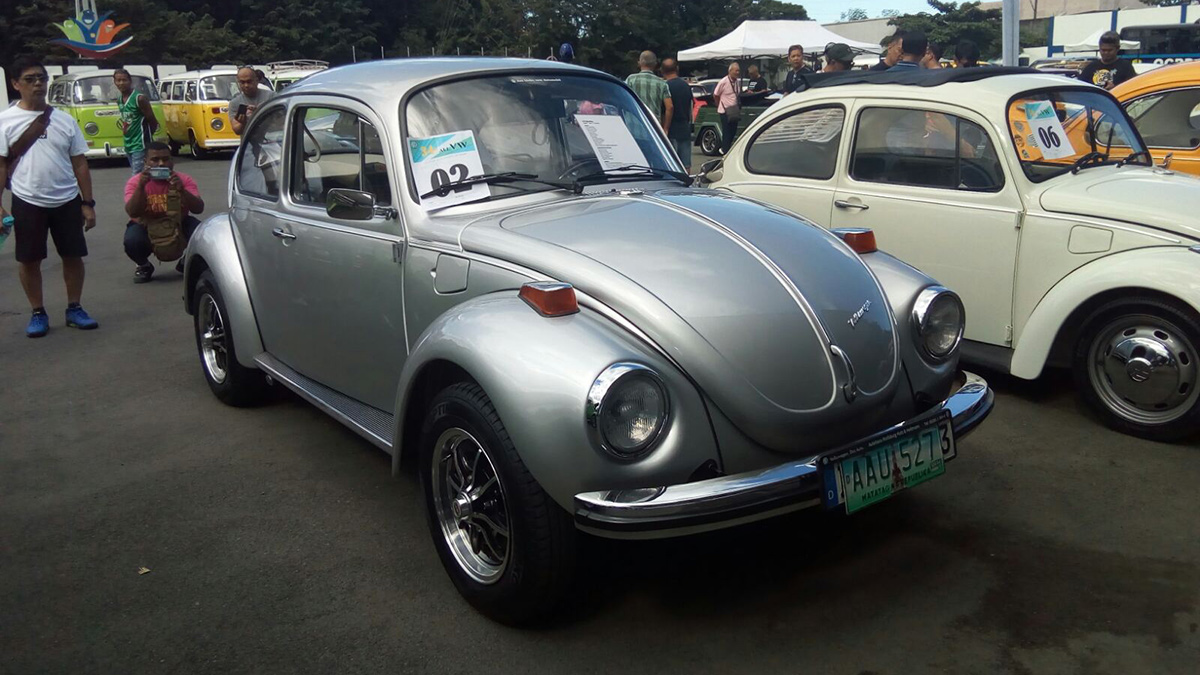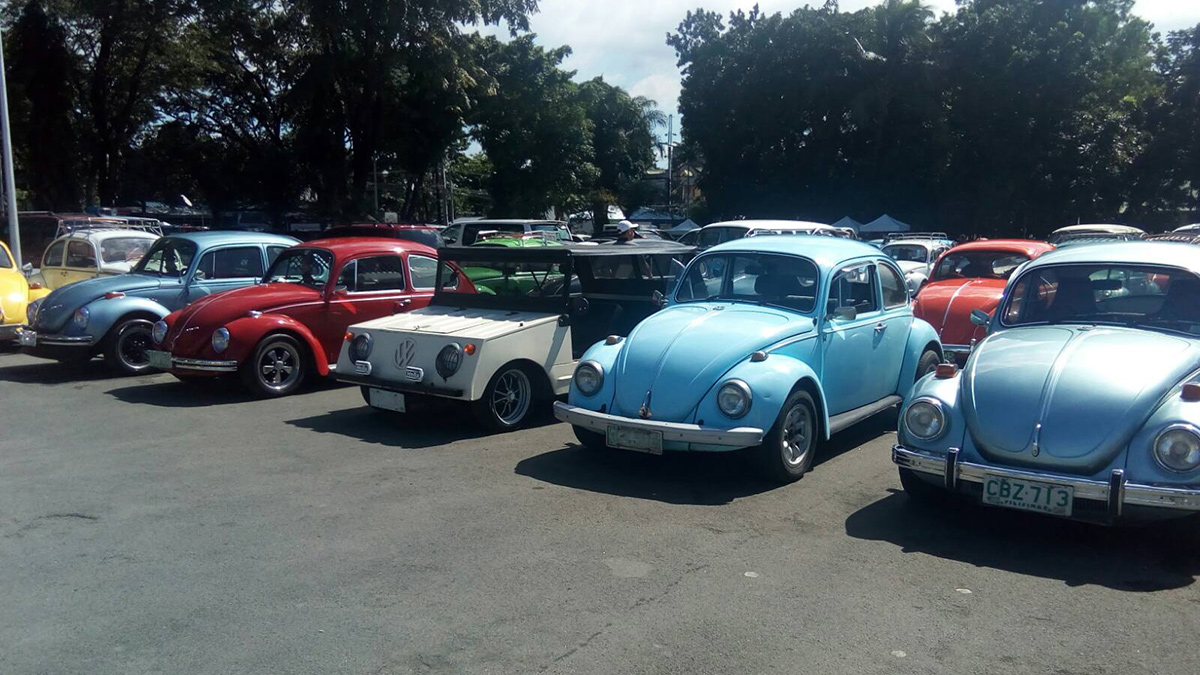 ADVERTISEMENT - CONTINUE READING BELOW ↓