This article is part of a series produced for MIAS. To view other articles,
click here
.
Auto enthusiasts and industry players are bound for a crazy good time as the annual Manila International Auto Show (MIAS) returns on March 30 to April 2 at the combined venues of the World Trade Center and the Philippine Trade Training Center. Taking over 34,000 square meters of indoor exhibition space and then some, this year's MIAS aims to deliver its most unforgettable installment yet, with tons of exciting surprises on top of showcasing the widest range of the latest product and service innovations as well as the newest model offerings from major automotive brands.

Presented by Worldbex Services International, the country's leading events and exhibitions organizer, MIAS 2017 is expected to transcend its previous installments as it brings something totally new to the table. This year's theme "Beyond Performance" highlights the innovative technologies that enhance a car's performance beyond just being fast.

MIAS now has five buildings in one venue. Extending over five indoor arenas, there are now three air-conditioned tent areas as well as outdoor exhibition areas where Guinness World Record holder and precision driver Russ Swift will be doing the world's fastest parking stunts, much to the thrill of speed freaks. At the Main Hall, new model offerings, which range from entry-level hatchbacks to luxury SUVs from major brands, will be put on the display. Moreover, tough and agile SUVs will show off their capabilities on two custom-made off-road tracks on the MIAS front lawn area. Those who are interested to test out the models themselves may conduct on- and off-road test-drives throughout the exhibit grounds. The latest addition to the MIAS is the Truck Pavilion where commercial vehicles and large trucks will be put on display, including a special monster truck display by 199 Off-Road House, the country's leading custom off-roading authority.

Over at the aftermarket tents, attendees who are looking to jazz up their rides are invited to survey the wide display of accessories, equipment, and all else auto-related including wheels and tires to audio units and car care kits. Further down the road, at the Philippine Trade Training Center, attendees can revel in the spectacles of meticulously restored classics to outrageously customized sports cars as MIAS presents this year's MIAS-Petron Custom and Classic Car Competition.

Aside from what's the latest in the automotive industry, the kids and young-at-heart can enjoy "Drift Box" go-karting, RC and Tamiya competitions and check out the bargains in store at the DCPH Die-cast collector's swap meet, where thousands of collectible toy cars will be up for grabs.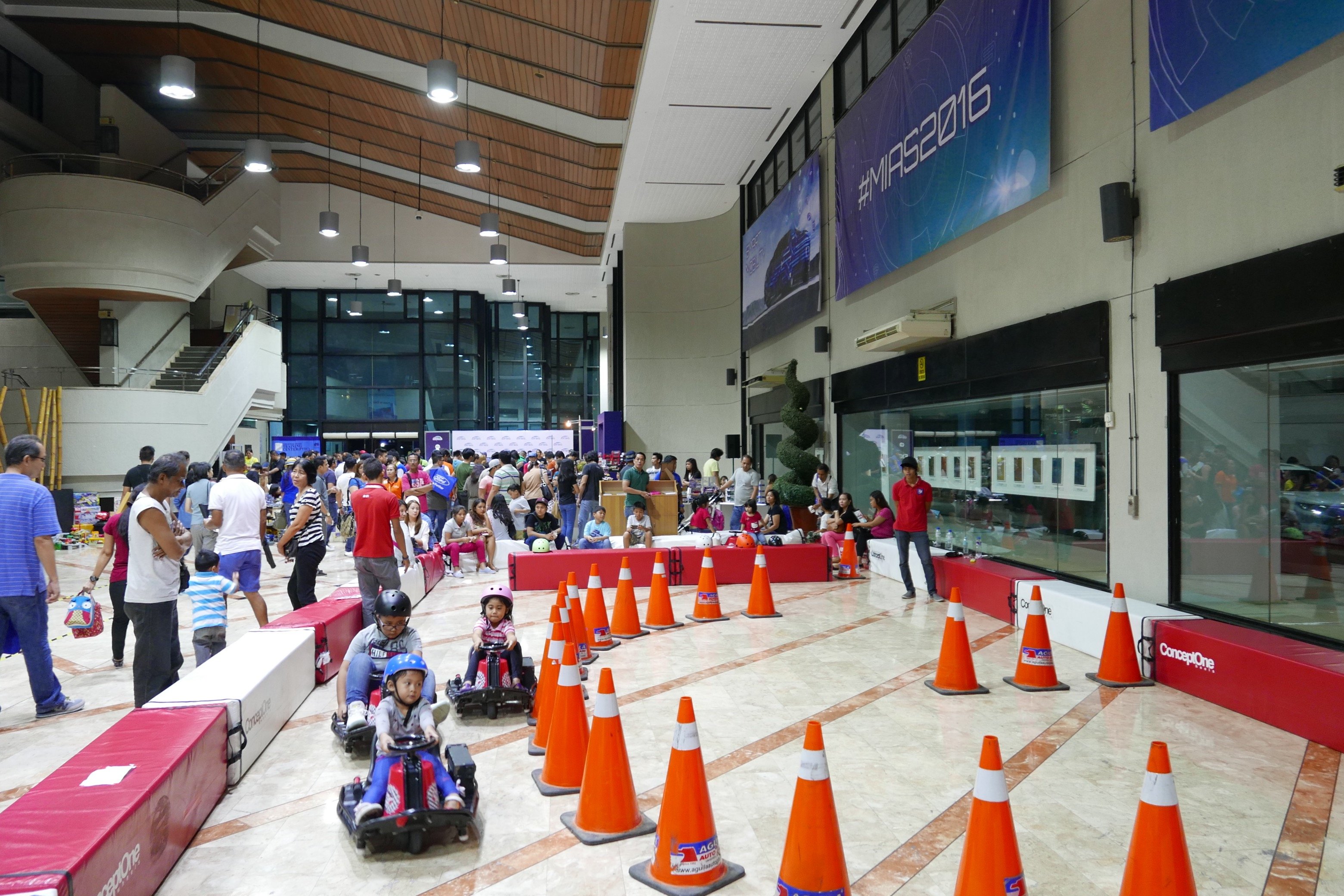 This summer, get ready to go on the best ride of your life as the annual Manila International Auto Show returns to deliver a world class automotive exposition. For more information about this major event, go to www.worldbex.com.
This article is sponsored by MIAS.
More From MIAS