Nissan's celebration of the famed GT-R badge's 50th anniversary was nothing short of spectacular: It teamed up with Italdesign to create a one-of-a-kind Godzilla, the GT-R50. That was actually a long time ago, but it wasn't until May 2020 that this iteration finally went into production.
A bit after that, Nissan and Italdesign started deliveries of the GT-R50. Fast forward to today, and we're finally seeing a few of these ultra-rare gems make the rounds on cyberspace.
This new GT-R50 we've just come across, however, looks a bit more bespoke than others. It features an Iron Man-themed finish, and it looks like something Tony Stark wouldn't mind driving. We're not willing to bet the guy would swap his Audis for this, but we reckon he'd consider having this one in his garage. We digress.
OTHER STORIES YOU MIGHT HAVE MISSED:
2023 Nissan Terra Sport starts at P2.1-M for 4x2; 4x4 also available
Nissan PH bumps Terra SRP by P45,000 for 2023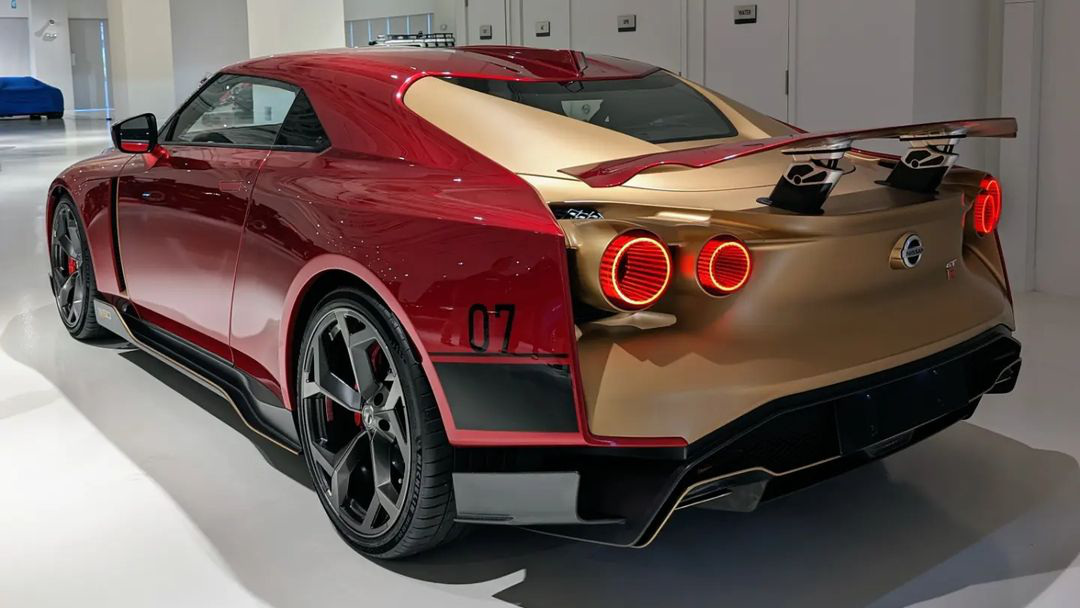 The special GT-R50 was photographed by Larry Chen, which he then shared on Instagram. Chen says this is one of nineteen units and is the only one in Singapore. It's supposedly one of two units that are located outside Japan, the other being in the US. Unsurprisingly, this is the only one 'in Iron Man colors' and it costs a whopping $1.1 million. That's more than P60 million, in case you were wondering.
This is truly a work of art, and it makes the already-stunning GT-R50 look even more drool-worthy. Whether or not you're a fan of Marvel's comic books, we're sure you took a good second look at this.
You can check out more photos of it below.
More photos of the Iron Man-themed Nissan GT-R50 by Italdesign: