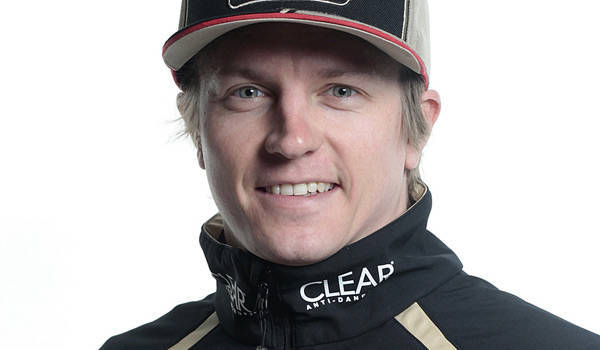 It's an intriguing thought: Can a Formula 1 driver bag the championship without winning even a single race? In theory, yes, it can be done. The trick is to consistently score points and have the luck to never retire from a race. But that's why it's called a theory--it's easier imagined than actually accomplished.
To prove how difficult this theoretical feat is, let us point out that it has never been done in the history of the sport. No driver has ever won the title without chalking up at least one Grand Prix victory. Two drivers came close to doing it: Mike Hawthorn in 1958 and Keke Rosberg in 1982, when both men won the championship with just one race win under their belt. In 1958, Stirling Moss actually won the most number of races (four), but Moss also had five retirements against Hawthorn's two. In 1982, on the other hand, not one driver was particularly dominant--no driver won more than two races. And Rosberg just happened to be the most consistent.
This season, the race victories have been fairly distributed among the top drivers: Fernando Alonso, Sebastian Vettel and Lewis Hamilton have won three each; Mark Webber and Jenson Button have won two each; and Nico Rosberg and Pastor Maldonado have won one each. Rightly so, Alonso (194 points) and Vettel (190) now occupy the top two spots in the championship standings, with five races remaining. In third place? It's not Hamilton (152), it's not Webber (134), and it's not Button (131).
Continue reading below ↓
Recommended Videos
The guy smugly sitting in third place in the championship standings is Lotus driver Kimi Raikkonen, a former world champion for Ferrari who made a comeback this season after a two-year sabbatical. This year, Raikkonen has scored an impressive haul of 157 points, made more awesome by the fact that he has not won a single race. But even without a race victory, the Finn has managed to finish on the podium six times (2nd in Bahrain, 3rd in Spain, 2nd in Europe, 3rd in Germany, 2nd in Hungary, and 3rd in Belgium).
Also, while his top rivals have amassed multiple scoreless races (Button has five, Hamilton has four, Vettel and Webber have three each, and Alonso has two), Raikkonen has only failed to score a point just once. That's consistency with a capital C.
Again, the question: Can Kimi Raikkonen seize the 2012 Formula 1 championship even without winning a race? Mathematically, yes. Realistically, maybe. Should we bet our cars on it? Take our poll.
[poll]352[poll]