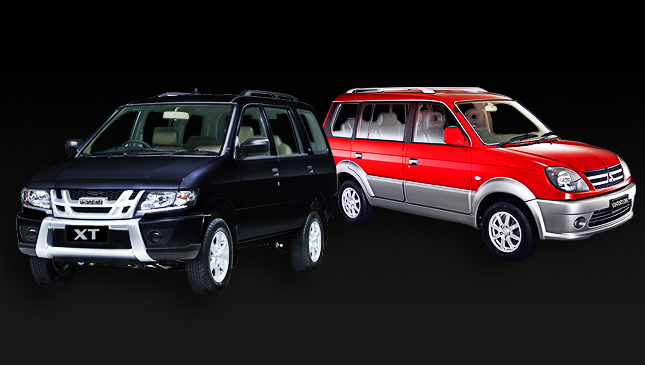 When it comes to people movers, few cars have the long-standing reputation that the Isuzu Crosswind and Mitsubishi Adventure enjoy. If you're driving around town, chances are you'll come across one of these MPVs somewhere along the way. These versatile vehicles are used for a wide range of purposes, from family transport to public use either as a UV Express or an Uber car.
It's easy to see why the Crosswind and Adventure are so popular. Both can carry a lot of passengers and cargo, they're available with diesel engines, and they're affordable for most customers and businesses. These MPVs have been in our market for well over a decade and their popularity within their target markets remain as strong as ever.
We pit these two transport titans in a head-to-head battle on paper to see which is the superior MPV. So who takes it? Check out our infographic below and let us know what you think in the comments.