Isuzus have always had this reputation for being very, very reliable. That isn't just a 'trust me bro' thing, though—there are actual vehicles out there that'll just how sturdy these Japanese trucks and SUVs can be.
Case in point: this D-Max from the UK that's now making the rounds in cyberspace. Isuzu UK previously went online to find the highest-mileage D-Max currently on the road, and they found one with 351,364 miles on its odometer. That's 565,466km for people here on our side of the globe.
OTHER STORIES YOU MIGHT HAVE MISSED:
SMC will be having 'toll holidays' on Christmas and New Year
Here's one less thing to worry about when accounting for travel time to the airport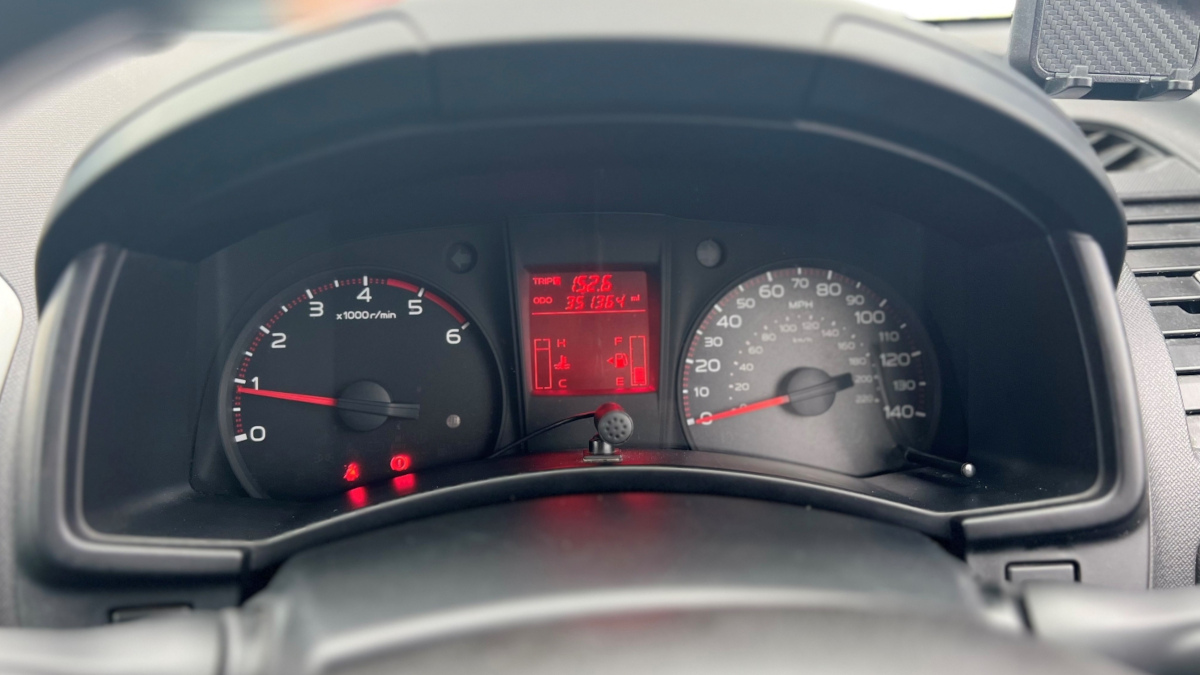 The truck was purchased in 2014, and it's since clocked an average of about 70,400km (43,750 miles) per year. The numbers alone look astonishing, but it gets even better when you put it into perspective—that total's supposedly equivalent to circumnavigating the Earth 14 times. Or travel to the moon and make it halfway back. Wild.
ADVERTISEMENT - CONTINUE READING BELOW ↓
This particular D-Max is powered by a 2.5-liter turbodiesel mated to a manual gearbox. It's owned by non-Isuzu dealer Aston Melton Mowbray and is used daily for towing and providing logistical support for the business. Throughout the years of ownership, it's never gone through any major repairs, and it still packs the original engine, gearbox, and other major components.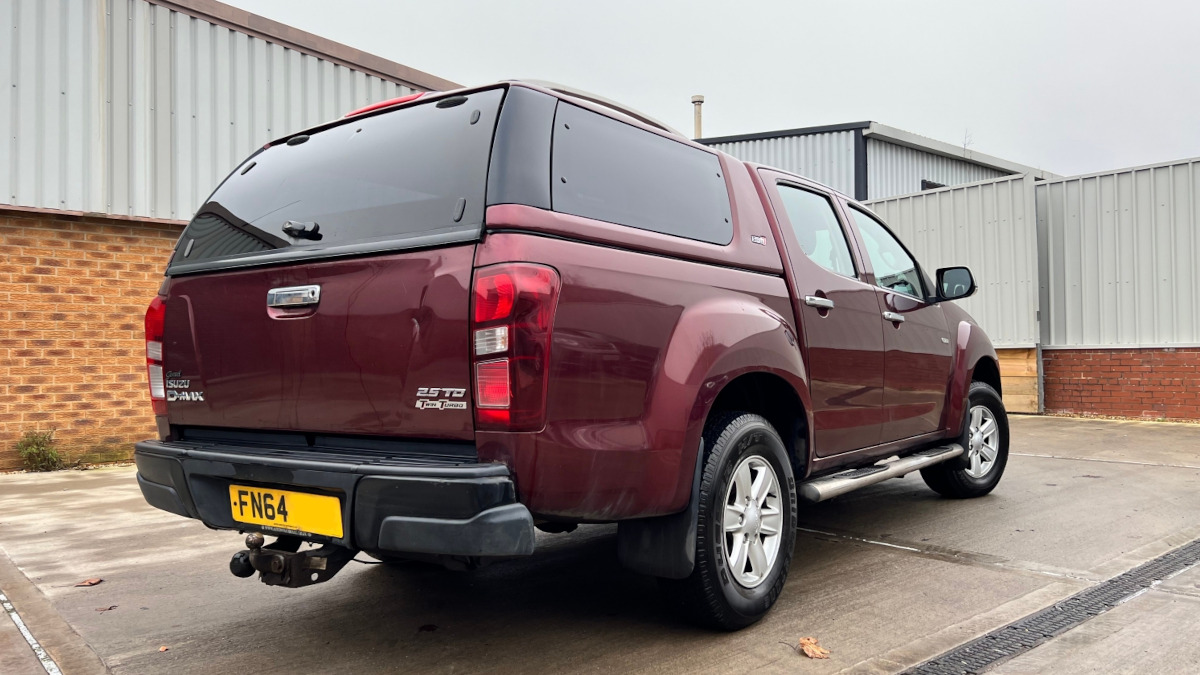 "Isuzu is renowned for the durability and robustness of its pickup and this truck is a living testament to that reputation," said Isuzu UK product manager Brian Wheeler. "It is fantastic to see a vehicle with this mileage used every day for towing and continuing to be a reliable workhorse for the business it serves."
Do you know of any vehicle that's racked up the mileage like this truck? Share them in the comments.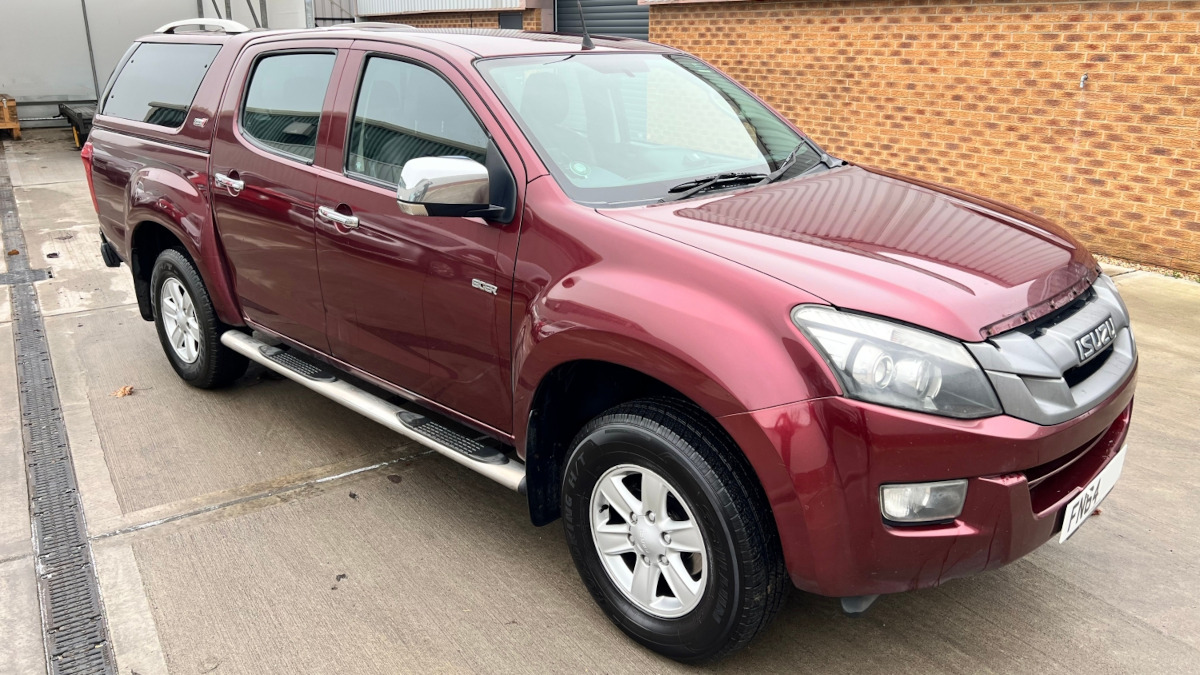 ADVERTISEMENT - CONTINUE READING BELOW ↓
Recommended Videos