Isuzu Philippines Corporation (IPC) shook the market this year with the launch of the much-awaited next-generation D-Max.
We waited a while for this to finally arrive, and suffice to say that it was well worth it. You see, we checked what other markets currently have, and it appears what we got was a fairly priced pickup.
Isuzu D-Max Pricing in the Philippines
Here in the Philippines, the D-Max starts at P987,000 (the single-cab model costs even lower at P857,000), and the top-of-the-line variant stickers for P1,825,000. Comparing that with the D-Max's price tags in other markets, that's not too shabby at all.
Before we move any further, though, take note that these are strictly the base SRPs and do not include the Department of Trade and Industry's (DTI) new safeguard tariffs yet. As of this writing, IPC hasn't adjusted its prices yet and is still merely collecting deposits to cope with those. Anyway...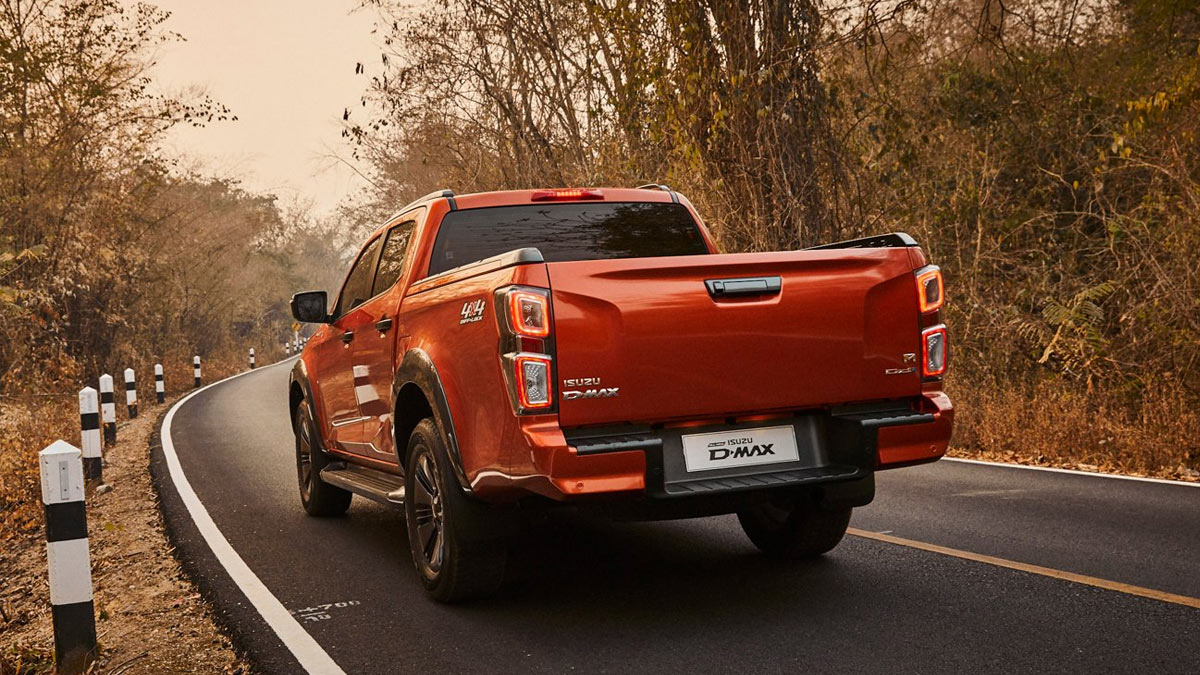 Continue reading below ↓
Recommended Videos
In Thailand—the market where the all-new D-Max was first launched—the D-Max tops out at about P1.8 million. It's priced almost identical to the pickup here on our shores.
D-Max Pricing in Other ASEAN Countries
Meanwhile, in other ASEAN countries like Malaysia, Vietnam, and Indonesia, the top-spec D-Max sells for P1.4 million, P1.6 million, and P1.8 million, respectively. Some are more affordable, right? Here's the catch: These are the previous-gen models.
That's right. Isuzu hasn't even launched the all-new D-Max in those markets yet, so we can really consider ourselves fortunate.
In farther lands where Isuzu has opted to introduce the next-gen pickup, though, the pricing is farther off. In Australia, top-of-the-line variants sell for P2.3 million, while in the UK, it those sell for P2.6 million.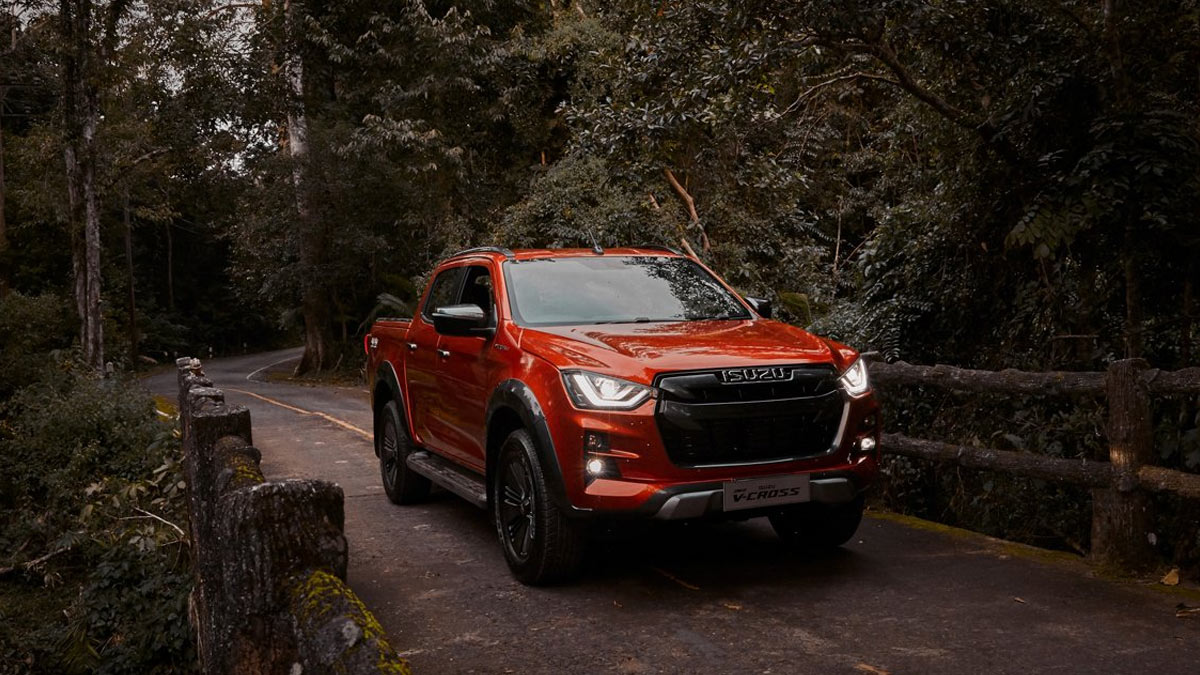 So, we don't really have it that bad now, do we? We may have had to wait longer (due to the pandemic, of course), but at least the truck was priced fairly when it finally arrived. Then again, we're still not out of the woods yet, because the local automotive industry is still waiting for the final word from the DTI. If the agency decides to make those new safeguard duties permanent, then expect IPC to bump the prices of the D-Max here in our market.