Each year, there's a British motoring event that shouldn't just be dog-eared into your diary, but tattooed. We are of course talking about the marvelous throwback spectacle commonly known as Goodwood Revival. The three-day festival celebrates the finest motor racing the '40s, '50s, and '60s had to offer.
Well, when we were in Japan recently, we stumbled upon its Japanese cousin: the Japanese Classic Car Association's annual track jamboree at Tskubua Circuit.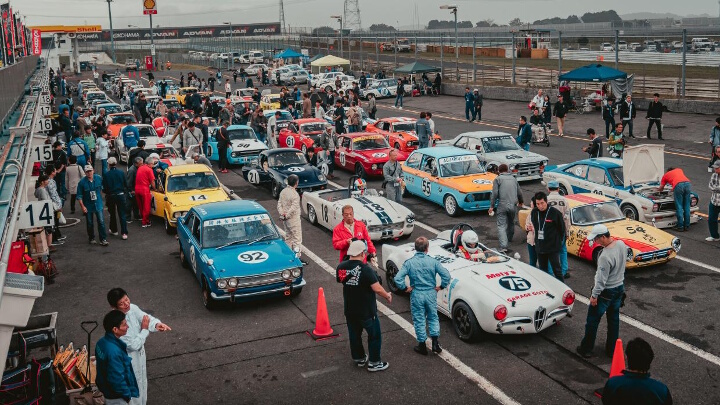 It's like Revival, just with less tweed and more pit-lane tai chi. The cars are also more Japanese-centric. But like Revival, they're next-level awesome and thrashed within an inch of their lives in competitive, noisy racing that leaves all six of your senses tingling. Yes, Spidey sense is a sense, people.
Now, to anyone who grew up on an unhealthy diet of Gran Turismo and Best Motoring, Tsukuba Circuit will need no introduction. The short but technical and flowing course played host to a mixture of mini endurance races of varying length and grid sizes. As you'll see, there are plenty of JDM heroes duking it out with a smattering of Europe's finest retro racers. If you like your cars to be from a time before electronic nannies and WLTP cycles, prepare to salivate.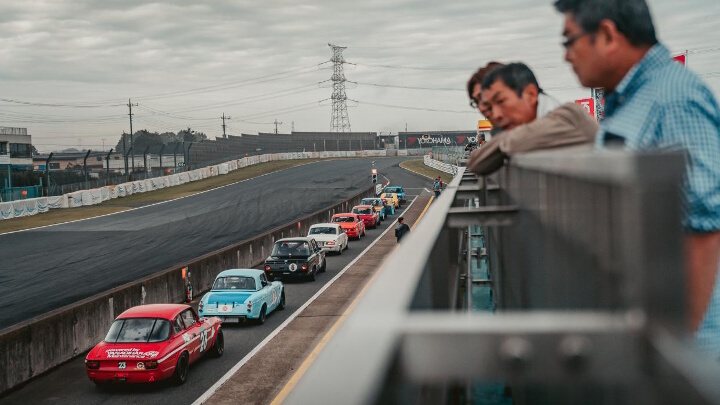 They span a meaty part of history, with some of the coolest cars from the '60s, '70s, and '80s covered off. You've got tuned mid-'60s sports cars from both Japan and abroad, such as stunning Toyota Sports 800s dicing with BMW touring cars, Kenmeri and Hakosuka Skylines with one-piece headlights, oil coilers and jutted from spoilers—also known as the good stuff—as well as vintage open-wheel formula cars and jaw-slackening old-school 'shakotan' racing machines from Toyota, Nissan, and Mazda.
Each car is meticulously presented (what else would you expect from Japan?) and finished in a kaleidoscope of fantastic liveries. So, keep scrolling down and soak up the amazing cars and faces of this wonderful event, then let us know your favorite below.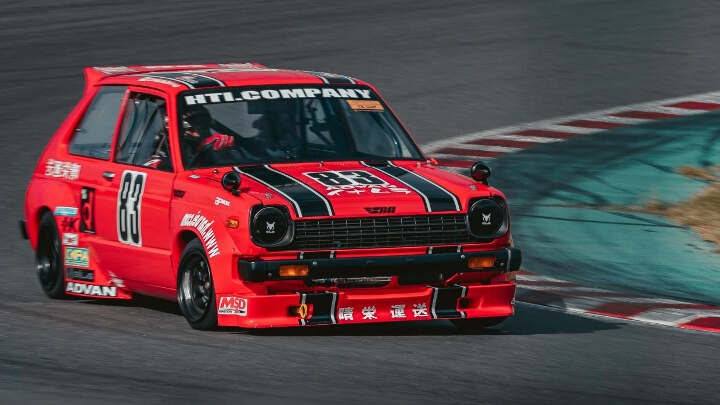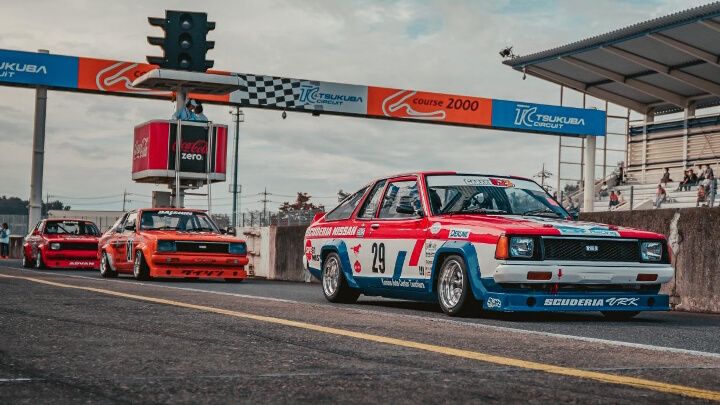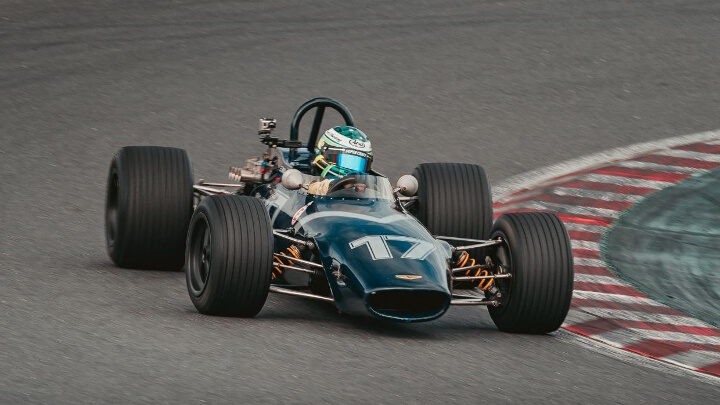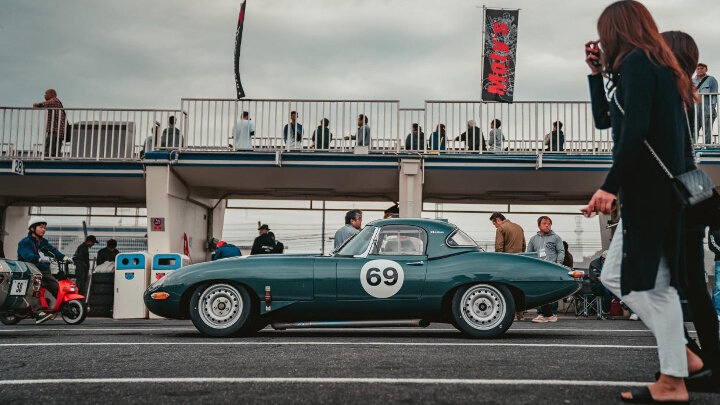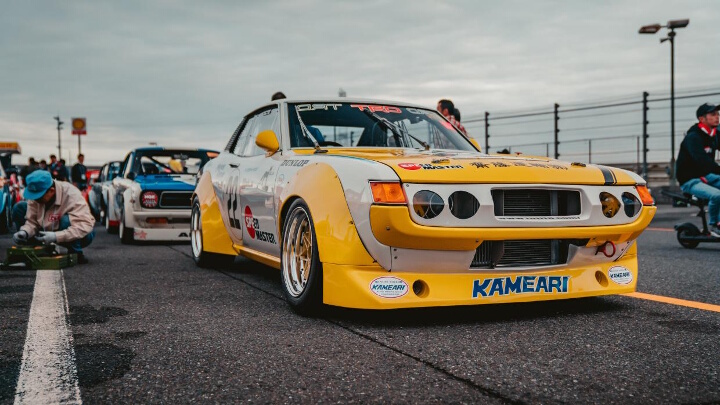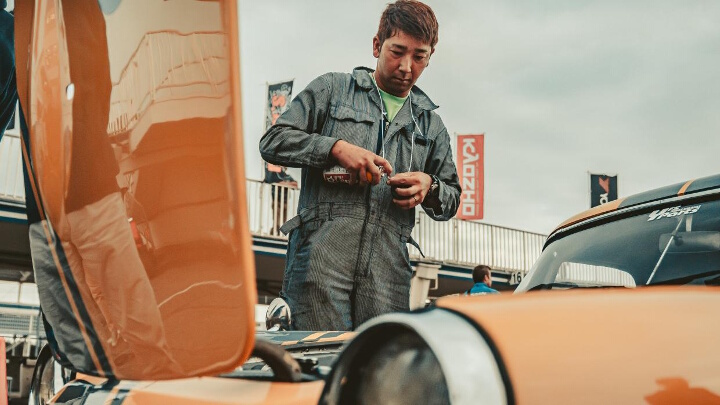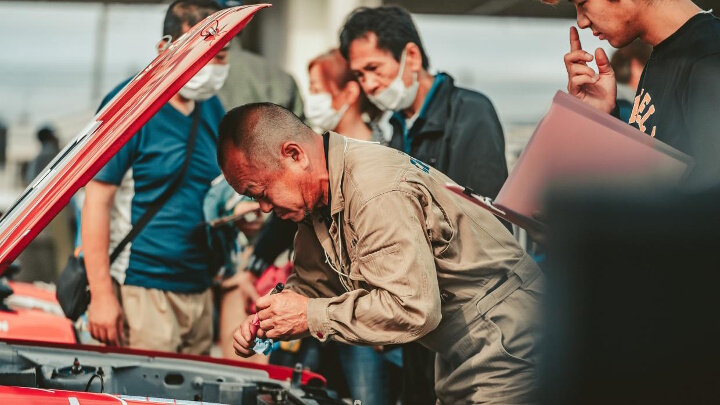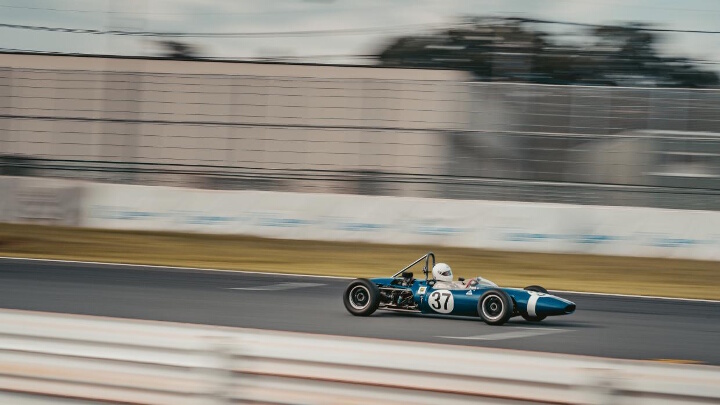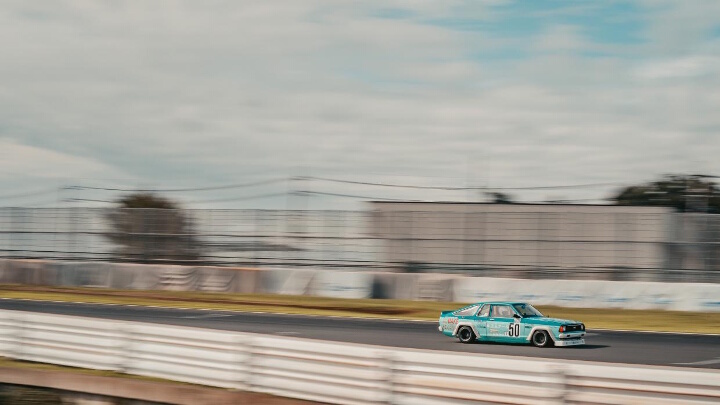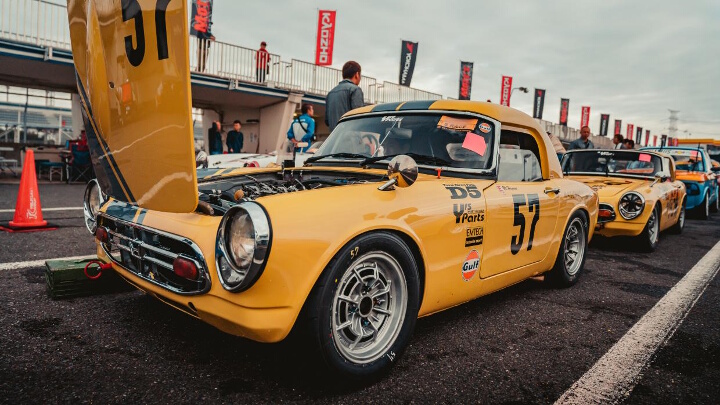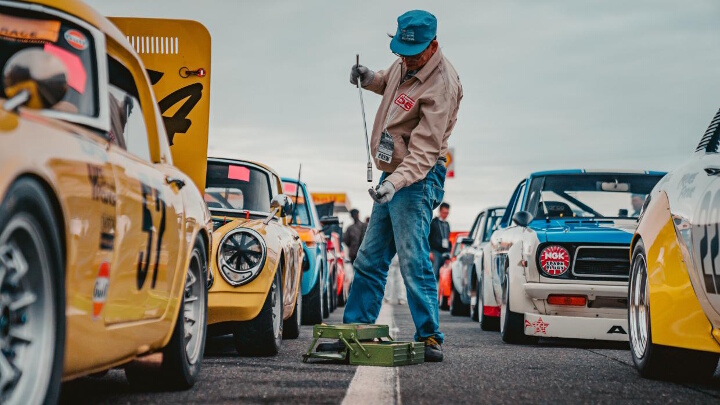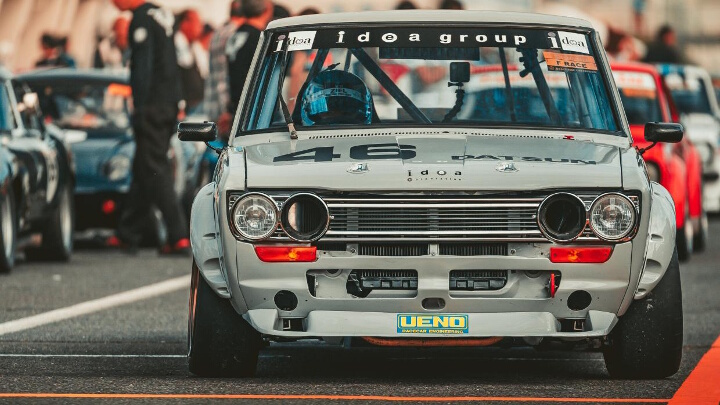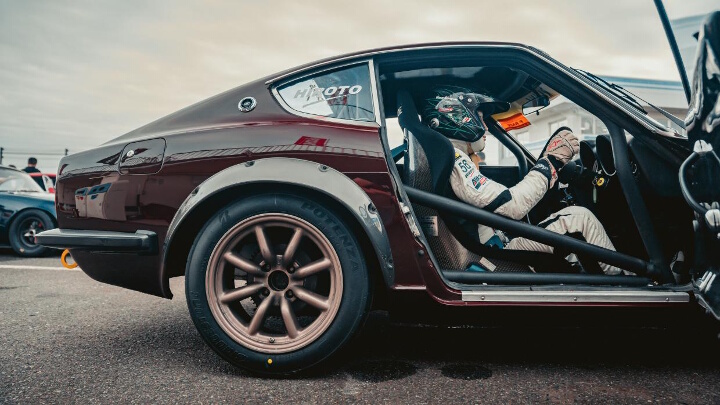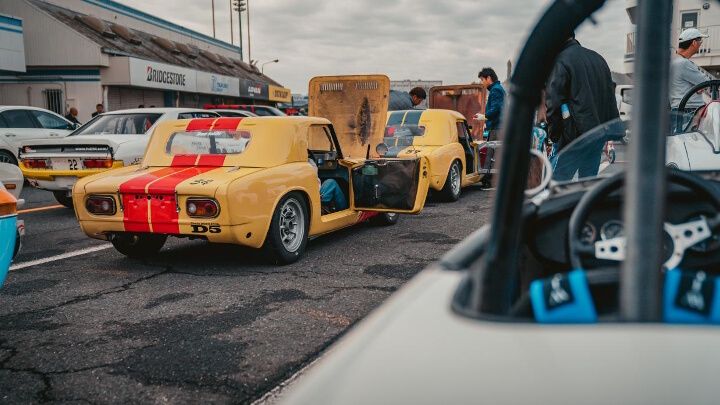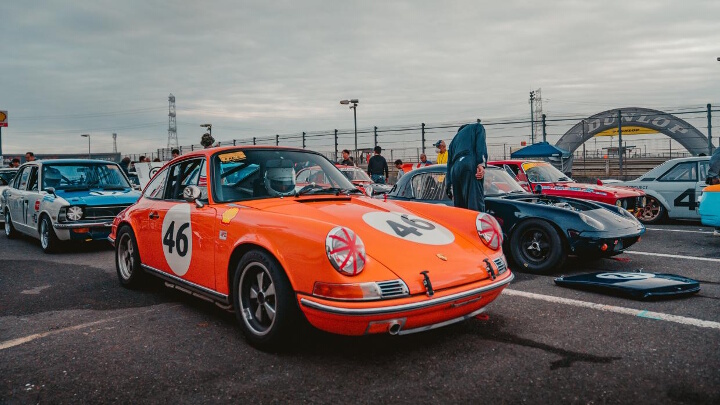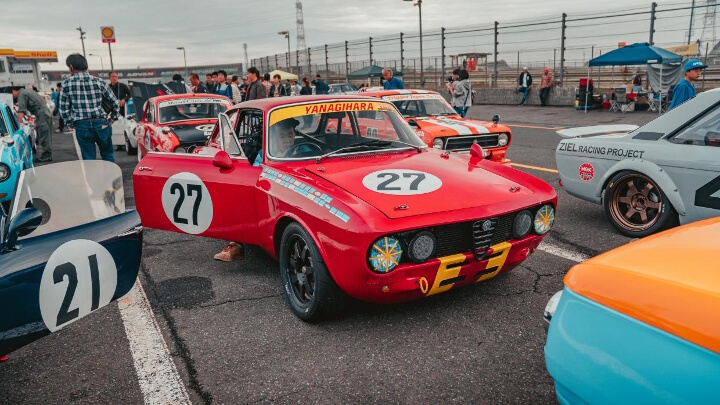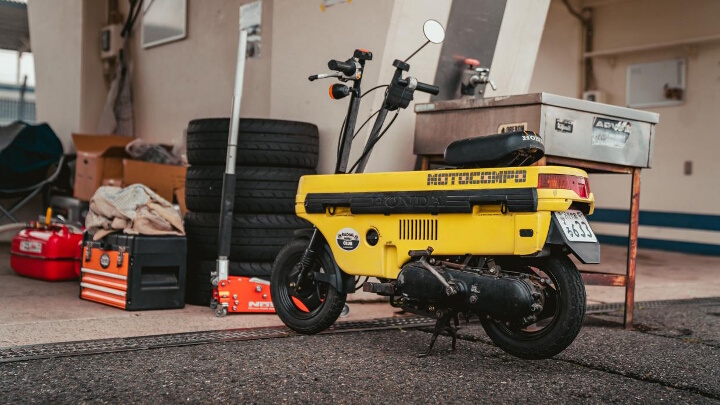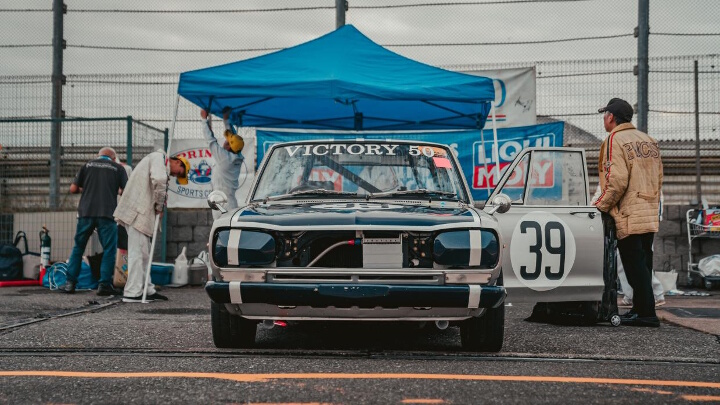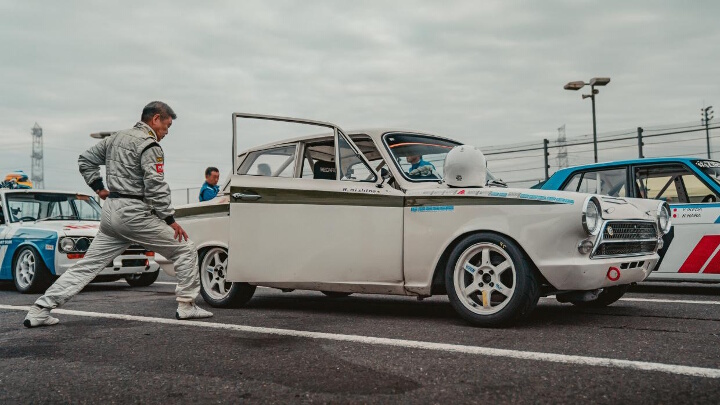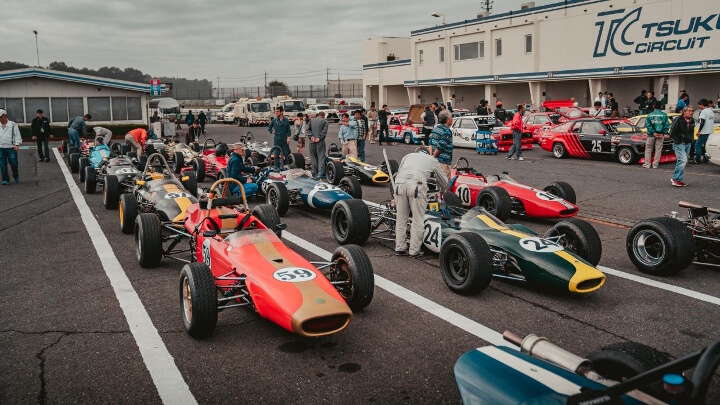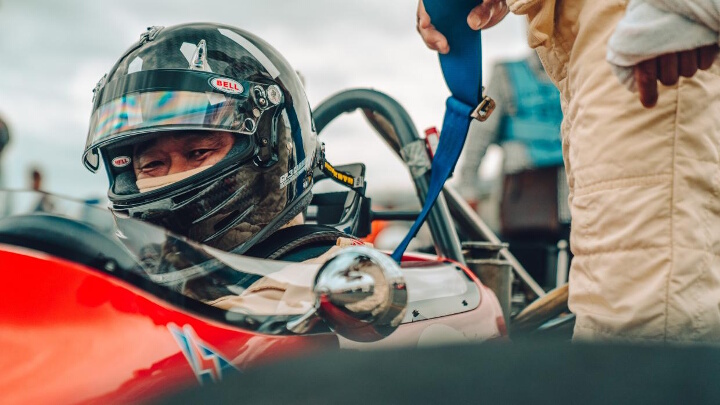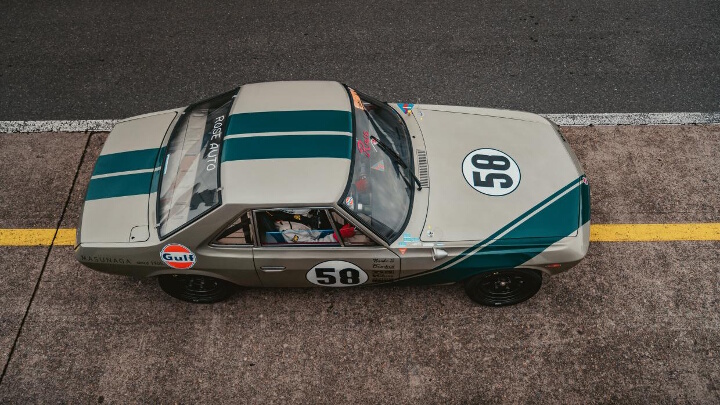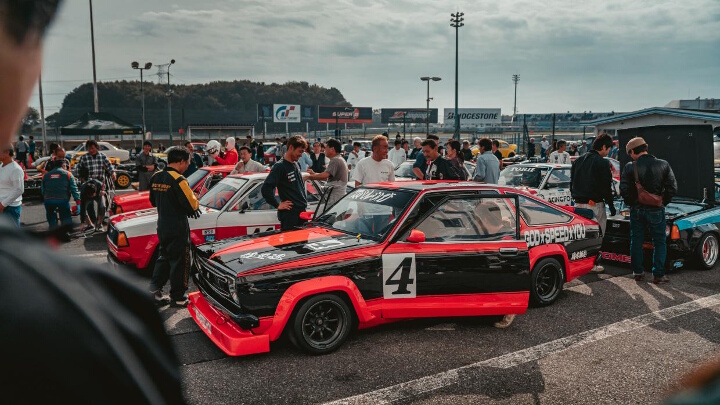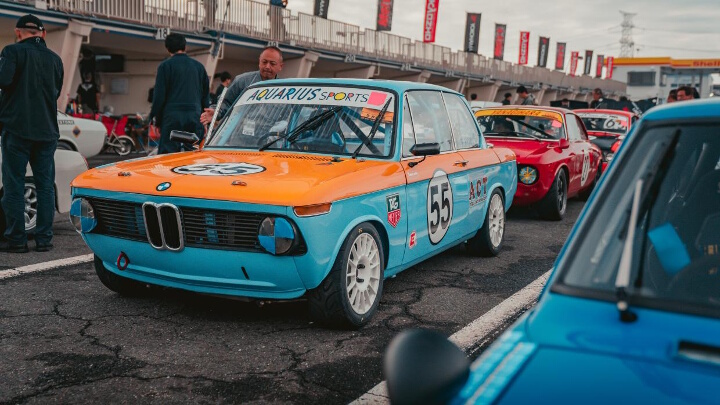 NOTE: This article first appeared on TopGear.com. Minor edits have been made.