The Roots of Monozukuri isn't, sadly, an animated adventure that takes place in a surreal world of magic and monsters, but instead just one part of a new exhibition that celebrates Japanese cars.
Specifically, Japanese design philosophy. The Petersen Automotive Museum in LA has opened its doors to this and a second show—Fine Tuning—which might be a little more familiar to regular readers of TopGear.com.
Specifically because this latter half celebrates the very essence of tuna sandwiches with no crust. Of overnight parts from Japan. Of visualising the win. Yep, it's a focus on cars that best express the "stylistic conversation between Japanese and American tuners."
We've shown you a teaser of this exhibition but now, for the first time, we can take you INSIDE the building on a virtual tour. Be prepared to suddenly desire a host of classic and modified Japanese machinery. We may or may not have that same sudden desire.
1974 Mazda RX-3 by DNA Garage, 1993 Toyota Supra MkIV by Titan Motorsports
If these two cars don't make you drool, we don't know what will. This RX-3 and Supra are separated by three decades, and yet the Japanese tuning spirit remains the same.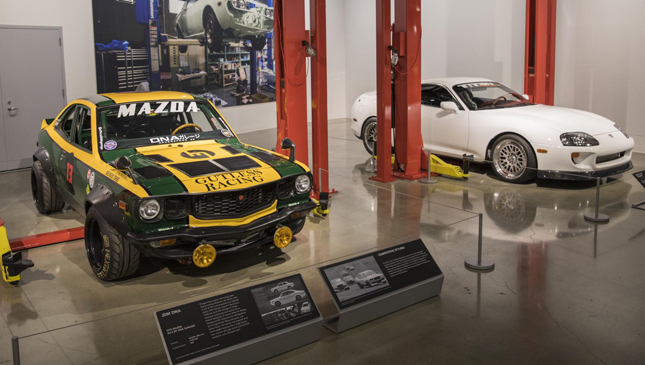 Continue reading below ↓
Recommended Videos
1990 Honda Civic Si and

1991 Toyota Cresta racer
On the left, a 1990 Honda Civic Si modified to better represented JDM style. There's a B16A engine in there, better suspension, new wheels, a Mugen exhaust and a 'Rocket Bunny' bodykit.
On the right? A 1991 Toyota Cresta racer. There's a 2.0-liter straight six with 135hp. Modest, but hell, look at those wheels.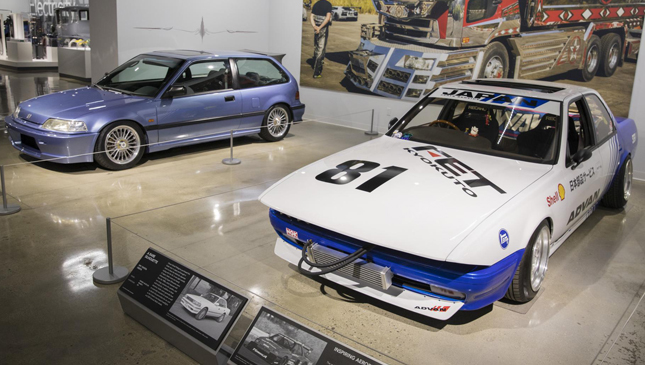 2014 Scion tC and

1998 Honda Civic Dragster
That's a 2014 Scion tC on the left, resplendent in its Formula Drift colors and 800hp+ drivetrain. Yeah, a rear-wheel-drive nitrous and turbocharged monster.
The car on the right is a 1998 Honda Civic Dragster. With 650hp from a 2.2-liter four-pot. Driving the front wheels. Stephan Papadakis did a sub-nine second quarter mile sprint in it.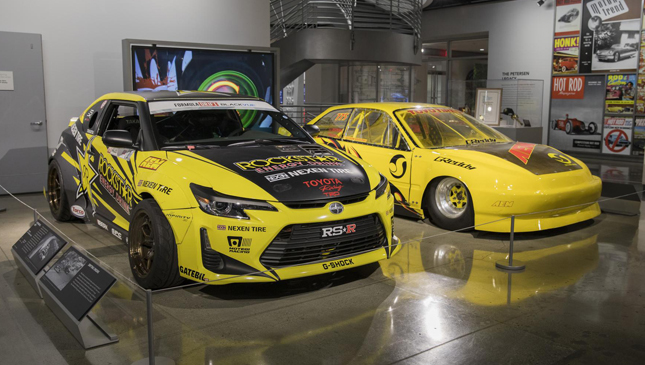 1973 Nissan Skyline 2000 GT-X 'Kenmeri'
You've seen the cars in the background. Up front is a '73 Nissan Skyline 2000 GT-X 'Kenmeri'. Its owner, Patrick Soliman, was unable to find a Skyline while stationed in Japan, but found this example in the States. As you can see, it's been treated to a light fettle.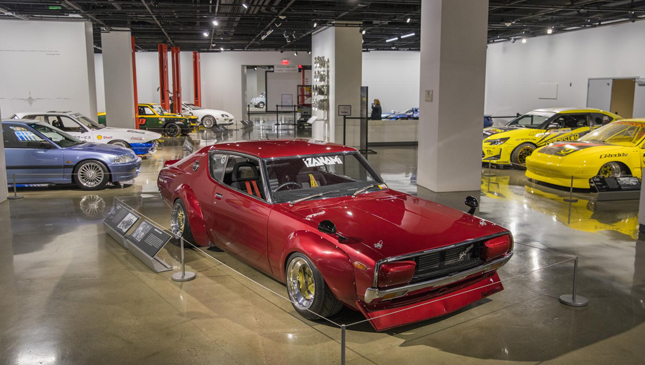 Mazda RX-3 and Toyota Supra
A closer look at the Mazda and Supra. The RX-3 gets flared arches and a totally stripped interior. And the thick end of 400hp.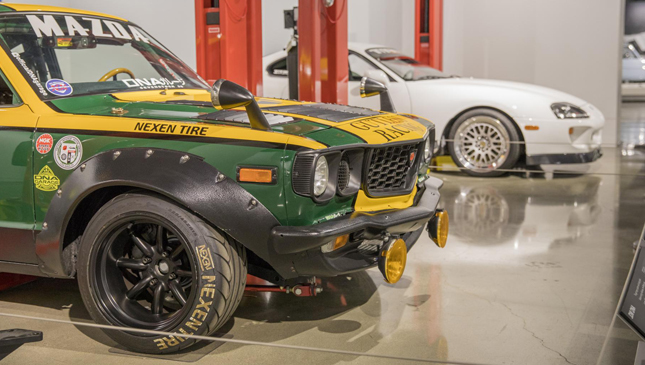 The Skyline also gets flared arches and a chin spoiler to complete the 'Shakotan' look—basically, a 'low' car.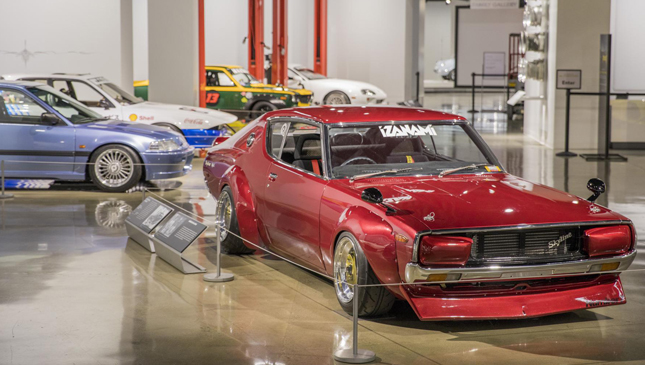 The Supra of course, comes with that Fast and Furious-friendly 2JZ-GTE engine: a turbo'd 3.0-liter straight-six. In this iteration, it kicks out a very healthy 520hp.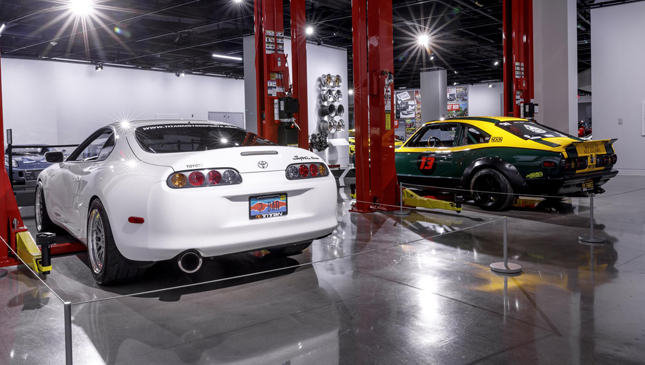 This little Honda, on the other hand, produces 170hp. But of course, this isn't a horsepower war.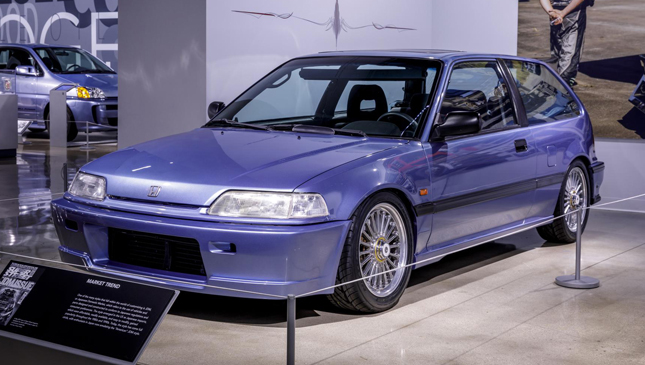 The Skyline's engine was upgraded to a GT-R's, which means that legendary 2.6-liter turbo sixer, here producing 552hp. Nice.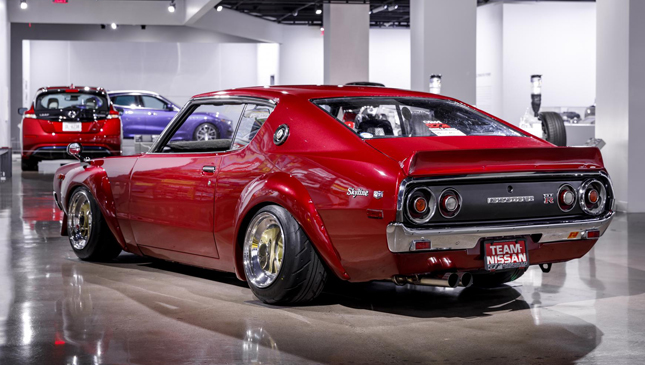 What's better than one yellow car? That's right, two.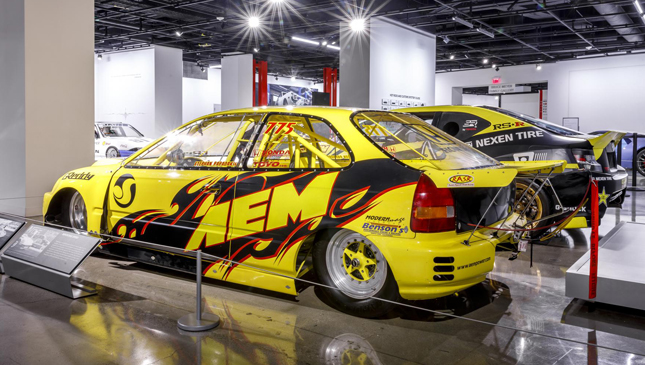 1967 Toyota Sports 800, 1958 Subaru 360 K111 and 1968 Honda S660 Coupe
Onto the more conventional side of the show. You want all three, right?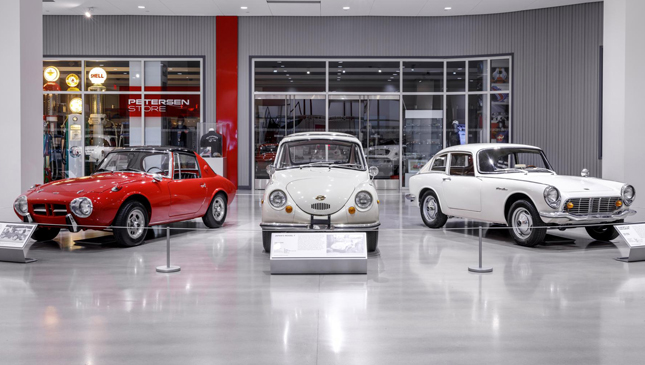 Nissan Model 70
Here we have a Nissan Model 70 from 1938. Built using tolling and designs from the Graham-Paige Motor Car Company (based in the US), this was the first Nissan-badged car.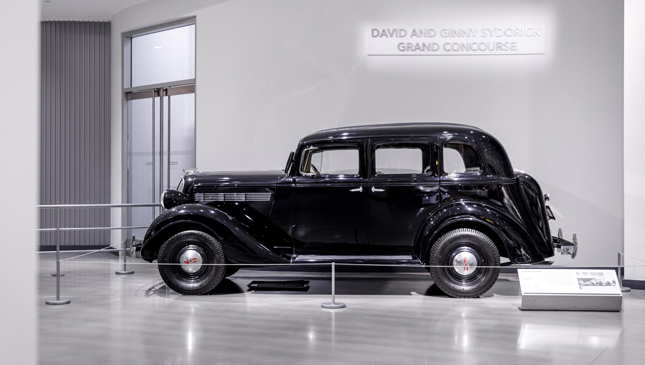 Be honest, your eyes immediately went to the Toyota 2000GT (second from right) didn't they? Don't blame you. On the far left sits a 1954 Suminoe Flying Feather: a lightweight car that used bicycle wheels and tires.
That big lug on the right is a 1936 Toyoda AA Replica. Looks like a Chrysler Airflow, right? Are you still with us?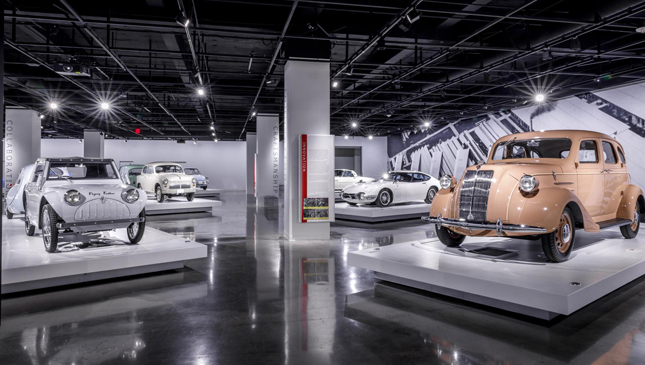 Okay fine. Here's the Toyota again. A 1967 hand-built beauty. Let's move on. Or not. Just stay on this page if you like.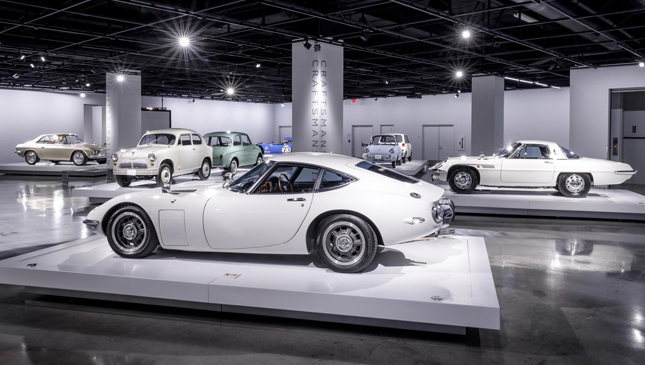 1960 Mazda R360 Coupe and 1967 Honda N600
That's a 1960 Mazda R360 Coupe on the left—a diminutive kei car built from magnesium alloy and equipped with four-wheel independent suspension. Aww.
Behind it sits a 1967 Honda N600—the first Honda to be imported into the US (via LA, no less). Cue the US fuel crisis, and suddenly these things looked very good indeed.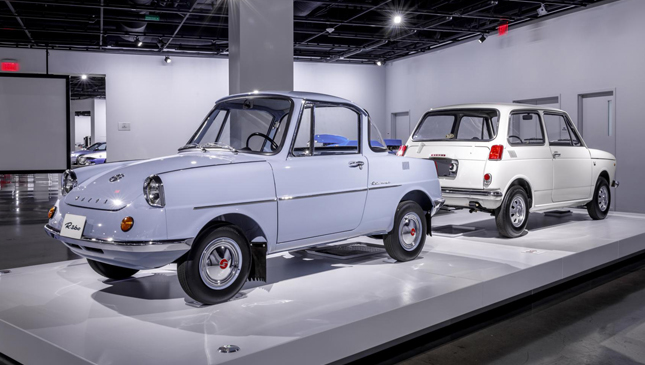 The green one at the back is actually a collaboration between Japan's then Hino Motors and Renault (the postwar era being particular difficult for Japanese carmakers to build cars quickly).
The other car is a 1966 Nissan Silvia, hand-built onto a Fairlady chassis and is considered a predecessor to one of Nissan's all-time hits, the 240Z.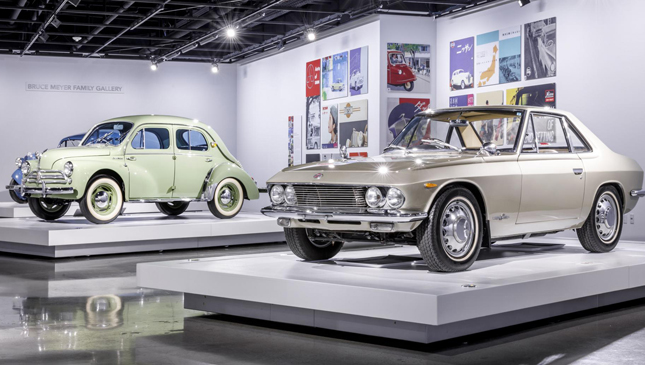 Some posters, for the ultimate bedroom wall collection.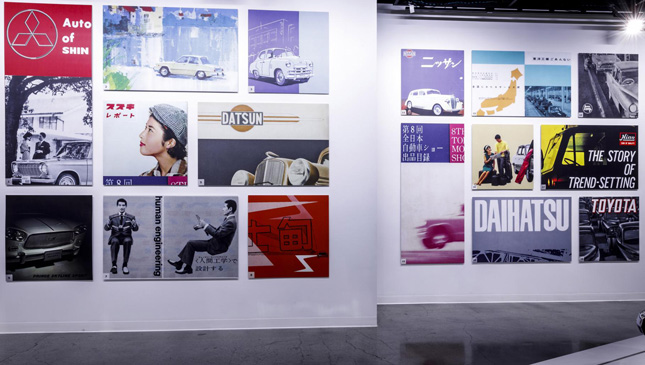 Middle and right, you know (the Flying Feather and Toyoda thingy), but on the left? Why, that's a 1955 Fuji Cabin. Basically, a three-wheeled, scooter-powered mobile jellybean. Only 85 were ever built (from fiberglass, too).
Yeah, that's more like it. Behold, the 1962 Nissan R382: a V12-engined racer taking Can-Am design into a ground-up racer for the Japanese Grand Prix. It was also Nissan's first ever V12.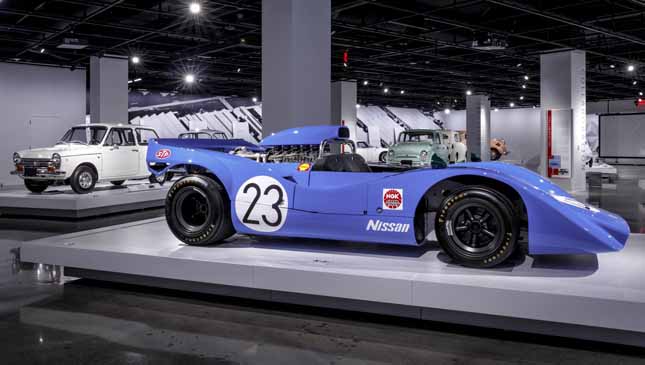 A treat on which we shall end. A Toyota 2000GT Roadster. And you will know of course that the Toyota 2000GT Roadster was built for 1967's Bond flick You Only Live Twice. Fitting, really, that Toyota only ever built two of these Roadsters. In just two weeks. Drool.