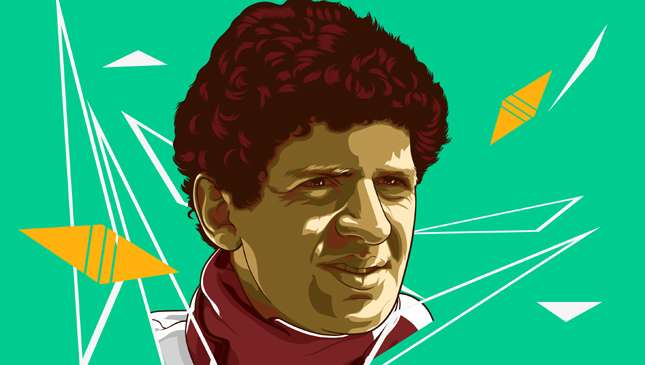 Jody Scheckter has always been quick behind the wheel, but it was his undoing at the start of his career. "This madman," declared Emerson Fittipaldi after the 1973 French GP, "is a menace to himself and everybody else, and does not belong in Formula 1." Said 'madman' in the McLaren had defended too aggressively and damaged Fittipaldi's Lotus, forcing the Brazilian to retire from the race. It was Scheckter's third F1 outing.
What happened in the next event, however, had fellow drivers calling for his ban from the sport. Running fourth in the British GP, Scheckter spun into the chasing pack. Eight cars were totally wrecked, and as a result, he was given a four-race suspension—something that probably didn't surprise the motorsports community back home in South Africa, where he had been black flagged in his first national race for dangerous driving.
Continue reading below ↓
Recommended Videos
Fresh from his ban, he then rammed into Francois Cevert at the Canadian GP. Both were unscathed, but not so in the US GP just two weeks later. Cevert suffered a fatal crash during practice; Scheckter, who had been right behind, quickly went to the Frenchman's aid, to no avail. They would've been Tyrrell teammates the following year. The incident greatly affected Scheckter, who later said: "From then on, all I was trying to do in Formula 1 was save my life."
Stints at Tyrrell and Walter Wolf Racing helped him become a more methodical, race-winning driver. By 1979, he had been a runner-up in the title battle and deemed worthy of a Ferrari drive. He ran the Scuderia's ground-effect 312T4 to three victories, and failed to finish in the points only three times in 15 races to beat his teammate, the highly talented Gilles Villeneuve, in the championship.
After a lackluster 1980 season, Scheckter quit F1 at just 30 years of age.
His next venture was in weapons-training simulators. Twelve years of being in this business eventually allowed him to fund the racing careers of his two sons. These days, he has quite literally slowed down and gotten into biodynamic farming. But don't take this to mean he has lost his competitive edge—in a 2015 interview with Autoweek, he proudly talks about his farming efforts and award-winning cheese.
And it seems being Ferrari's last champion before Schumacher came along has its perks, even in this field. "The guy who made the cheese-making machine is from Maranello," he shares. "Can you imagine the service I get?"
Note: This article originally appeared in Top Gear Philippines' April 2017 issue.