Good food, convenient parking, and a chill vibe—frankly, these are all car lovers are after when they're looking for a go-to hangout. Karrera down south nails all of these requirements pretty much perfectly and has a motoring theme going for it, too.
Located at Block 10, Filinvest, Alabang, the joint is a cozy place for gearheads to grab a bite in the presence of some seriously neat cars.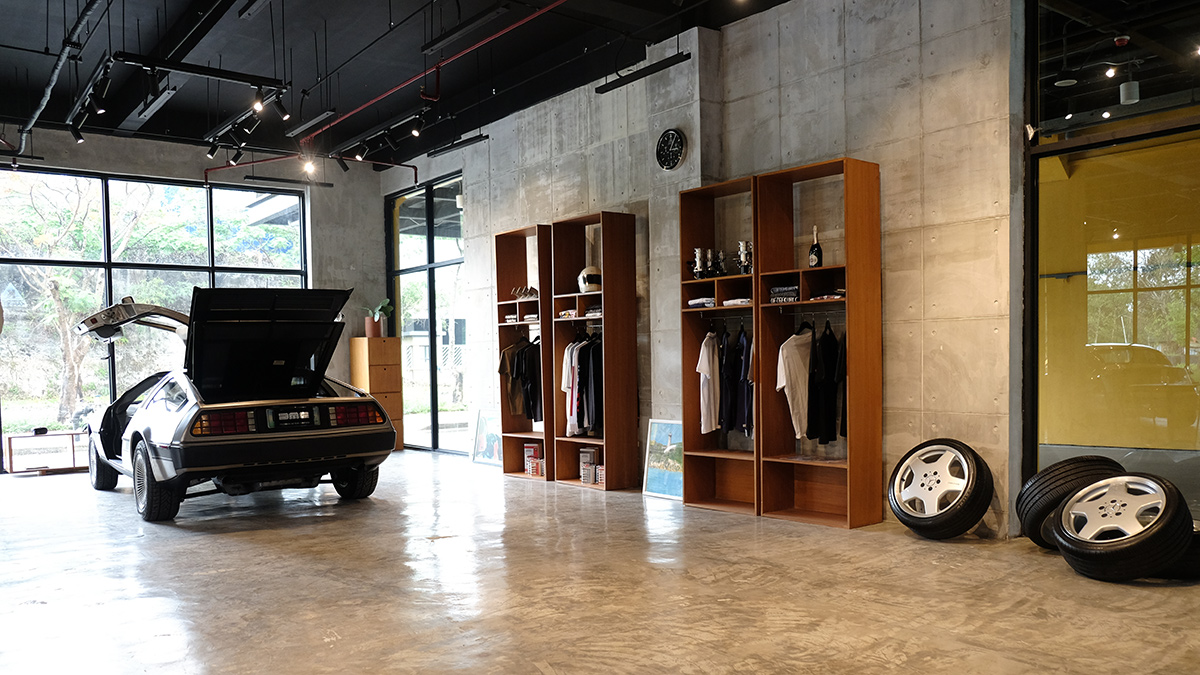 ADVERTISEMENT - CONTINUE READING BELOW ↓
We dropped by a couple of days ago to find a DeLorean DMC-12 and a 993-series Porsche 911 Turbo sitting inside, and now it appears these have been replaced by a 356 Speedster and yellow Ferrari 458 Speciale. Nothing like a rotating collection of cars on display to keep the customers coming.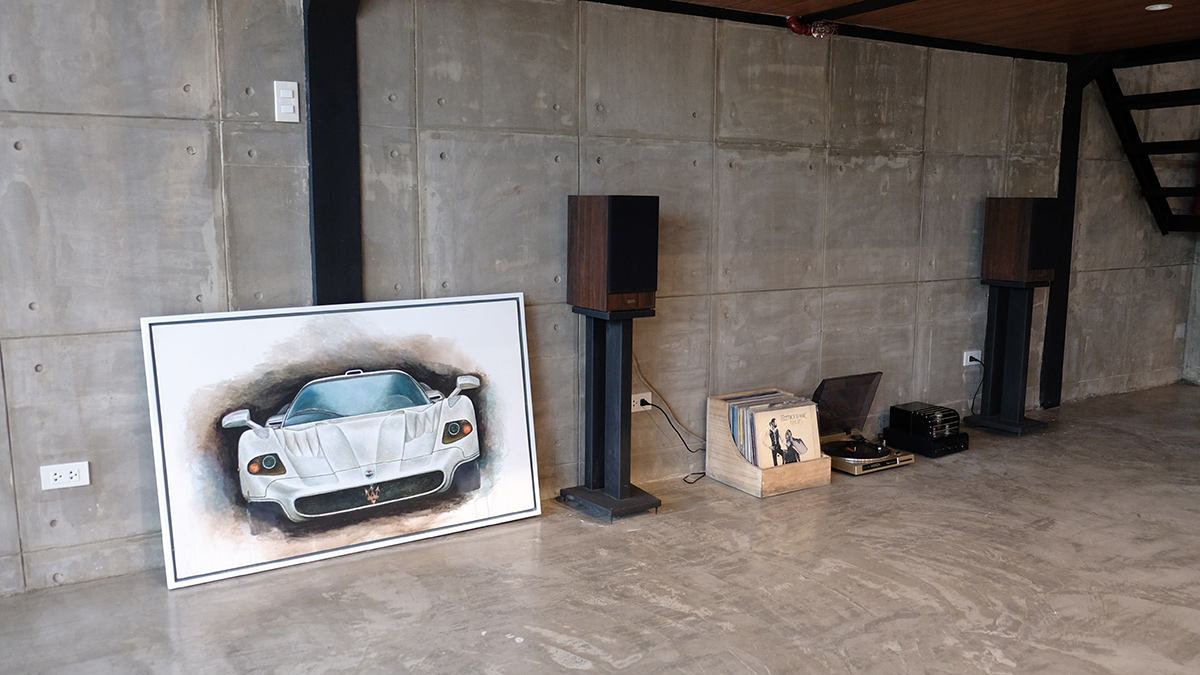 ADVERTISEMENT - CONTINUE READING BELOW ↓
Recommended Videos
There's more to the café than just the car porn, however. The pastrami sandwich is to die for, and it also serves some great locally-made ginger ale, too. Coffee is affordable, and the industrial, minimalist vibe and great air-conditioning make for a conducive environment for catching up on emails or passing time.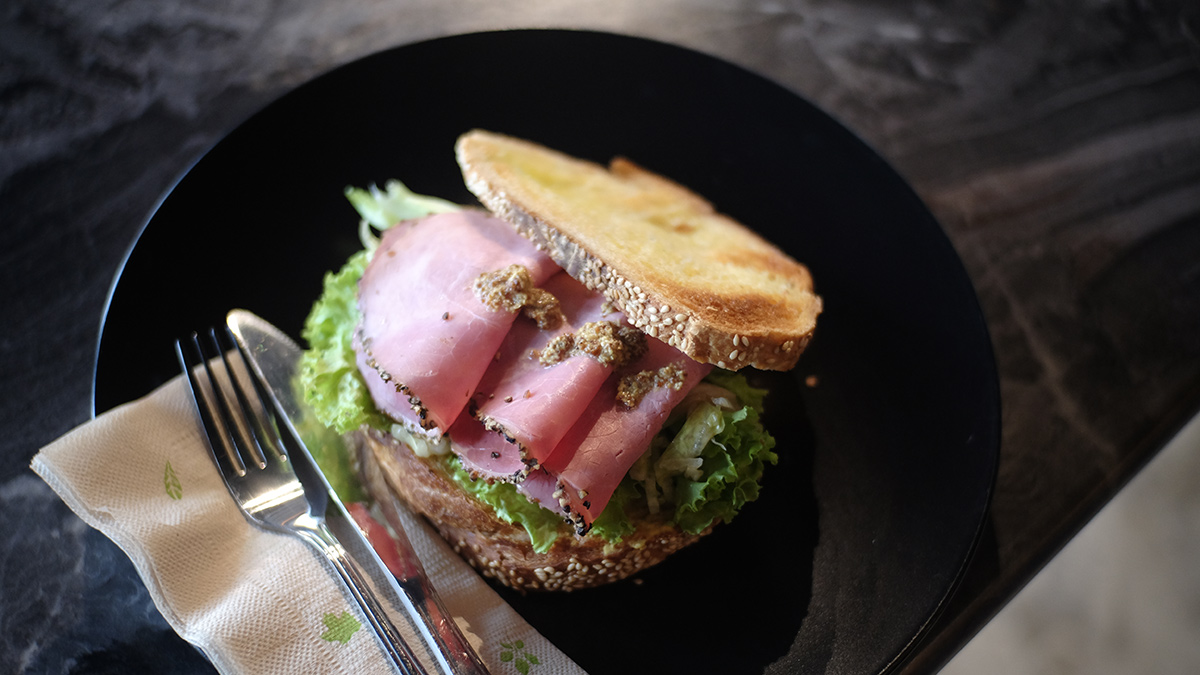 ADVERTISEMENT - CONTINUE READING BELOW ↓
As we mentioned, convenient parking is a must-have for places like this. Thankfully, the establishment's parking area is just a short walk from the café itself. What's more, there's more than enough secure parking space for dozens of vehicles—ideal for car meets. We aren't sure, though, how full the parking area gets during peak hours.
And, lastly, if you're in the mood to splurge on some motoring apparel, Karrera has plenty of shirts and caps available for purchase as well.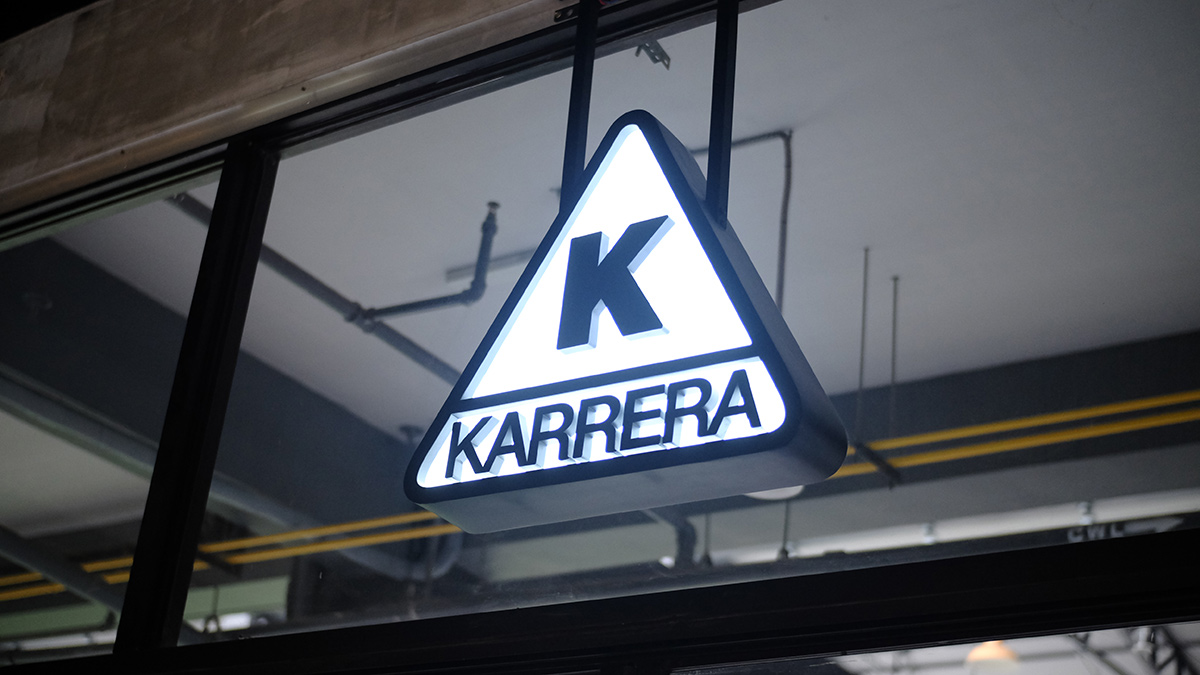 ADVERTISEMENT - CONTINUE READING BELOW ↓
If you ask us, the place would be a great venue for an intimate car launch or a small car club meet. Drop by if you can, and be sure to order the pastrami sandwich while you're at it. Any other cool hangouts you've heard of lately?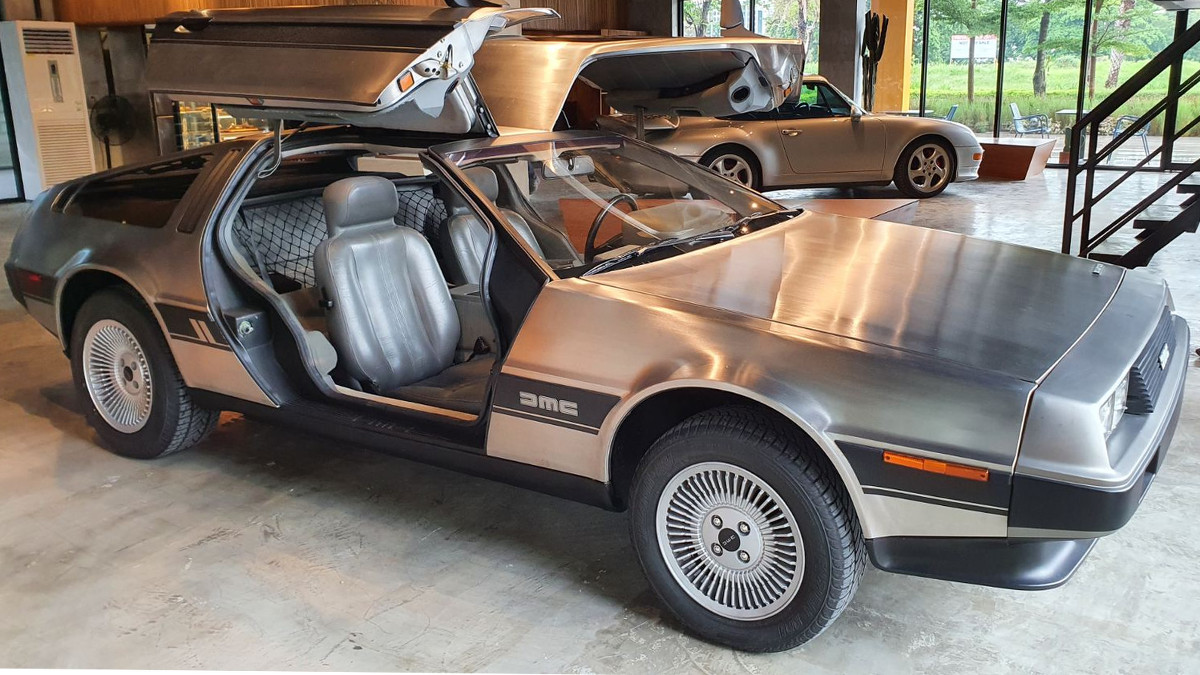 ADVERTISEMENT - CONTINUE READING BELOW ↓