What is Kia and when did it start making cars?
Kia started out inauspiciously in 1944 as Kyungsung Precision Industry, making steel tubing and bicycle parts. It changed its name to Kia Industries in 1952 (the firm says that its name comes from two Korean characters that roughly translate as 'rising from the east') and started building Honda-licensed motorbikes in the late '50s. Its first car came along in 1974, but it was a rebadged Mazda.
Interestingly, Kia didn't design and build a car fully in-house until 1992's Sephia. The Asian financial crisis in 1997 meant the company declaring itself bankrupt, and Hyundai stepped in to take over a chunk of the firm. Something to do with an unusually high electricity bill at HQ.
A new approach since 2005, focusing on Europe, has seen the company gain in popularity as it has grown its range. In recent years, the firm has added SUVs and electric vehicles to its roster, with Hyundai and Kia selling over 6.6 million cars between them, making the Hyundai Motor Group is the world's 4th largest carmaker.
Where are Kias built, and how many are built in a year?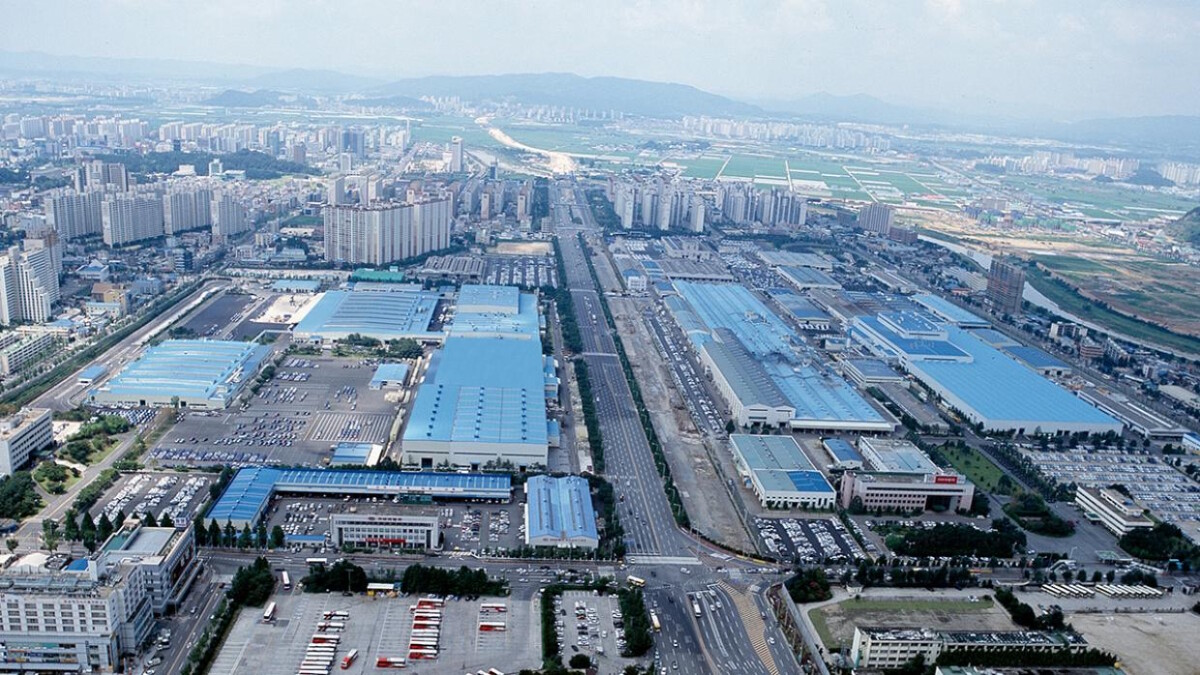 Continue reading below ↓
Recommended Videos
Kia sold 2.6 million cars worldwide in 2018, the majority of which were assembled in South Korea. The company does have plants in eight countries, with further manufacturing facilities in West Point, Georgia, in the USA, Zilina in Slovakia, Nueva Leon in Mexico, Penukonda in India, Chu Lai in Vietnam, Karachi in Pakistan, and Yancheng in China.
What cars does Kia build?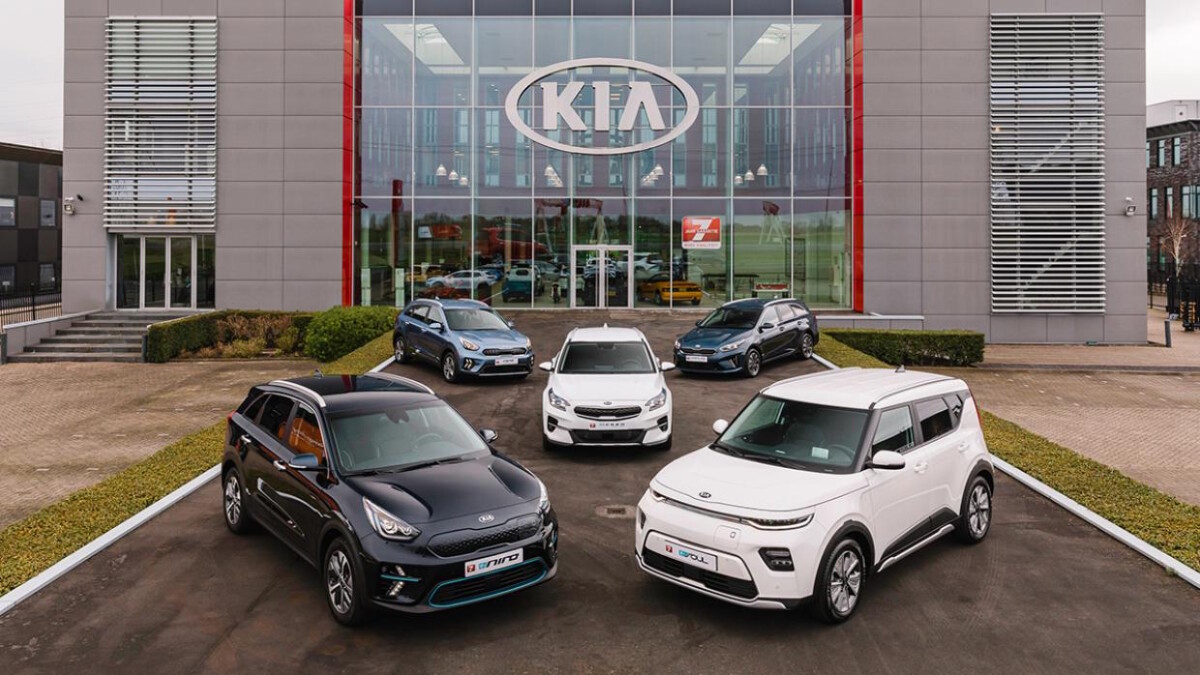 Kia has a full portfolio of solid-value and dependable cars, spanning from the Picanto city car and up through a range of SUVs in different shapes and sizes, but model lineups vary per market, of course. Want something smaller? There's the Stonic or the Niro. Something a bit quirky? Try the Soul, now in EV form. For larger family SUVs, you've got the Sportage and the Sorento. Kia is very proud of its electrified range of cars, in particular.
What's the cheapest car Kia builds, and what's the most expensive?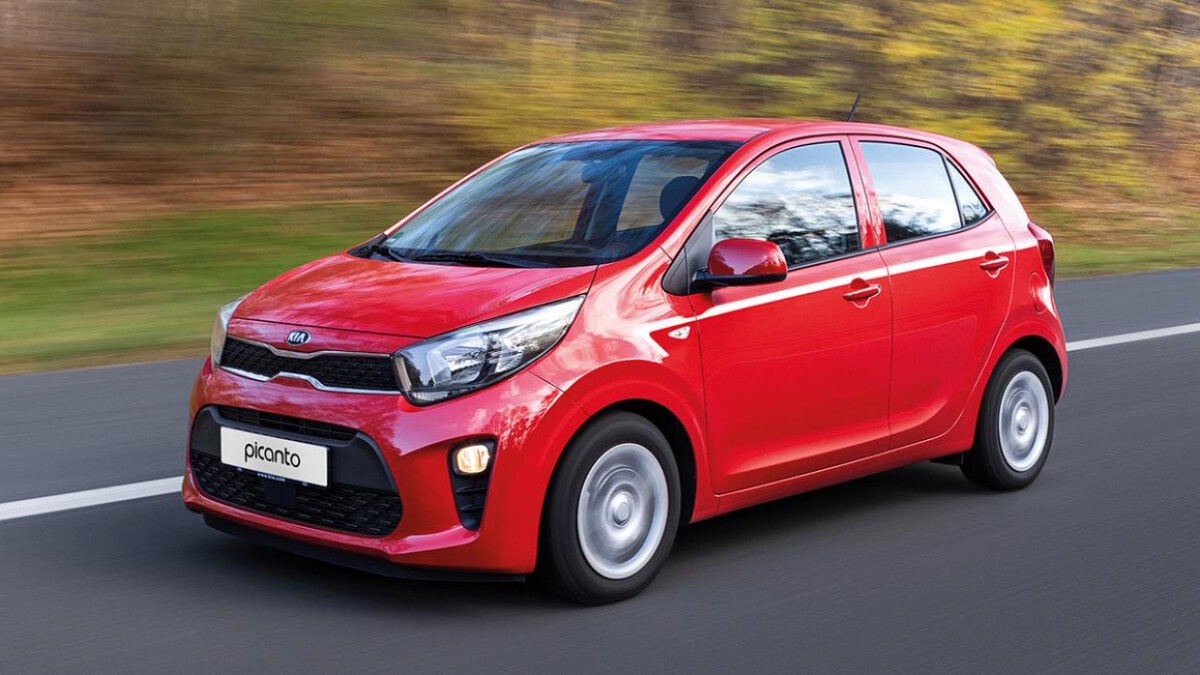 In the local market, the Picanto starts at P590,000. The most expensive offering here is the Stinger, priced at P3.325 million.
What's the fastest ever car Kia builds/has built?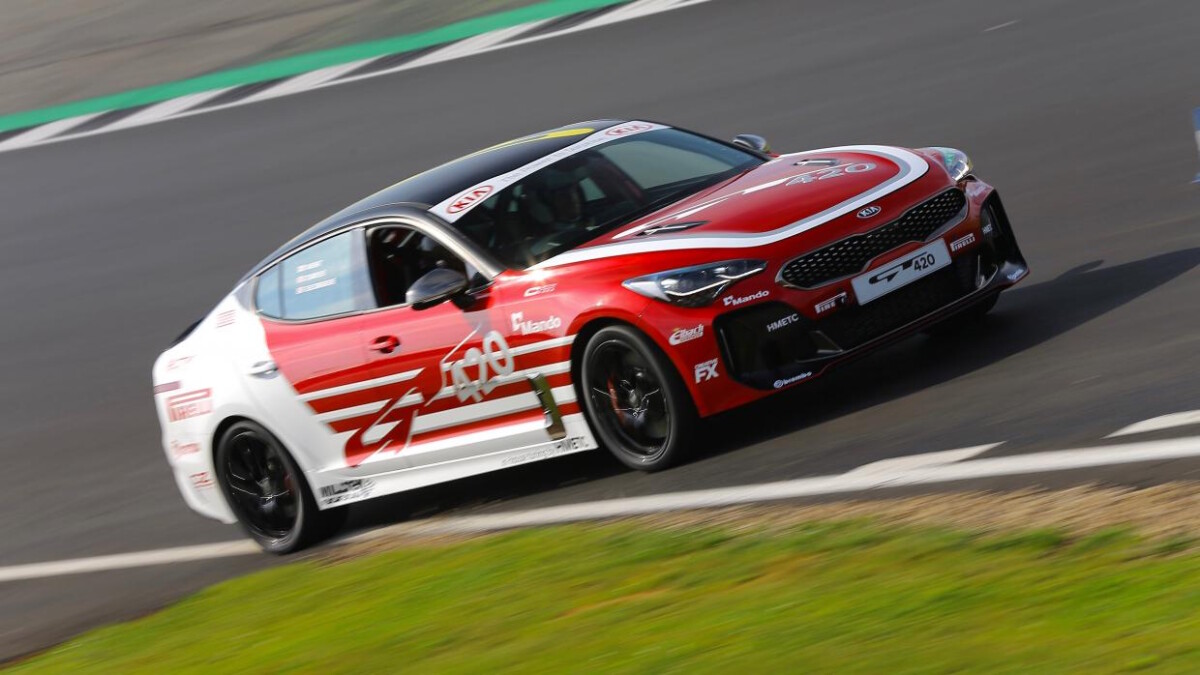 The range-topping V6 Stinger is a true autobahn muncher, maxing out at a dizzying 270kph. In 2019, Kia's UK division saved a pre-production model destined for the crusher and set it up as a racing-style car, tuning the engine and ditching 150kg of dead weight.
The Stinger GT420 (named for the new power output, not what they were smoking when they made it) is presumably the fastest ever Kia, but it's never been officially put to the test. Don't tell anyone, but rumor has it the unofficial top speed is 293kph, making it comfortably the fastest Kia ever.
What's been Kia's best moment?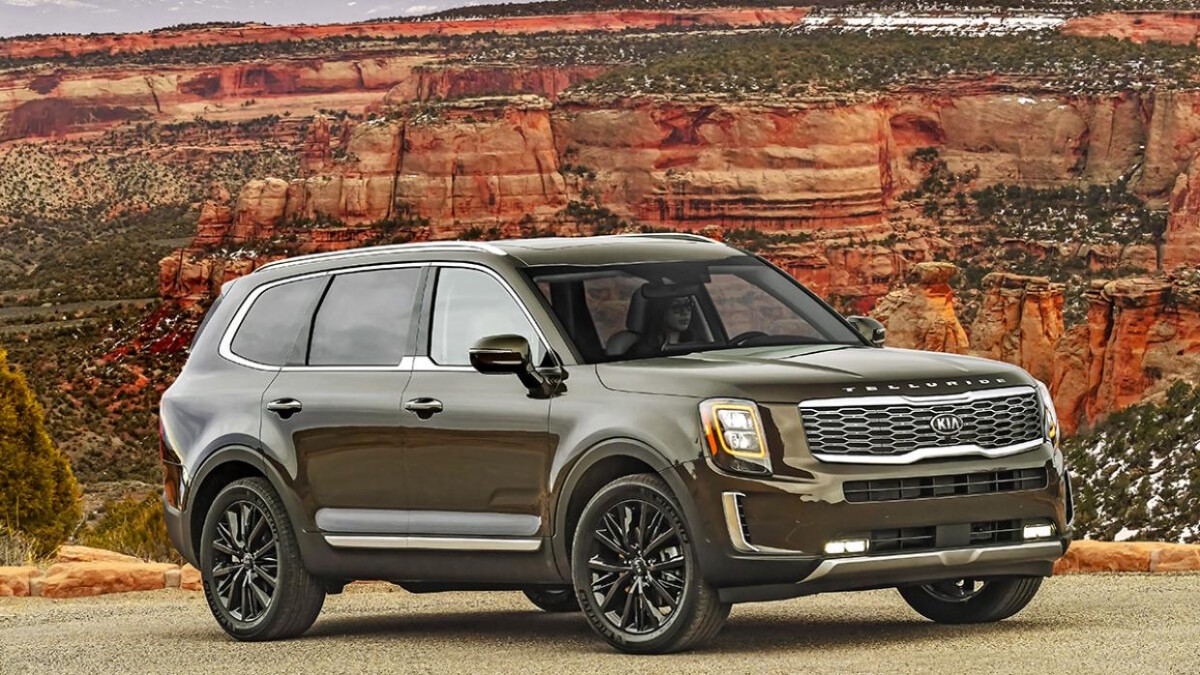 You could say that Kia is on the crest of a wave at the moment—its Telluride SUV won World Car of the Year for 2020, picked by a global jury of motoring journalists. It was the first WCOTY win for a Korean car.
It's classed as a 'midsize crossover' in the US market, whereas elsewhere, it would probably have to be marketed as 'tank-size.' Look, it's the same size as the actual Grand Canyon. Whichever way you look at it, though, it's proof if it were needed that Kia has made it into the hallowed mainstream echelons of global carmakers.
What's been Kia's worst moment?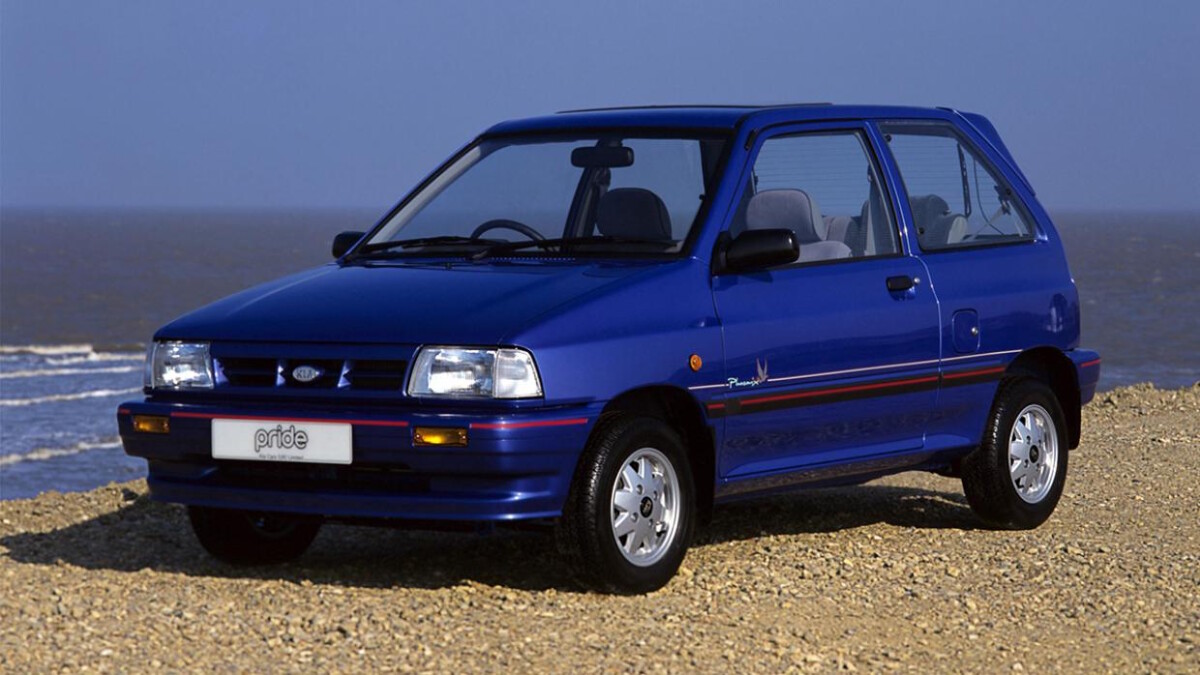 In 2019, Kia and Hyundai reached a $760-million settlement in the US with owners who had complained their models from the early 2010s were going on fire when they weren't supposed to (they're never supposed to). Other than that, the company has played it very straight, kept its nose clean, and won acclaim with its generous warranty and low, low prices—it's the car company your parents would approve of.
If we had to pick a low point for the firm it would be most of the '90s—the likes of the Pride hatchback and other offerings were charisma vacuums, bringing nothing much to the table. But the company has really glowed up in the last 20 years, keeping bigger carmakers on their toes.
What's Kia's weirdest/most surprising moment?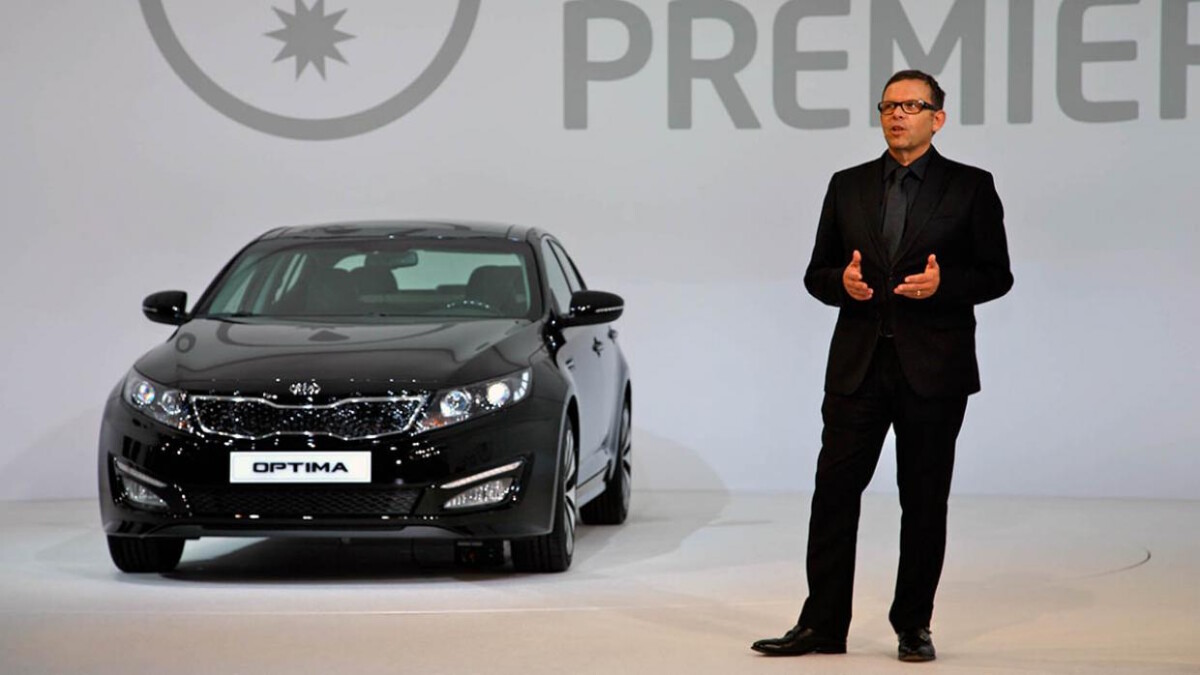 Given that Kia's recently junked slogan was 'The Power to Surprise,' you would think that it would be more surprising. Maybe that's why it had to be dropped. These days, it's 'Movement That Inspires,' though no one has yet explained exactly what it inspires—should be 'movement that perspires', no one ever looked badly on a bit of hard work.
There was a moment, though, back in 2006, when Kia really did surprise everyone—it poached Peter Schreyer and his designer glasses from the VW Group to design its cars. This was a real statement of ambition from the Korean carmaker, given this was the bloke who penned the Audi TT, the new Beetle, and the MkIV Golf. He got to work with his expensive felt tips and came up with the tiger-nose grille that graces the front of all the company's cars these days, and was widely credited with tarting up Kia's image thanks to chic European styling and nifty detail work.
What's the best concept Kia built?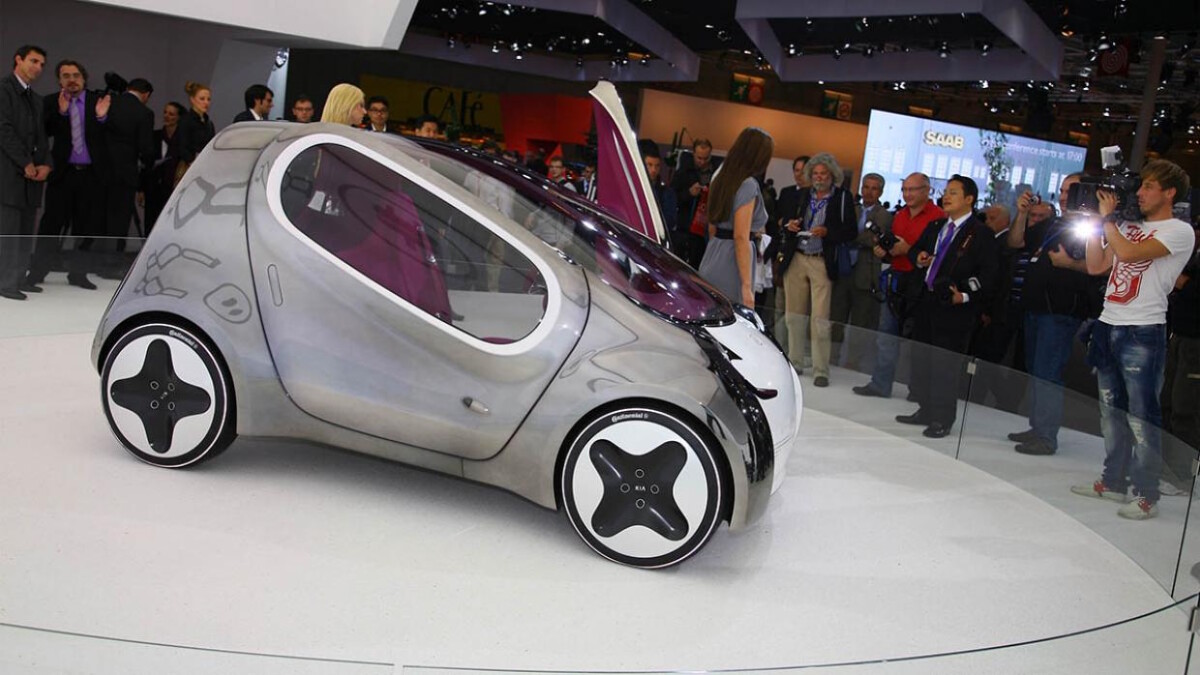 Kia tends to play it fairly straight when it comes to concept cars, using them as teaser trailers for production vehicles that are on the way. Perhaps its coolest concept was 2010's Pop, unveiled at the LA motor show. This one was a bit more out there than the usual Kia fare, running on lithium-polymer gel batteries and standing out with a transparent dashboard, molded seats, and Phillips-head alloys.
Tell me an interesting fact about Kia.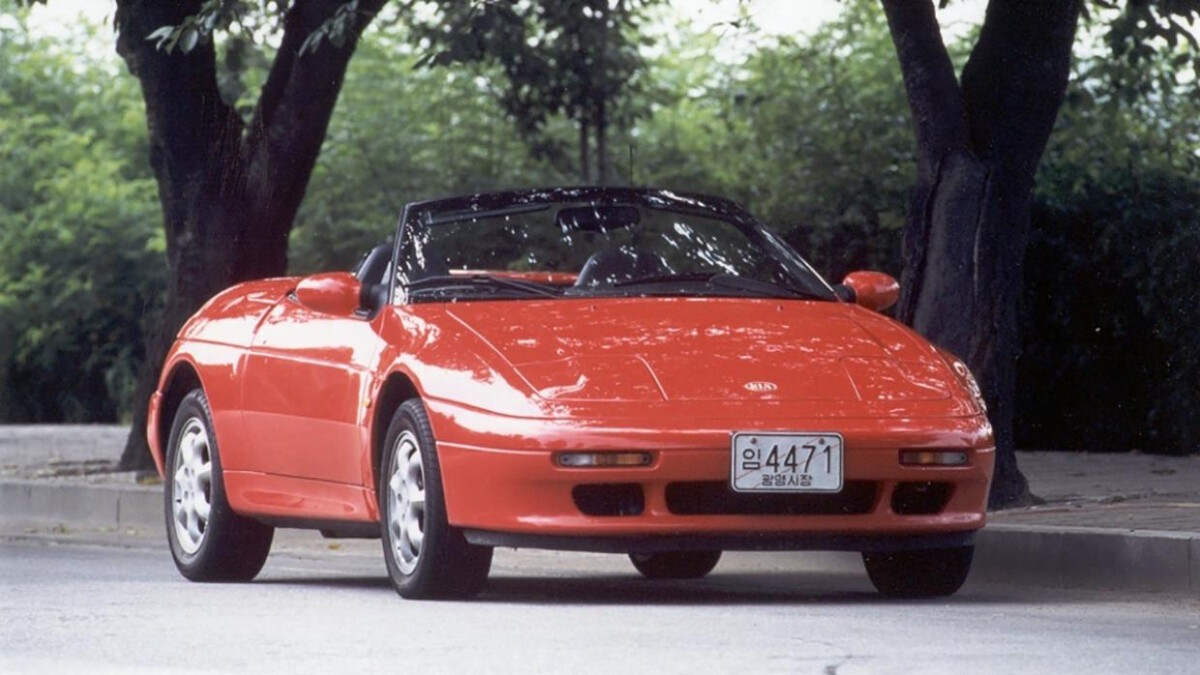 Did you know that Kia bought the production rights to the Lotus Elan when the British car was taken off sale in 1995? Between 1996 and 1999, just over 1,000 Kia Elans were built in Korea, the main differences being the Kia-sourced taillights and the 152hp naturally aspirated straight-four that replaced the original 1.6-liter turbo. And of course, the Kia badge.
NOTE: This article first appeared on TopGear.com. Minor edits have been made.