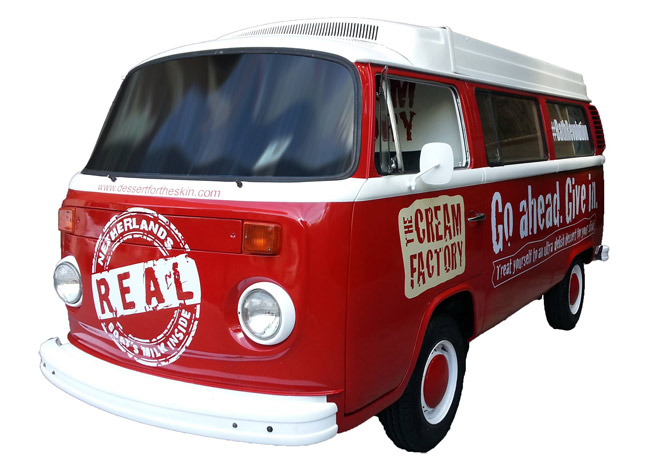 We get so many car-related requests from people--both readers and non-readers--every day. There are those who want us to greet a loved one on the latter's birthday, for instance. Some want us to announce a missing vehicle or a lost driver's license. Many even ask us to air complaints about quality defects or poor customer service.
This one request, however, particularly got our attention. It came from Ched Dayot II. She wrote:
Hi, Top Gear Philippines! I have been an avid follower of yours and have enjoyed your posts every time. This might be a long shot, but I hope you can help me out. I am currently looking for a company driver who is trustworthy and most importantly knows how to maneuver a Volkswagen Type 2 Kombi. We've restored this classic beauty and called it the Beauty Bus for The Cream Factory. I have attached a picture for your reference. I do hope that by sharing this with your readers, they might know someone interested and qualified. They may get in touch with me via e-mail at cdayot@because.com.ph. Thank you so much and more power to you, guys!
The Cream Factory is described on its Facebook page as "a premium line of bath and body products made with real Netherlands goat milk and 100% active botanical ingredients sourced from around the world."
Continue reading below ↓
Recommended Videos
So, if you or anyone you know is up to the challenge of driving a VW Kombi--and if you're looking for a job, of course--you know what to do.