You don't need to do much to make a vehicle like the Nissan GT-R stand out. It's that impressive to look at. Some people, though, can't help but splash on a fresh coat of paint or play around with its body kit.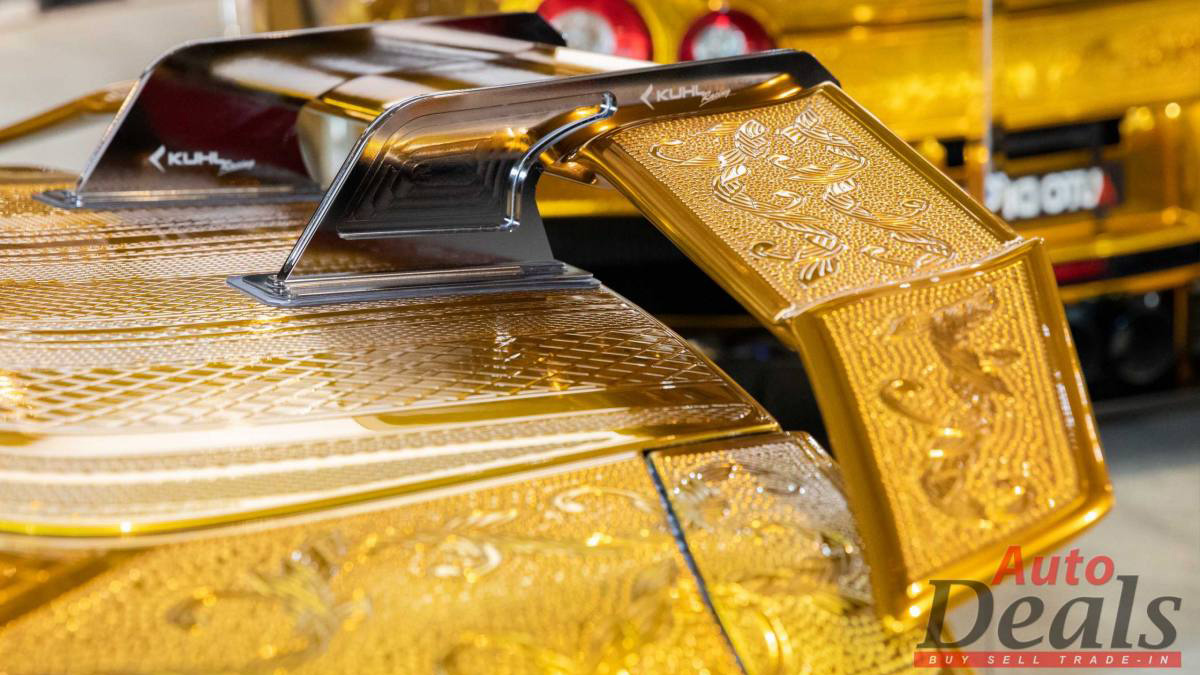 And then you have the maniacs at Kuhl Racing who not only did all of the above, but also coated the GT-R in gold and adorned it with engravings as well. This was way back in 2016, though.
So, what's new with the vehicle? Nothing really—except that it's currently up for sale on Auto Deals UAE for a cool 1.6 million United Arab Emirates dirham. That's a little over P21.2 million, for those of you who can't be bothered with the math.
Continue reading below ↓
Recommended Videos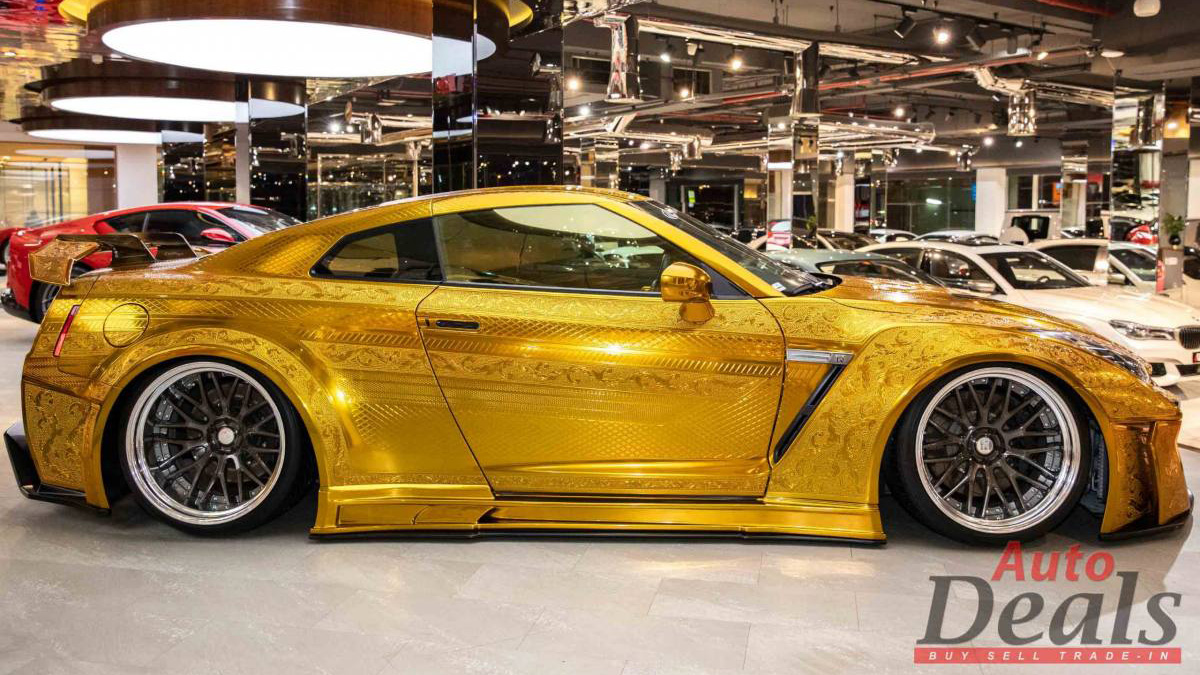 It's not an insignificant amount by any means, but you aren't just getting any regular old Nissan GT-R here. Again, it's wrapped in gold and covered in fanciful engravings. This unit also rides on a lowered stance and aftermarket wheels, flaunts an over-the-top body kit with extended fenders, and is equipped with a custom Kuhl exhaust setup. Finally, if you open up the hood, you're greeted by a customized 3.8-liter twin-turbo V6 engine that does between 800-900hp.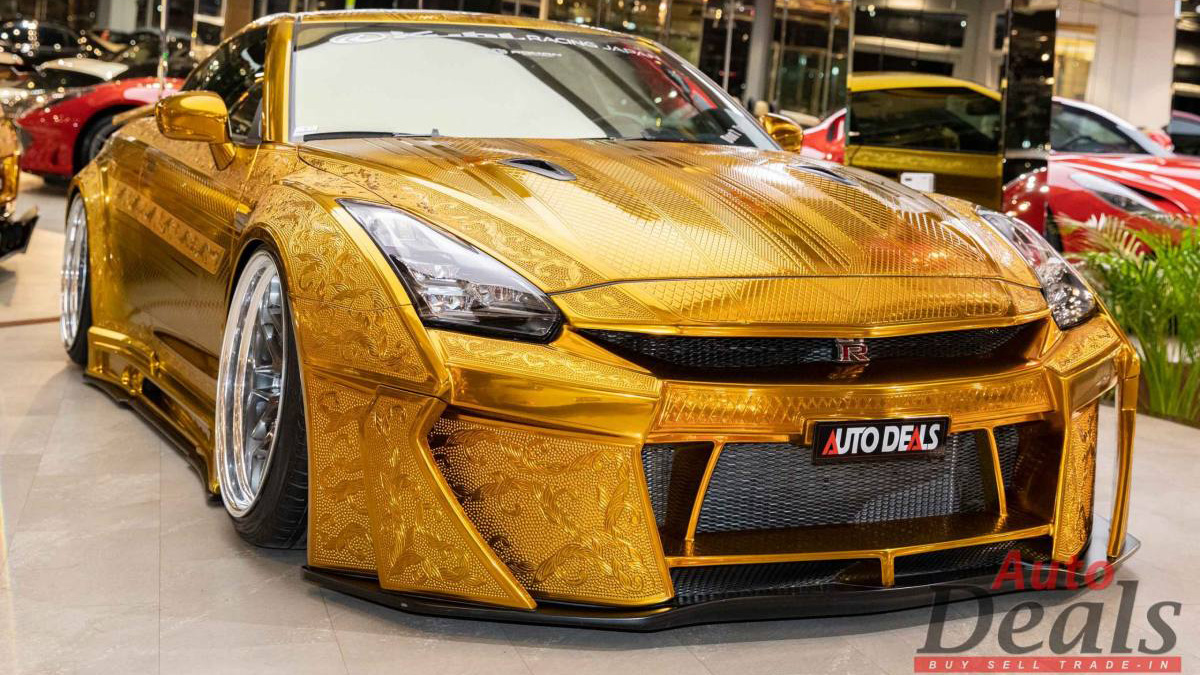 Oh, and did we mention that the engine has been covered in gold chrome, too? Because what's a shiny gold GT-R without a shiny gold mill, right? According to the listing, Kuhl was so pleased with how the engine turned out that the company applied the same finish to a separate one just to put it on display.
By the way, that P21.2 million price tag? It's reportedly less than what this baby was going for just half a decade ago. This unit also only has around 6,000km on the odometer, if wear and tear is a worry for you. Worth it? Let us know what you think in the comments.