If you hate the modern trend for cramming unfeasibly large engines into unsuitably high bodies, resulting in the middle-fingers-to-the-planet that are super-SUVs, this is the car you should blame. The Lamborghini LM002, aka the Rambo Lambo, is the original bad idea—squeezing a supercar engine into a utility vehicle. And this was no torquey twin-turbo V8, either—it received the high-revving 450hp V12 from the Countach, and a 290-liter fuel-tank to ensure every fill-up is a financially crippling experience.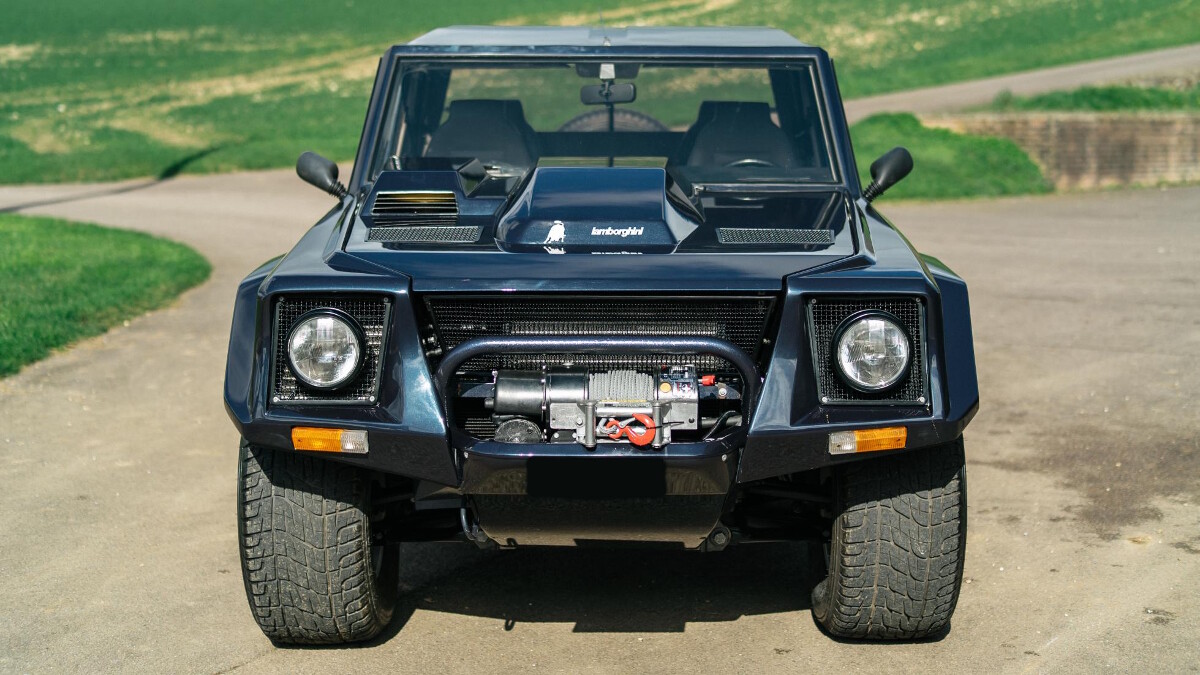 ADVERTISEMENT - CONTINUE READING BELOW ↓
Want to know the full story of how a rear-engined military prototype ended up as the world's most absurd road car? Eager to find out what a three-ton brick with a highly strung heart is like to drive? Good news! You can relive that time we were let loose in one in a disused quarry here. You can even watch a video of us getting sideways below:
ADVERTISEMENT - CONTINUE READING BELOW ↓
Recommended Videos
Still with us? Good, because if your pockets are sufficiently deep and your taste sufficiently impaired, then one of the best remaining examples on the road (number 40 from a 301-car run) is up for sale. And it's not any old LM002, either. This one's got history—the exact car abused by The Stig in episode four of Series 3 way back in November 2003.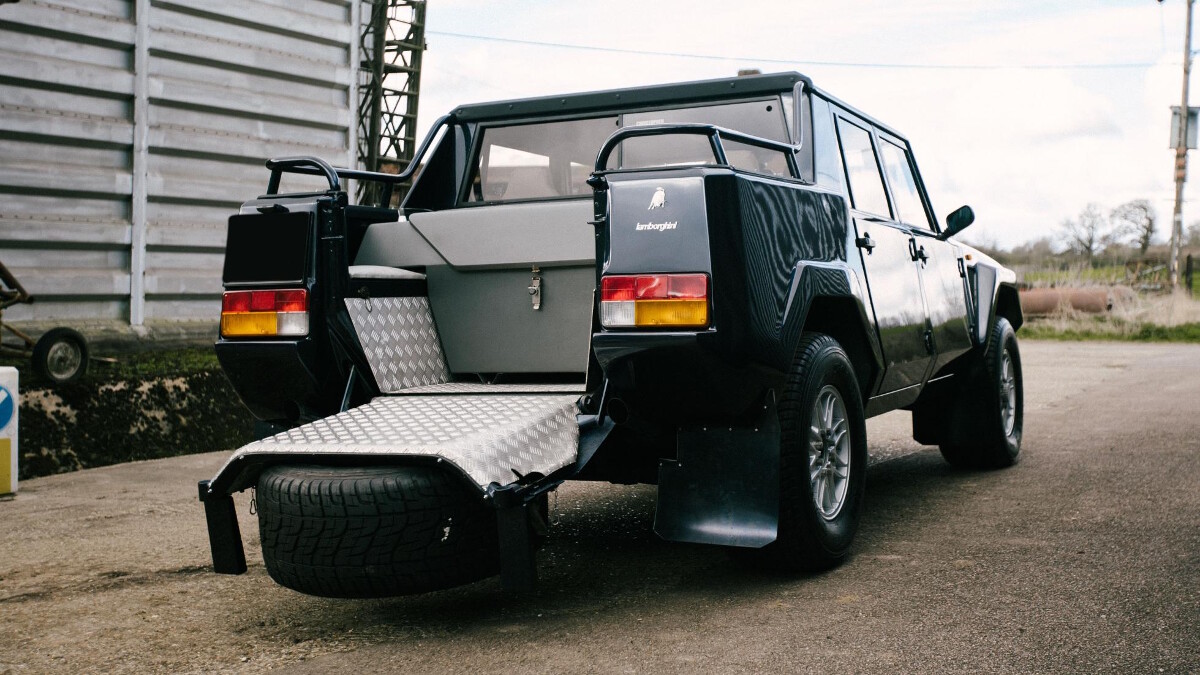 ADVERTISEMENT - CONTINUE READING BELOW ↓
Stig isn't exactly famous for mechanical sympathy, so normally, this would be a very bad thing. But the folks at Bell Sport and Classic have given the car a full nut-and-bolt restoration after a previous company had to abandon the project and subsequently went into administration.
Don't let that put you off, though! The car has been personally vetted and given a certificate of authenticity by legendary Lamborghini test driver Valentino Balboni. The man in charge of the car's resurrection, Attilio Romano, has quite the CV, too. An ex-Ferrari factory technician, he's looked after all Ferrari and Lamborghini models for HR Owen on and off since 1994.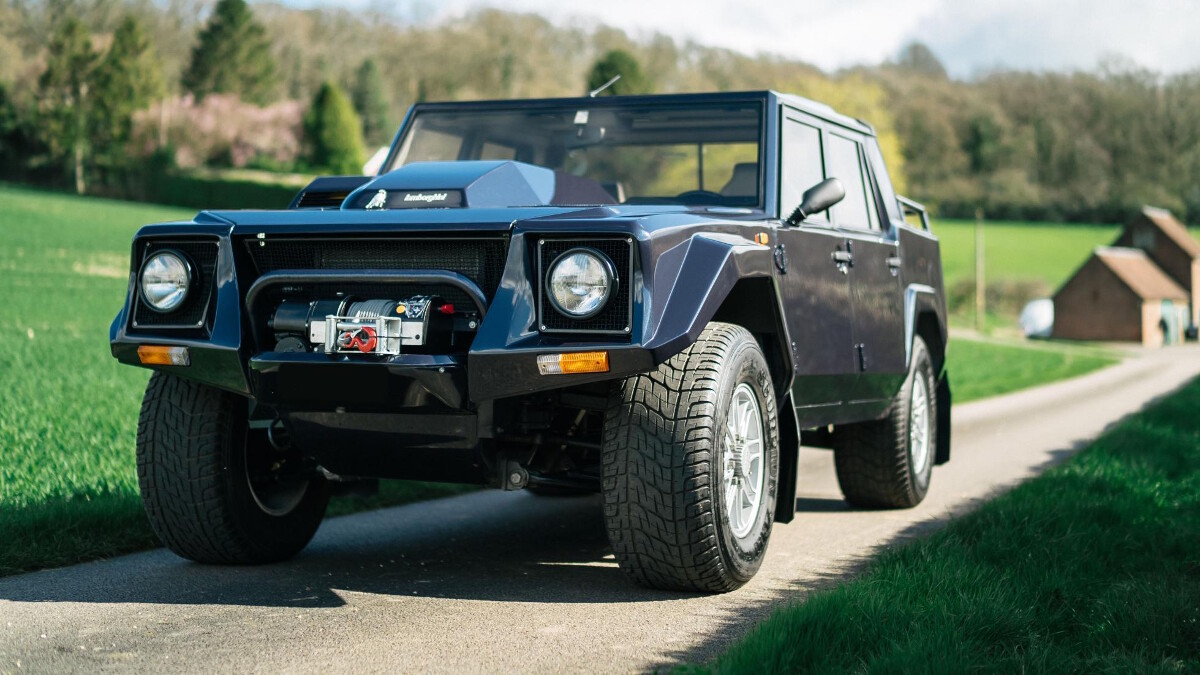 ADVERTISEMENT - CONTINUE READING BELOW ↓
He's also the first UK-certified technician to work on the Bugatti Veyron (and was factory-trained on the EB110, too), and is likewise qualified to work on the LaFerrari. Handy with the spanners, then.
Right, enough chitchat. Have a good stare at the LM002's Lego design and immaculate interior, then tell us: Worth a punt?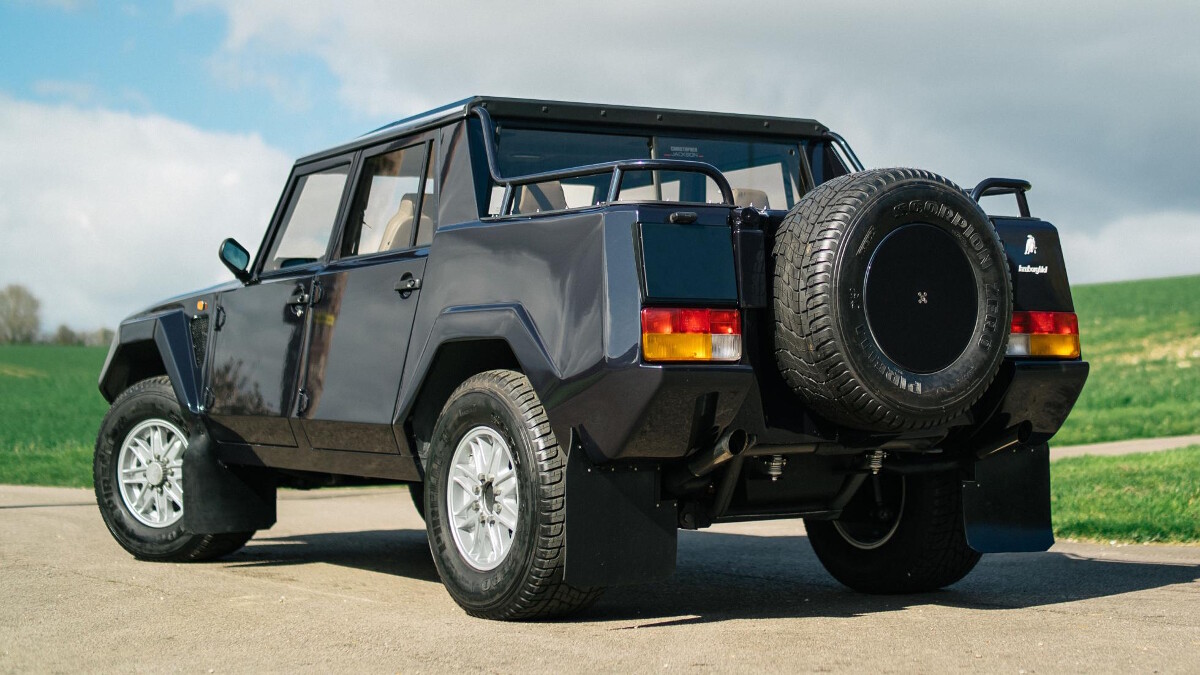 ADVERTISEMENT - CONTINUE READING BELOW ↓
NOTE: This article first appeared on TopGear.com. Minor edits have been made.