Singapore is easy to move around in, regardless of whether you own a car or not. The country/city has pretty much perfected the concept of movement—it's a great place to commute, and it's a great place to drive, too.
That said, all of this comes at a cost. It's crazy-expensive to own a vehicle in Singapore, and it's all part of a system that's aimed at keeping the population of cars in check to protect its limited road space. Think of the country's mindset as sort of the opposite of what we have here in the Philippines.
In Singapore, a car's sticker price isn't just that—you're taking into account tons of taxes, a Certificate of Entitlement (the cost of which depends on the current demand for cars), and registration fees that could easily surpass the actual cost of the car depending on its retail price. Here's an example: Over there, an all-new Land Rover Defender with a 3.0-liter six-cylinder turbo engine starts at 290,999 Singapore dollars.
That's more than P10.3 million. Locally, the Defender carries a P6,310,000 starting price and tops out at P9,390,000. Let that sink in for a moment.
Continue reading below ↓
Recommended Videos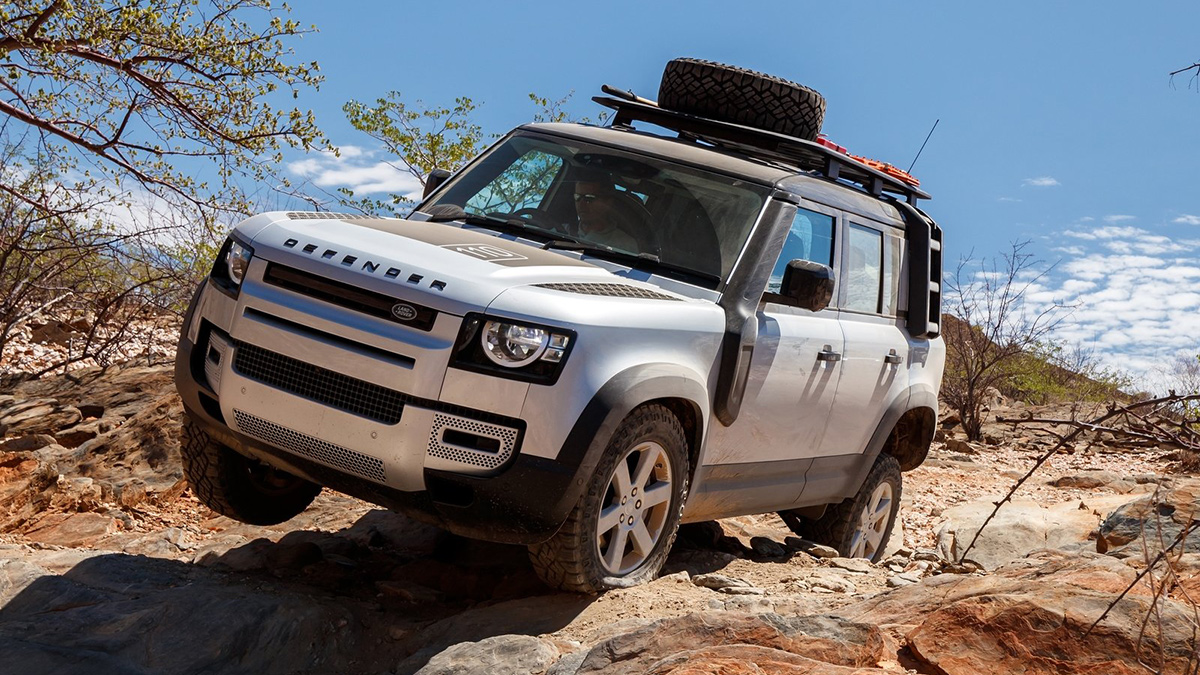 So yeah, we have it good compared to Singapore when it comes to buying the Defender. Just remember that how affordable cars are in the Philippines is part of why you're biting your nails in traffic on the way to the dealership.
Speaking of affordability, we might as well take a quick look at how much the Defender costs in other markets. In Thailand, it starts at 5,400,000 baht—that's about P8.5 million, so we still have it good compared to our ASEAN neighbor.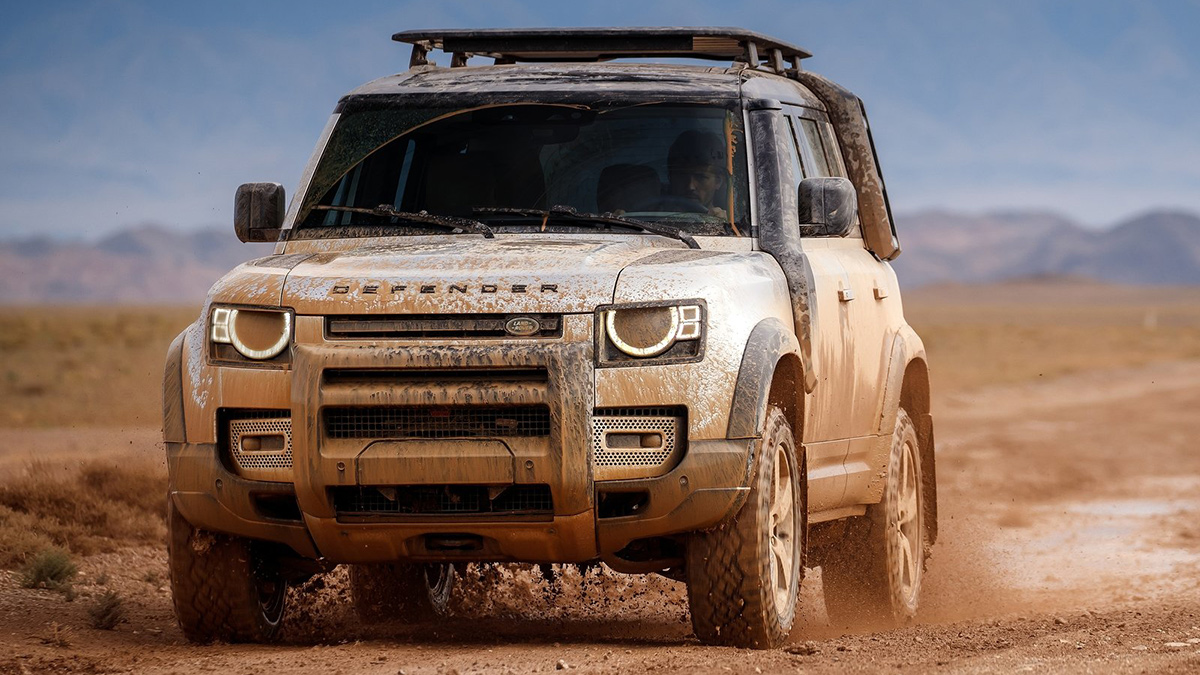 Further west, though, and the disadvantage of being a Pinoy car lover begins to show. In the Middle East, more specifically the United Arab Emirates, the base Defender costs 209,055 dirhams (P2.78 million). And the SUV starts at £40,330 (P2.58 million) and $49,900 (P2.44 million) in the UK and US, respectively. It's worth noting, however, that the base Defender units in the US and UK pack less potent powertrains compared to the 3.0-liter six-cylinder turbo gasoline engine (395hp and 550Nm) in Philippine units.
We like comparing car prices in other markets. It really puts things in perspective. What do you think of how much the Land Rover Defender costs outside the Philippines?