Chop the front end off of an old-school Land Rover Defender, retain the face, and basically transform an iconic SUV into a go-anywhere van. Now there's an idea likely to be met by more than a few raised eyebrows. Oddly enough, though, it works. At least visually.
It's a borderline crazy proposition, but one that we're willing to back after seeing these incredible renders by artist Samir Sadikhov. His official website and Instagram account show off a variety of interesting concepts, but our favorite by far is his latest: The Van Defender.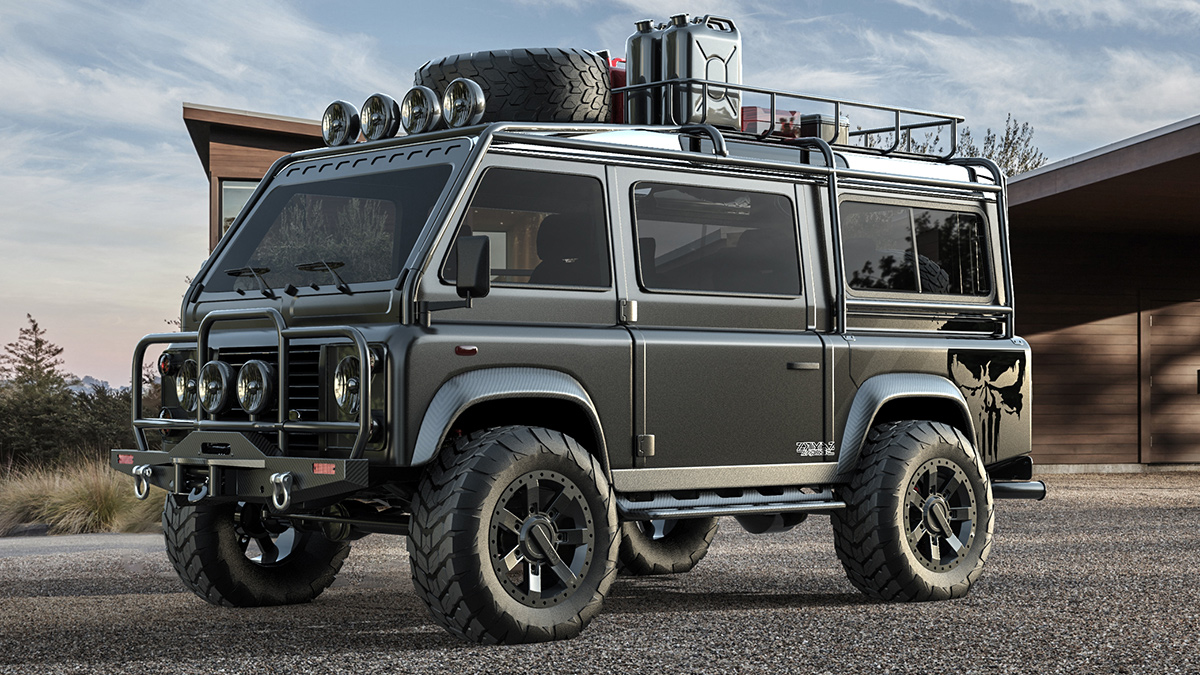 The name pretty much speaks for itself. The Van Defender is basically a versatile van based on a previous-generation Land Rover that retains the iconic SUV's boxy shape and rugged face. It comes equipped with noticeably chunkier off-road tires, a variety of auxiliary lighting units, a roof-mounted spare tire, as well as a roof rack.
Continue reading below ↓
Recommended Videos
No performance changes mentioned, though there would have to be considerable ones made on account of having no hood to stuff an engine under. The vehicle is rendered in both silver and black, though we much prefer the latter's stealthier appearance—it looks like something that the A-Team would drive out if they really needed to get places.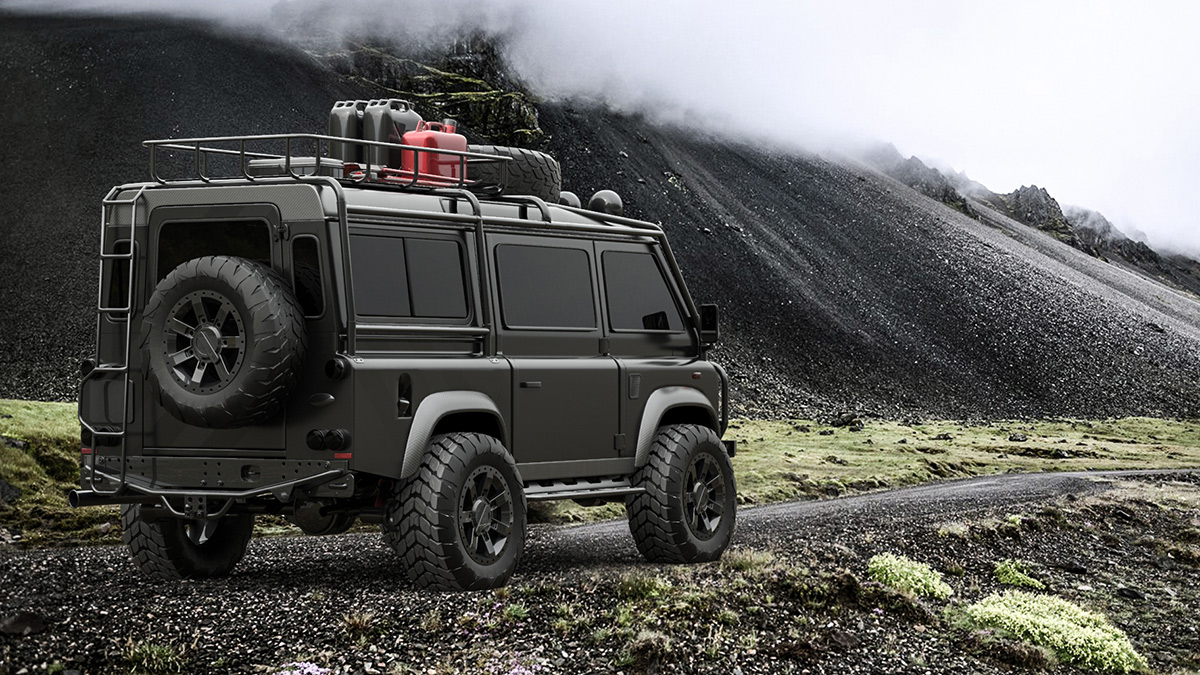 We dig it. Frankly, the van look is one we think only previous-generation Defender 90s and 110s can carry—it'll just look odd on the all-new one, with its polished edges and rounded-out corners.
Is it doable? We definitely think so. If some aftermarket Frankenstein out there can put an old Ford Econoline under the knife and come up with something like a 6x6 Raptor Van, then nothing should be out of the question. We just need a garage crazy enough to take on the build.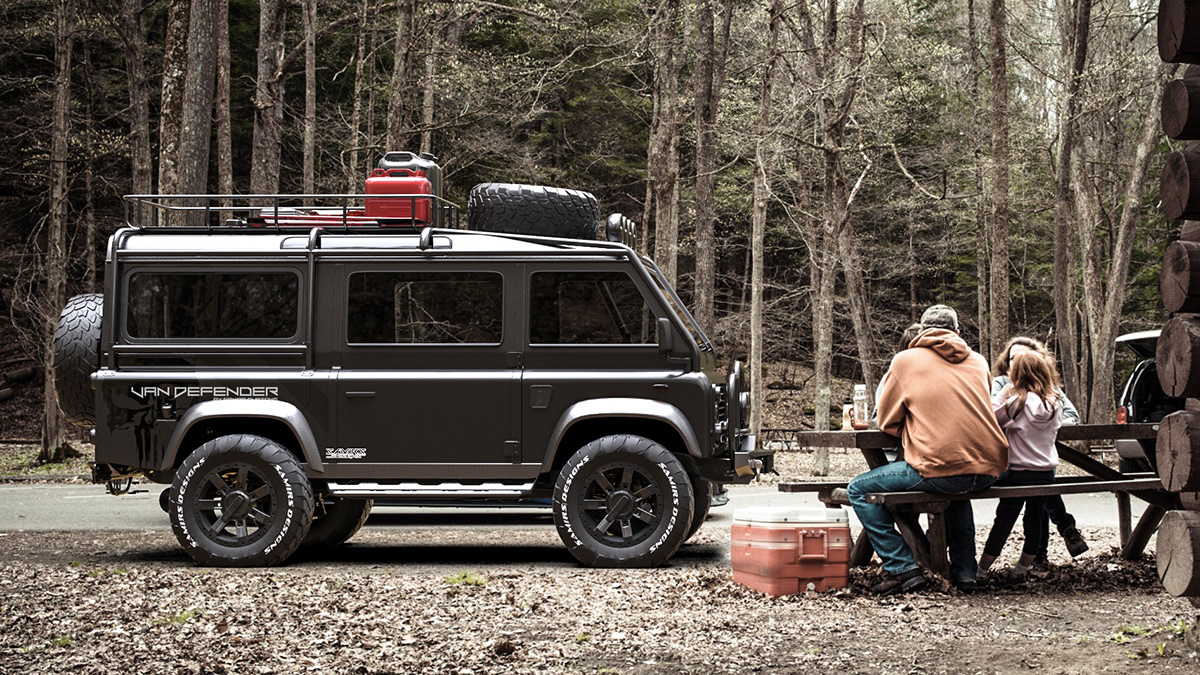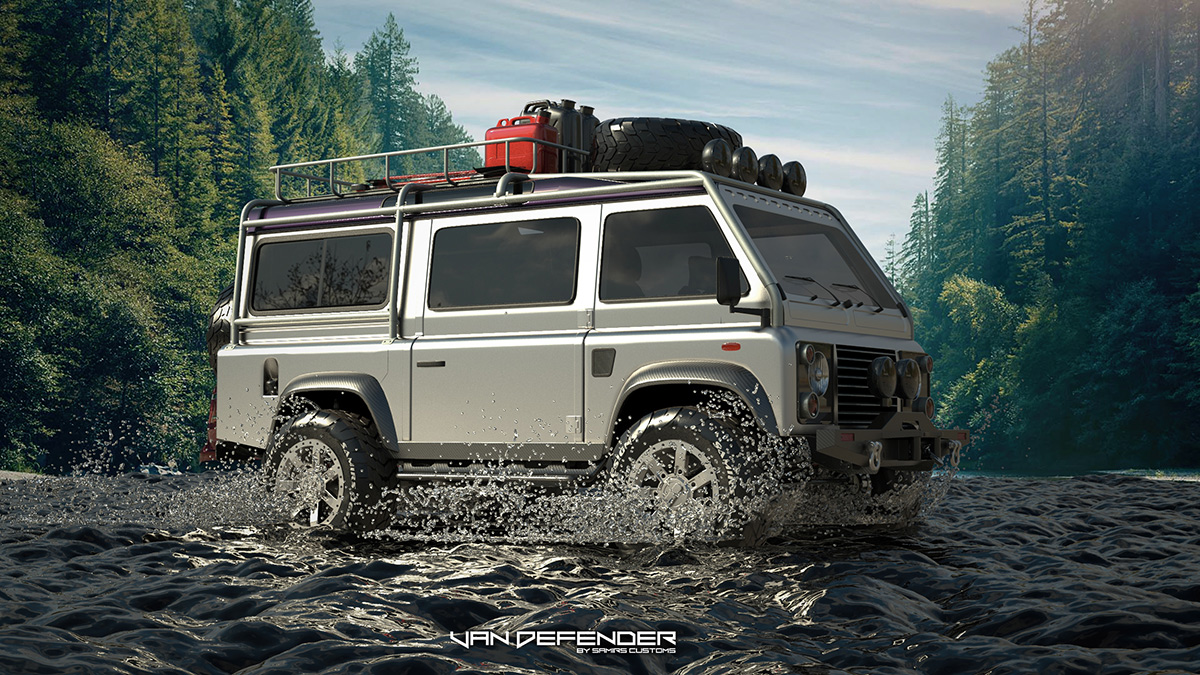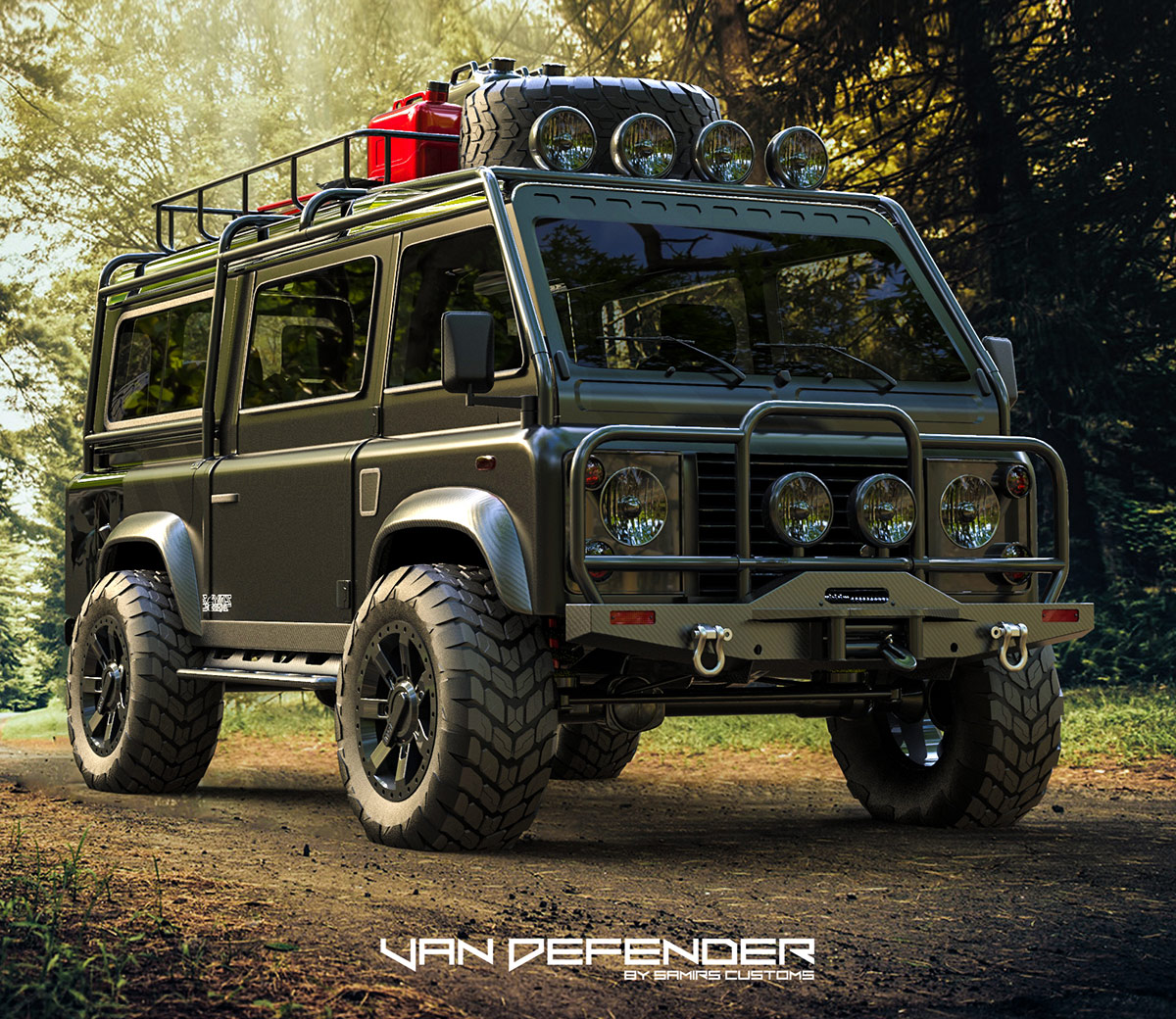 So, raise of hands if you'd like to go on an off-road adventure behind the Van Defender's wheel. Anyone?