I'm not the best driver. If anything, I'm probably the most scared and unconfident driver whose name has ever graced the Top Gear Philippines staff box. And despite my being part of the country's number one automotive publication for six years, my passengers can attest that I have a knack for making them religious or afraid for their lives or totally opposed to the idea of cars and driving whenever I give them a ride.
You see, my work tasks are related to running our website without necessarily driving. I make sure receipts are reimbursed, contributors are paid, and shoots are scheduled. I don't review cars on paper, I don't talk about engine performance in front of the camera. In fact, the only things you'll hear from me while I'm behind the wheel are apologies.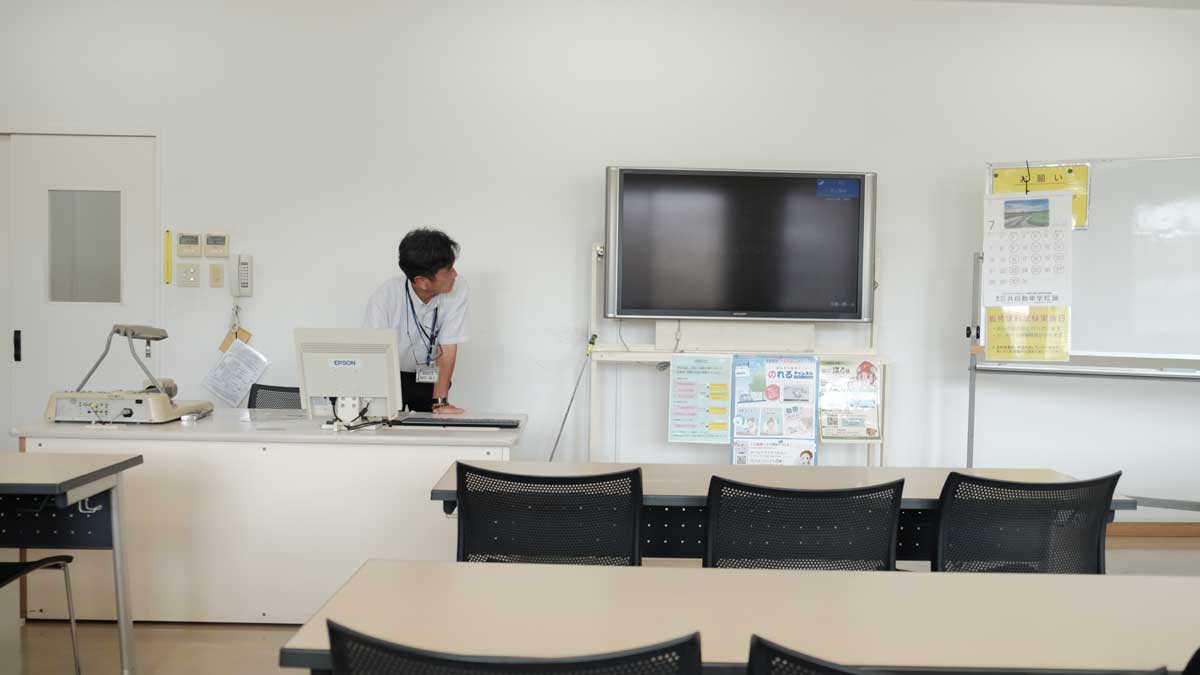 Continue reading below ↓
Recommended Videos
And this time, I'm apologizing while bowing my head for the nth time to my Japanese driving instructor.
We're currently in Japan, touring different driving schools and learning how they train their students. And I'm obviously not doing a good job of driving on the right side of the road—or driving in general, for that matter.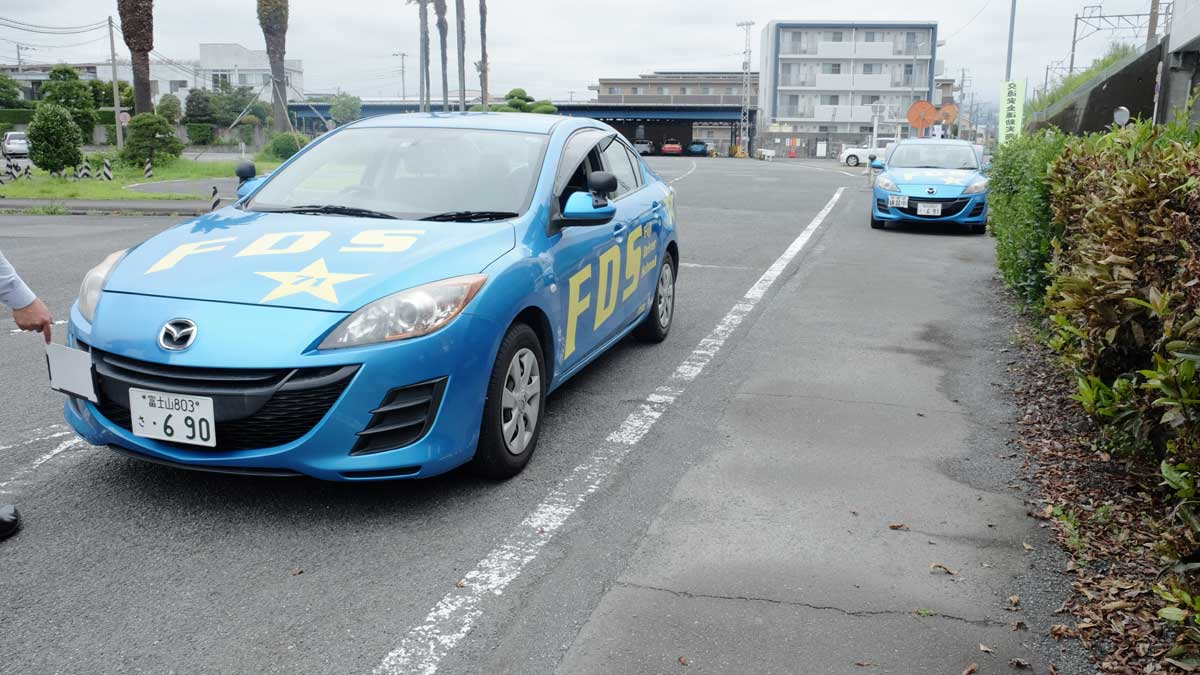 We're here upon the invitation of Hajime Yokota, president and founder of nonprofit organization ACTION in the Philippines and in Japan, who proposed this trip to our EIC a few months ago. His idea was to have us visit and learn about getting a driver's license in Japan, to show everyone back in the Philippines how the training and the process go.
Our host is Satoru Mochizuki of Career Drive, a company that runs three driving schools in Japan. It's at two of these schools—Fuji Driver School and Sankyou Driver School—that we're now able to try out the facilities.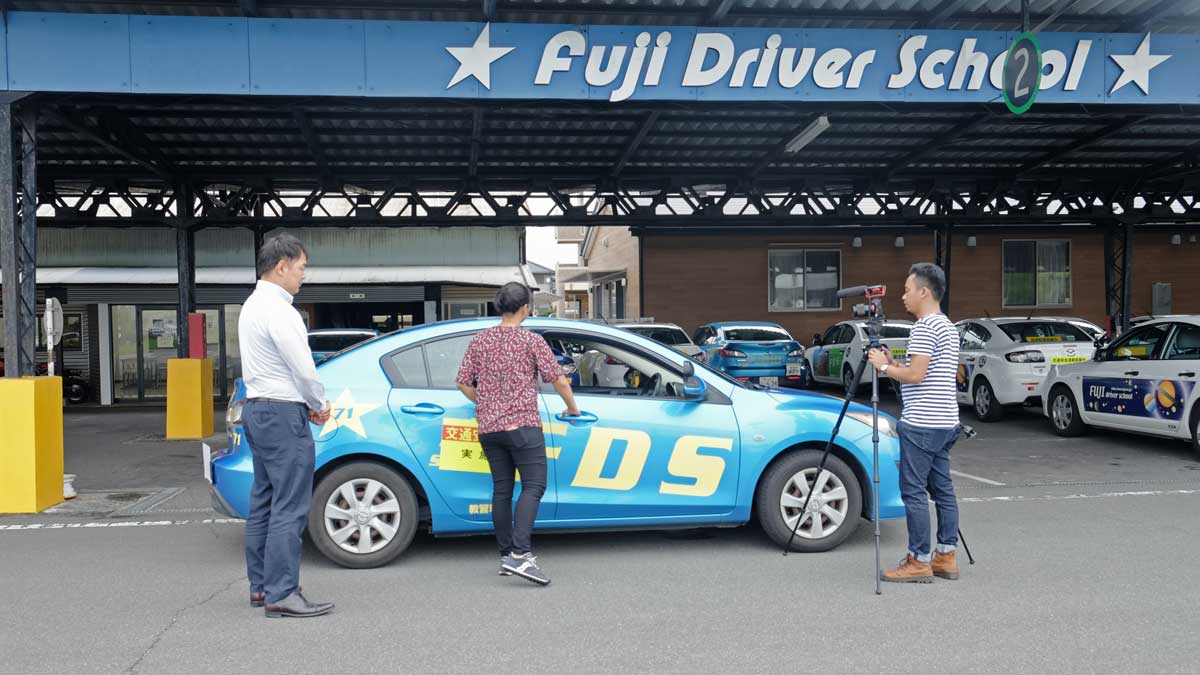 As a reluctant Manila driver who is a graduate of Driving School That Shall Not Be Named (DSTSNBN), I'm initially surprised by Career Drive's methods and facilities. For starters, unlike with DSTSNBN whose cashier simply told me to meet my driving instructor in front of the building the next morning, Fuji Driver School examined my vision first. My Japanese driving instructor told me to point the direction the arrows are pointing to; it's like undergoing a basic eye exam with an ophthalmologist.
Next is an aptitude test. And since I can't read or write Japanese, I can only skim through the pages of the questionnaire. We're told that the exam determines a student's ability and possible reactions toward different situations, and the result will be shared between the instructor and the student so that they can approach the curriculum depending on the personality needs of the student.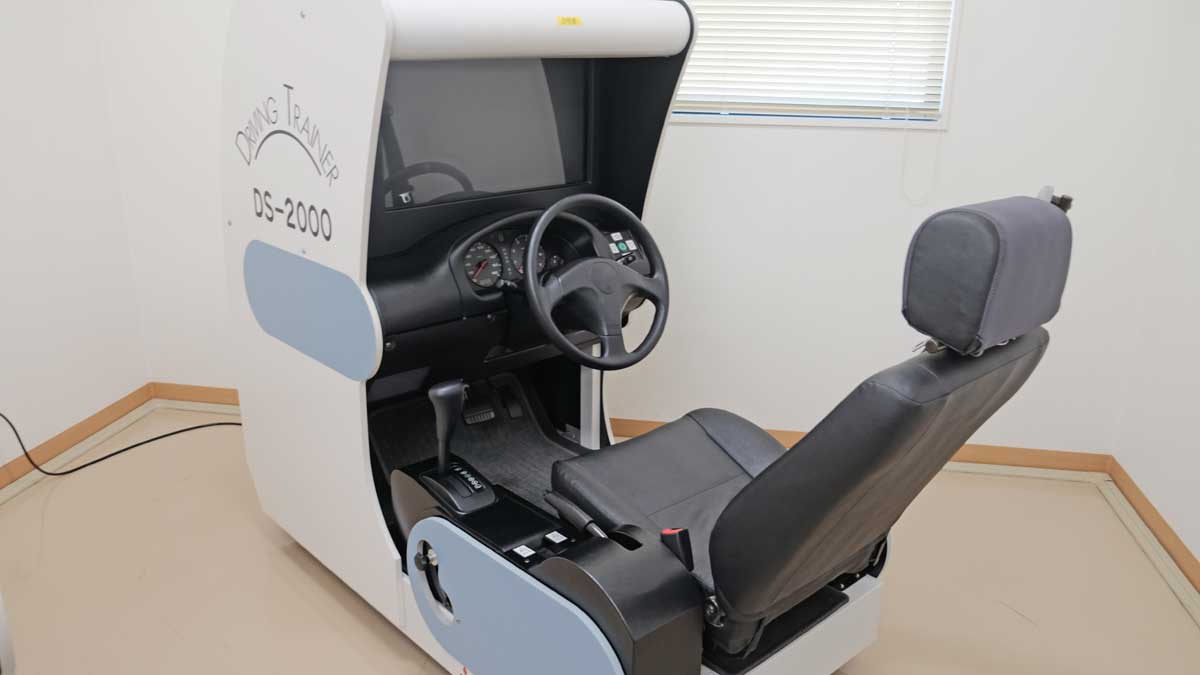 I also get to try out the Driver Trainer and the Driver Simulator. The Trainer, much like a simulator, is used to teach students the typical instruments and controls in a vehicle's cockpit. Here you can learn how to adjust the seat, steering wheel, and mirrors before you even get in a real car.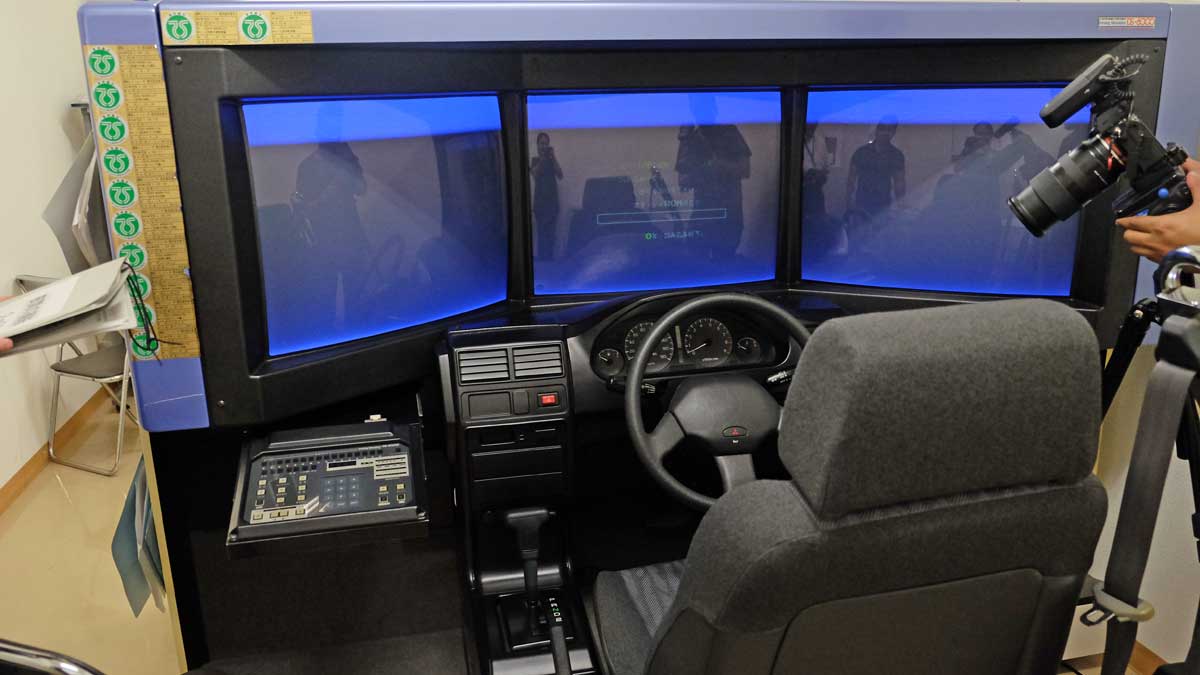 The Simulator we get to test at Sankyou Driver School was developed by Mitsubishi and Sega. It features everything you'd see inside the cockpit, and it comes with a screen with the interface of games we grew up with. Students have to drive in these simulators for four hours. Because of time constraints, we're able to have a go for only a few minutes.
There are different scenarios and driving risks available for students to experience. I try being a taxi driver during a snowstorm and I end up rear-ending a truck. These scenarios are not common, I'm told, but these simulators help students prepare for worst-case scenarios.
All students also have to go through three hours of first-aid class. They are taught how to operate an automated external defibrillator, a portable device that delivers an electric shock through the chest and to the heart. Driving schools like Fuji and Sankyou have life-size mannequins and even mannequin babies for students on which to practice first-aid application and AED operation.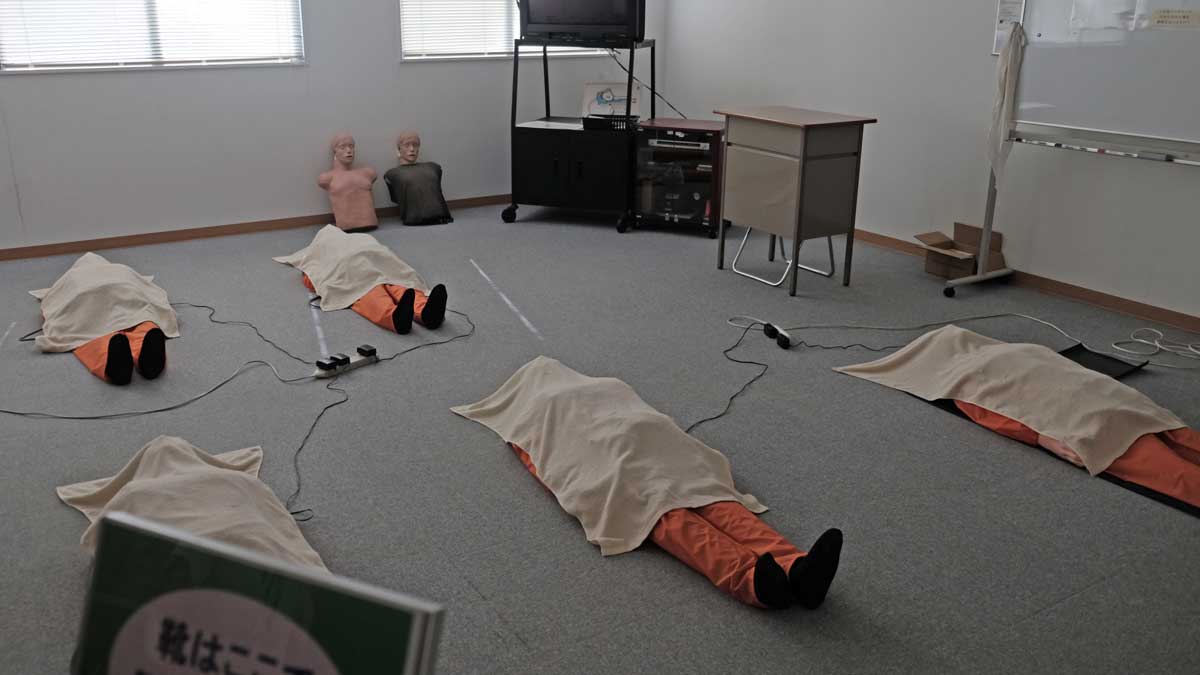 In Japan, if you graduate from an accredited driving school, you'll be exempted from taking the actual driving test. The Japan Federation of Authorized Drivers School Associations makes sure that driving schools follow a standard curriculum. A driving school is required to have a minimum of 8,000sqm of the facility that students may use to practice driving cars or riding motorcycles before they are allowed on public roads.
This practice course has working stoplights, railroad crossings, tight turns, a parking area, and road signs. There's also a section where students can learn about blind spots. Students get out of the cars and sit on motorcycles that are hidden behind the car's pillars or in other blind spots.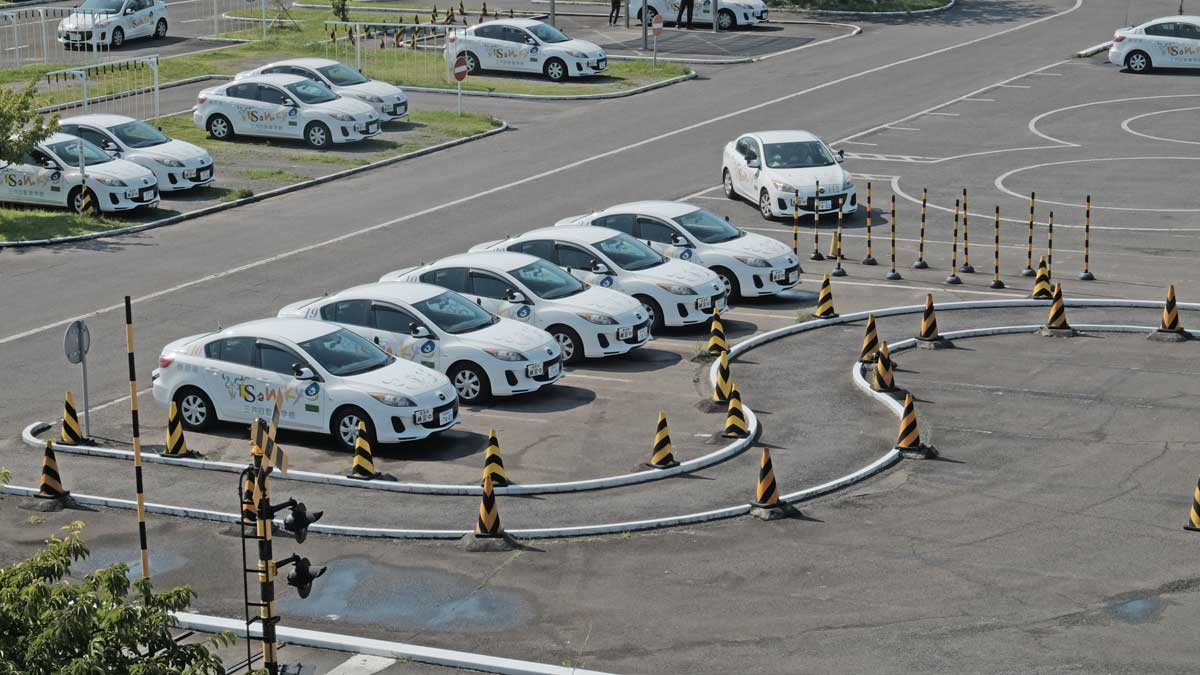 The cost of enrolling in a driving school in Japan is around P150,000. Students have a maximum of nine months to finish the course; otherwise, they will be forced to re-enroll and pay another P150,000. According to Hajime-san, it's an expensive price even for the Japanese, but on average, students are able to finish the curriculum within three months.
And because of the intensive curriculum, some students even rent and stay in dormitories near driving schools so that they can focus on the program. Said program includes a 15 hours of lectures on road laws and 19 hours of driving time, depending on the license classification the student wants to get.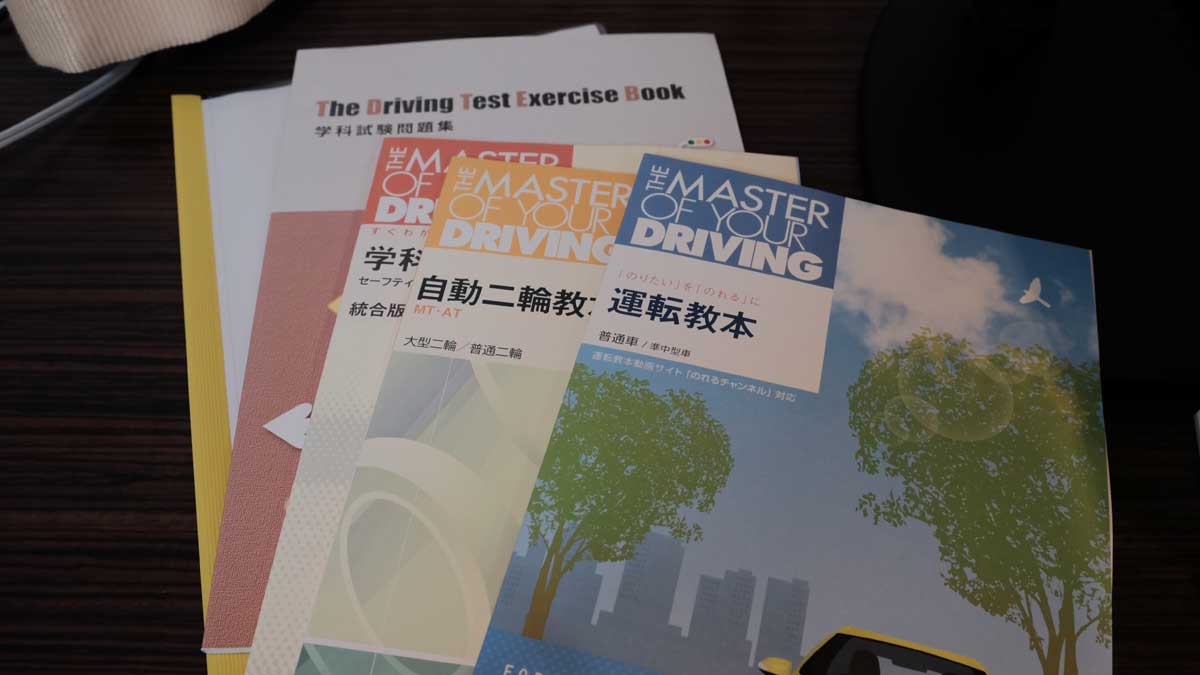 Back on the practice course, my instructor is telling me that I'm once again driving on the wrong side of the road. Maybe seven years ago, as I was just getting behind the wheel of a car for the first time, this test would have helped me determine my weaknesses as a driver rather than discover them while being bullied by reckless drivers and buses on EDSA. Maybe I needed nine months and simulators in order to learn how to drive, and not 10 hours, as per the program of DSTMNBN.