As you're likely already aware, 2023 marks the 60th year that McLaren has been in the business of speed. And to celebrate the occasion, Lego's gone and made two 'Lego Speed Champions' models of McLaren road cars. Well, road cars is a bit of a stretch, but bear with.
The first is the McLaren F1 LM, the road-going version of the F1 GTR endurance racer. So it was somehow even lighter and more powerful than the superlative supercar, with a huge rear wing robbing the headline top speed but adding the ability to go around corners without involving hedgerows.
OTHER STORIES YOU MIGHT HAVE MISSED:
Driver follows navigation app, ends up on train tracks
Here's your first look at the ASEAN-spec Honda CR-V
And the second is the [checks notes] Solus GT, a limited-to-25 piece of exotica that almost definitely cannot be driven on a road, you'll likely never see and have probably already forgotten abou... hang on a second here. There's a naturally aspirated V10 that revs to 10,000rpm? OK, we're invested in this again. So, deliveries of the Solus GT are scheduled for Spring this year and... oh, we see what's happening here. Honestly, we could have done with a bit more of a magical history tour, because there's been some serious magic over the past 60 years.
Since 1963, as you might have already read, McLaren has claimed 12 driver's and eight constructor's championships in Formula One, winning some 183 Grands prix to get there. There's also wins at Indy and Le Mans, as well as the legendarily full-bore Can-Am series, and a driver roster that may as well be a hall of fame—Denny Hulme, Dan Gurney, Emerson Fittipaldi, James Hunt, Gilles Villeneuve, Niki Lauda, Alain Prost, Ayrton Senna, Mikka Hakkinen, Fernando Alonso, Lewis Hamilton...
McLaren's 60th anniversary, impressive as it might be, rather pales compared to Lego's – it has been mass-producing bricks and blocks since 1949. Which, as you're likely aware, also means it has been 74 years since the first parent uttered the first swear word after finding an errant piece in the carpet with their bare foot.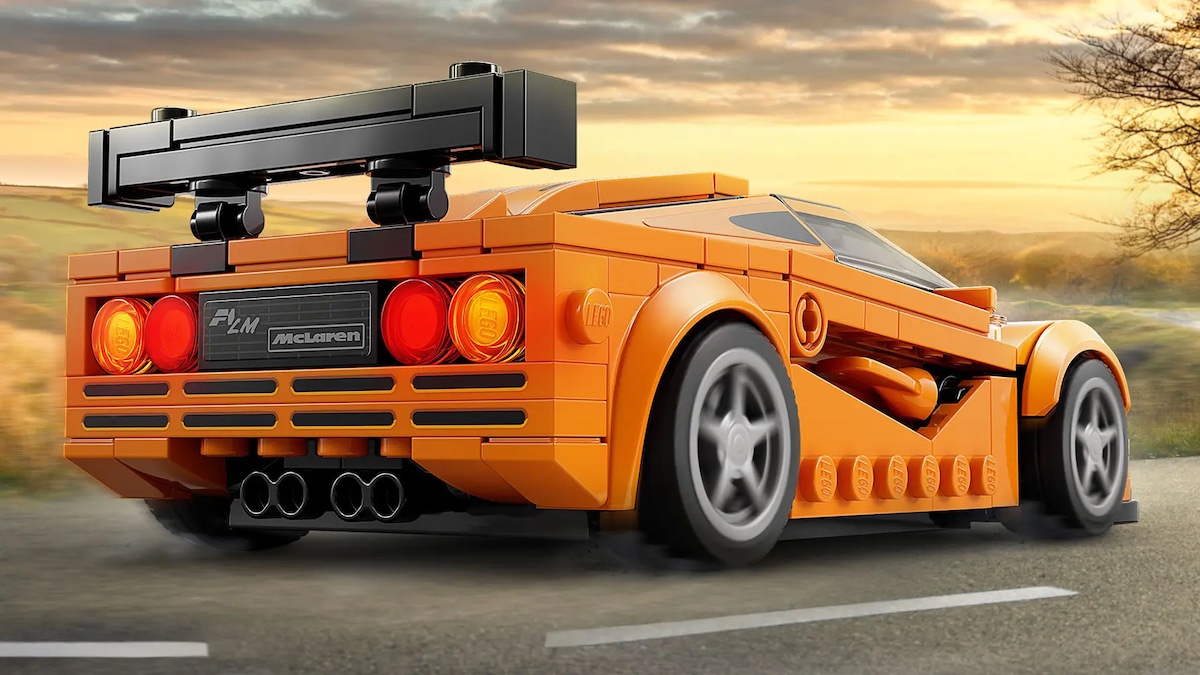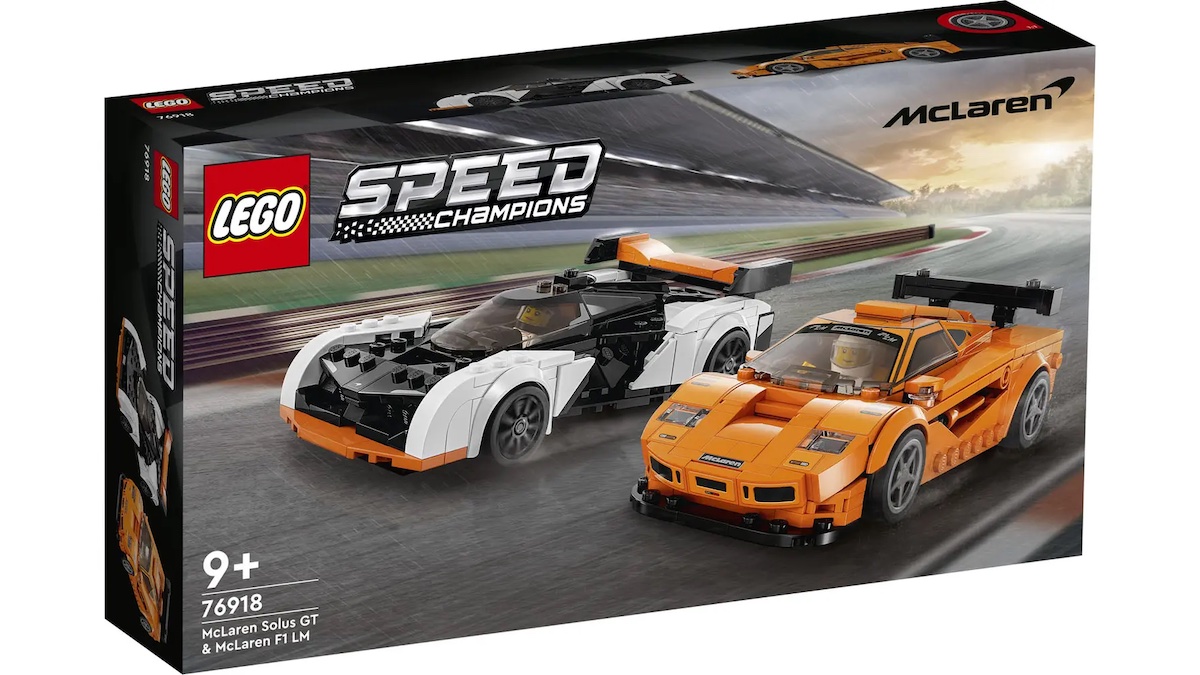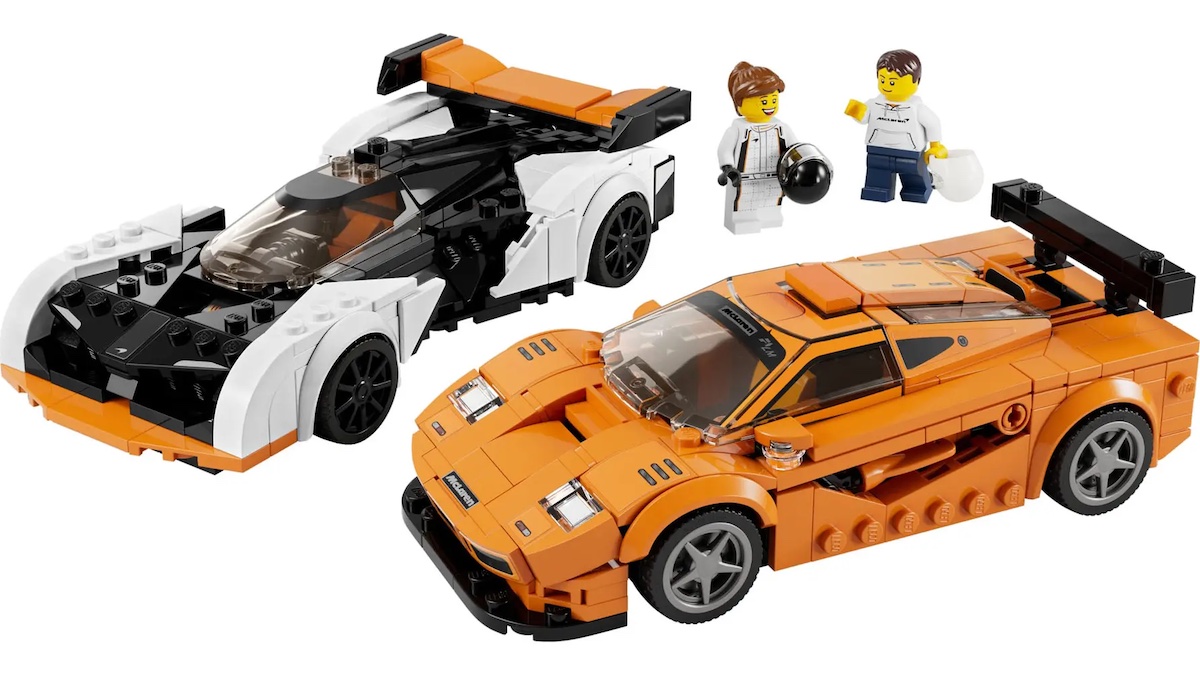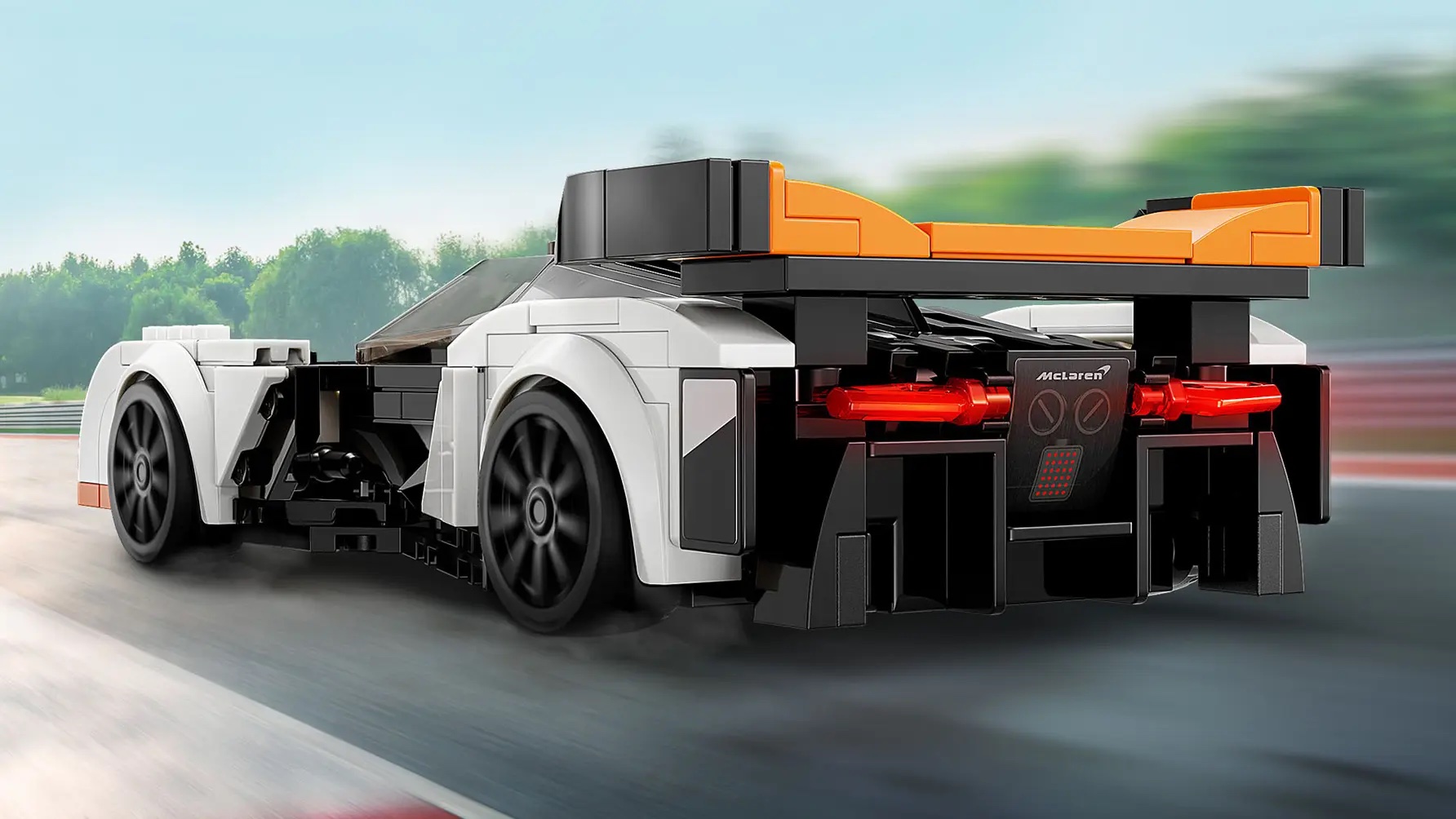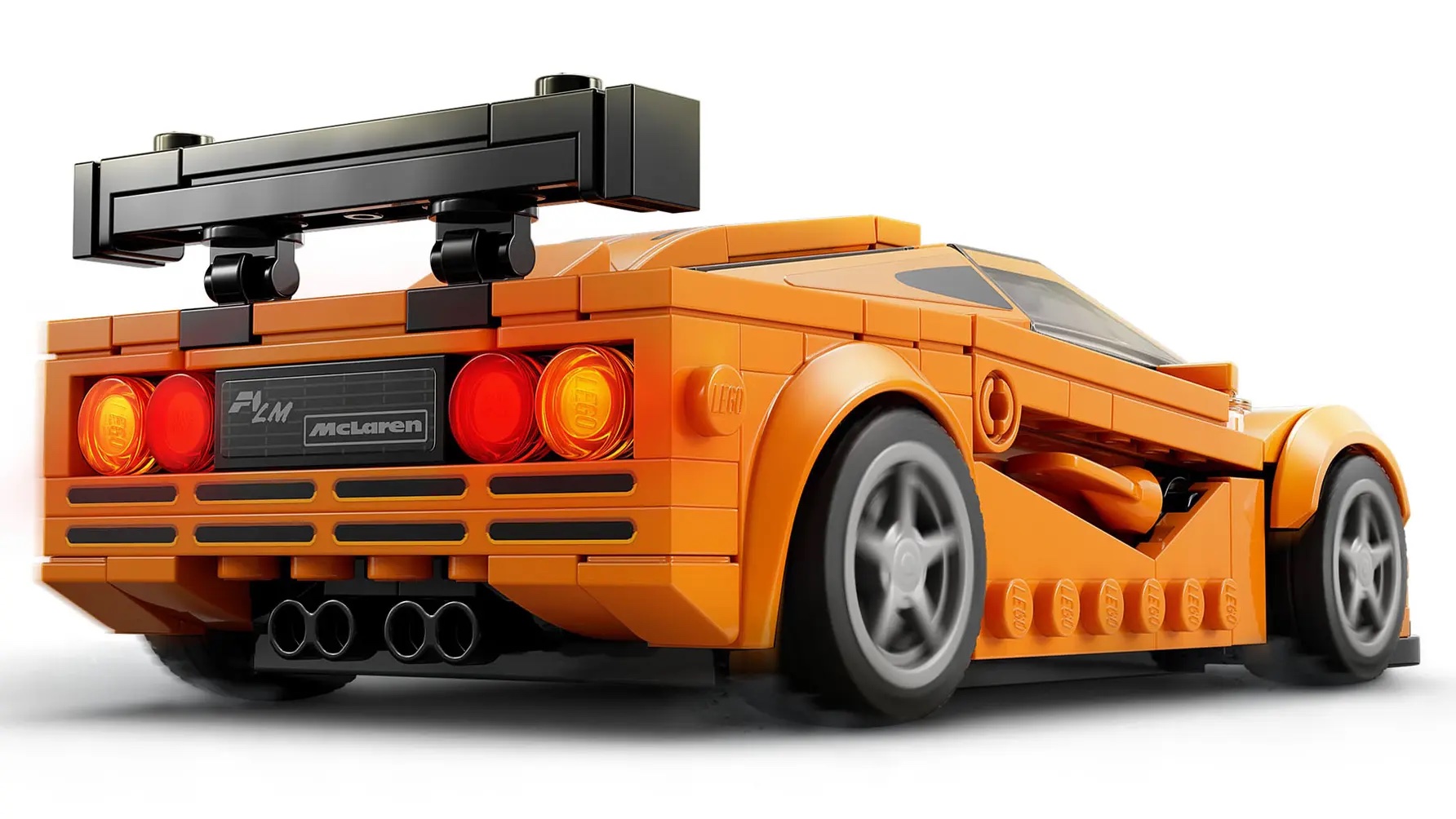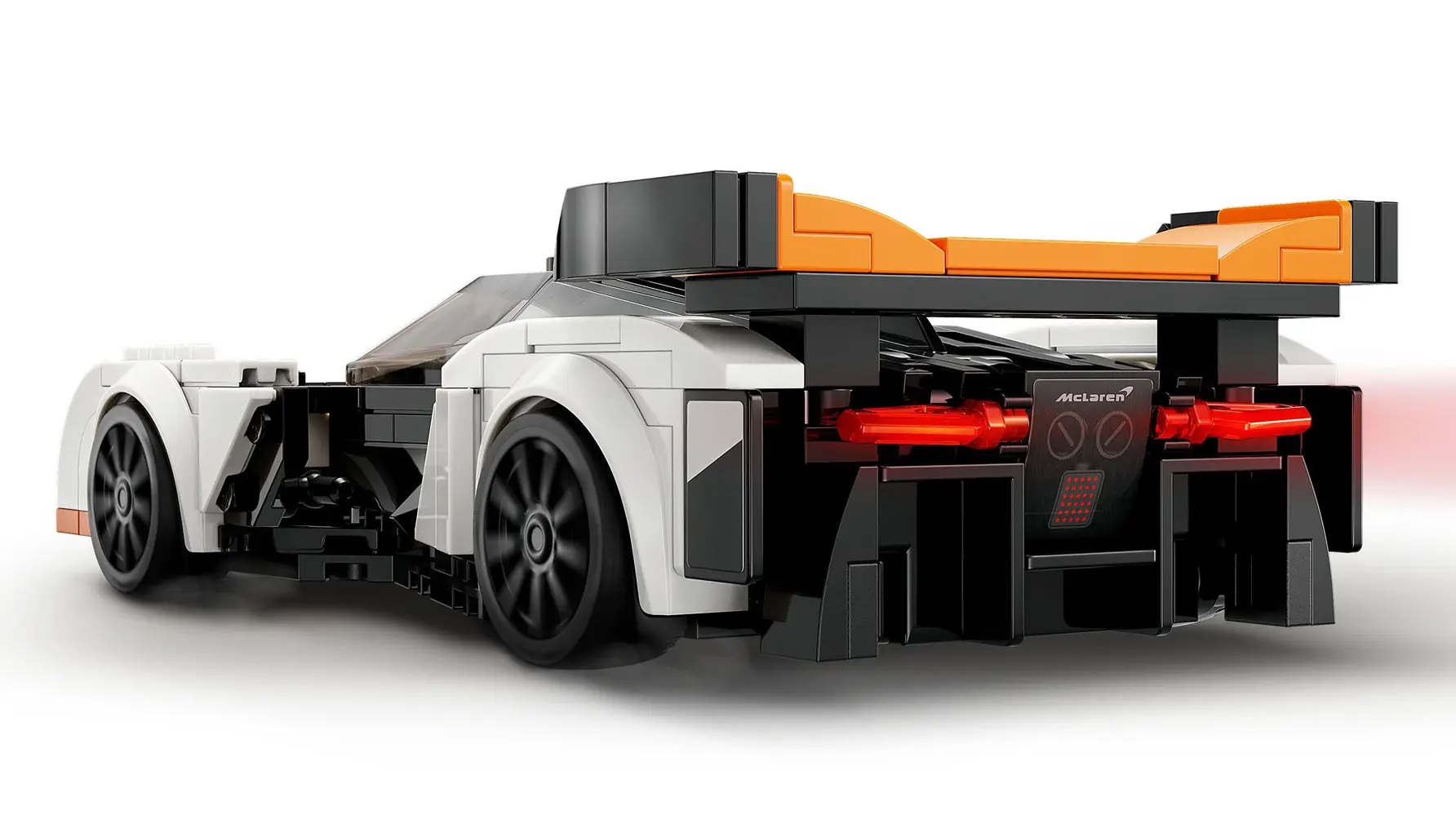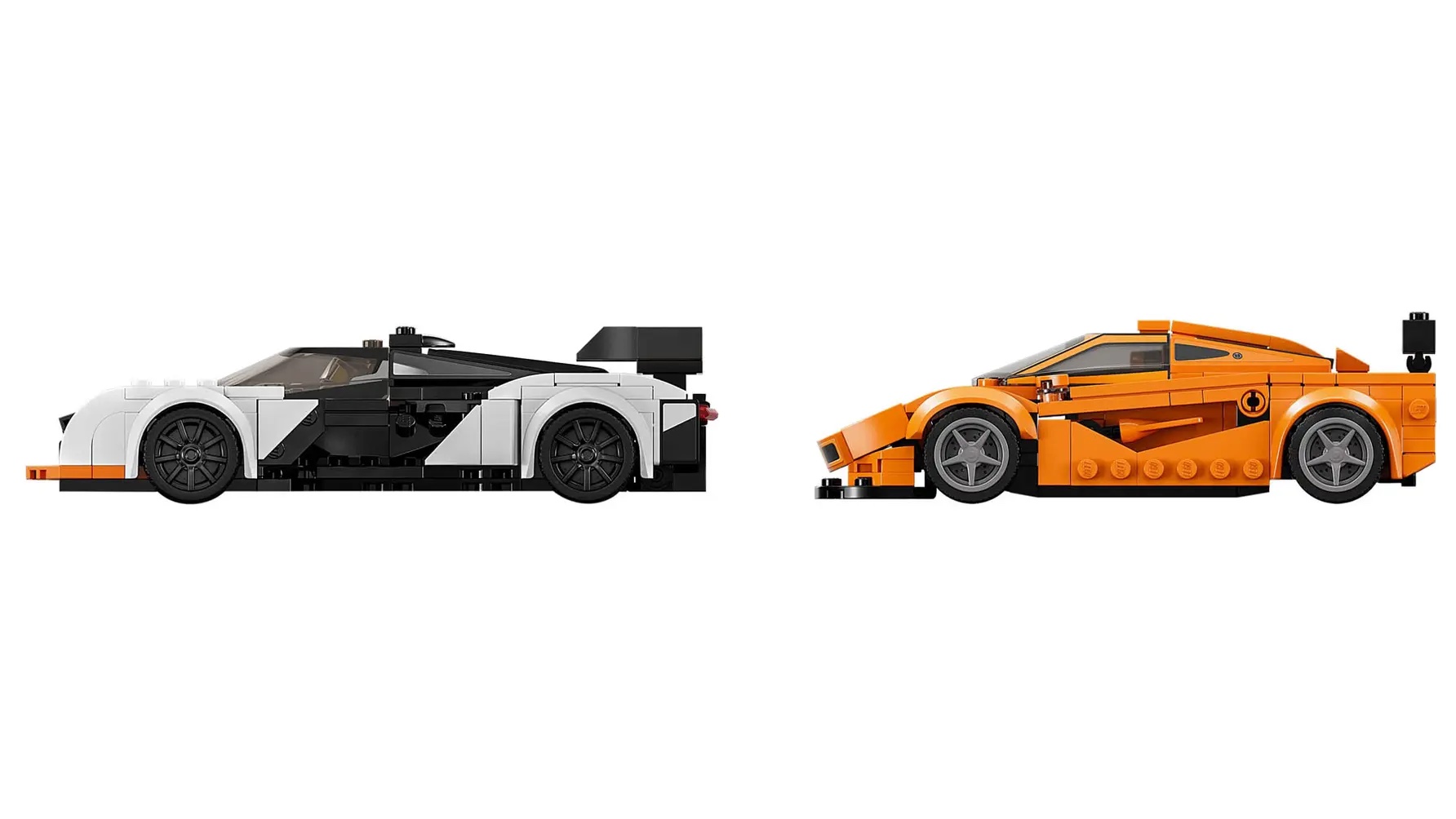 NOTE: This article first appeared on TopGear.com. Minor edits have been made.