Celebrated toy manufacturer Lego has just announced a Speed Champions set that pays homage to one of the most legendary vehicles on the planet: the Nissan GT-R Nismo. This is the first time the company has partnered with a Japanese car manufacturer.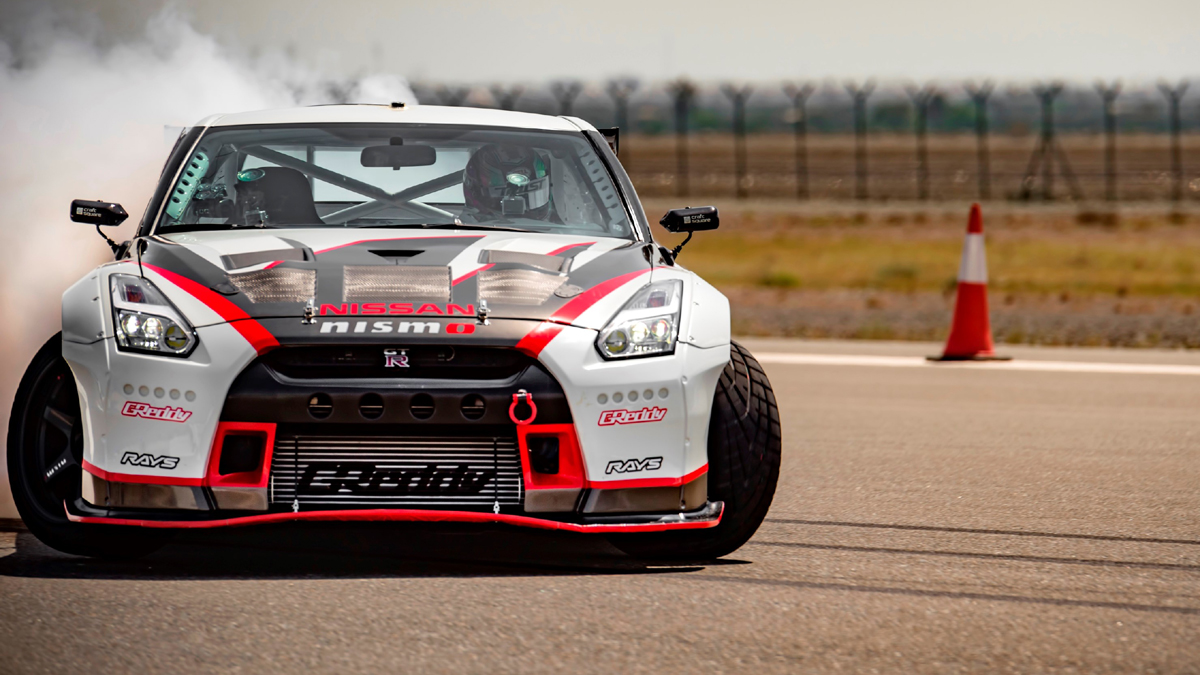 Now, before you get too excited, this isn't anything close to the fan-made build we featured in 2017. This one was officially made and manufactured by Lego, and features just 298 parts. According to the company, the average Lego builder can put this thing together in about an hour, with expert-level builders estimated to complete it in 20 minutes.
ADVERTISEMENT - CONTINUE READING BELOW ↓
Bummed? Don't be. A lot of work went into this model (Lego says it took an entire year to build), and it features a forward and backward gear. And, just like its real-life 3.8-liter V6-engined counterpart, the company says it'll provide you with countless hours of fun.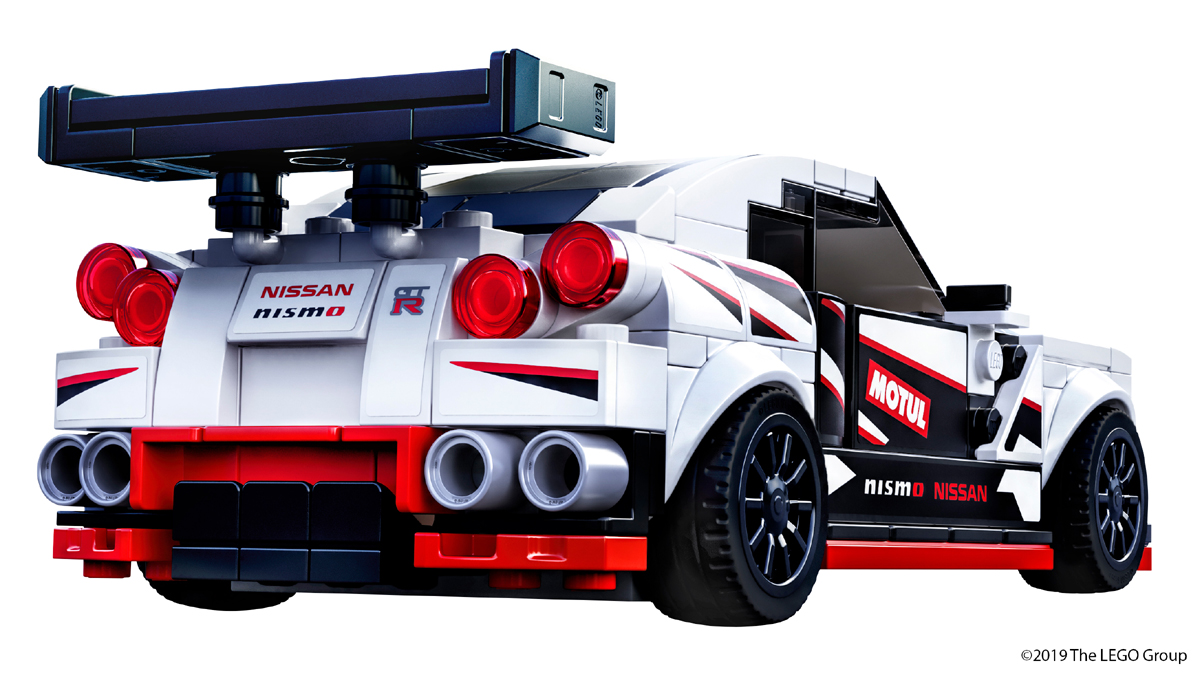 ADVERTISEMENT - CONTINUE READING BELOW ↓
Recommended Videos
"In addition to offering a wonderful and fun building and play experience, we hope the model will also inspire children to learn more about engineering and how to create things in real life," Lego CEO Niels Christiansen says. 
"Just as engineers across decades have improved the design and performance of this car, children build, unbuild, and rebuild during play—stimulating and developing crucial skills, such as creativity, resilience, problem-solving, and critical thinking. Inspiring them to become the builders of tomorrow is our mission."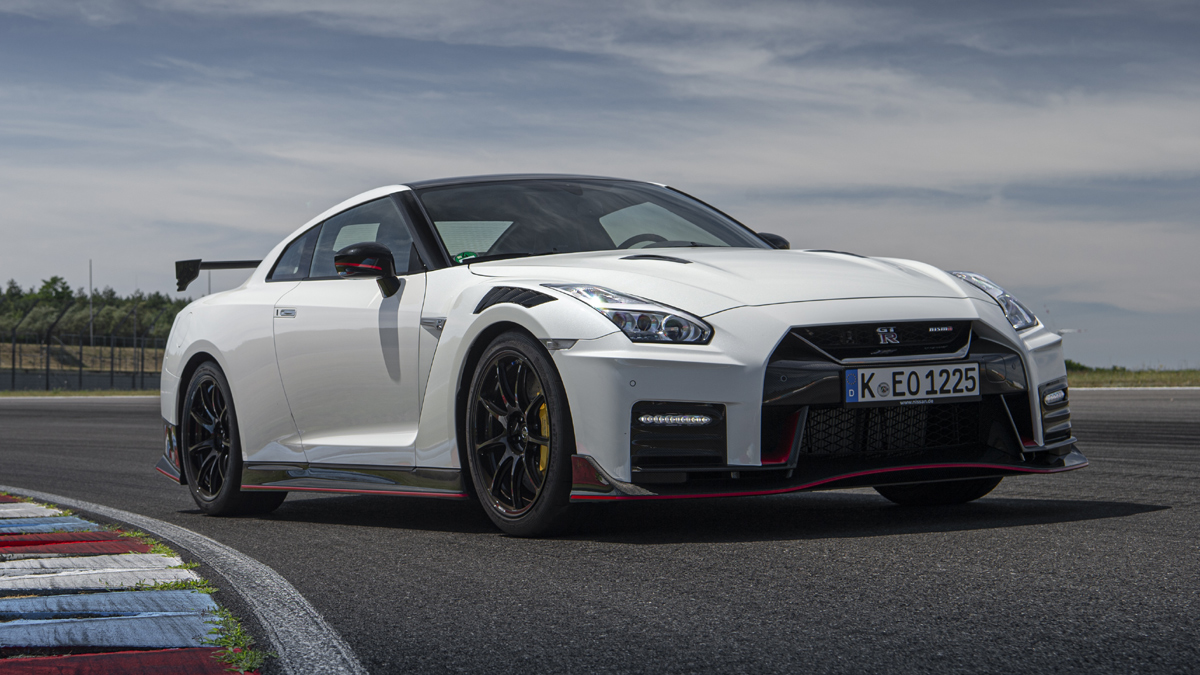 ADVERTISEMENT - CONTINUE READING BELOW ↓
"The Nissan GT-R and the Lego brand are both renowned and loved by fans of all ages throughout the world, and we are honored to be the first-ever Japanese car manufacturer to partner with the Lego Group," says Asako Hoshino, executive vice president at Nissan. "Many of our Nissan customers can trace their automotive passion back to when they built Lego cars as children."
Yes, children. Of course, we're buying this for children and not for grown adults like ourselves. The Lego Speed Champions Nissan GT-R Nismo comes out in January 2020.