Remember the incredible 3,599-piece Lego Technic Bugatti Chiron from back in 2018? Well, it now has a new sibling, and this one has upped the ante once again.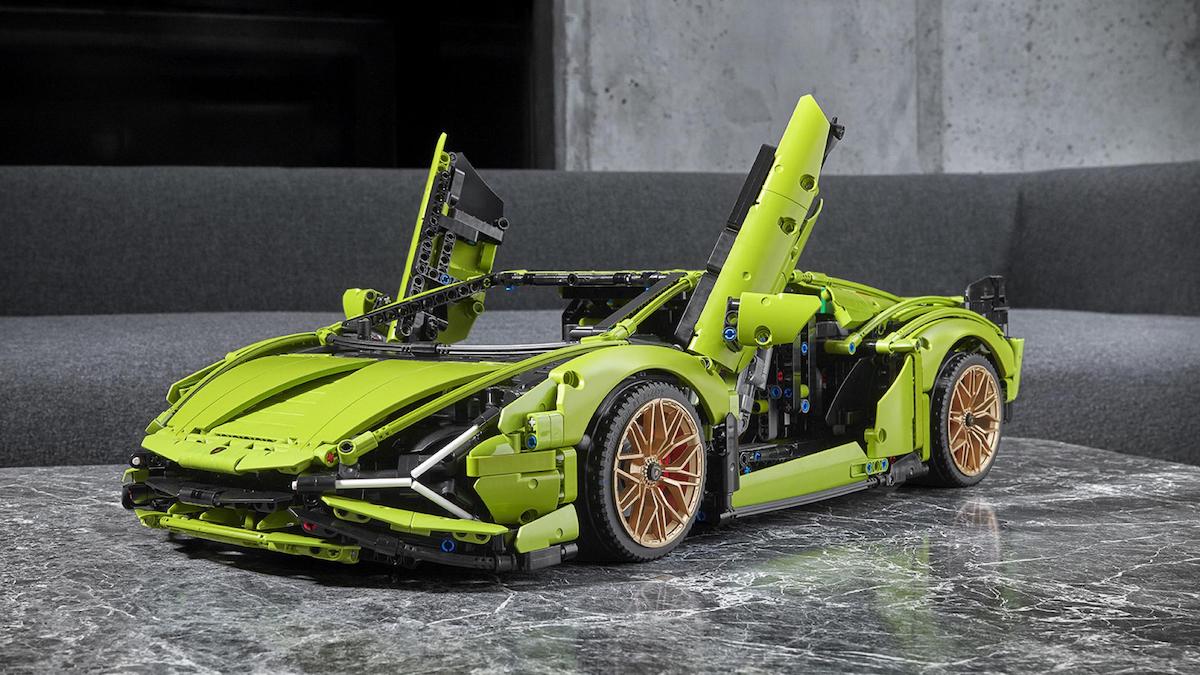 Check out the pictures here. Yep, the bonkers Lamborghini Siån is the latest hypercar to be immortalized in Technic, complete with a replica of its mega V12, a fully-functioning eight-speed sequential gearbox operated by flappy paddles, full front and rear suspension, a retractable spoiler, an opening 'frunk' with matching Lambo overnight bag (yeah, seriously), and of course, the all-important scissor doors.
The model is mightily impressive and is made up of 3,696 pieces, so it should keep the kids occupied before schools reopen once again.
Continue reading below ↓
Recommended Videos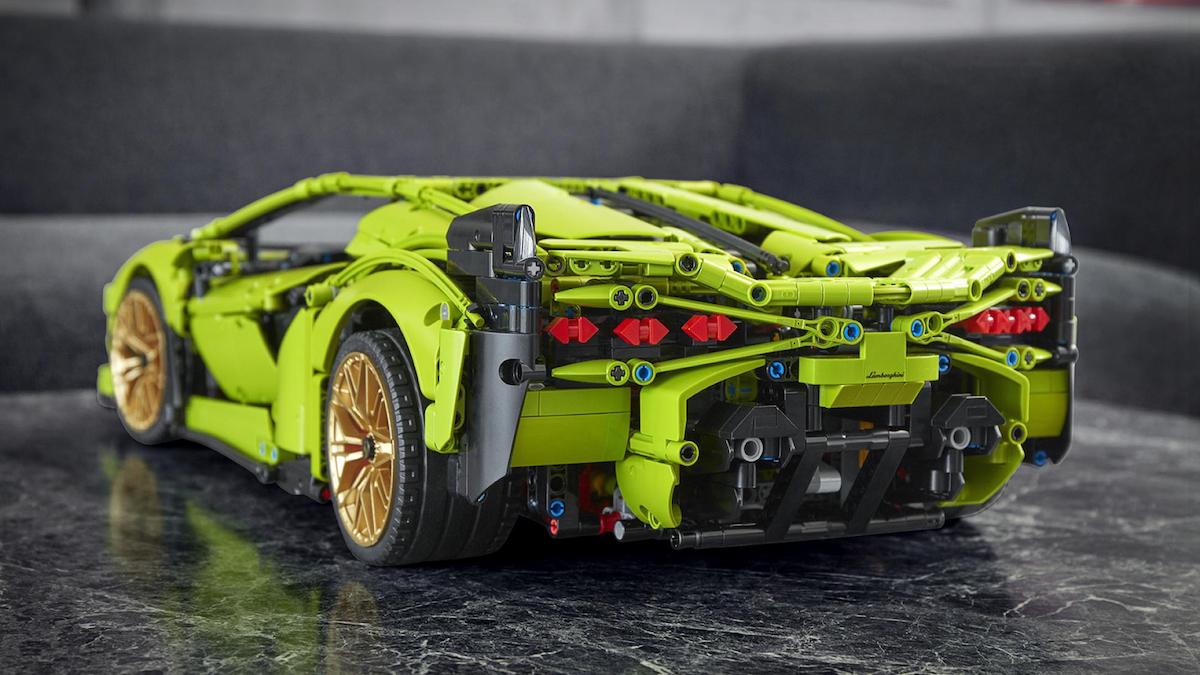 "Only five new Technic elements were developed for this project, and only one is specifically made for this car," senior Lego designer (great job) Aurelien Rouffiange told Top Gear. Just makes it even more impressive.
"The gold wheels are the only specific element, because they are unique to this car—the four other new parts will be used on different models that are in development," he continued. "We always like to recreate something new from the pieces we already have."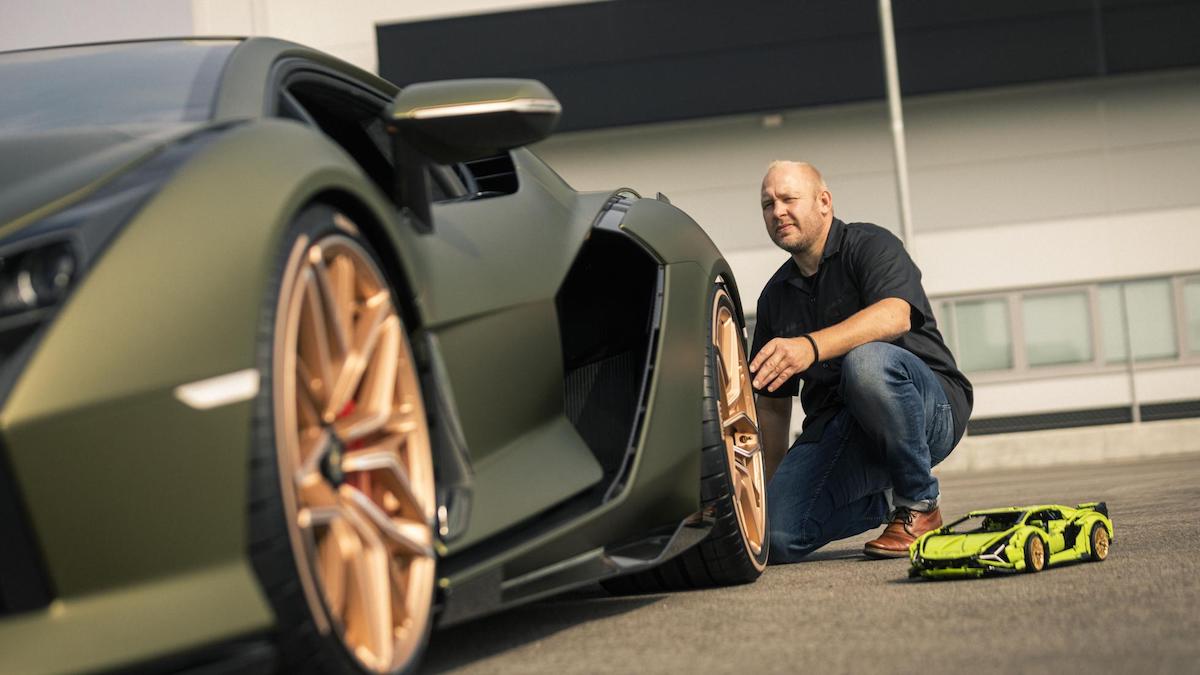 The other new parts are those Siån-specific body panels, by the way—but with Rouffiange confirming that they'll be used again, does that mean we'll see another Technic Lamborghini soon? Here's hoping—although the mini-Siån took a year and a half to design and develop, and it'll probably take us about the same amount of time to build it.
For reference, Lego's replica measures over 13cm tall, 60cm long, and 25cm wide. What do we think, Internet?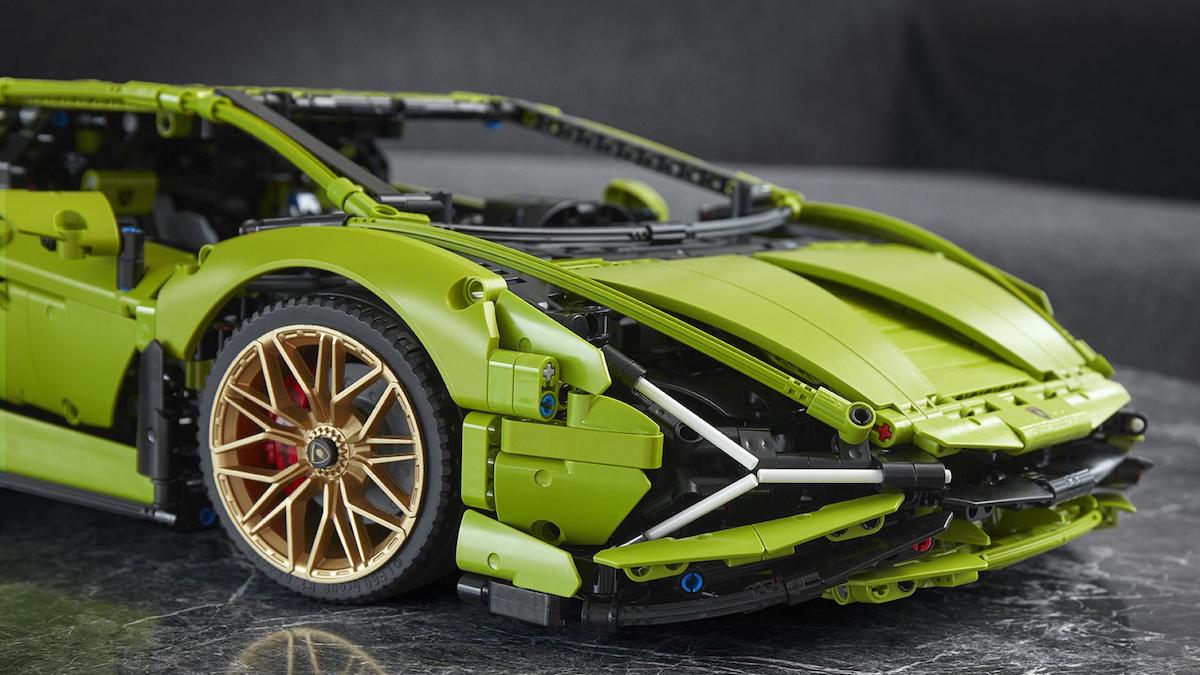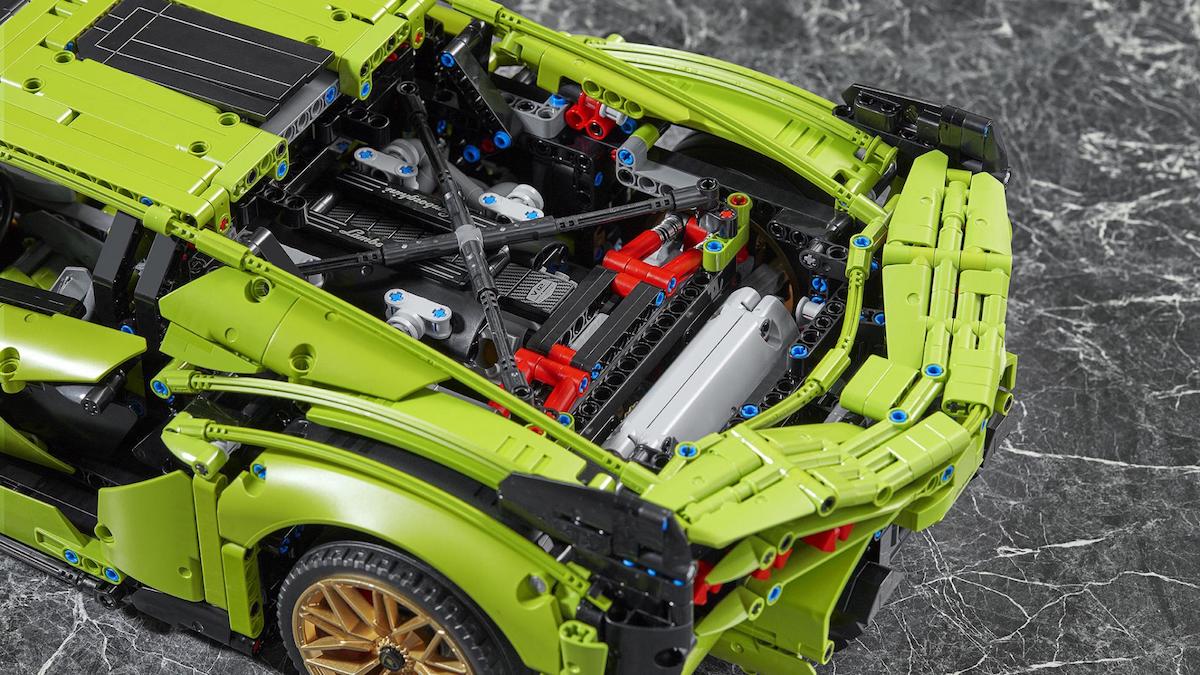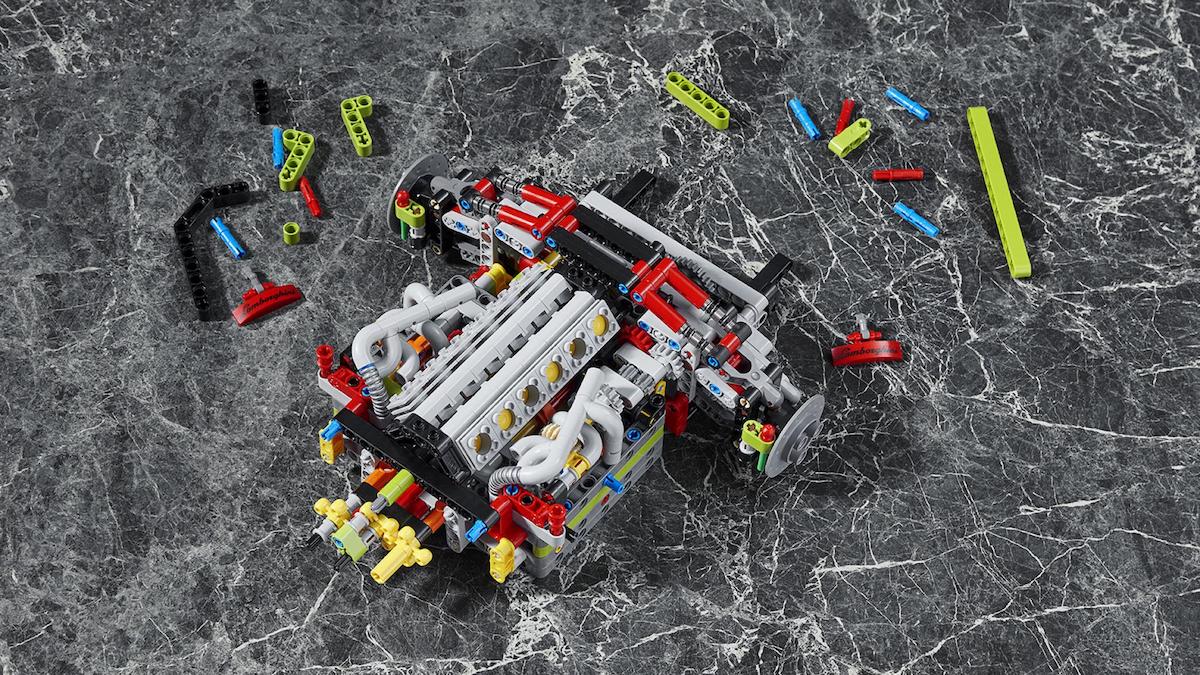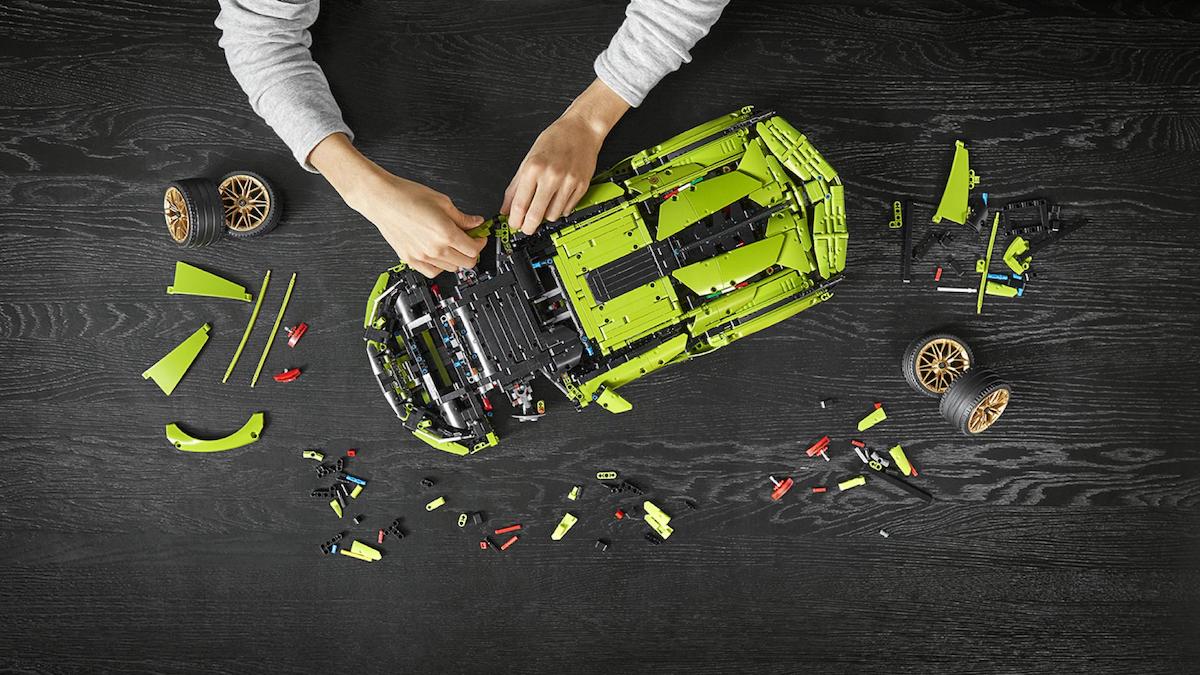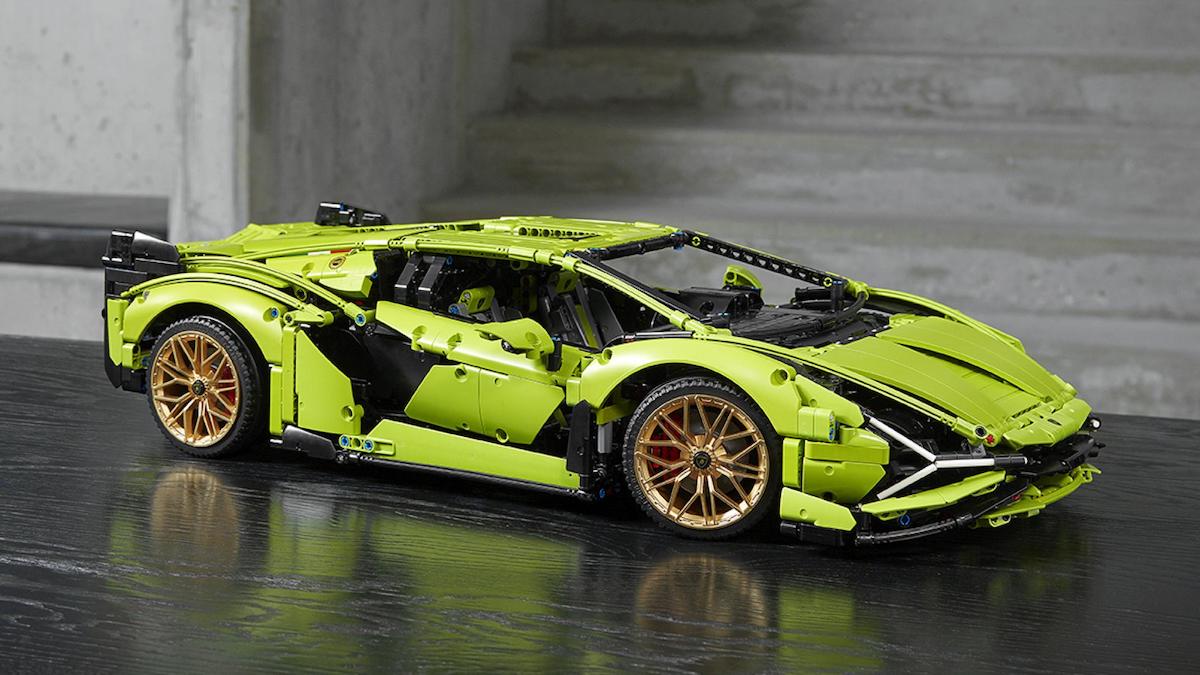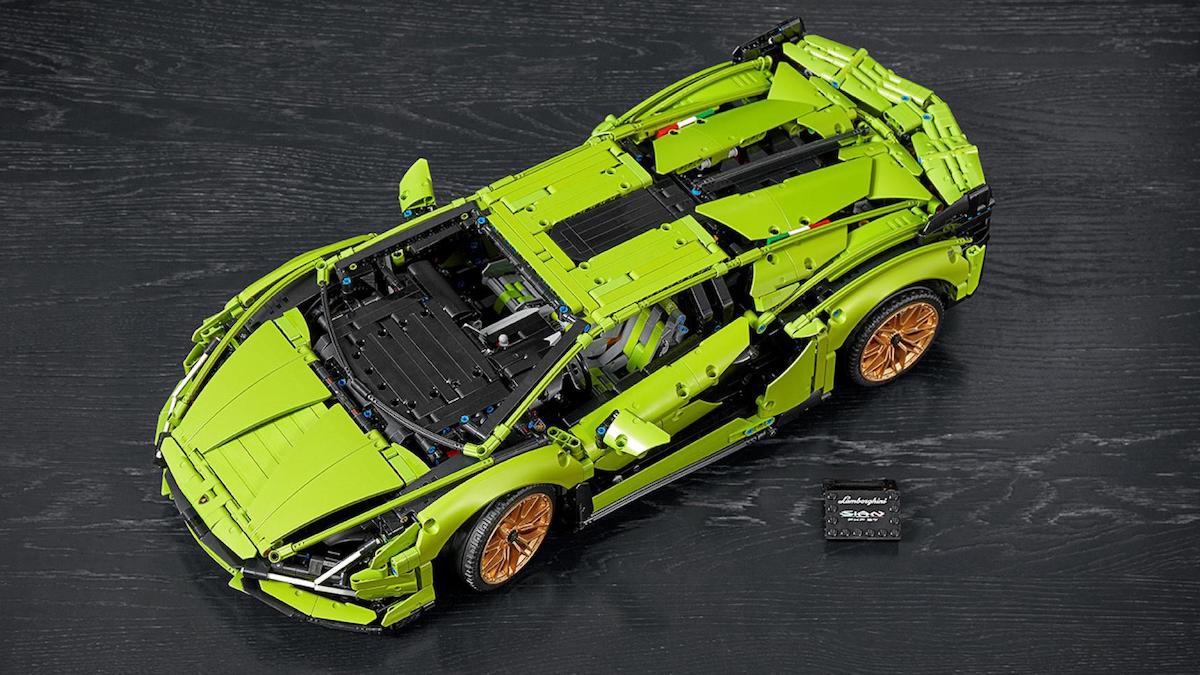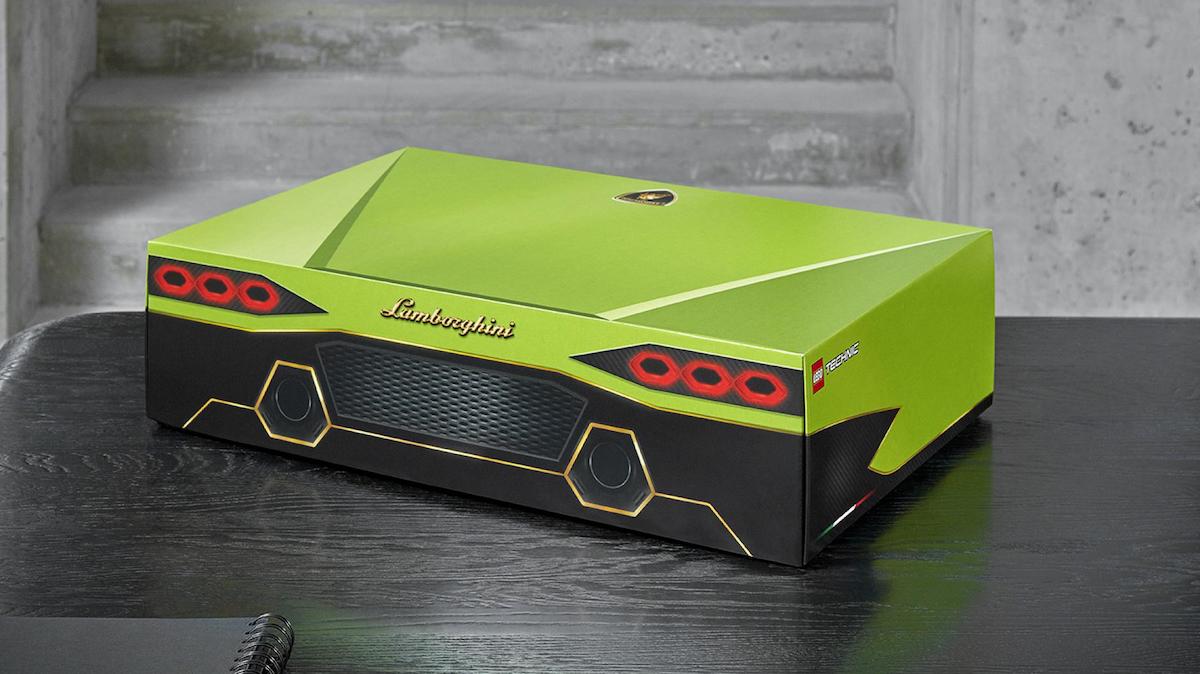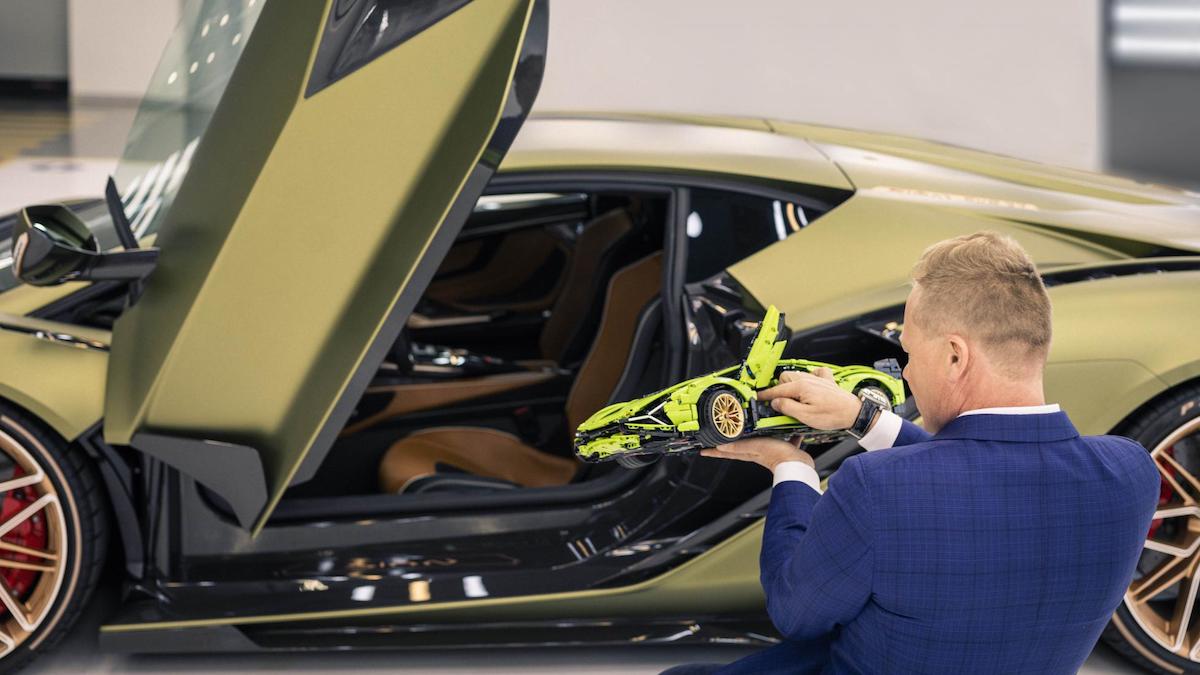 NOTE: This article first appeared on TopGear.com. Minor edits have been made.