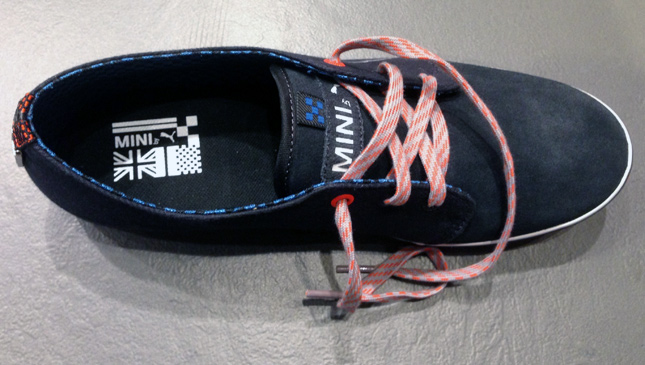 Not sure if you're completely aware of it, but most of the consumer products we purchase are not entirely priced according to the quality of materials and the amount of engineering that went into producing them. For most of these commercial goods--especially those that sell like hotcakes--a huge slice of the price tag is directly attributable to nothing more than branding.
The P10,000 you plunked down on those limited Air Jordans did not actually pay for just Nike's craftsmanship. Much of it went to marketing and to the bank account of some former basketball player.
I read somewhere that Apple spends something like $200 to manufacture an iPhone. But because the brand is so strong and so cool and so fashionable, people willingly (and giddily) fork out as much as $1,000 for a unit. Sure, the product itself is good, but so are comparable models from Samsung (if not even better). That influencing element that makes consumers drool? Some call it X factor; I call it branding.
Which is precisely what drove me to fish out crisp, hard-earned bills from my wallet amounting to P3,200 to buy this pair of flimsy-feeling Puma sneakers--sneakers that I could otherwise get for no more than P1,200 were it not for the Mini brand stamped all over them. Yes, to my reckoning, I got duped into paying an extra P2,000 for a groovy automotive trademark.
These Mini trainers by Puma--made mostly of canvas that reminds me of Dragonfly sneakers which sold for P200 a pair back in the late '80s--offer me nothing more than the logos of the British automaker. For sure, I would have derived considerably more satisfaction from a pair of Nike Air Max. I'm not even what you might call a hipster. And the ankle part isn't very comfortable. I knew all of this back at the Puma store. And still I allowed myself to be suckered into purchasing what is essentially sewn-up fabric painted with the Mini logo.
ADVERTISEMENT - CONTINUE READING BELOW ↓
That, my friends, is what a good brand can do.
Photos by Vernon B. Sarne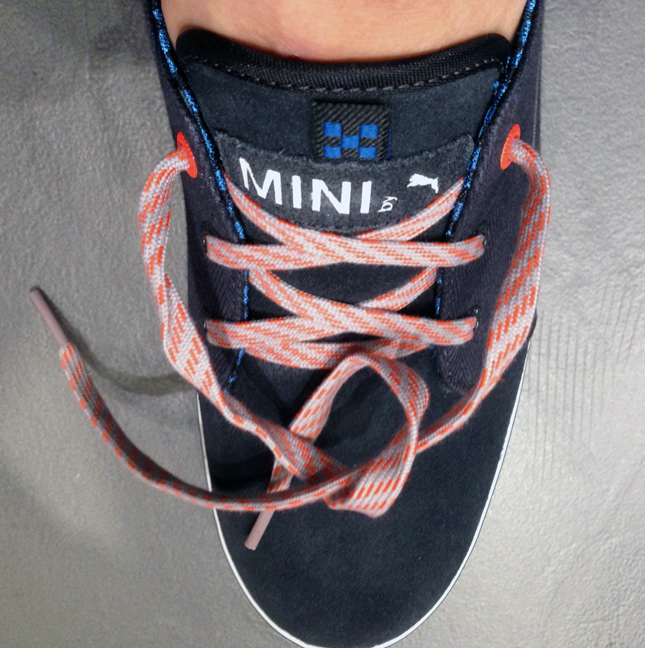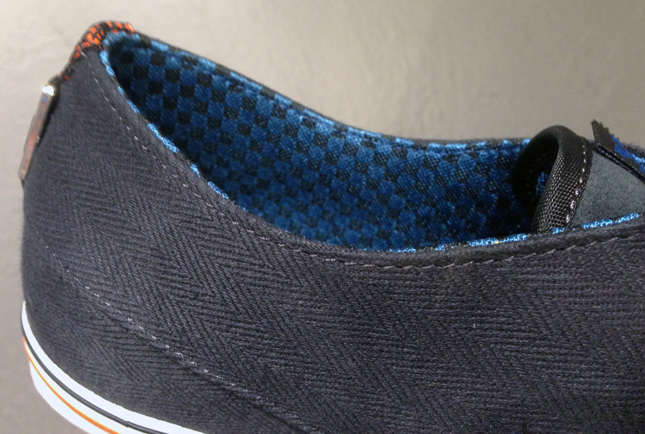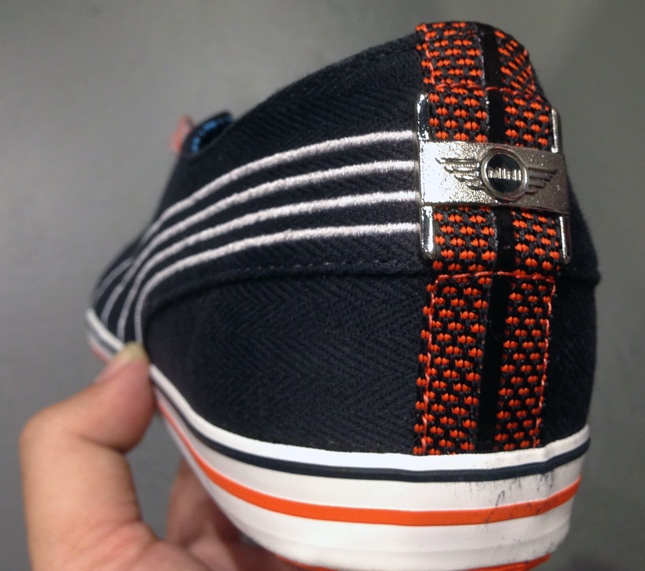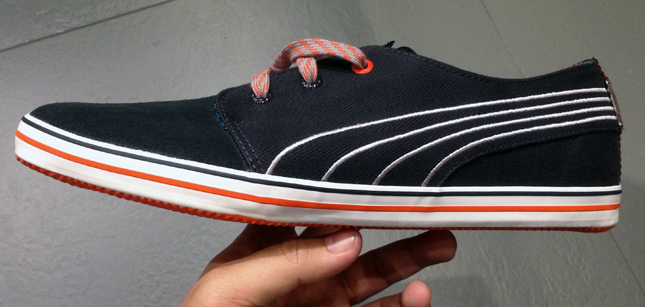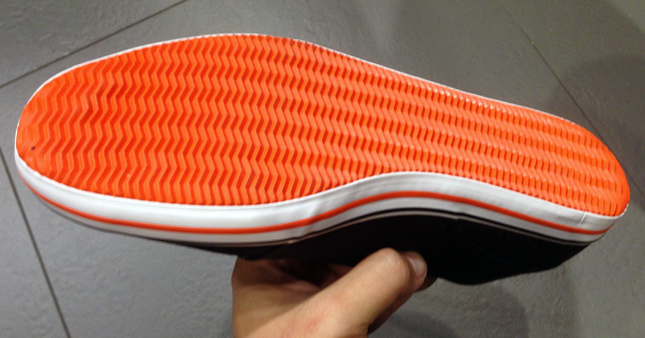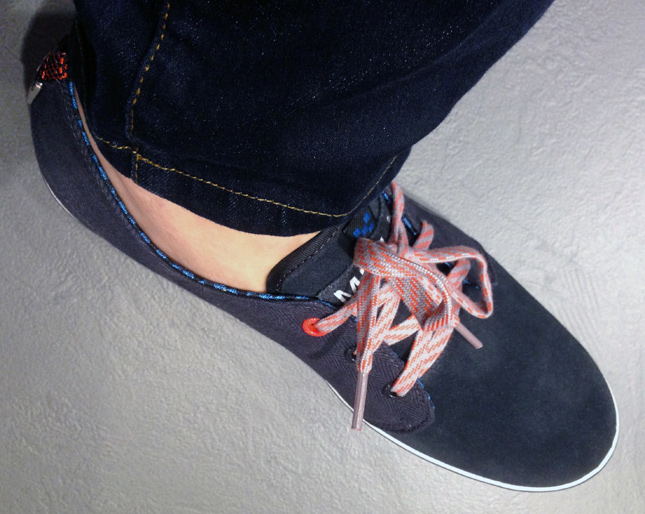 ADVERTISEMENT - CONTINUE READING BELOW ↓