"Lexus blends art, science, lux and a heart-melting exhaust note to create one of 2020's most lovable cars." That's what we said when we drove the new Lexus LC500, updated as it has been in this most torrid of years.
It'd appear we're not alone. Our opinion is shared with—of all people—Japan's police department.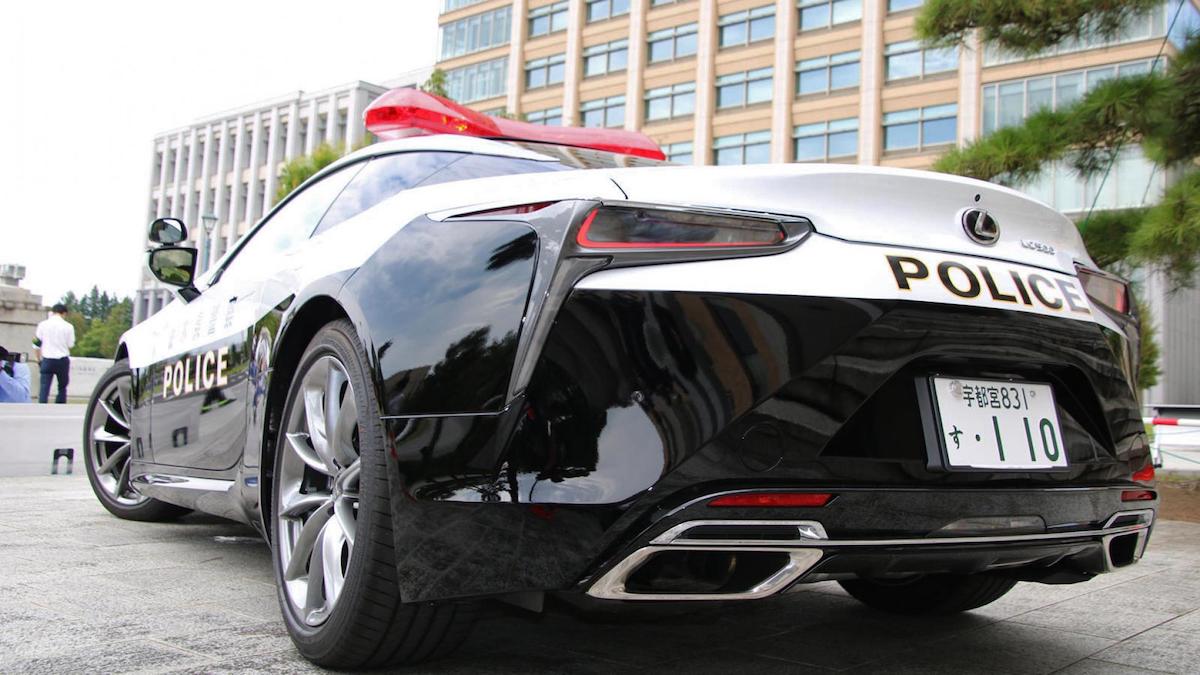 ADVERTISEMENT - CONTINUE READING BELOW ↓
The crimefighters of Tochigi Prefecture—a region north of Tokyo—have just acquired an LC500 police car. As if the slashily styled coupe didn't look enough like it'd leapt heroically out of a manga comic strip, it's now gained a black-and-white uniform and flashing red lights up top and in the grille. It looks flipping fantastic, no?
Well, there'll be plenty of people who don't think so. Criminals. Felons. Ruffians. For the LC500, donated by Lexus itself, will be deployed in traffic policing, trying to reduce accidents as well as chasing fleeing cars. Which is where its 464hp 5.0-liter V8 ought to come in very handy indeed.
Getaway drivers of northern Japan, you've been warned...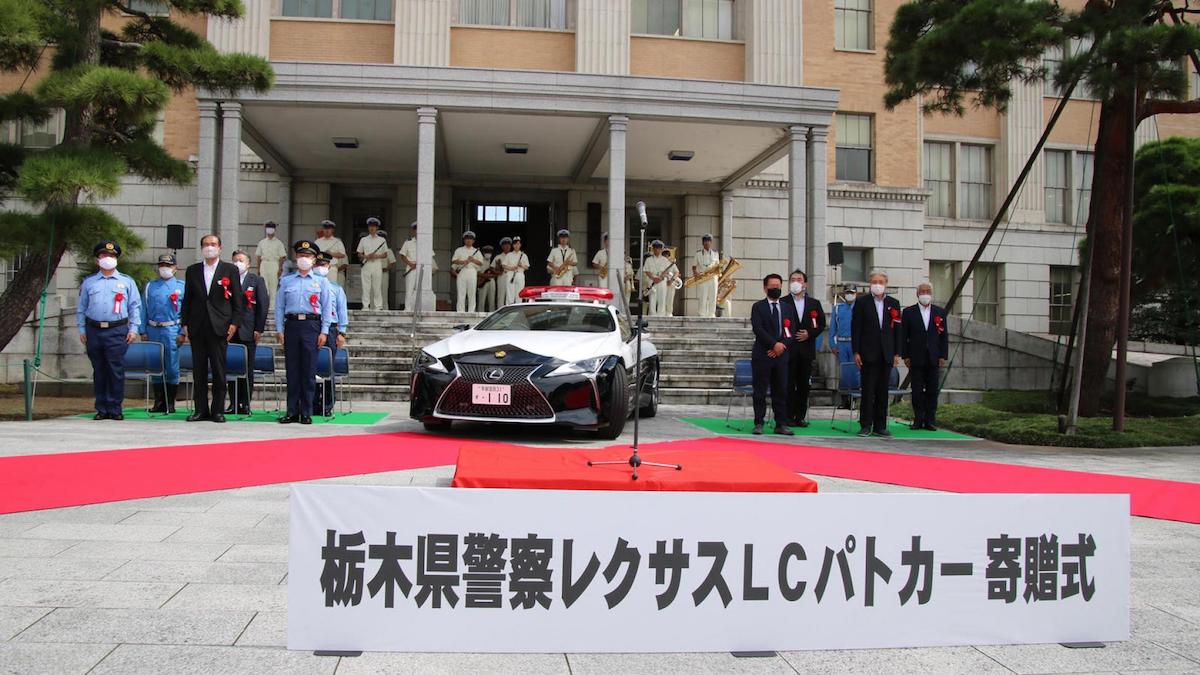 ADVERTISEMENT - CONTINUE READING BELOW ↓
Recommended Videos
NOTE: This article first appeared on TopGear.com. Minor edits have been made.