1) Mercedes-Benz SLS AMG GT3 45th anniversary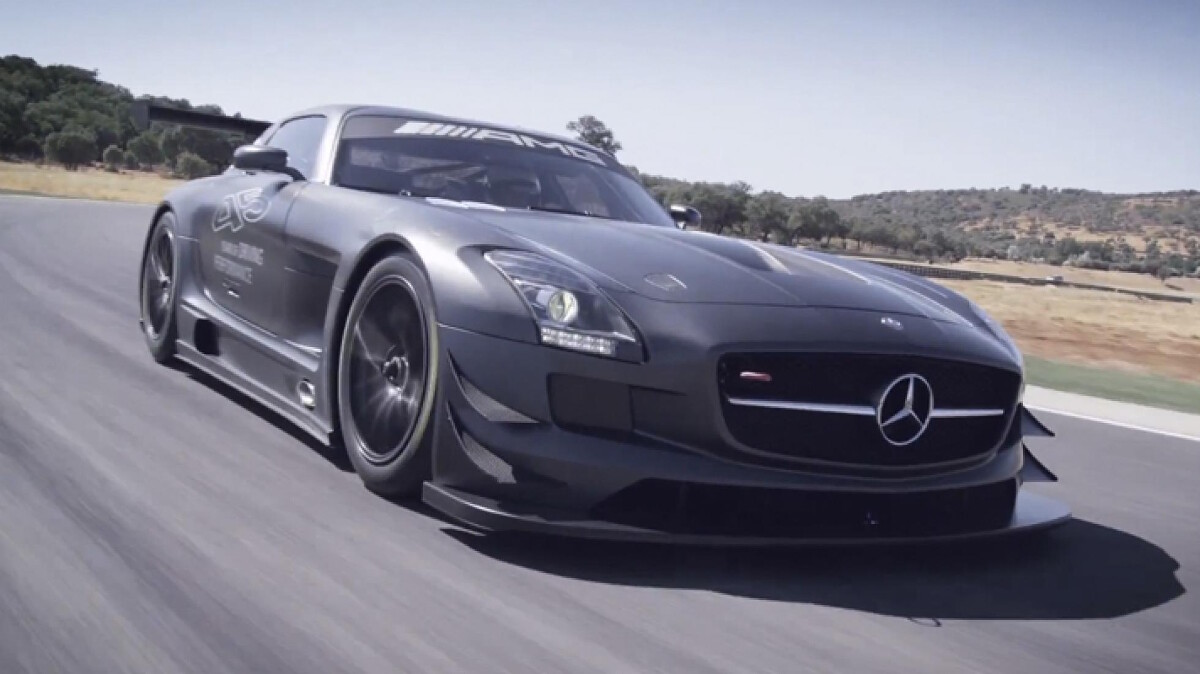 The SLS GT3 was AMG's 45th birthday present to 'passionate performance enthusiasts and collectors.' Limited to only five units, said passionate performance enthusiasts also needed to have a healthy bit of wedge in their back pocket to get one—£360,000 (P22.5 million) worth, to be precise.
Finished in a matte-gray paint job, it featured that glorious 6.2-liter V8 hand-fitted by five-time DTM champion Bernd Schneider and an AMG technician. Hands up who's ever seen one? Nope, us, neither, and we don't hold much hope.
2) Aston Martin Works Vanquish 60th anniversary
Aston Martin Works marked its 60th birthday by producing six bespoke limited-edition Vanquish models that were about more than bold paint and leather combos, even if this Vanquish Volante was sporting some very conspicuous gold wheels.
Each model also featured parts of cars built in the decade they represented, with nods to everything from the classic DB5 to the Mk1 Vanquish, plus bespoke interior dials with rotaries crafted from old pistons from iconic past Aston Martin engines. Nice touch.
3) Jeep Wrangler 75th anniversary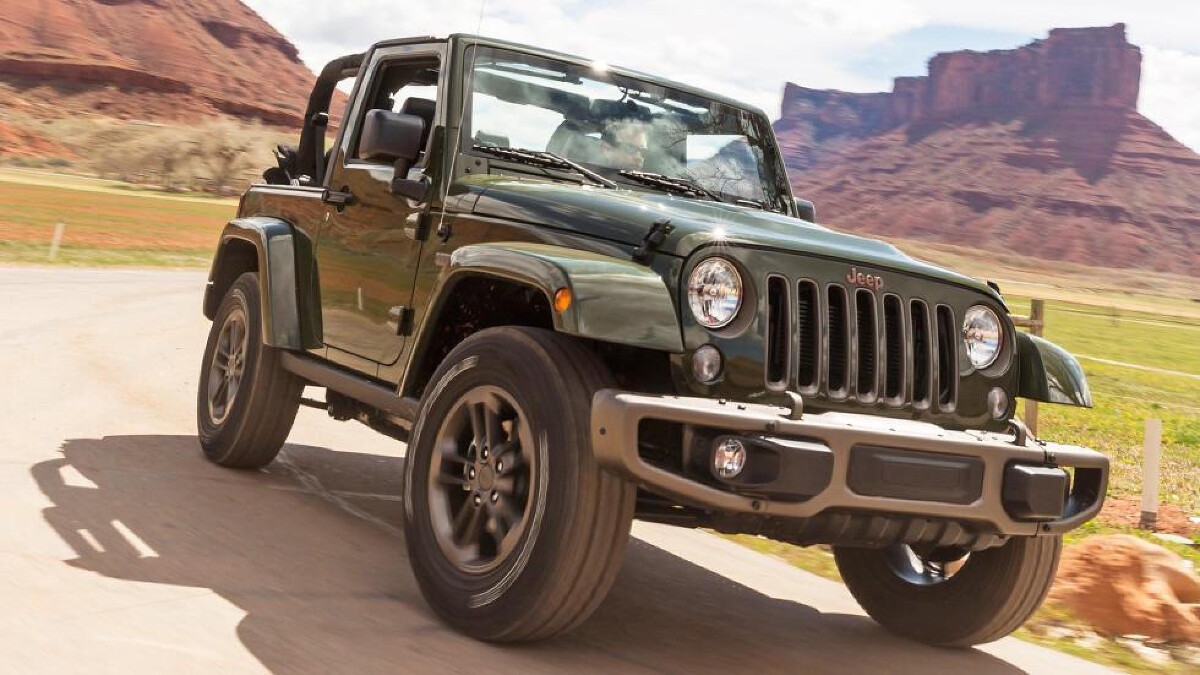 Jeep aficionados will be quick to point out that every car in the Jeep range got its own special 75th anniversary edition, but we've decided to focus on the Wrangler here, because it's the car closest in style and spirit to the off-roader that kicked off the Jeep story in 1941.
Anniversary treatment brought with it an array of goodies: new Sarge Green paint, 18-inch alloy wheels, limited-slip differentials, leather seats, and a new satnav and premium sound system, for a whisker under £35,000 (P2.19 million). This or the new Defender?
4) Fiat 500 Abarth 50th anniversary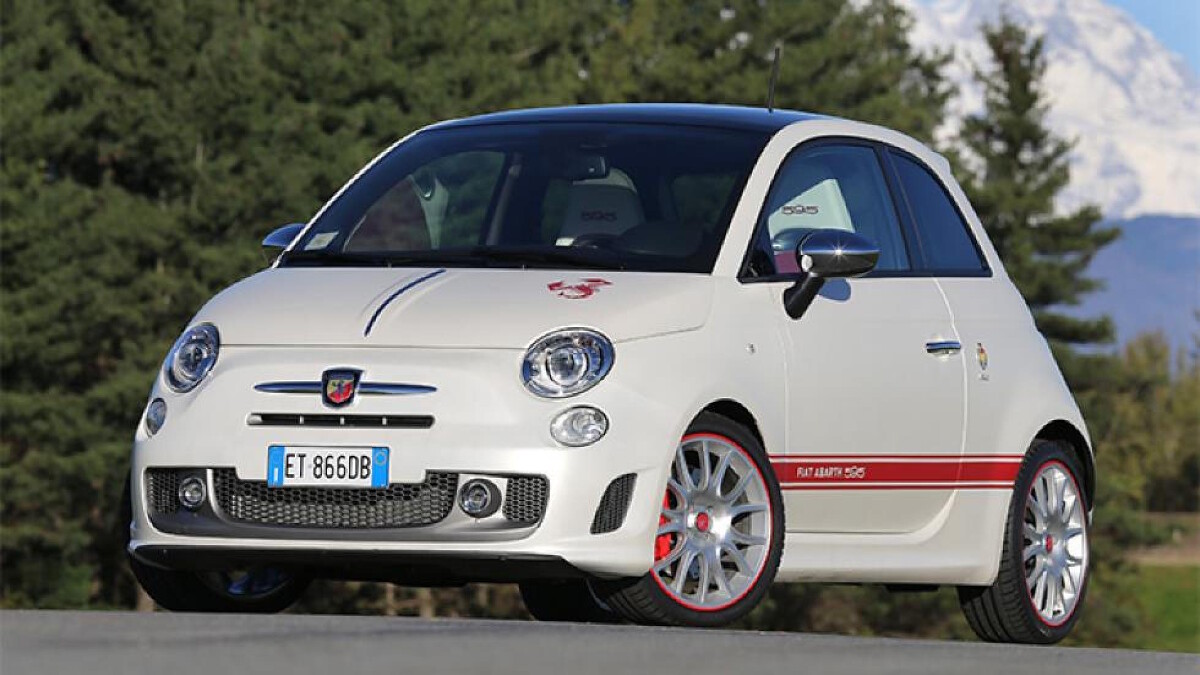 Fiat's 50th anniversary Abarth—or, in the words of Fiat, 'a small supercar'—gained an extra 20hp under its tiny, scorpioned hood to deliver 178hp, 0-100kph in just under 7sec, and 225kph flat-out.
This being a hot Fiat, there was plenty of trinketry, too, including hand-finished badges, more leather inside, and flat white paint outside, as well as Brembo brakes and the obligatory plaque telling you which of the 299 made you own. Still not sure about the scorpion on the hood, though.
5) Porsche 911 50th anniversary
Porsche really knows how to party. To celebrate the 50th anniversary of the 911, it went wild with this rear-drive Carrera S, which, clothed in the body of the four-wheel-drive Carrera 4, was a whopping 44mm wider across the rear wheel arches. Forty-four millimeters!
Just 1,963 examples of this 50 Years Edition 911 were available—because of course, the original car was revealed to the world in September 1963, but there was no special tonic to increase the power. Wait, what? Come on, Porsche, do better next time.
6) Nissan GT-R 50th anniversary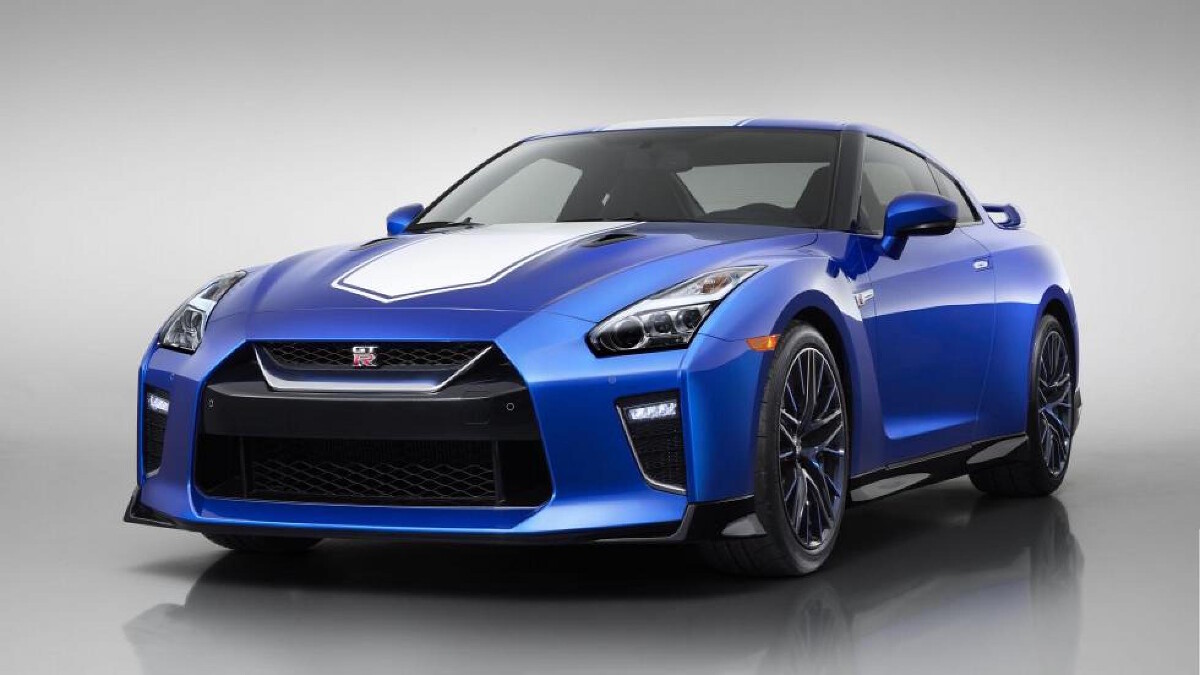 Marking the big half-century of the GT-R badge was the 50th anniversary edition, and it was rare, too, with just 50 of them coming to Europe, and all of them painted in blue with white stripes. Not just any old blue, either, but Bayside Blue, a color anyone who's ever laid eyes on an R34-generation Skyline GT-R will know well, and the first time its successor was officially available in the color. There were no great chassis changes or power hikes, which meant it essentially cost £92,995 (P58.2 million)—yikes—for the color alone.
7) Shelby Super Snake Mustang 50th anniversary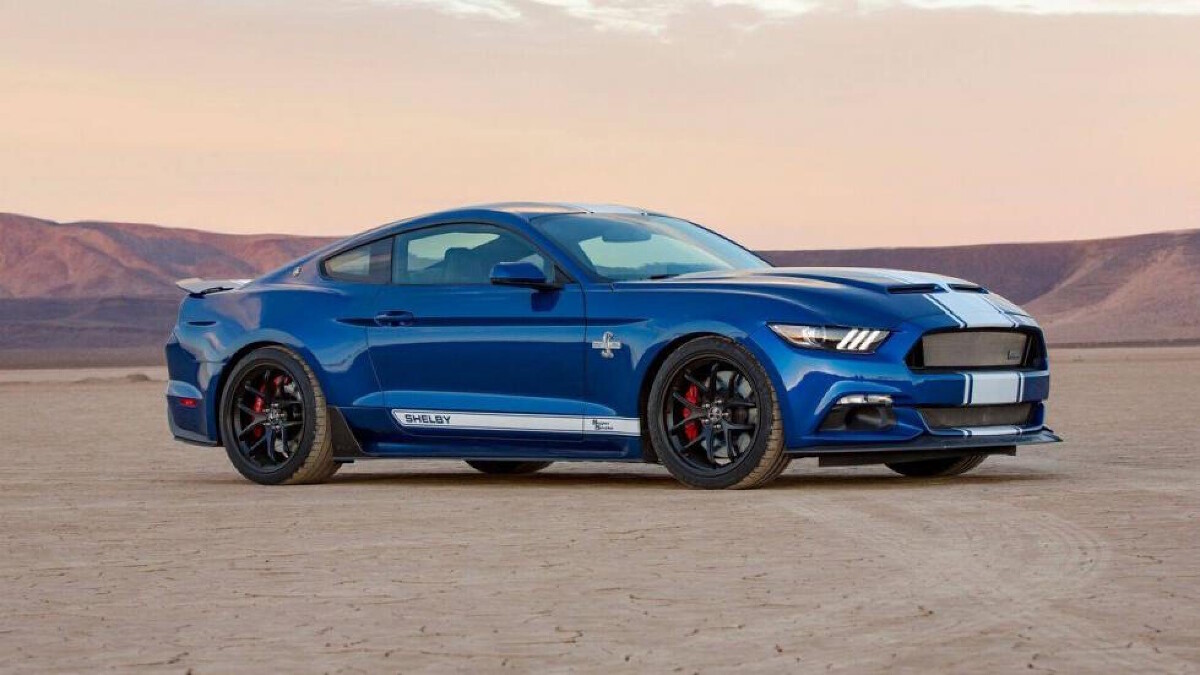 Super Snake. It's just a cool, cool name isn't it? And the 50th anniversary edition, revealed back in 2017, was even cooler. It was fitted with Ford's 5.0-liter V8 producing 670hp, or 750hp thanks to a more powerful Whipple or Kenne Bell supercharger.
Other changes included a new hood (with nostrils), and many stripes and Super Snake badging, inside and out. Only 500 were built, and each one cost just $69,995 (P4.38 million), which includes the matter of the base Mustang GT. Sounds like good value to us.
8) Morgan Plus 8 50th anniversary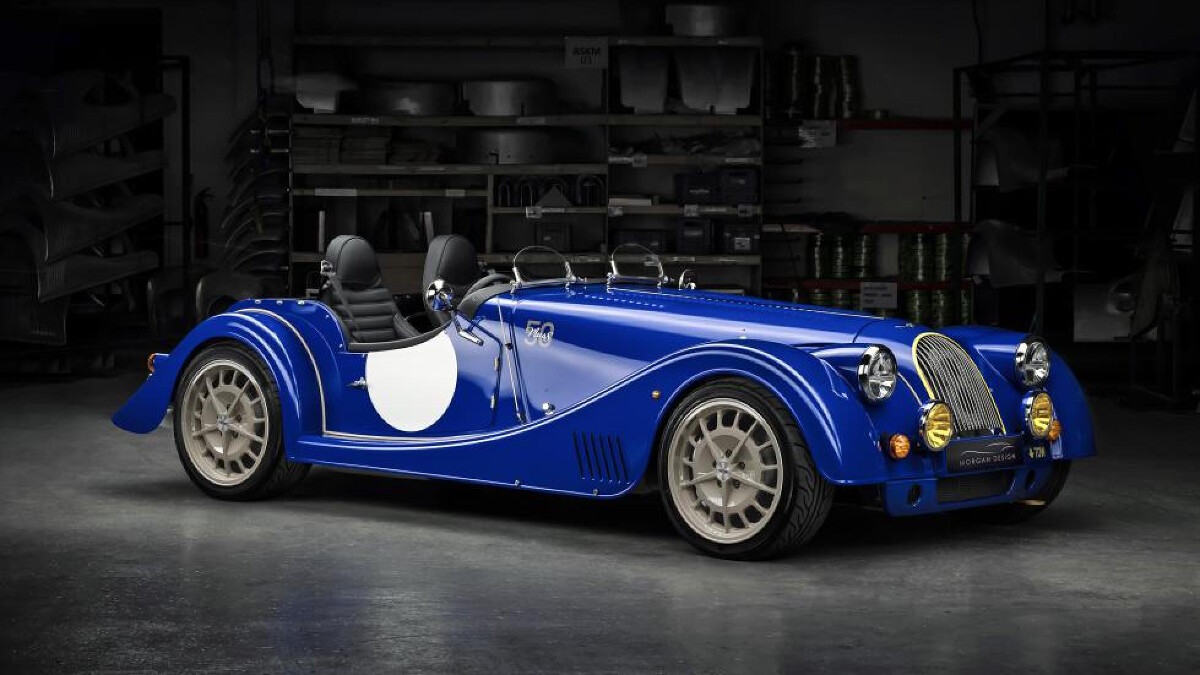 This 50th anniversary special-edition Morgan Plus 8 marked the end of an era, with the car about to lose its naturally aspirated, BMW-sourced V8 engine and move into the future. Just 50 were made (see what they did there?), with the number split between blue Speedsters and British racing green convertibles with more habitable, full-size soft-tops.
Each car was individually numbered, with buyers receiving a bespoke Christopher Ward watch with the car. Which may go some way to justifying why it cost, um, £129,000 (P8.07 million)—or almost double the cost of a standard Speedster. Wonder if the buyers wear it?
9) BMW M5 35th anniversary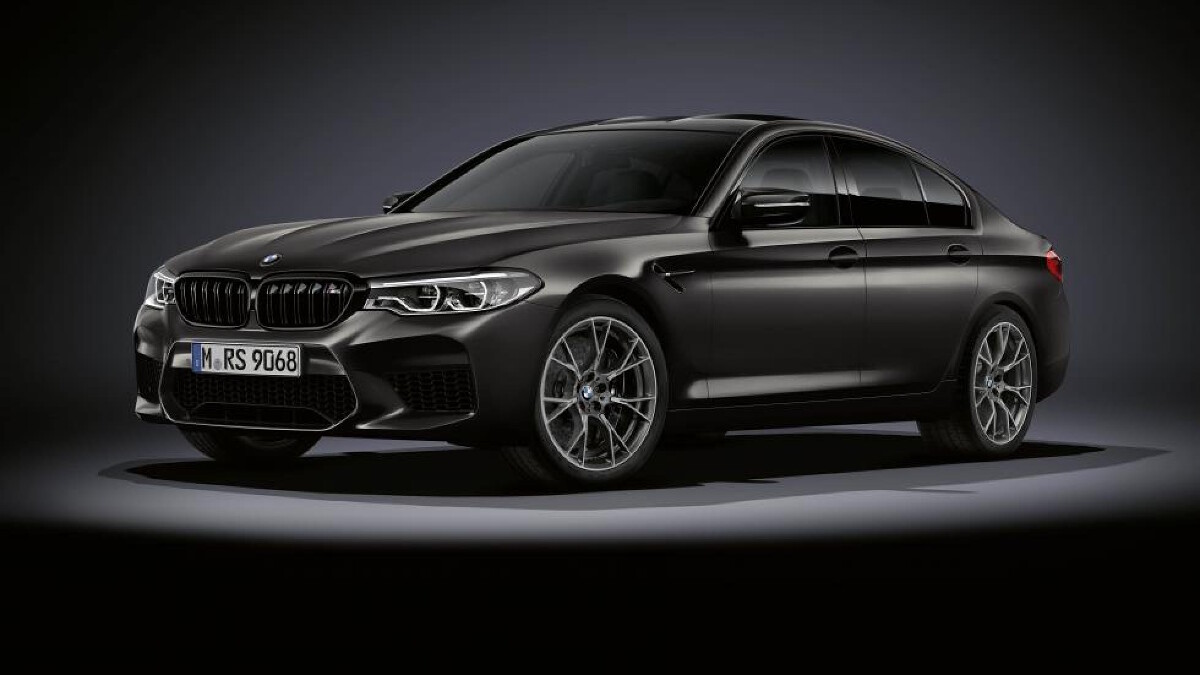 Last year saw 35 years since the very first M5 went on sale, and BMW marked the occasion with the M5 Edition 35 Years. Changes were purely aesthetic, including Individual Frozen Dark GrAy paint, plus new 20-inch alloy wheels and brake calipers in either black or gold.
Things got more interesting inside, with the debut of BMW's 'aluminum carbon structure gold anodiZed' trim. There was also the finest black leather with beige contrast stitching, and many, many badges. Who wants one?
10) Lotus Elise 20th anniversary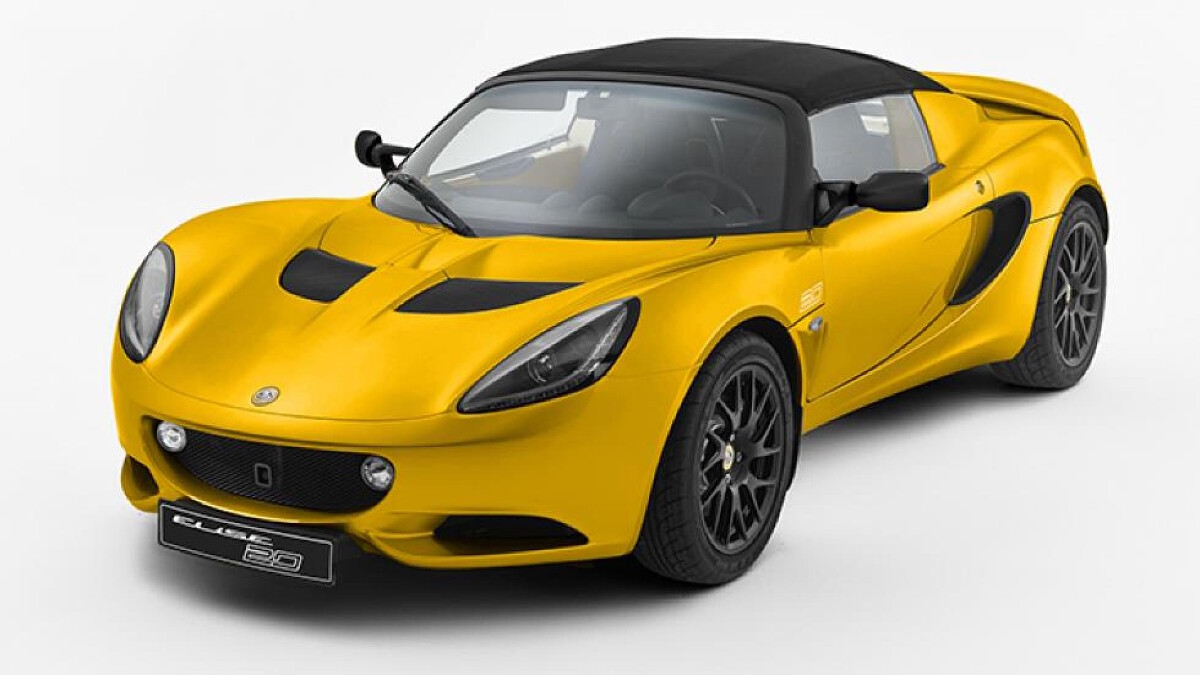 In 1995, the Lotus Elise made its debut at the Frankfurt Auto Show, and in doing so, it reinvigorated the brand with its sweetly balanced dynamics, stylish design, and accessible price tag. Twenty years later, it received a deserved special edition.
It used the Elise S's more potent 1.8-liter supercharged engine, with a handy 217hp and 251Nm. It was available in a choice of four 'classic Elise' colors: blue, green, yellow, and silver, and came in at £39,900 (P2.5 million). And, in our minds, worth every penny.
11) Mazda MX-5 30th anniversary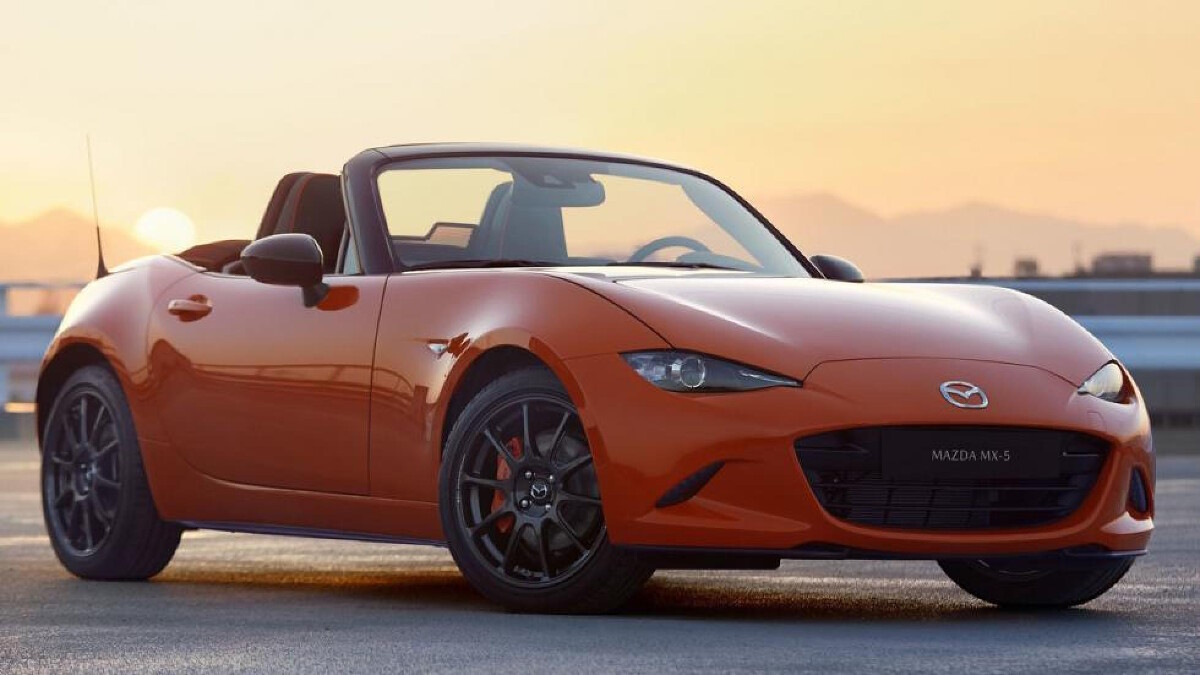 Important things that turned 30 years old in 2019: the idea of the World Wide Web, the real-life Harry Potter himself, Daniel Radcliffe, and the plucky Mazda MX-5.
Mazda celebrated in style, with 3,000 anniversary editions, all painted in Racing Orange, with forged Rays ZE40 RS30 wheels, Brembo brakes, Recaro seats, a Bose hi-fi, and a plaque displaying the car's serial number. Who's looking forward to the big 4-0?
12) Land Rover Defender 70th anniversary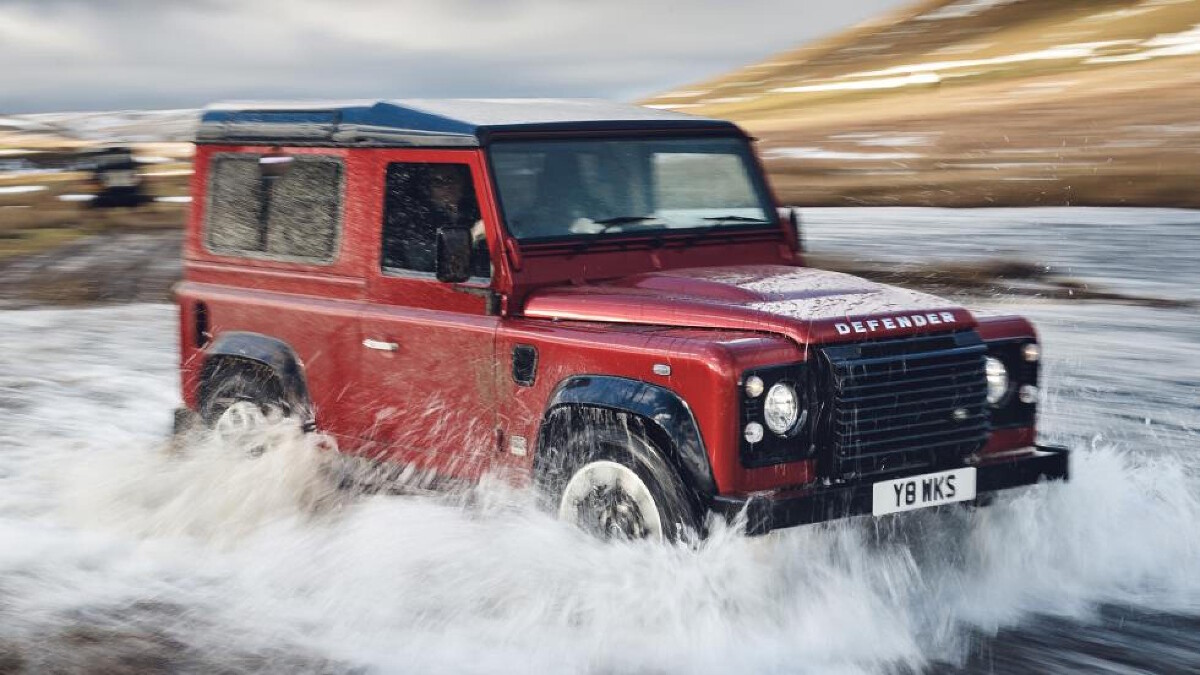 We got plenty excited back in 2018, when the Land Rover Defender made an unexpected return. Sort of. We're talking about the Defender Works V8, built as a limited-run special edition that both payed homage to those early V8 performance Defenders, and to the Land Rover marque's 70th anniversary. It featured a 5.0-liter naturally aspirated engine with 400hp and 515Nm of torque, and was capable of 0-60mph (97kph) in 5.6sec, and a top speed of 171kph. The price? £150,000 (P9.38 million). Small change for the devoted Defender enthusiast.
NOTE: This article first appeared on TopGear.com. Minor edits have been made.