Remember Lorinser, the German tuning company offering ex-military Puch G-Wagens for €15,200 (P850,000)? Well, the company has now decided to branch out...
Check out the pictures above for its latest creation. Yep, it's a G-Wagen campervan based on a 1993 230 GE hardtop. Awesome, right? Lorinser describes the reborn G as an expedition RV with all-wheel drive, a locking rear diff, and a 114hp four-cylinder gasoline engine.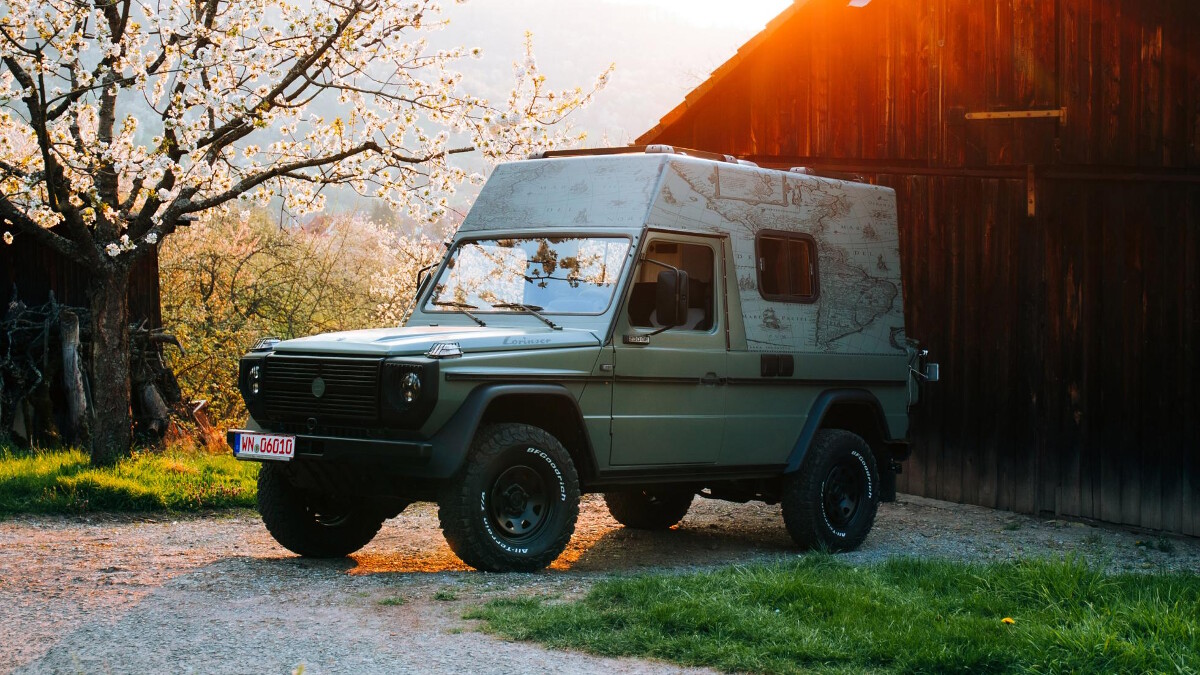 After almost 88,515km of military service, this particular Puch G was completely refurbished underneath and given a fresh lick of matte green-gray paint, as well as a map-wrap based on the 17th century drawings of cartographer Petrus Bertius. Nice.
Continue reading below ↓
Recommended Videos
Inside, there are refurbished seats up front, whilst the back now features a fold-out bed, auxiliary heating, 220V outlets, a microwave, a combined kitchen and bathroom sink with water tank, and a little fold-out table. Thanks to that tall G-Wagen roof, it's more spacious than most London flats, too. Plus, there's even an outdoor shower.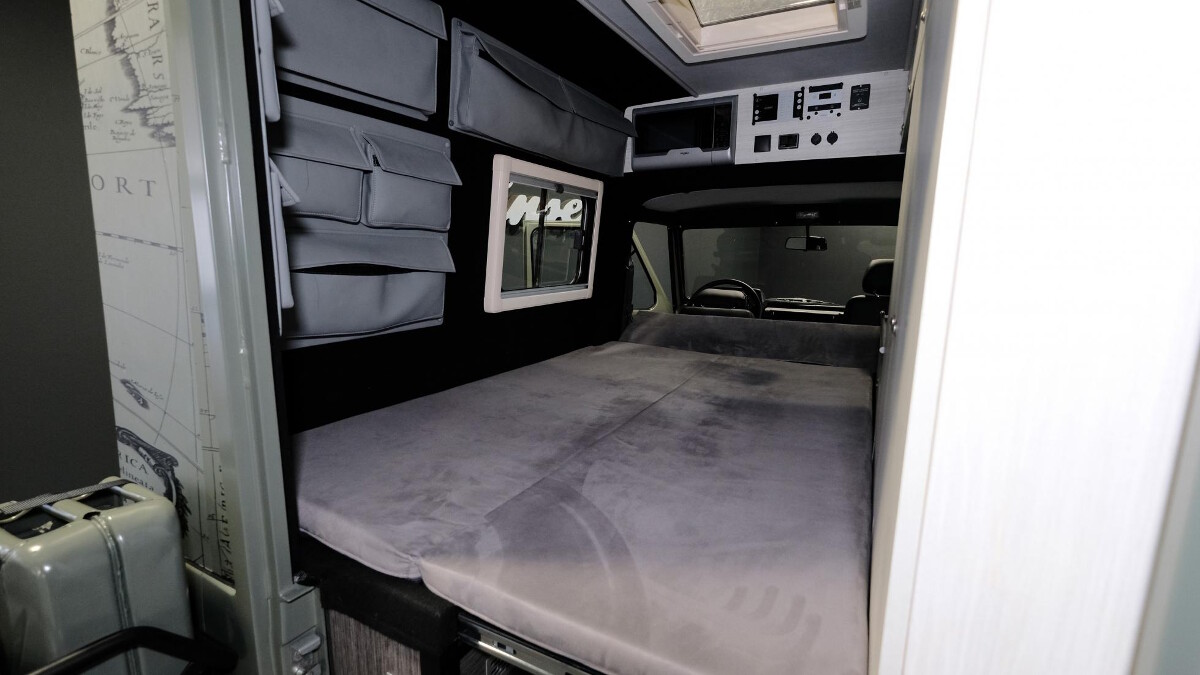 This is the first camper that Lorinser has completed, but if you're as tempted as we are, then a check for €69,000 (P3.82 million) will persuade them to build another specifically for you. Might be time to start that GoFundMe page.
Picture this, Internet: Lockdown is over, you've got a proper go-anywhere, off-road camper at your disposal and a week off work. Where in the great outdoors are you heading?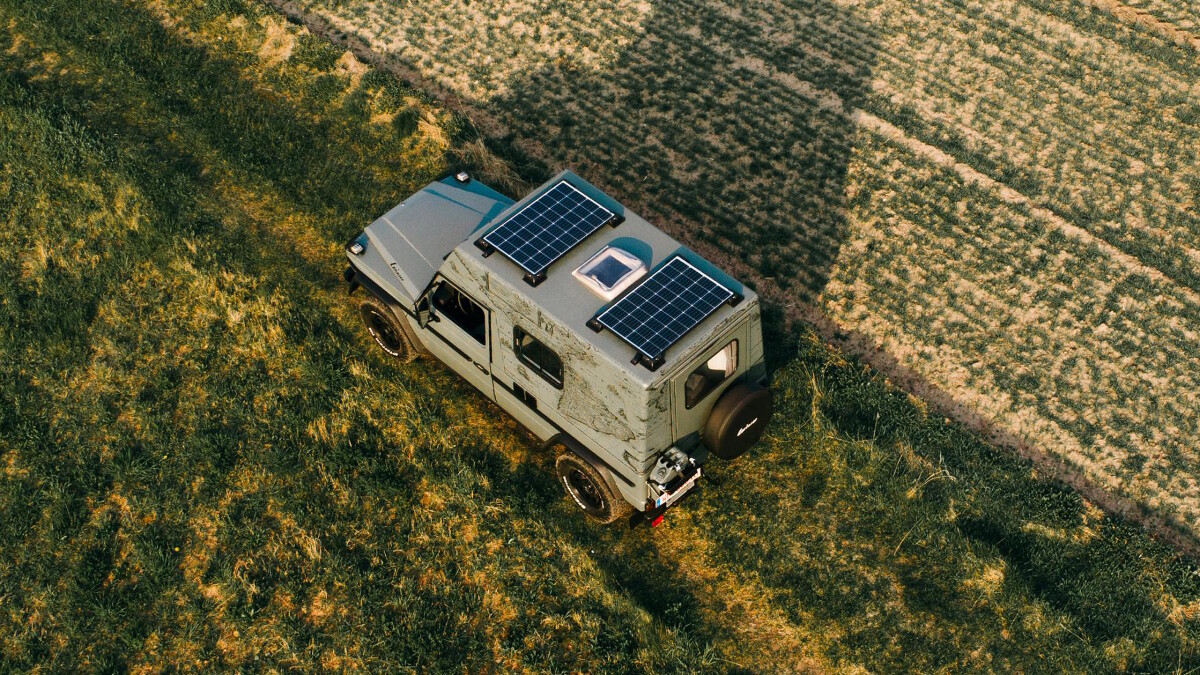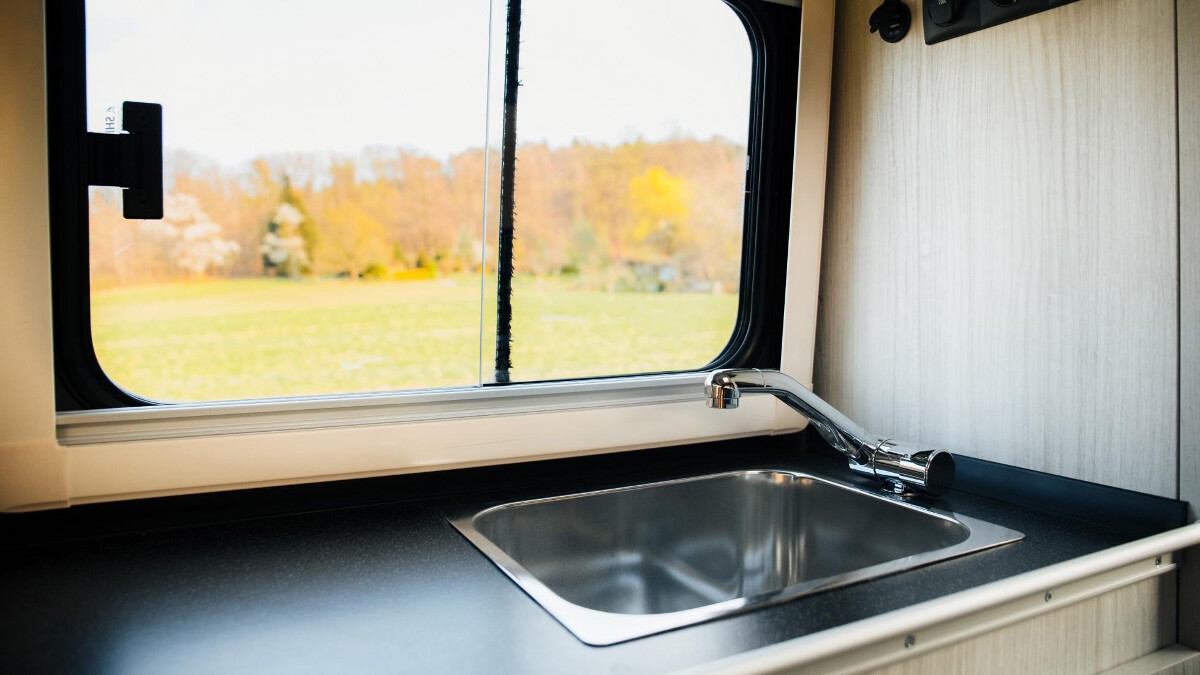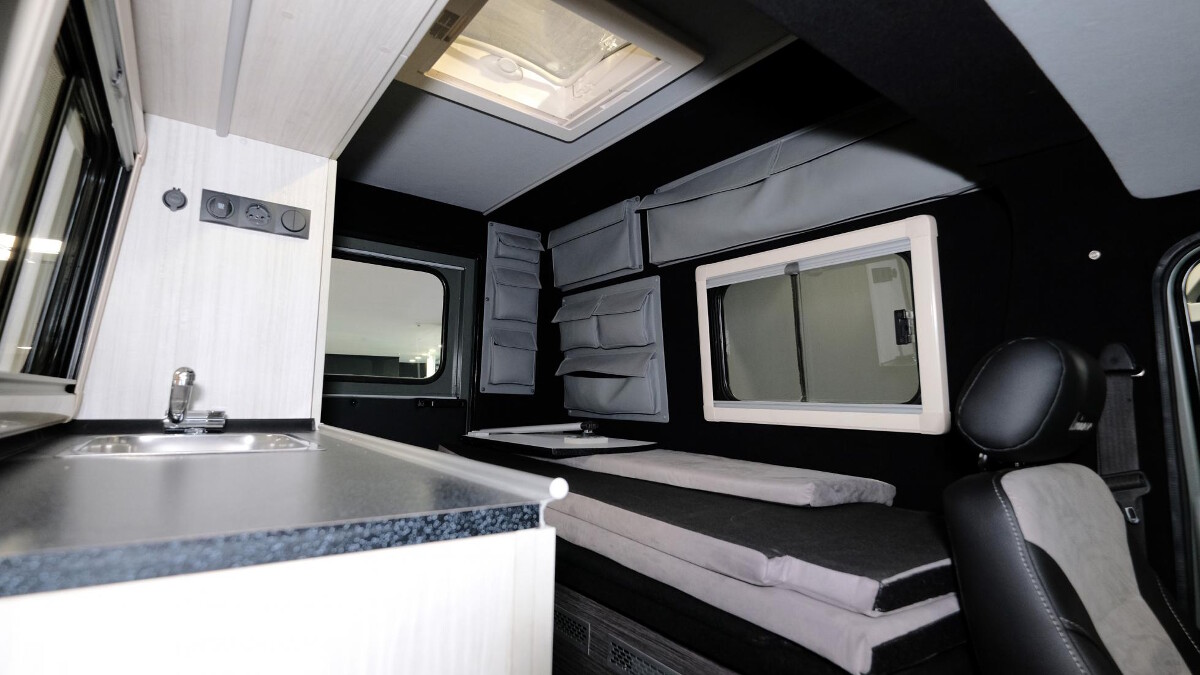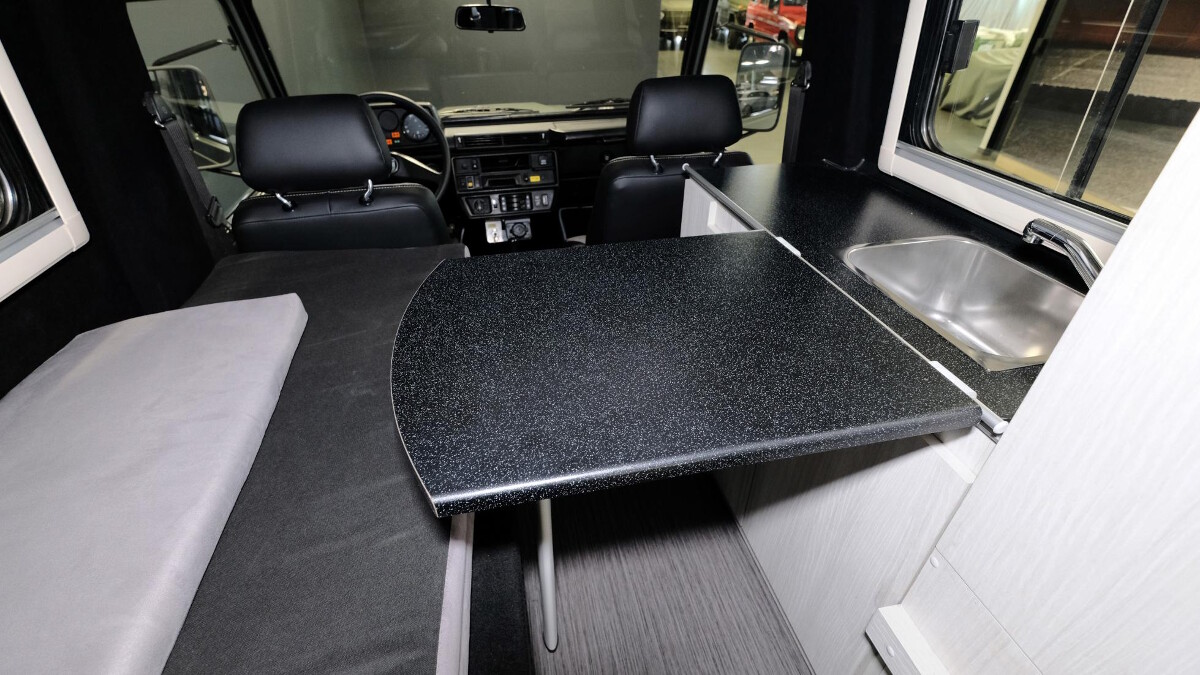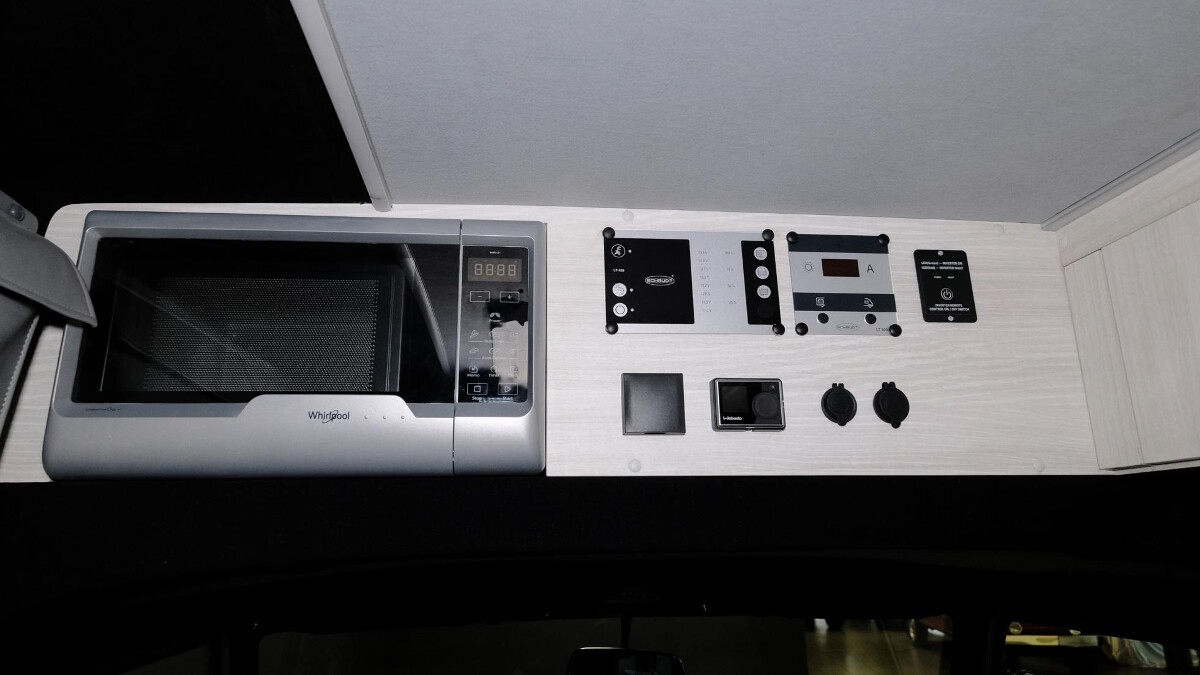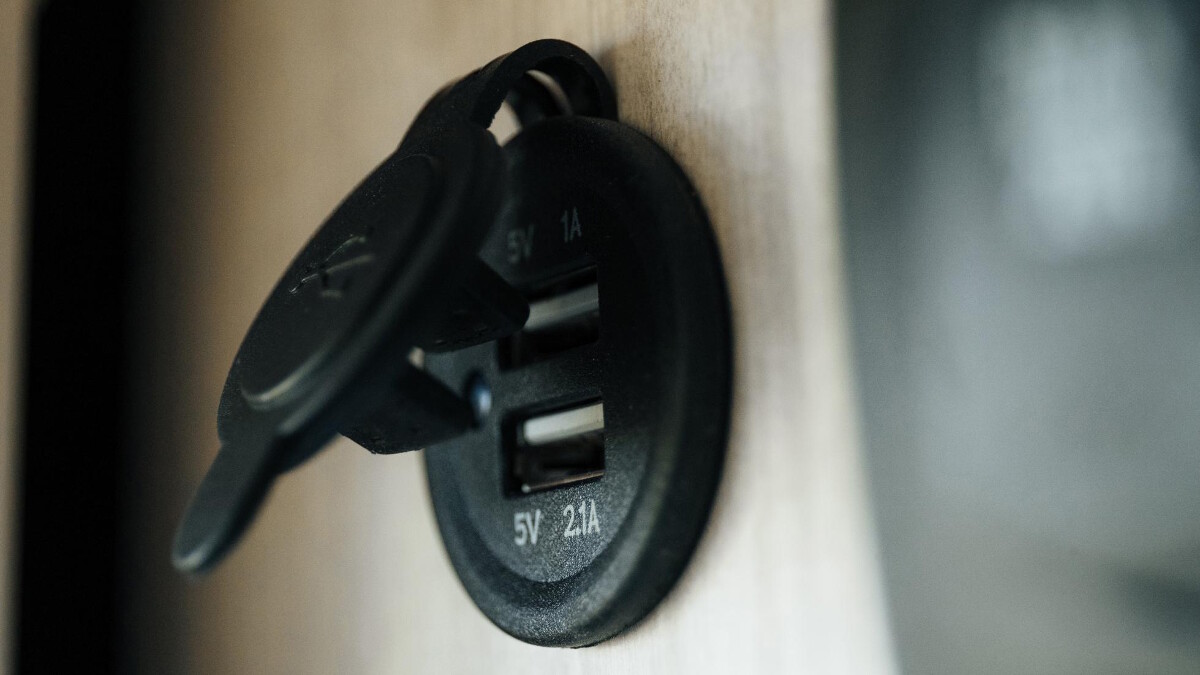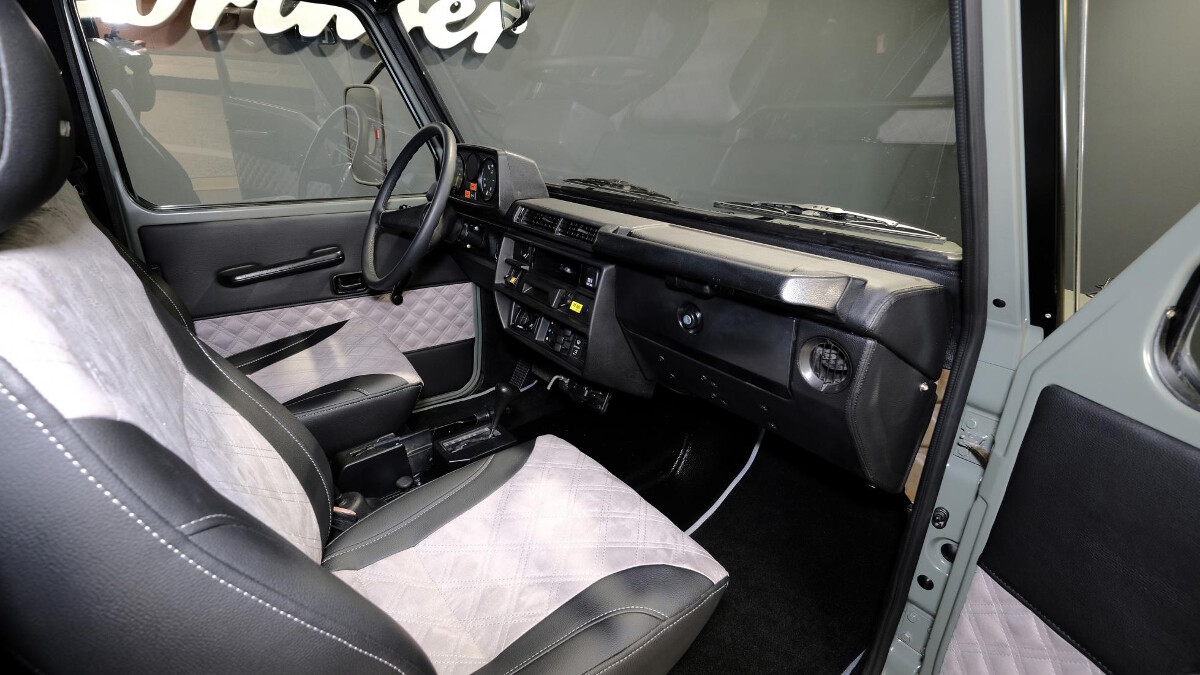 NOTE: This article first appeared on TopGear.com. Minor edits have been made.