A lost driver's license is any motorist's worst nightmare. In the few times that I myself have lost a wallet, I was fortunate enough my license never got lost with it.
Never mind not being able to drive or ride over the next few days until you get a replacement. The real horror here is how you can actually apply for a replacement with the Land Transportation Office (LTO). It's daunting, we know, but contrary to popular belief, it's really not that difficult. You just need some money, a little bit of time, and of course, a whole lot of patience.
In this article, we'll quickly go through the steps on how you can replace your lost LTO driver's license.
OTHER GUIDES ON DRIVER'S LICENSES THAT YOU SHOULD READ:
A, B, A1, B2: What do the new driver's license restriction codes mean?
How much do driver's license applications and renewals cost?
ADVERTISEMENT - CONTINUE READING BELOW ↓
1) Secure an affidavit of loss.
This is the first thing you should do the moment you confirm that your driver's license is lost and not just buried in the mess of your work desk. Just go to a nearby notary public and bring a valid ID along with a few hundred pesos as payment. You'll simply need to recall and state when and where your license card was lost. Once you have your notarized affidavit, you're ready for the next step.
2) Schedule an appointment via the LTMS Portal.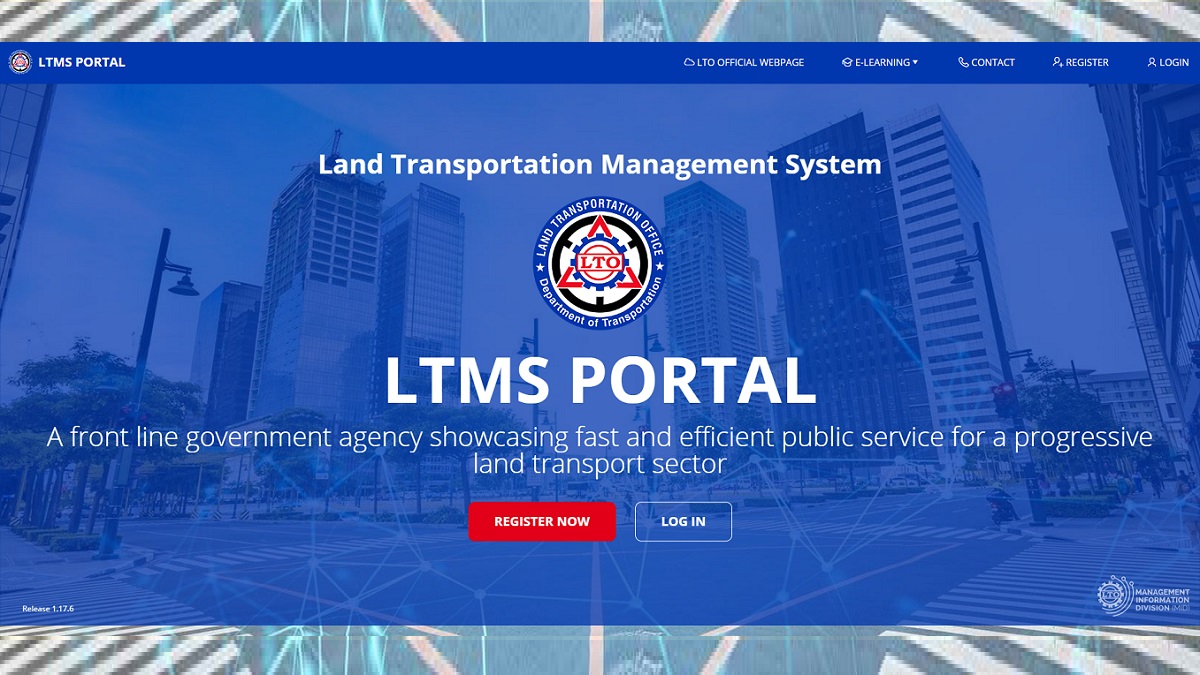 ADVERTISEMENT - CONTINUE READING BELOW ↓
Recommended Videos
Access the official Land Transportation Management System (LTMS) Portal website, click licensing, and apply for a duplicate/replacement license. Upload a scanned copy of the affidavit of loss you previously acquired, then submit your application.
Afterwards, you'll be asked to set an appointment at your preferred branch. Unfortunately, upon checking, the LTMS Portal showed that all available dates two months from the posting of this article were already 'occupied,' and thus, we couldn't pick a schedule. This didn't just happen for our preferred branch, as we tried selecting other locations but the schedule was fully occupied all the same. If that's the same case for you, then you can skip over to the next step.
Just a quick segue before we move on: If you're not familiar with the LTMS Portal yet, you can check out our guide here.
3) Head to the nearest LTO branch.
If you were able to schedule an appointment successfully via the LTMS Portal, then good for you. If not, just go to the nearest LTO branch and begin processing your application there. Take note that you'll need a driver's license application form for this, and you can download that from the LTO website and accomplish it beforehand. If not, you can get the same form at the LTO office and fill it up there.
ADVERTISEMENT - CONTINUE READING BELOW ↓
Just take note that for this step, you should head to an LTO office, not a driver's license renewal center.
OTHER MUST-READ GUIDES FOR MOTORISTS:
Here are the corresponding fines, penalties of all licensing, traffic violations in PH
Quick guide: How do I know when my car registration is due for renewal?
4) Submit your forms and pay all the necessary fees.
Assuming you've yet to settle the fees online, you'll then have to pay a certain amount at the LTO office. The fees as listed on the LTMS website are as follows:
Replacement fee – P225
Certification fee – P100
Clearance fee – P30
Duplicate fee – P50
You'll no longer need to have your ID picture taken or to provide your signature. The LTO should already have this on file. But if you wish to change details in your driver's license such as the indicated address, that'll cost you P100.
ADVERTISEMENT - CONTINUE READING BELOW ↓
5) Wait for your new ID.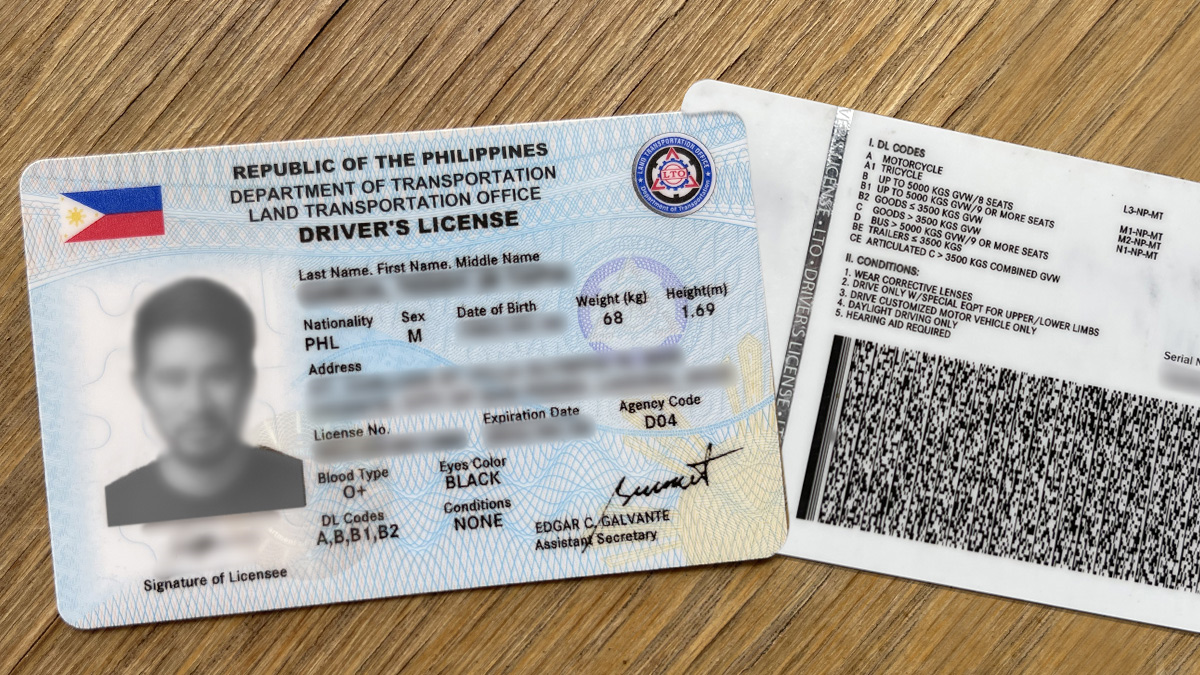 You've submitted all the documents, paid all your dues—now all you need to do is wait as the LTO personnel finalize the process. If you're lucky, you'll get your new ID card immediately. If not, you might need to come back another day for it. Just hope that if you do need to make a second trip, it won't take up too much of your time.
ADVERTISEMENT - CONTINUE READING BELOW ↓
As you can see, this entire process doesn't cost that much. It'll also take anywhere between 30 minutes to several hours depending on just how jam-packed your LTO branch is. Our advice would be to arrive at your preferred LTO branch as early as possible and avoid the long queues altogether. Or, you know, to be extra careful with your driver's license so you wouldn't need to go through any of this at all.
Top Gear Philippines is now on Quento! Click here to download the app and enjoy more articles and videos from Top Gear Philippines and your favorite websites.