If you take the train around Metro Manila regularly, you've probably seen a lot of things—absurdly long queues, a malfunctioning car, a terminal on fire, or even a deranged man running along the tracks. But we reckon not many of you have witnessed something as feel-good as a prenuptial photoshoot at a station.
Meet Roxanne Lumbre and her fiancé Aki Pogado—the couple who recently had their prenup shoot done along the Light Rail Transit Line 2 (LRT-2). Lumbre shared the photos on Facebook and called it 'Prenup Along Da Riles.' We reached out to her to learn the story behind it all.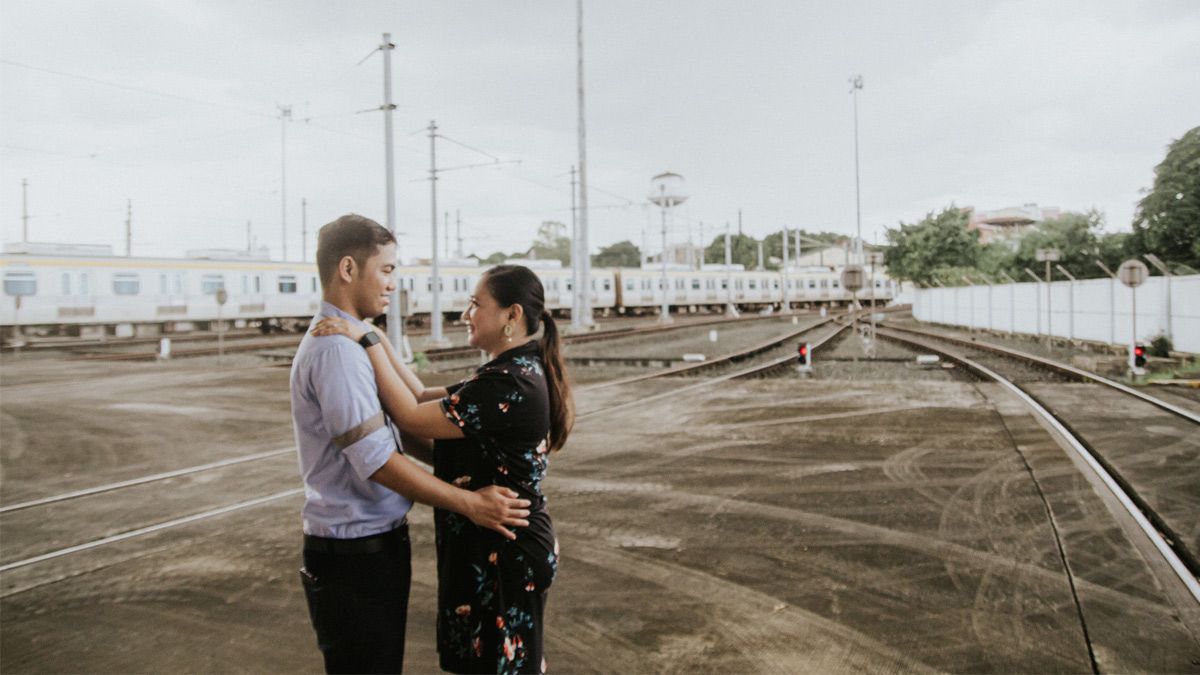 Lumbre tells Top Gear Philippines that she and her fiancé first met during one of their daily LRT-2 commutes. They both live in Manila and work in Cainta, so they often chanced upon one another.
"It (LRT-2) saw everything—from the first day we met, to the first day of courtship, up to now that we are starting a new chapter in our lives. The LRT-2 was a big part of our relationship and our lives," said Lumbre. "For us, we couldn't of think of a place much more meaningful than the LRT-2."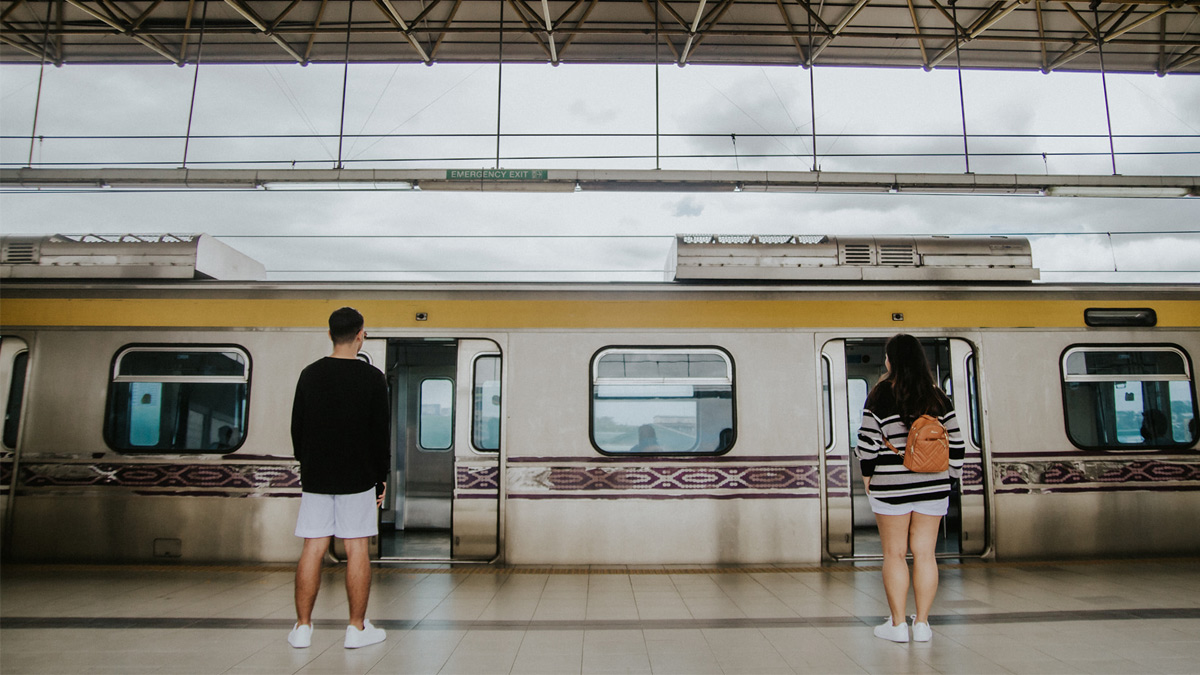 The shoot was done within the train's operating hours, but the couple scheduled it on a Sunday to avoid heavy foot traffic. They were able to get permission to conduct the shoot by writing to the Business Development Department (BDD).  Lumbre shared how people from the BDD office—especially a certain Ronnie—were very accommodating and even helped them with the preparations.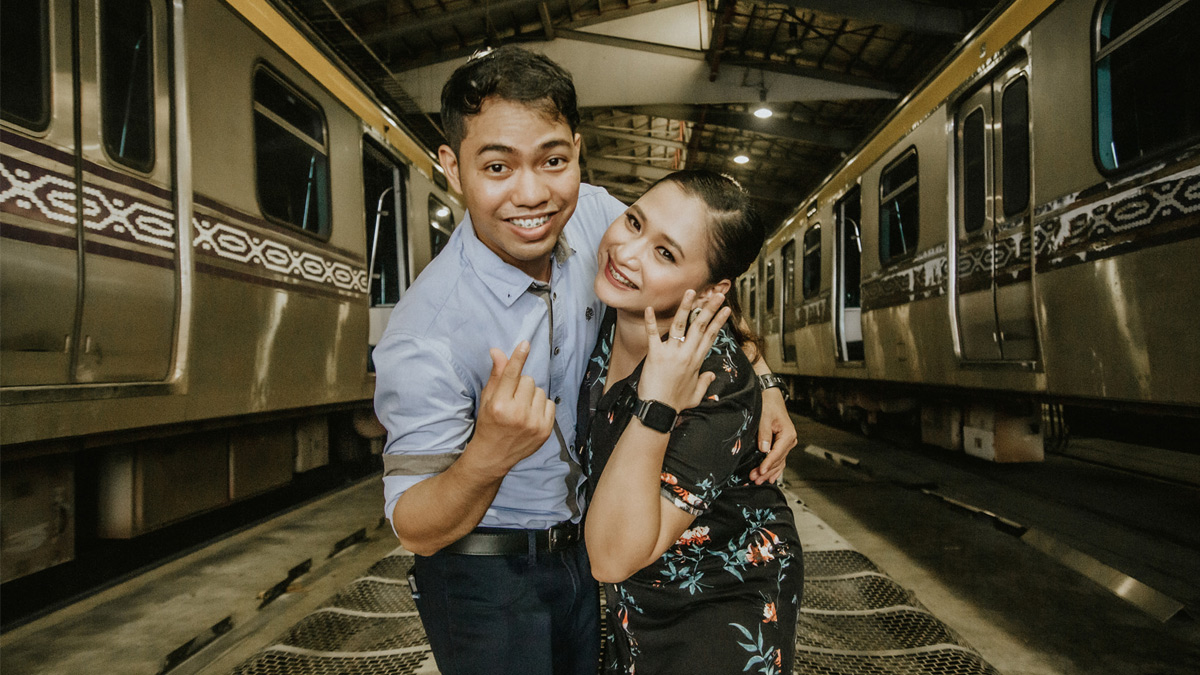 They say you can find love in unexpected places, and that couldn't be more true for these two. If you want to see more of the content from that photoshoot, you can check out the video and photo album below.