What do you think of our traffic violation penalties? Too light? Too harsh? Whatever you think of them, the ones here pale in comparison to the ones we found in Malaysia. Some of these might surprise you, while others are pretty understandable.
We previously reported that people who stand on parking slots to reserve it can face jail time if caught after multiple offenses. Whether you think the penalty is excessive or not, reserving parking spaces should really be frowned upon. But here are other motoring offenses that can get you a free ride in a patrol car in Malaysia.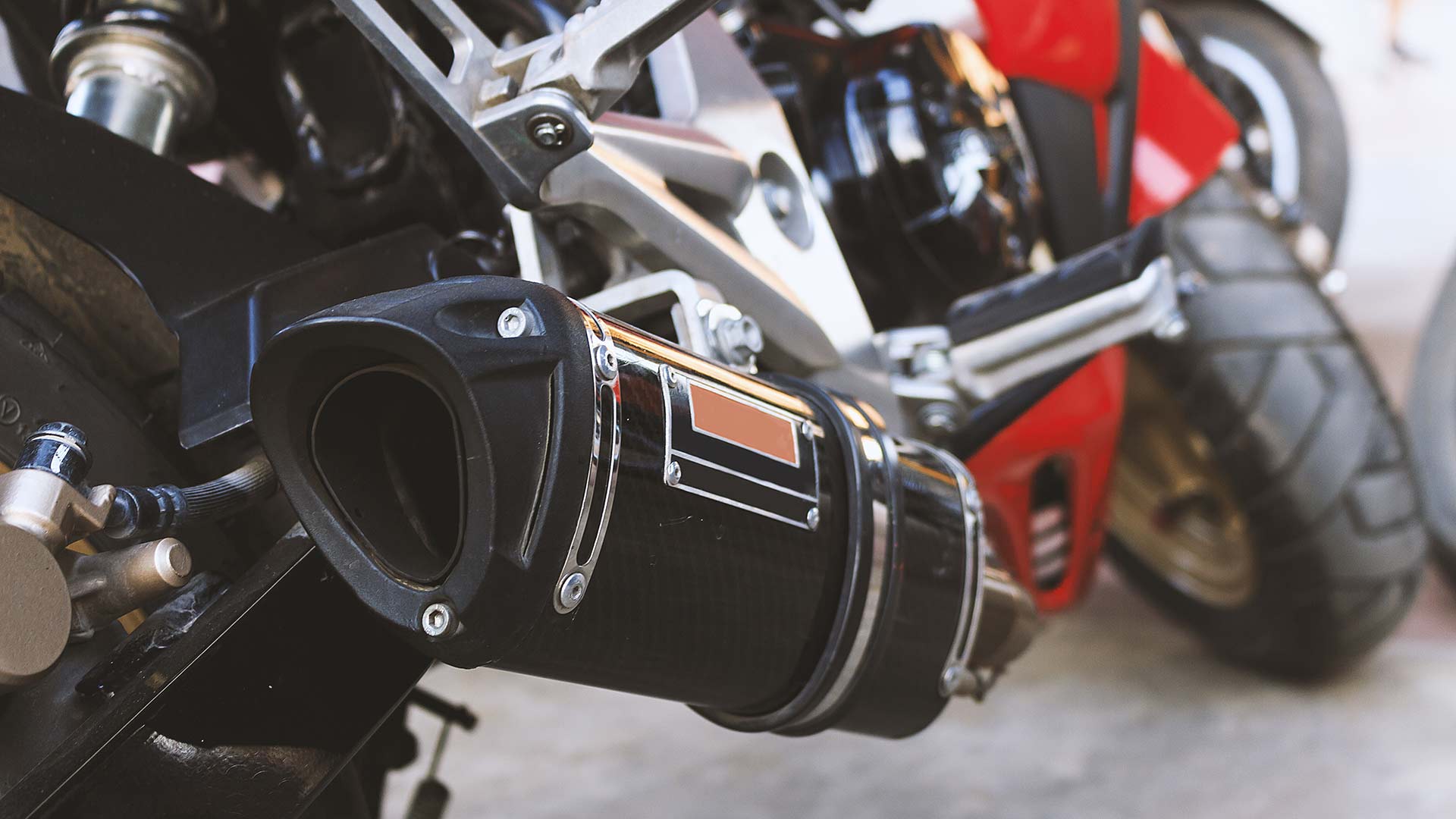 ADVERTISEMENT - CONTINUE READING BELOW ↓
OTHER STORIES YOU MIGHT HAVE MISSED:
Report: Yes, a Suzuki Jimny pickup is under consideration
The BMW iX3 is charged up and ready for PH; SRP set at P4.59-M


Loud exhausts on motorcycles in Malaysia: Fine of P25,000, up to six months imprisonment
Yes, there are sports exhausts that are a bit louder than usual, but what the Royal Malaysia Police is talking about here are modified ones that are made specifically to rupture the eardrums of pedestrians. Yes, you know exactly what we're talking about. Per the authorities, these loud pipes disturb the peace and cause public nuisance, and the penalties serve as a deterrent. We're curious how the police over there enforce the law, though.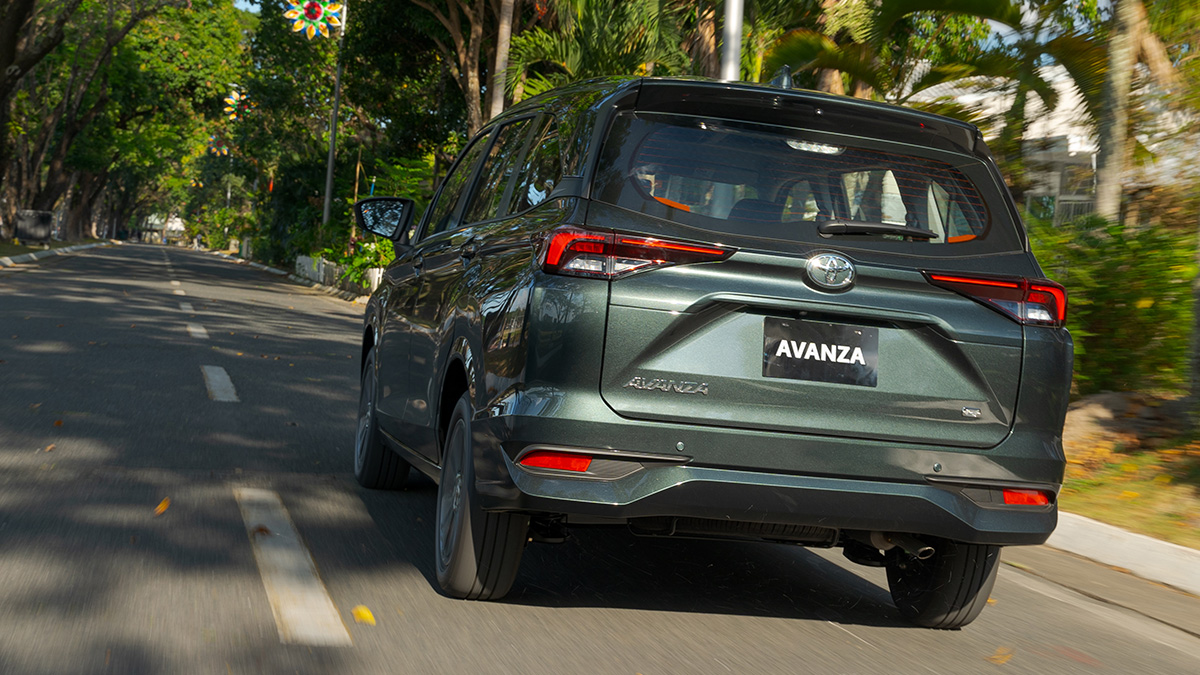 ADVERTISEMENT - CONTINUE READING BELOW ↓
Recommended Videos
Third brake light removed/broken third brake light in Malaysia: Fine of P25,000, up to six months imprisonment
The third brake light might look like a minor part, but it plays a major role in safety. The third brake light is there for added visibility in harsh conditions, and helps prevent rear-end collisions. As it turns out, the Royal Malaysia Police take that safety feature seriously, and breaking this law is mentioned in Malaysia's Road Traffic Act of 1987.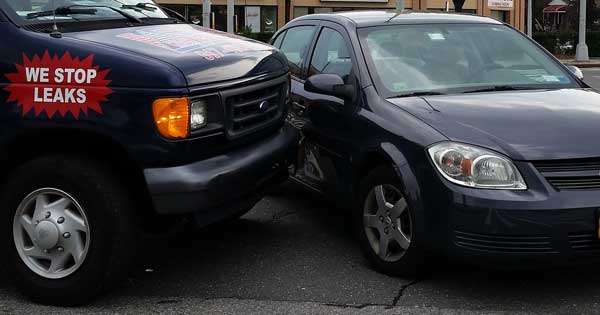 ADVERTISEMENT - CONTINUE READING BELOW ↓
Causing an accident for not signaling in Malaysia: Fine of P63,000, up to 12 months imprisonment
Whether it's here or abroad, it's particularly annoying when someone cuts you off and the
offending party did so without signaling. Over in Malaysia, if you cause a serious accident for not signaling, the police won't take that sitting down. For the police, it counts as reckless driving, hence the heavy penalty. Mind you, that P63,000 fine is merely for the first offence—subsequent offences can rake up to P190,000 in fines on top of a year in prison.
So, what do you think? Are these fines and penalties too stiff or fair? Chime in the comments below.