The stories we make about Atoy Customs' Manila-proof vans are a huge hit among our readers. So, as a special treat during PIMS 2018, Atoy brought his trademark seats to the Top Gear PH booth so that we could experience them for ourselves.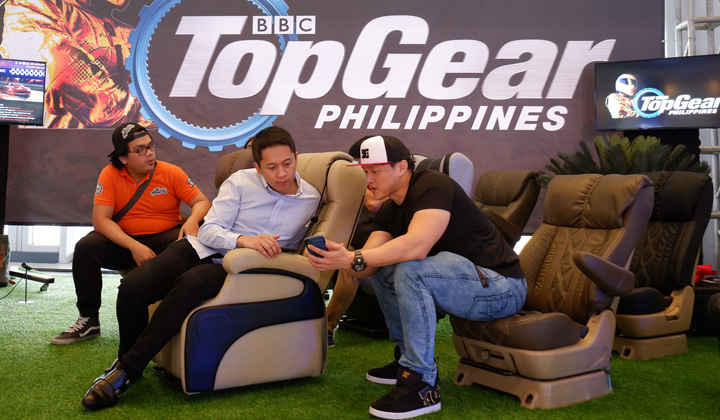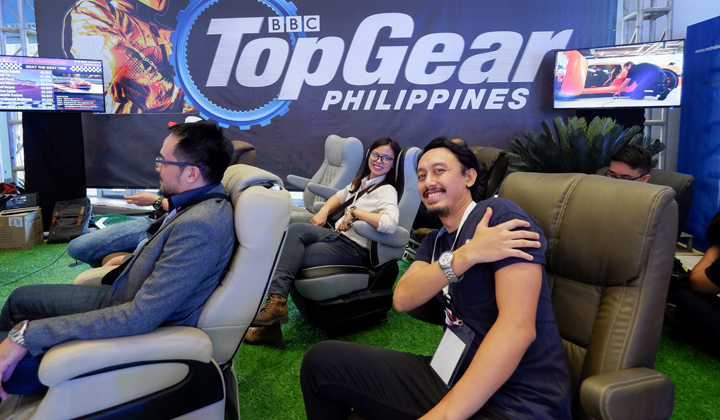 ADVERTISEMENT - CONTINUE READING BELOW ↓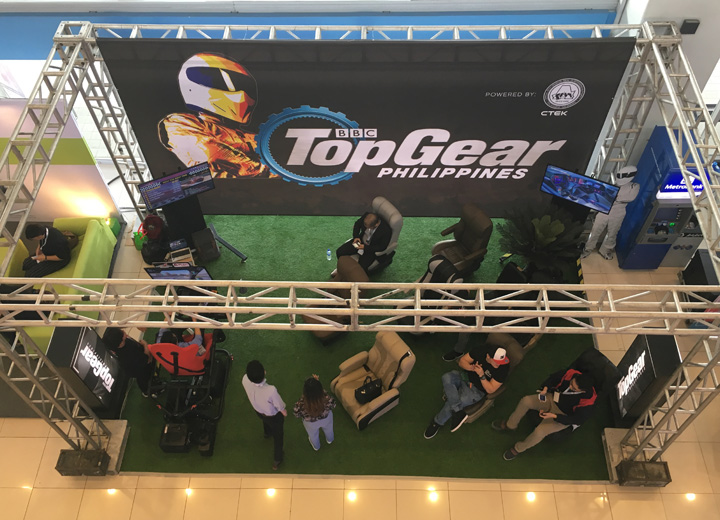 These seats are custom-tailored to suit the client's taste, and some even have power adjustment. While waiting for a turn at the full-motion simulator, we did feel like artistas sitting in traffic: comfortable, and cocooned from the world outside.
Here's a roundup of some of Atoy's most popular creations for his celebrity clients.
ADVERTISEMENT - CONTINUE READING BELOW ↓
Recommended Videos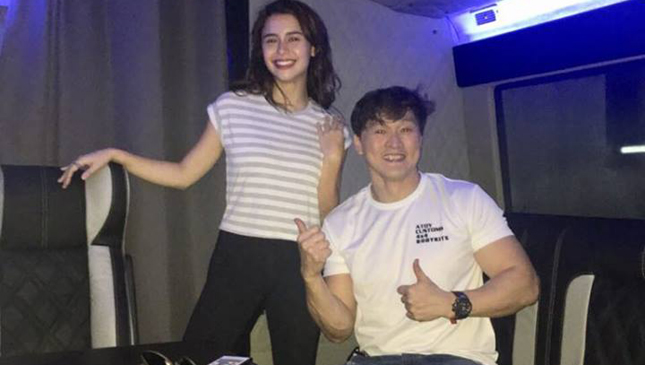 "As you can see, Atoy's given Yassi the works. There's a pair of nice leather captain's chairs in the center, as well as a folding couch/bed and table toward the rear. There's abundant blue ambient lighting, a sizable television screen, and a JBL sound system in there, too—just in case Yassi feels like producing another dance video for her countless fans in the middle of traffic. Oh, and there's a bathroom in there as well. Because EDSA."
ADVERTISEMENT - CONTINUE READING BELOW ↓
"Singer and actress Kim Chiu posted photos of her new van on Instagram, and it looks like a damn nice rig to travel around in. Her ride features plush leather captain's chairs with pillow-like headrests that recline and swivel inside the spacious cabin. The rear side-facing seats are also lined with leather."
ADVERTISEMENT - CONTINUE READING BELOW ↓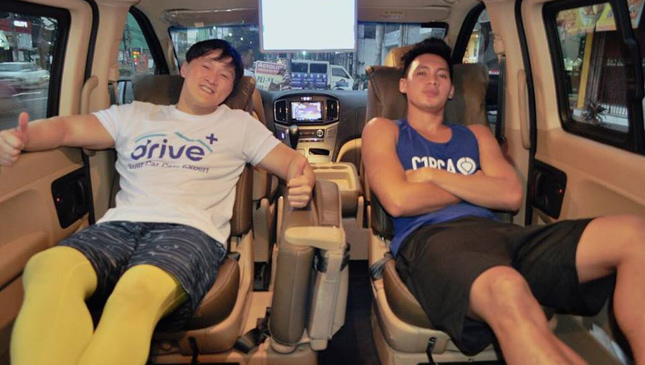 "Thompson's Starex has one of the coziest car interiors we've ever laid our eyes upon. Everything from the premium leather captain's chairs (which are facing each other, by the way) and the light-colored interior to the 15-inch ceiling-mounted HD monitor and Pioneer sound system will make the occupants forget traffic."
ADVERTISEMENT - CONTINUE READING BELOW ↓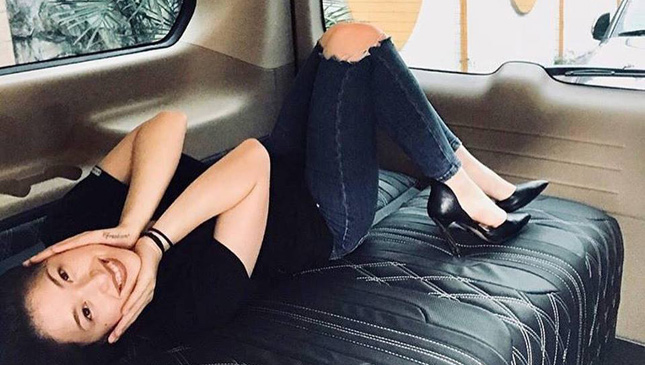 "The 25-year-old actress is clearly enjoying her new ride, showing off its space by doing a little stretching in the back. But a little extra legroom isn't all that this ride has to offer. It also comes equipped with black, rear-facing captain's chairs covered in leather, as well as a table and cozy folding bed which replace the third-row seats."
ADVERTISEMENT - CONTINUE READING BELOW ↓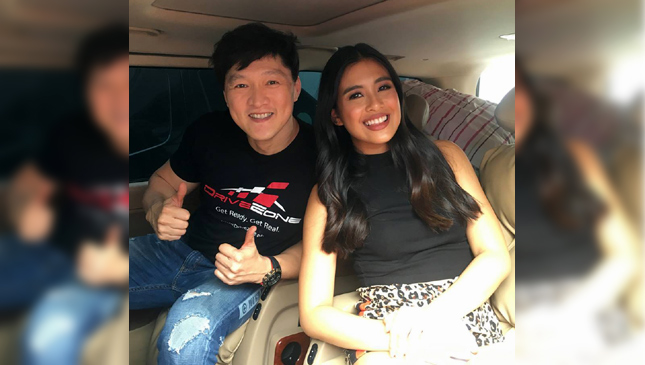 "The latest show business personality to trust her ride with Atoy Customs is actress Gabbi Garcia. She recently had Atoy soup up her Hyundai Starex's entertainment system, and the results are pretty impressive. Instead of just the usual ceiling-mounted drop-down unit, Gabbi's Starex was fitted with a large high-definition 1080p screen."

ADVERTISEMENT - CONTINUE READING BELOW ↓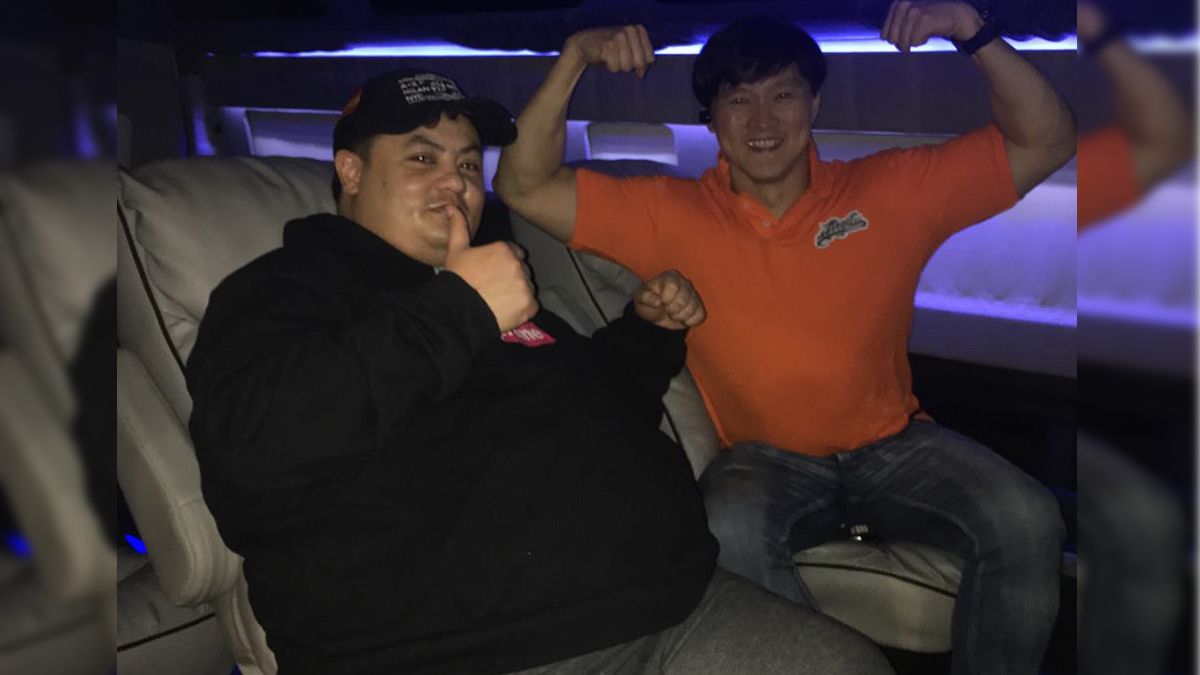 "Atoy Customs provided his ride with the works, and then some. Obviously, the Traveller gets plush, premium captain's chairs with footrests and a pimped-up vibe. But on top of that, the hauler has been equipped with power outlets, a large TV, a vanity mirror with lights, a comfortable folding sofa in the rear, a folding table, and some pretty cool blue ambient cabin lighting."
ADVERTISEMENT - CONTINUE READING BELOW ↓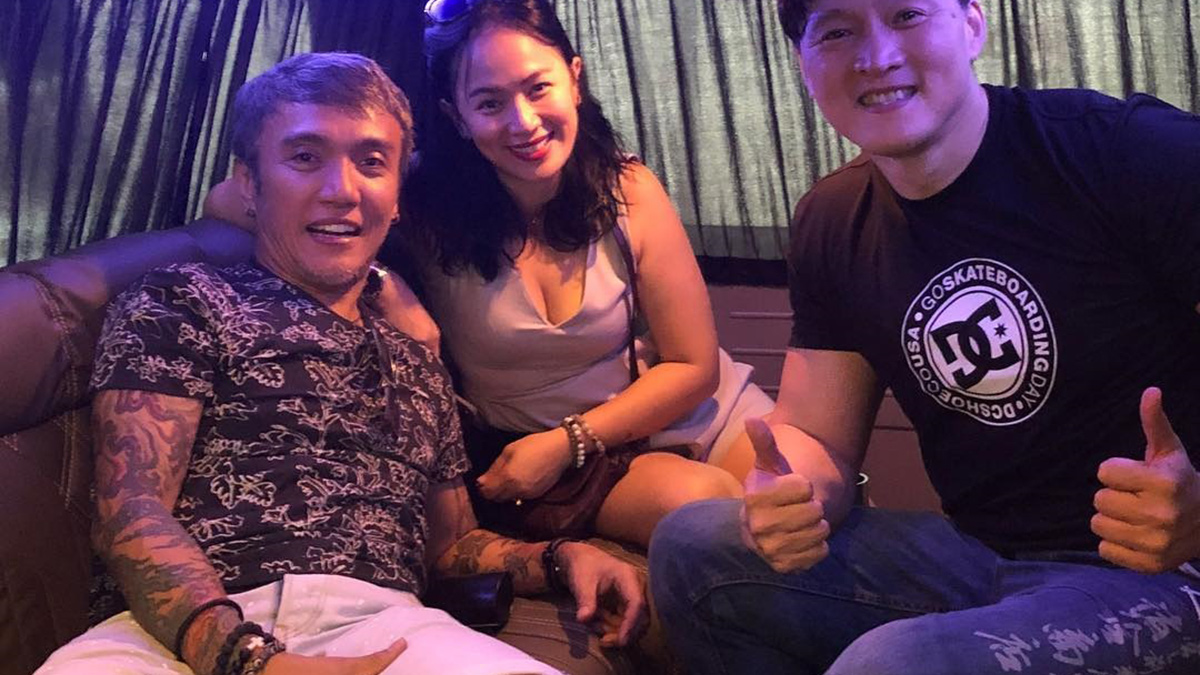 "The singer recently turned to Atoy Llave's garage to Manila-proof his Hyundai Starex. You know, the usual stuff: plush leather captain's chairs, a couch, a folding bed, a table, and some nice blue ambient lighting. And as you can see in the Instagram post below, Atoy threw in a little something else in Pineda's van, too. Yes, that's Atoy and Pineda belting out Wonderwall with a pair of wireless microphones inside the latter's ride. This vehicle is now a rolling KTV."
ADVERTISEMENT - CONTINUE READING BELOW ↓