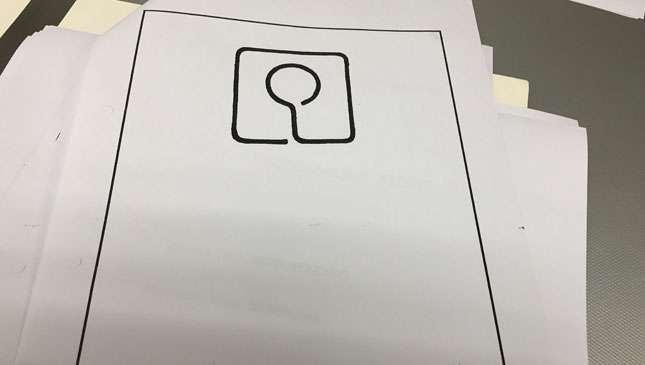 Being an automotive mechanic may not be the most glamorous profession, but it's a darn admirable one. After all, while most people would panic at the sight of a Check Engine light, to someone mechanically inclined it's just a problem to solve—a challenge even.
And let's face it, there's a windfall of pogi points for you if you can help a lady with a car problem.
But not everyone can be a mechanic, and that's a good thing if you think about it. During a tour of Mazda's facilities in Malaysia, arranged by the Japanese carmaker's Philippine counterpart, we learned of a simple but very thorough test that can determine if an applicant will be a capable mechanic. Mazda has been doing this for decades, and it swears by this test.
Continue reading below ↓
Recommended Videos
What happens is that potential mechanics are shown this image: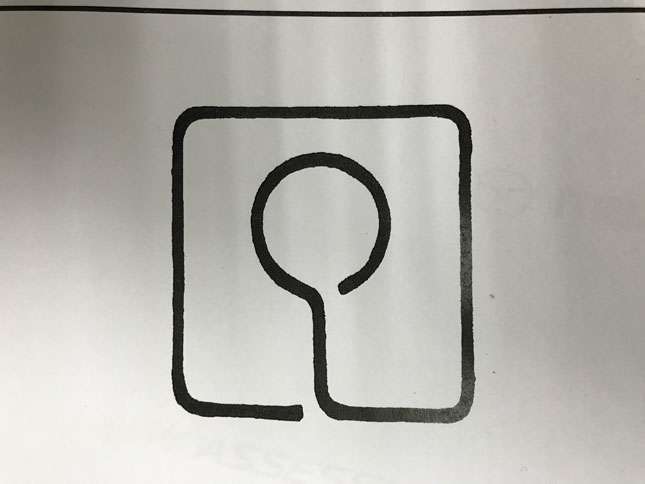 And then they are given this wire: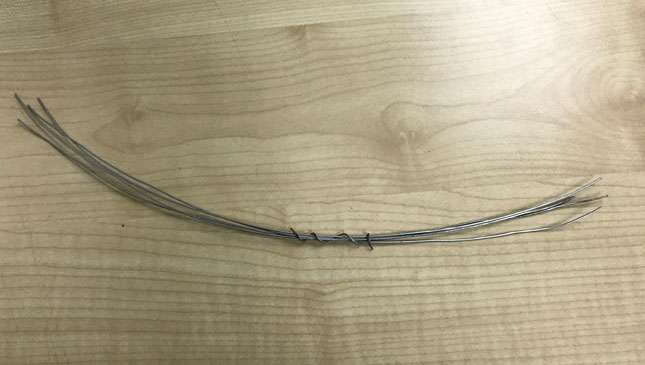 The metal wire is plain and very pliable. What applicants need to is to reshape the piece of wire, using only their hands, into the form of the diagram. Placing the wire on top of the diagram is not allowed, and there's a 20-minute time limit.
According to after sales advisor Cheah Wing Yew, the exercise is to test hand-eye coordination in people. He learned it decades ago from a German car brand, and it has served Mazda well in recruiting the best mechanics. Yew said a person can see the diagram, but not everyone can command his or her fingers to form the wire in the exact same pattern—actually very few people can do it perfectly.
After the applicant forms the wire, the managers grade his work according to how accurate the diagram is replicated. A perfect score is 100%, and the passing grade is 50%. Yew clarified that they were taught to recognize genius in its many forms, and that failing this test simply means a person's talent lies elsewhere.
Naturally we all tried the wire test. Being no stranger to wires (Bosconians represent!), I was able to get a score of 70%. It felt good to know I'm mechanic material, but I'll stick to my day job for now.