How many days has it been now? Don't worry, we don't blame you if you haven't been keeping track. We feel exactly the same way.
Chances are, this enhanced quarantine period is pushing your patience to its limit. Maybe it's the amount of time you've been cooped up in your home, or maybe it's your kids driving you up the wall complaining about how bored they are.
If you're dealing with the former, we're sorry but there's nothing we can do for you. The enhanced quarantine period is scheduled to end in less than two weeks' time, but there's really no telling if the national government feels the situation warrants an extension—at least not yet. If, however, you're dealing with the latter, Mazda may have a solution for you.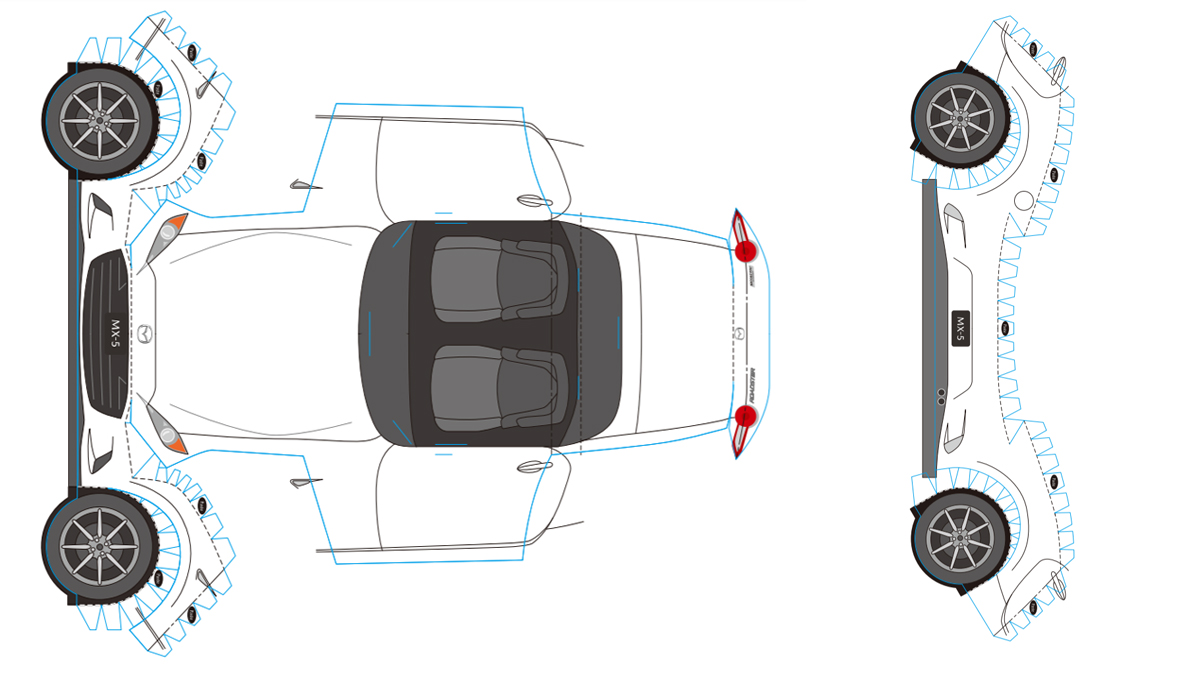 The Japanese car manufacturer's human resources department has released 10 paper-craft sheets with varying levels of difficulty which you can download for your kids to keep them busy. The options include the Mazda CX-3, CX-5, MX-5, Mazda 2, Mazda 3, Mazda 6, Cosmo Sport, R360 Coupe, Luce Rotary Coupe, and Familia. You can download them all here.
ADVERTISEMENT - CONTINUE READING BELOW ↓
The old-school models fall under the high difficulty category, while the newer offerings—save for the MX-5—are categorized as medium or low difficulty. The company is also encouraging all of you to paint the final products you come up with.
Two weeks ago, Mercedes-Benz uploaded coloring sheets of some of its most iconic cars to help keep fans busy at home as the world deals with the COVID-19 virus. So, will you be building these Mazdas in your spare time? If yes, send us photos of your finished work. Happy building!