Safe to say we're a tad excited about this one. German restomodder Mechatronik has announced it is building a very special Mercedes-Benz SL. Specifically, the R/C107 generation from the '70s and the '80s.
Unsurprisingly, it is called 'Project 107.' The tuner was pushed into releasing these prototype images early ahead of a full technical debrief later this year, because of "rumors having increased over the past few weeks". Thanks, rumors.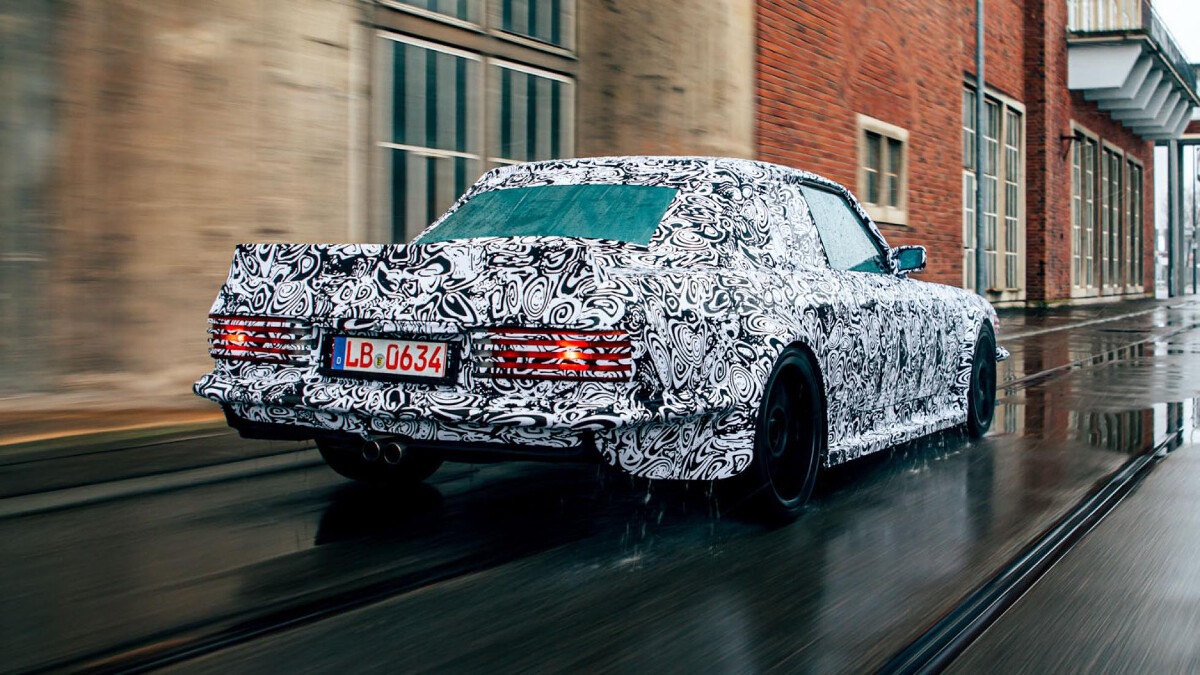 It'll be part of Mecha's 'New-Tech' department, which is where it takes a lovely old Mercedes-Benz (question: aren't all old Mercedes-Benzes lovely?) and retrofits the thing with modern toys and equipment to make something wonderful.
Continue reading below ↓
Recommended Videos
One of those toys is, of course, the engine. Mechatronik hasn't yet detailed exactly what unit will reside under the long hood of the R107, but earlier New-Tech models like the M-Coupe used a 5.5-liter AMG V8, while an older M-SL used a 4.3-liter V8. Plenty of power for the ol' bruiser, then.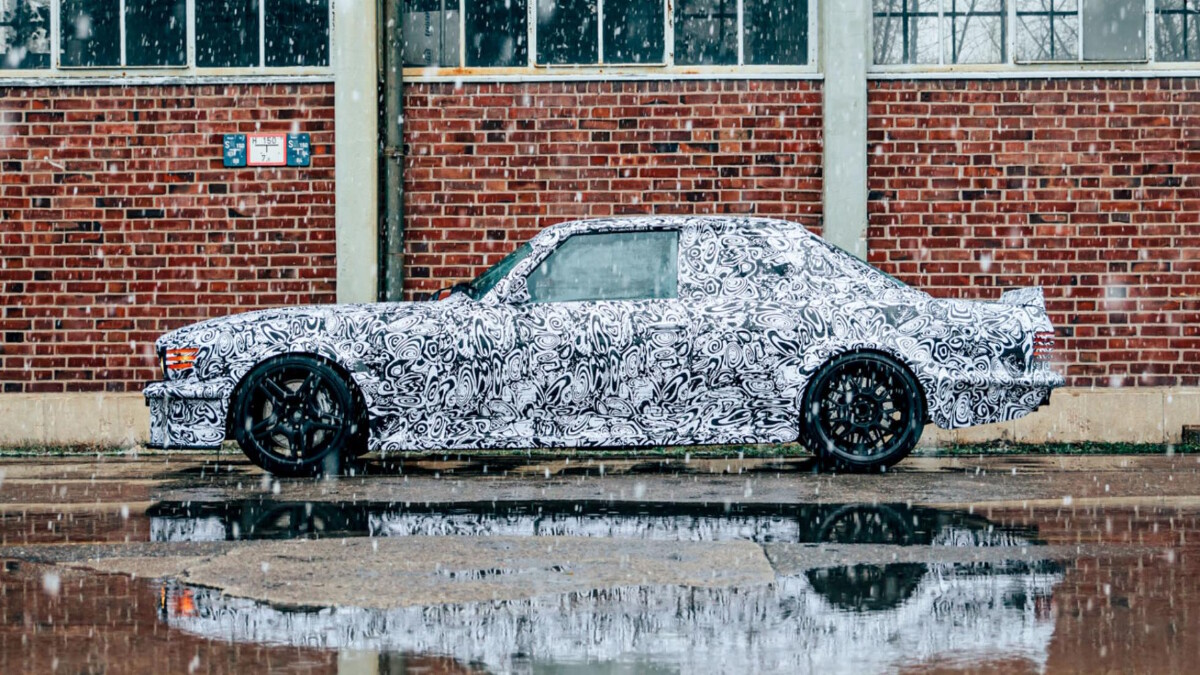 No doubt there'll be work done to the suspension, the brakes, and the interior, and based on the company's earlier cars, the Project 107 will be an eminently desirable item. "With more than 20 years of experience in our New-Tech Series," explains Mechatronik, "we came to the conclusion to raise the bar."
We are excited.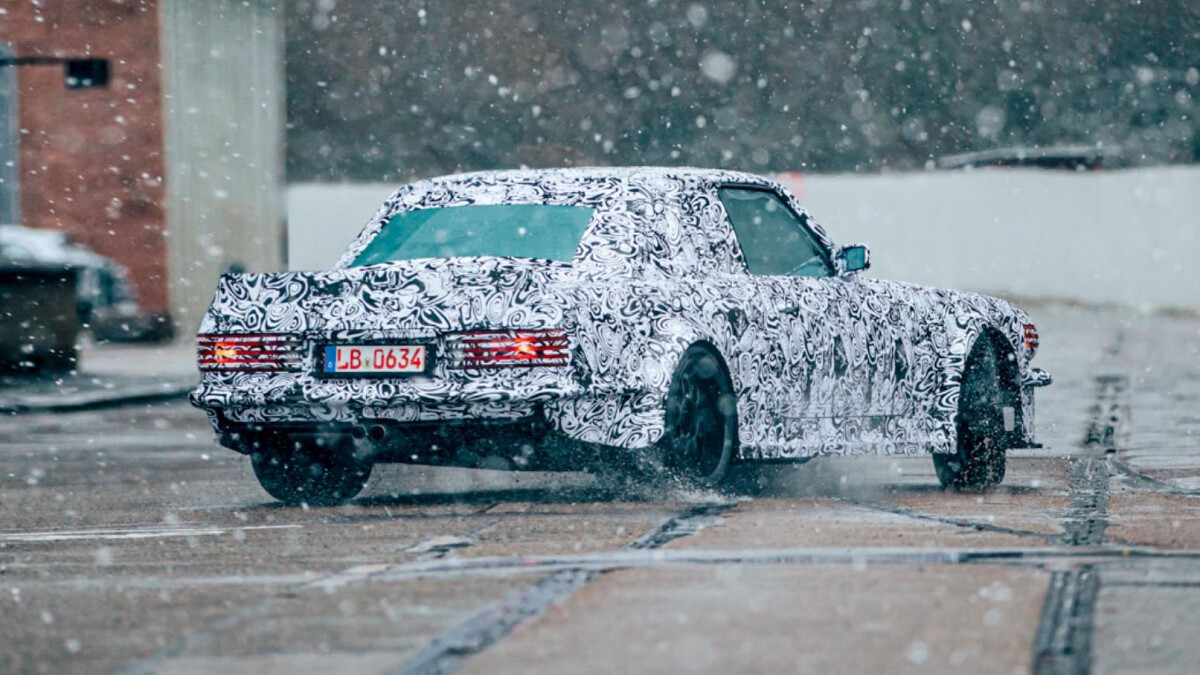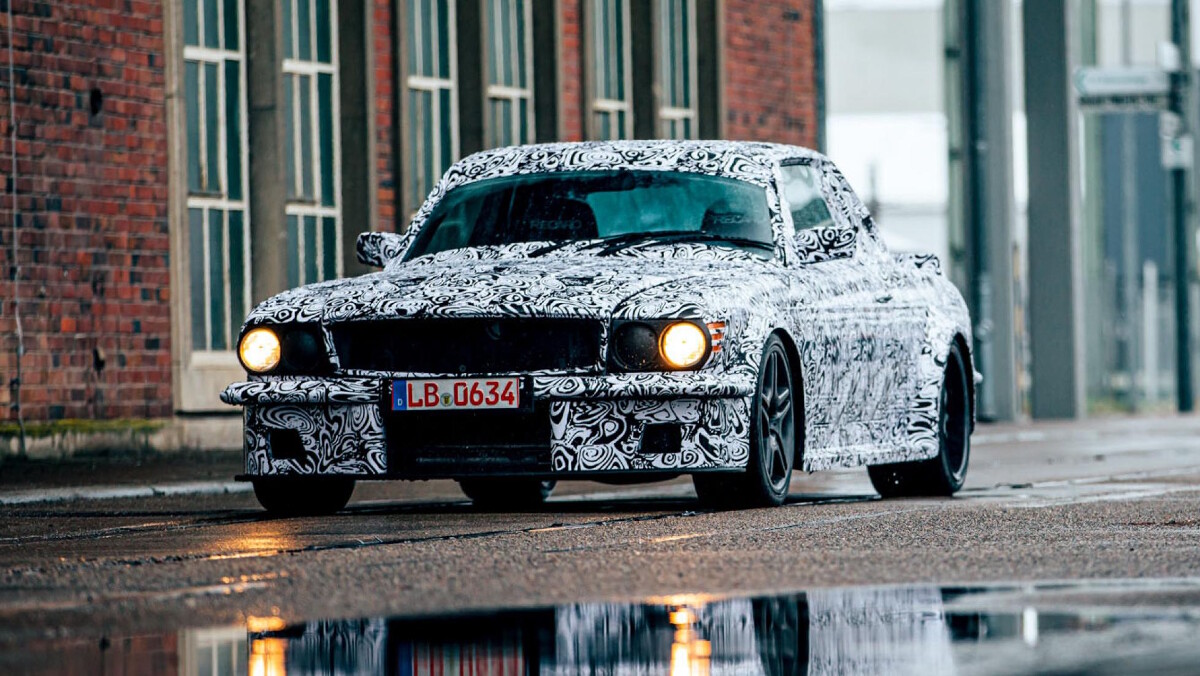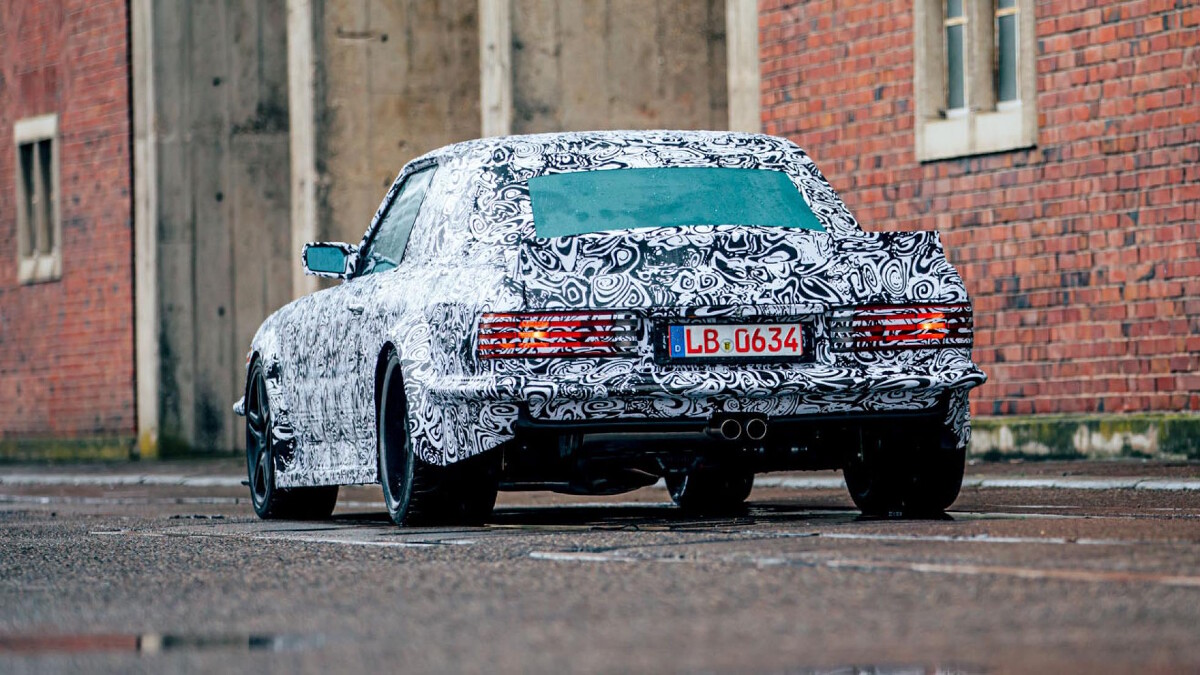 NOTE: This article first appeared on TopGear.com. Minor edits have been made.