Every city in the world has its own characteristic that leaves an imprint in our memory. Dubai has its skyscrapers, Thailand has its food, Rome has its architecture, and Tokyo has...so many things. 
The most recent foreign city I visited for the first time is Melbourne. I took a personal trip last March, and while I already had certain expectations, Australia's second most populous city still had a few pleasant surprises for me.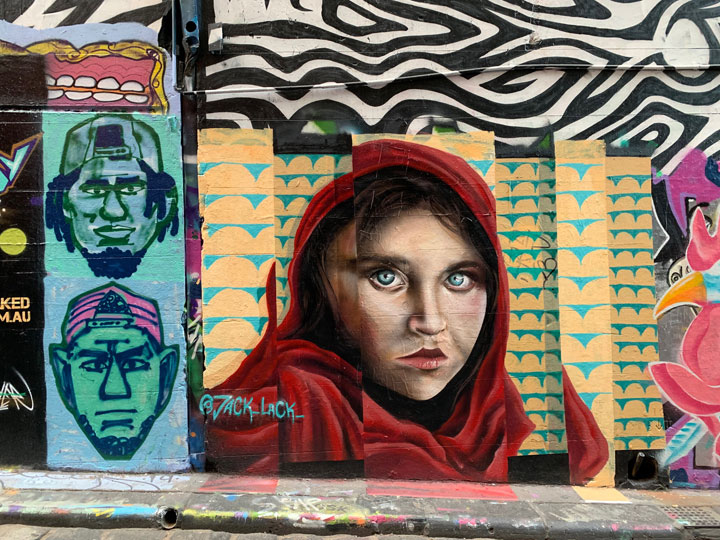 More than the sublime coffee, effective public transportation, and charming bookstores, I enjoyed looking at the street art that could be found all over the city. It's a mishmash of so many different paintings, and that's what made them so refreshing. It felt like genuine artistic expression, not people copying each other and just being bored. There were drawings of a rabbit using a rooster as a horse, a bearded mermaid, a deformed Captain America, Kobe Bryant, the Afghan Girl, a ballerina, and others difficult to describe. 
Continue reading below ↓
Recommended Videos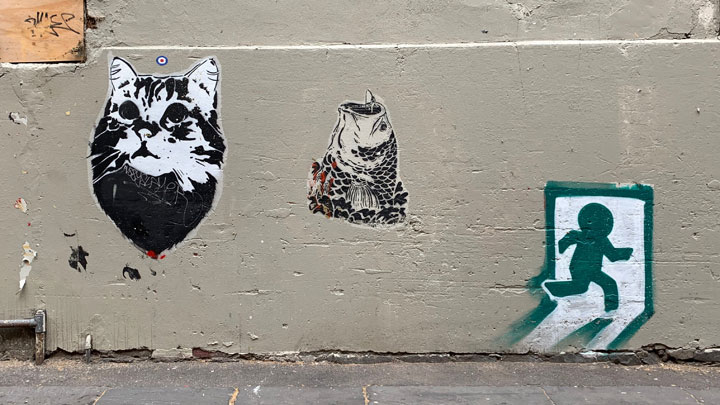 But isn't that what art is? Something we're drawn to as humans, hard to put into words, and yet relatable to all regardless of race? 
Anyway, Melbourne's street art added character to the city yet didn't make it seem seedy or unsafe. I hope a similar endeavor grows in our cities here, without the tackiness that usually accompanies public graffiti.