Electric vehicles may be the in thing now, but carmakers have been delving into the idea of clean and quiet propulsion long before it became fashionable. Proof of this is Mercedes-Benz's electric-powered 190E from the early '90s.
The German brand first unveiled the converted 190E at the 1990 Hanover Fair. At the time, the vehicle was more of a study into the feasibility of electric power for cars, and the brand pitched it as the ideal battery test vehicle. As the vehicle's brochure explains, the car's main purpose was to "assess the functional suitability of all the components in realistic situations with all the vibrations, accelerations and temperature fluctuations experienced in everyday operation."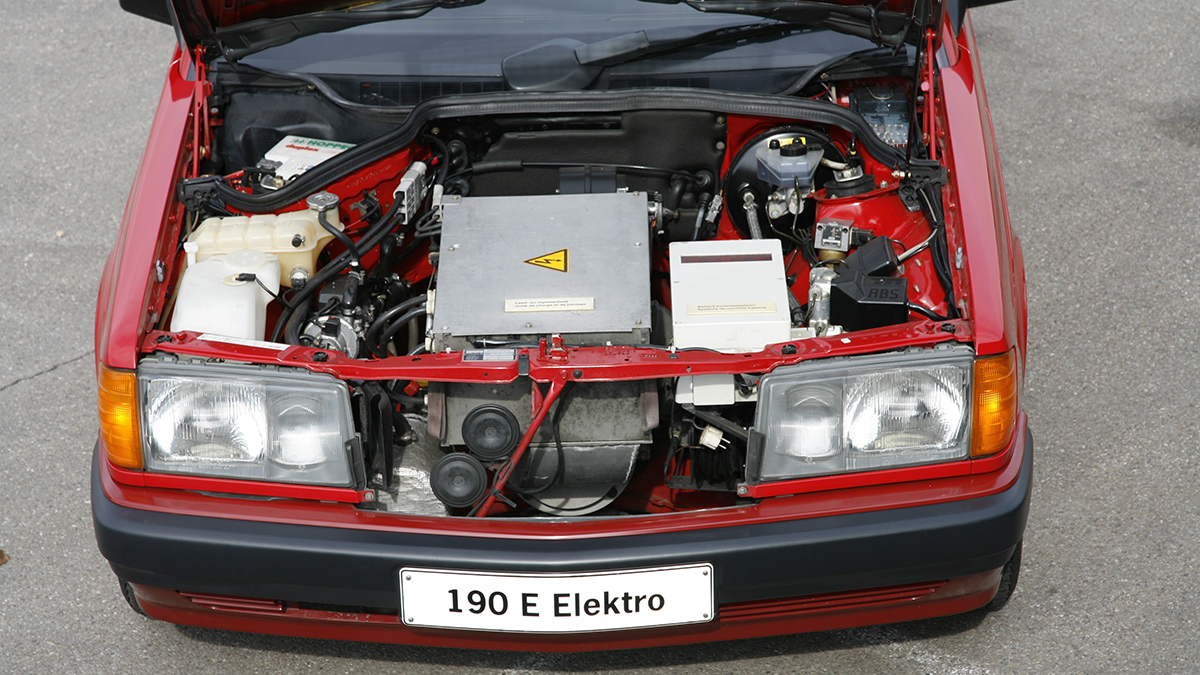 In 1991, Mercedes-Benz built on the idea further at the Geneva International Motor Show with a 190 powered by a DC motor capable of giving each of the car's rear wheels with 22hp. It ran on a sodium-nickel chloride battery and already featured regenerative braking, returning energy to the battery via, well, braking.
The German government funded trials for more than 60 electric passenger cars from several brands from 1992 to 1996. Mercedes-Benz sent 10 W 210 sedans running on electric motors and batteries to take part in the trials. One of the brand's units managed to rack up a staggering 100,000km in a single year during testing!
While the electric revolution would only take place decades after the trials, at the time Mercedes-Benz said its results gave the company new insight into "battery service life, the number of possible discharge and charge cycles, range, energy consumption and reliability." By the sound of it, these vehicles helped pave the way for contemporary Mercedes-Benz EVs.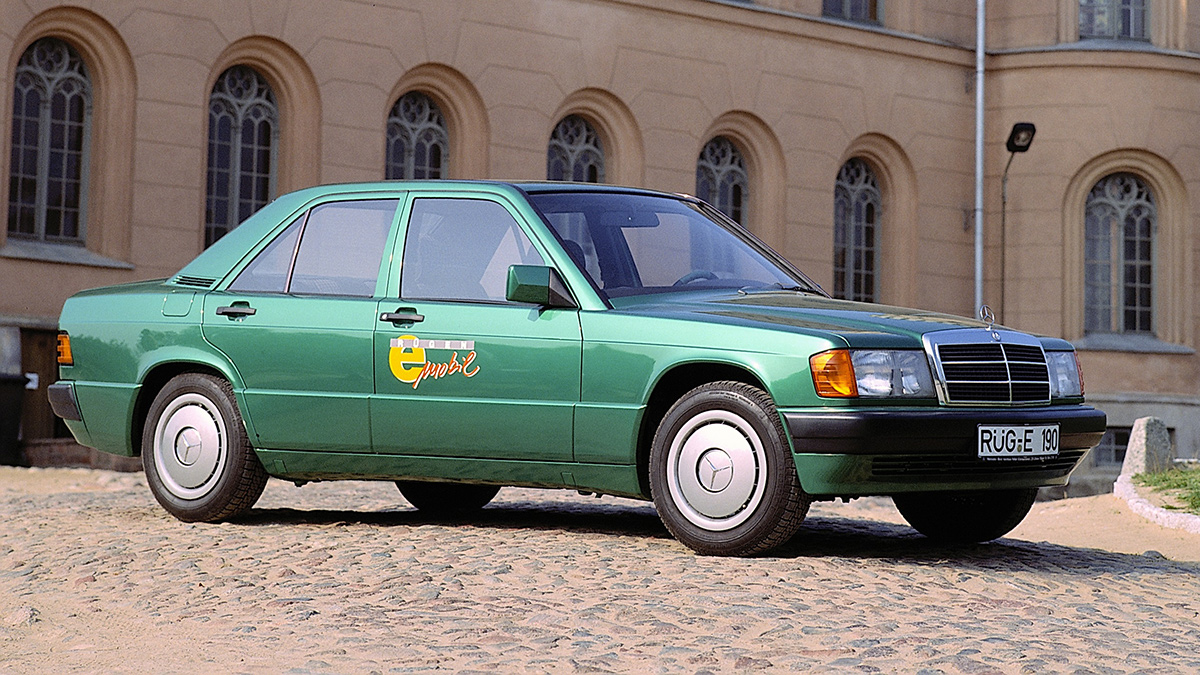 "Battery service life, range, recycling, charging infrastructure and vehicle price are quoted as just some of the keywords in a Mercedes-Benz press release from spring 1991 as challenges faced by e-mobility on the way to series production," the brand says today. "Projects like the 190 with the electric drive have helped to provide these answers. All the knowledge gleaned by the experts in the 1990s has contributed to the comprehensive knowledge pool of vehicle development on which engineers draw in developing today's vehicles."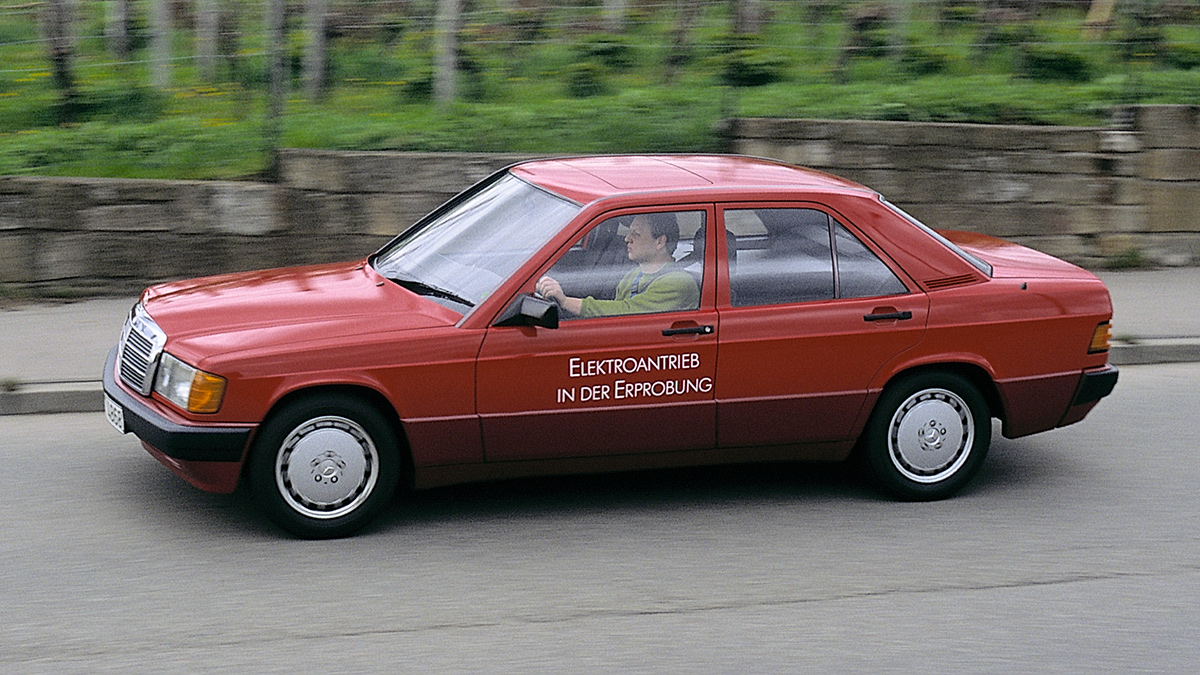 Are there any old school rides you'd like to see packing electric powertrains? Let us know in the comments.