1) Mercedes-Benz 300SE (W112, 1961 to 1965)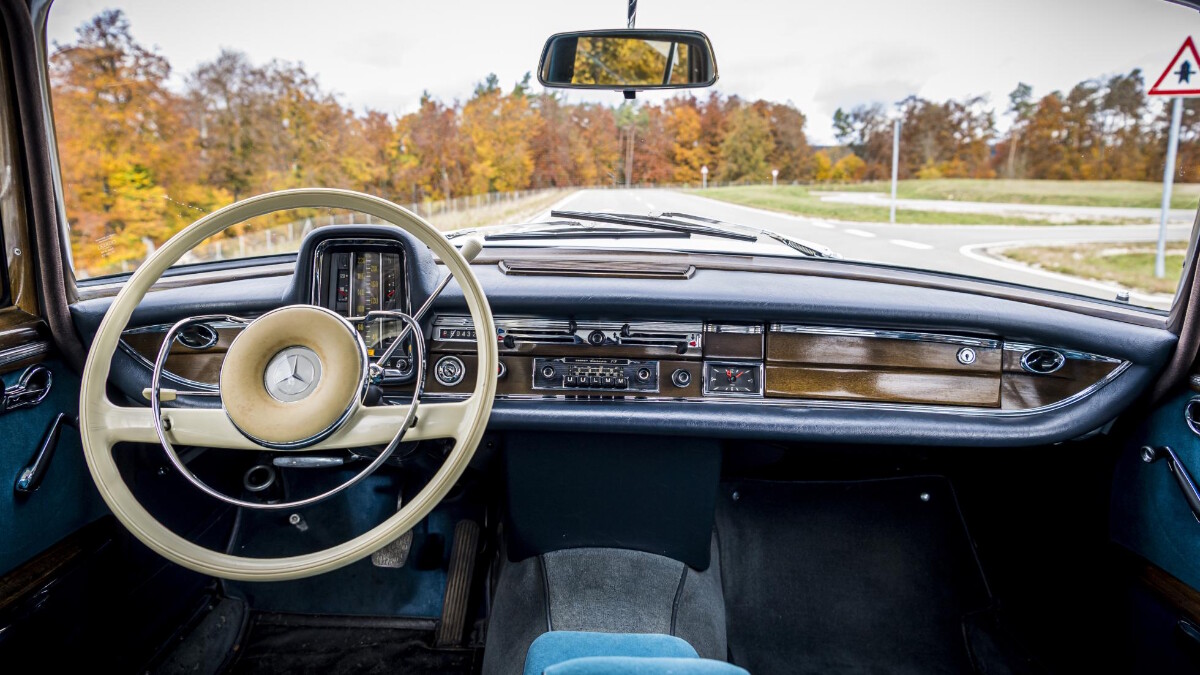 What is there to say about the W112-era 300SE's interior beyond...whoa. Proper wood, leather and metal, a column-shifter (to which Merc would return some decades later), and odd yet beautiful instruments.
2) Mercedes-Benz 600 (W100, 1963 to 1981)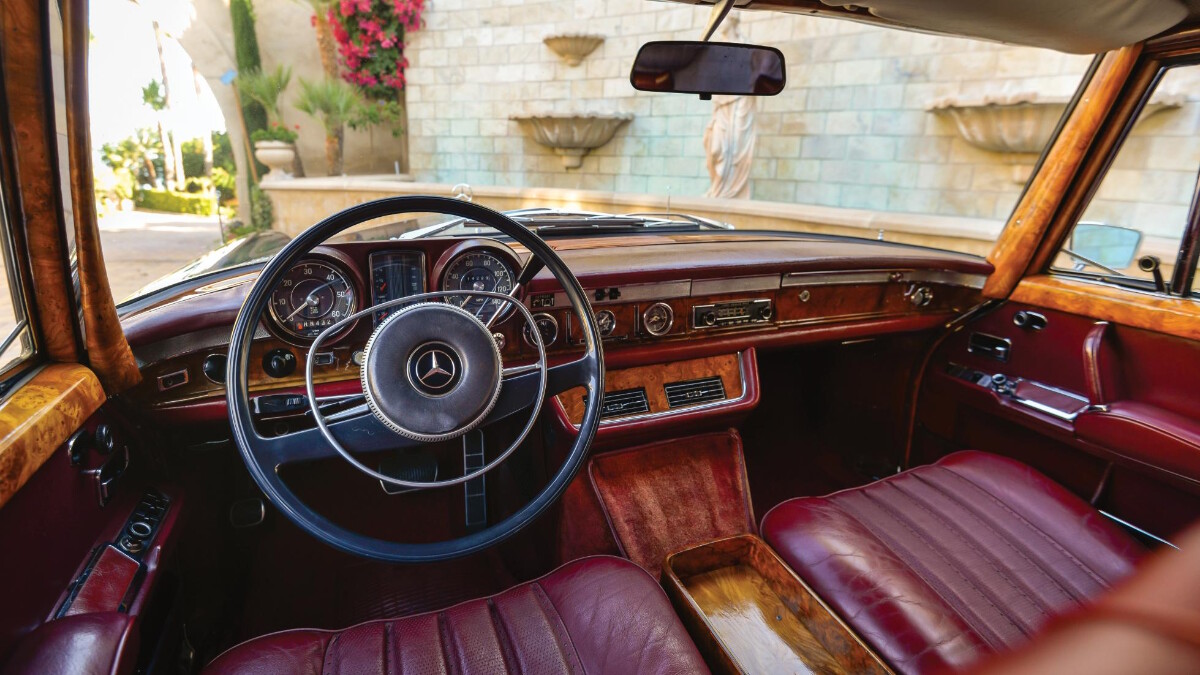 ADVERTISEMENT - CONTINUE READING BELOW ↓
The definitive Big Benz stood proud at the top of Merc's lineup for almost two decades. If the S-Class was for the merely wealthy, the 600 was for the obscenely loaded. Even today's Maybach pales in comparison to this thing.
3) Mercedes-Benz 250SE (W108, 1965 to 1972)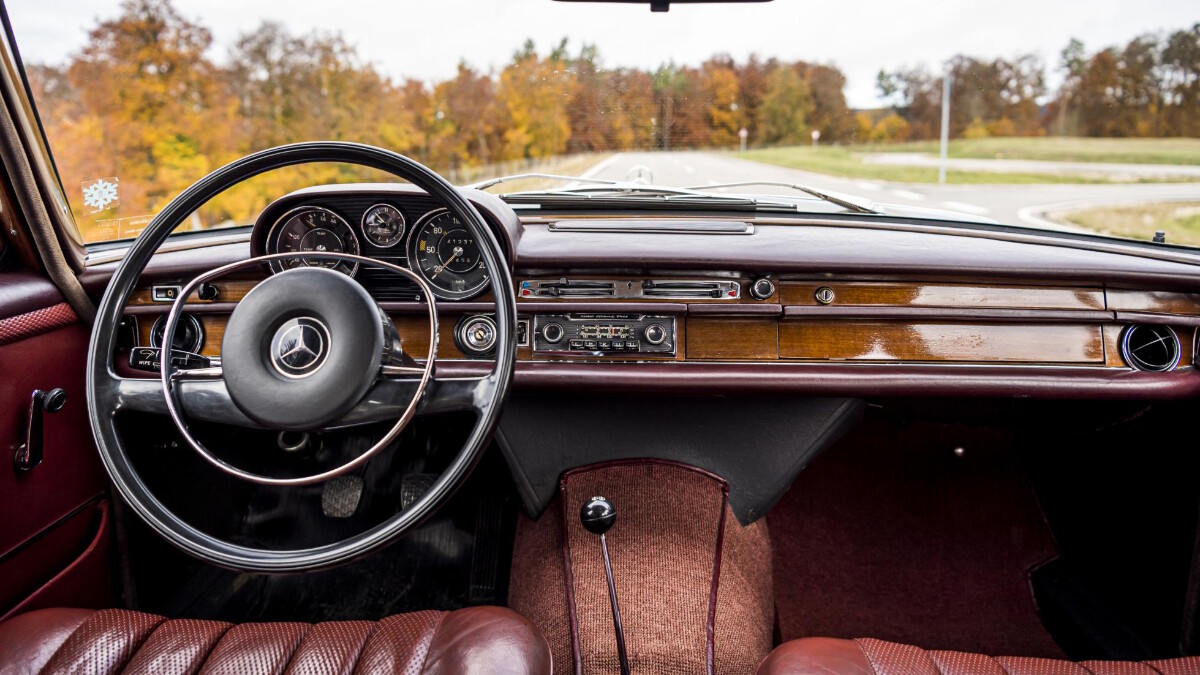 The W108 succeeded the W112 (while the 600 soldiered on above). Little was different inside, beyond the more conventional (but still lovely) instruments. 
4) Mercedes-Benz 350SE (W116, 1972 to 1980)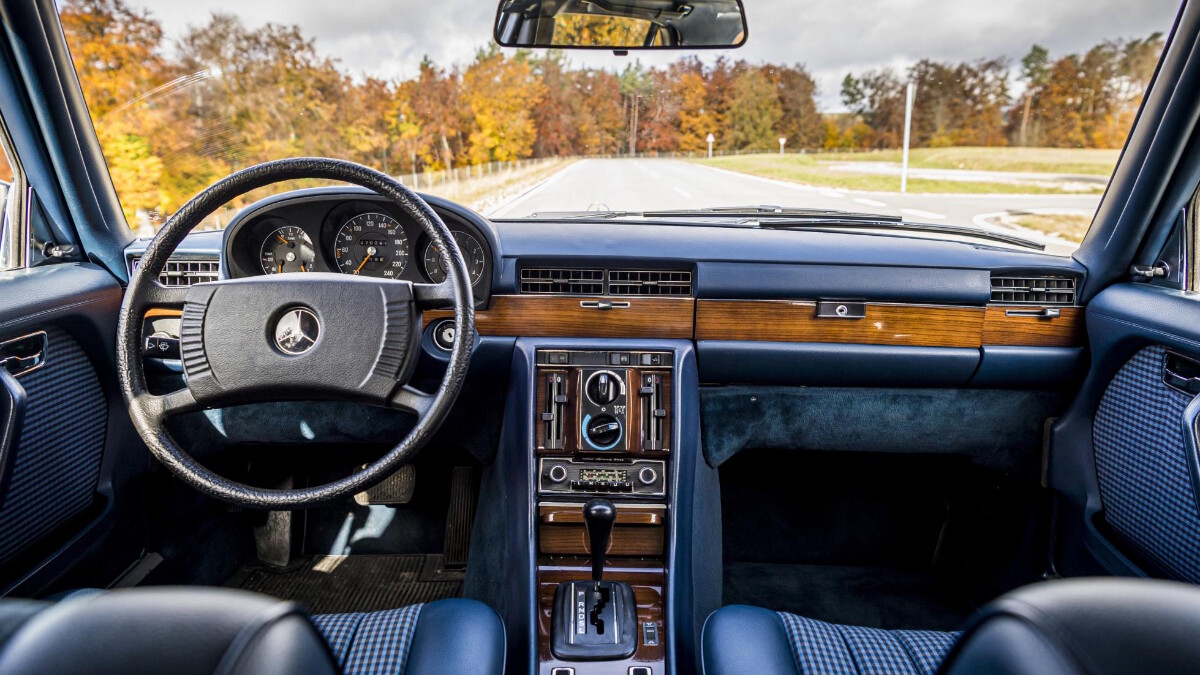 ADVERTISEMENT - CONTINUE READING BELOW ↓
Recommended Videos
The first proper S-Class (short for Sonderklasse, or "special class"), and a massive leap forwards from the car it replaced. Check out the entirely new cabin architecture. This car set a template that endured for decades. Click here to read about the outrageous 6.9-litre V8 version. 
5) Mercedes-Benz 500 SEL (W126, 1979-1992)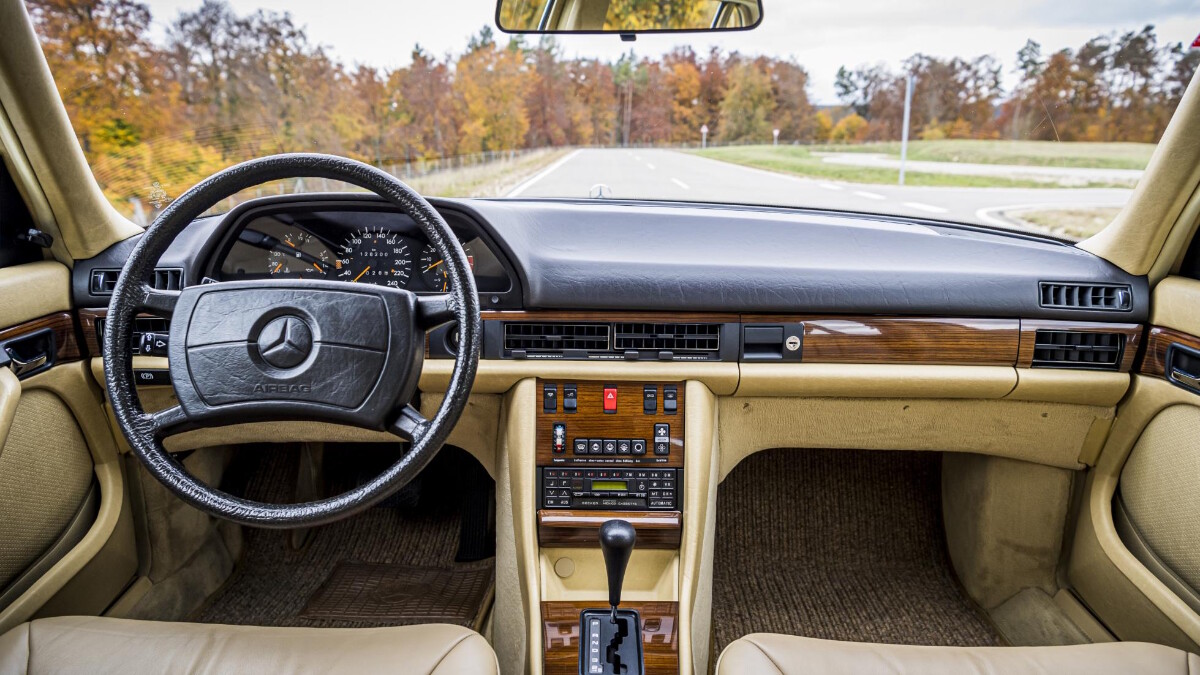 One of the most successful Big Mercs in history, with many sold over a 12-year production run. Note the controls for the new fully-automatic climate control. 
6) Mercedes-Benz 600 SEL (W140, 1991 to 1998)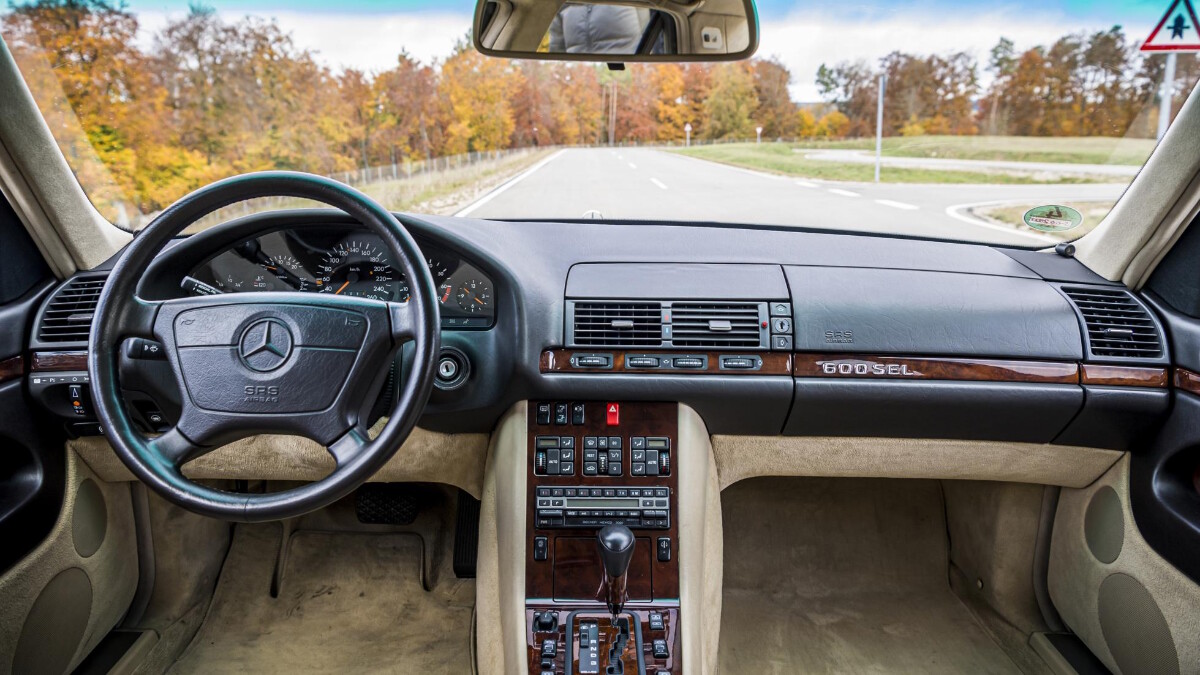 ADVERTISEMENT - CONTINUE READING BELOW ↓
Look at all the buttons! The famously over-engineered W140 was the first S-Class to get a V12 engine and featured double-glazed windows. 
7) Mercedes-Benz S500 (W220, 1998 to 2005)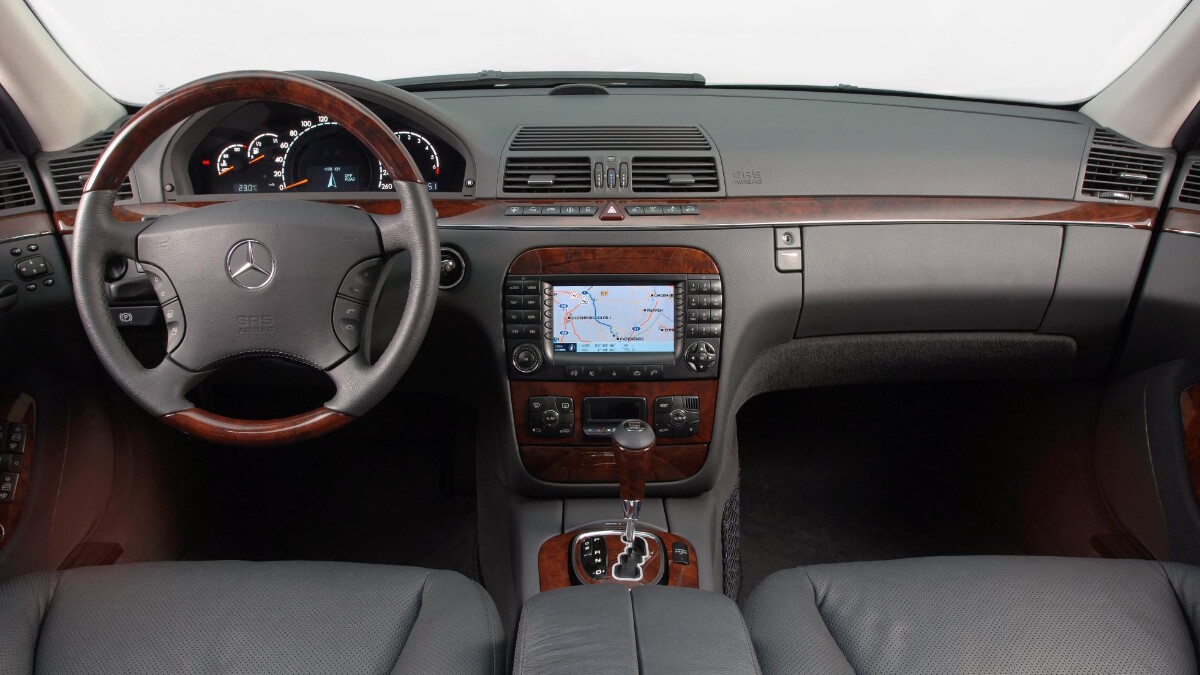 Another massive technological leap. The W220 isn't remembered especially fondly, but it introduced some key Merc technologies that would be evolved and perfected as the years flew by—COMAND infotainment, Active Body Control, Distronic radar cruise control. The best bit of this cabin? The engine-start button on top of the gear lever. 
8) Maybach 57/62 (2000 to 2012)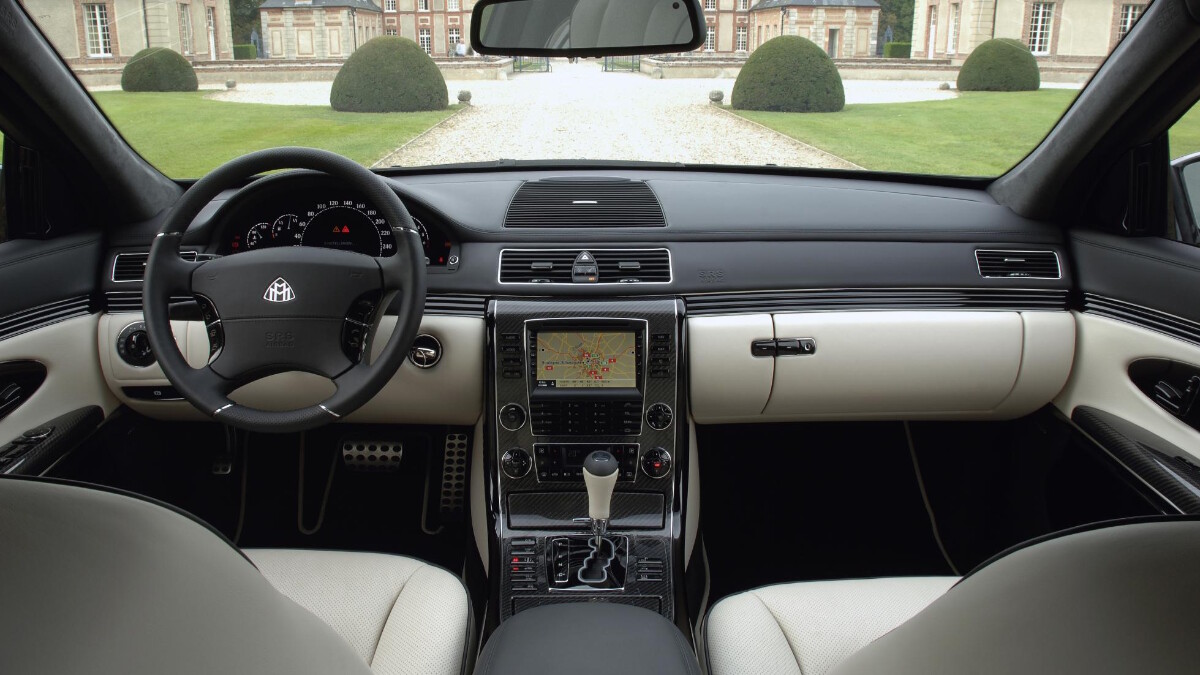 Soon after it launched the W220 S-Class, Merc resurrected Maybach with the 57 and 62. They lasted years and were hugely expensive and luxurious, but never sold in the volumes Merc had wanted or anticipated. A failure.
9) Mercedes-Benz S500 (W221, 2005 to 2013)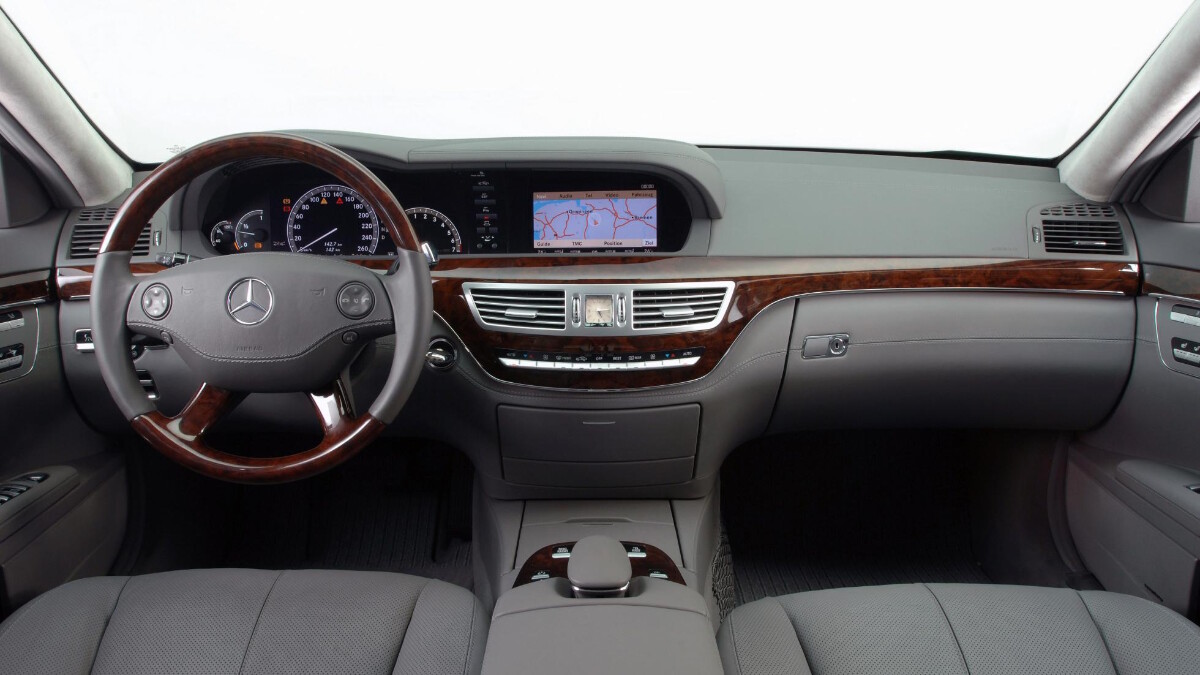 The first S-Class interior properly dominated by screens, and another massive step-on from the car it replaced. Unlike anything else in the Merc lineup at the time. 
10) Mercedes-AMG S63 (W222, 2013 to 2020)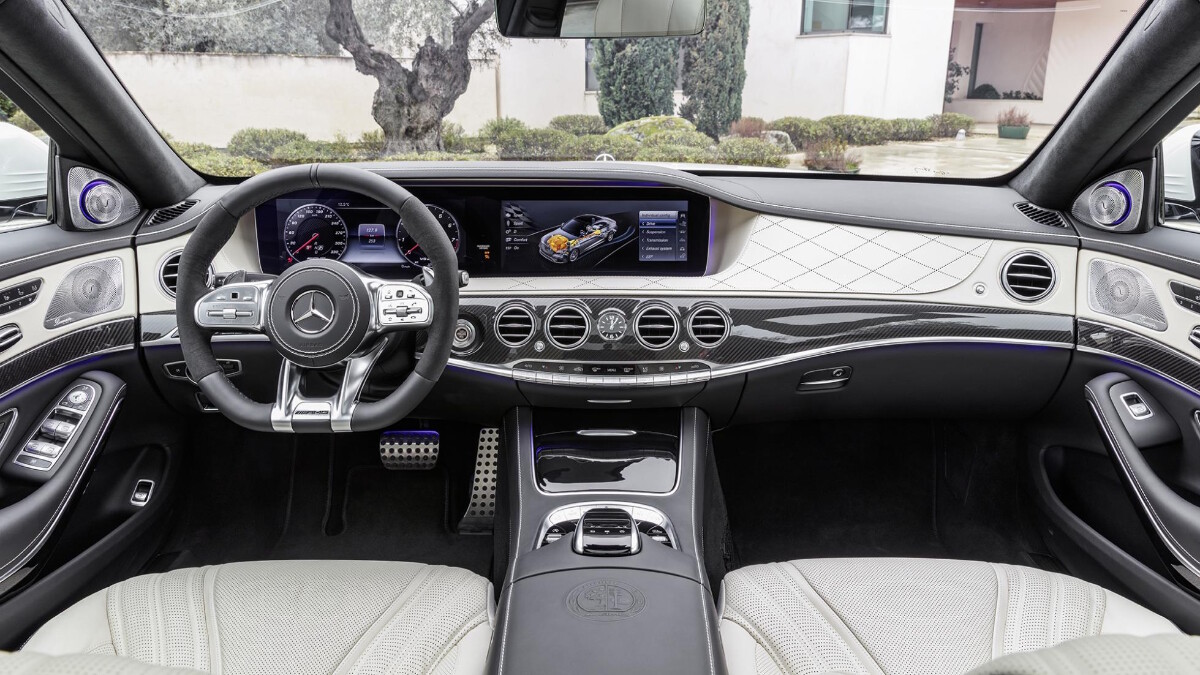 ADVERTISEMENT - CONTINUE READING BELOW ↓
Evolved from the same template as the W221, with two big screens (now wider and higher-res) dominating proceedings. Some physical buttons remain. 
11) Mercedes-Benz S500 (W223, 2020 to present)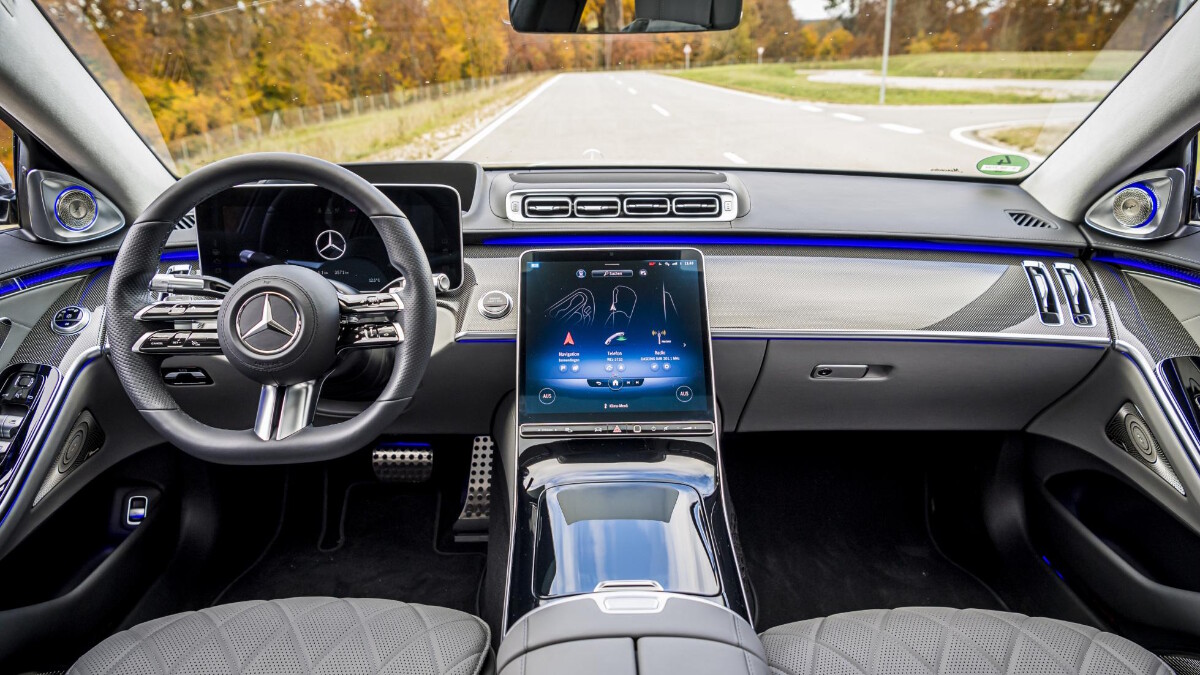 Today's S-Class is all about the screens. Yes, it takes a bit of time to get used to, but the interface is actually quite simple to operate despite all its controls. Click here to read our full review of the current Mercedes S-Class. 
12) Mercedes-Benz EQS (2021)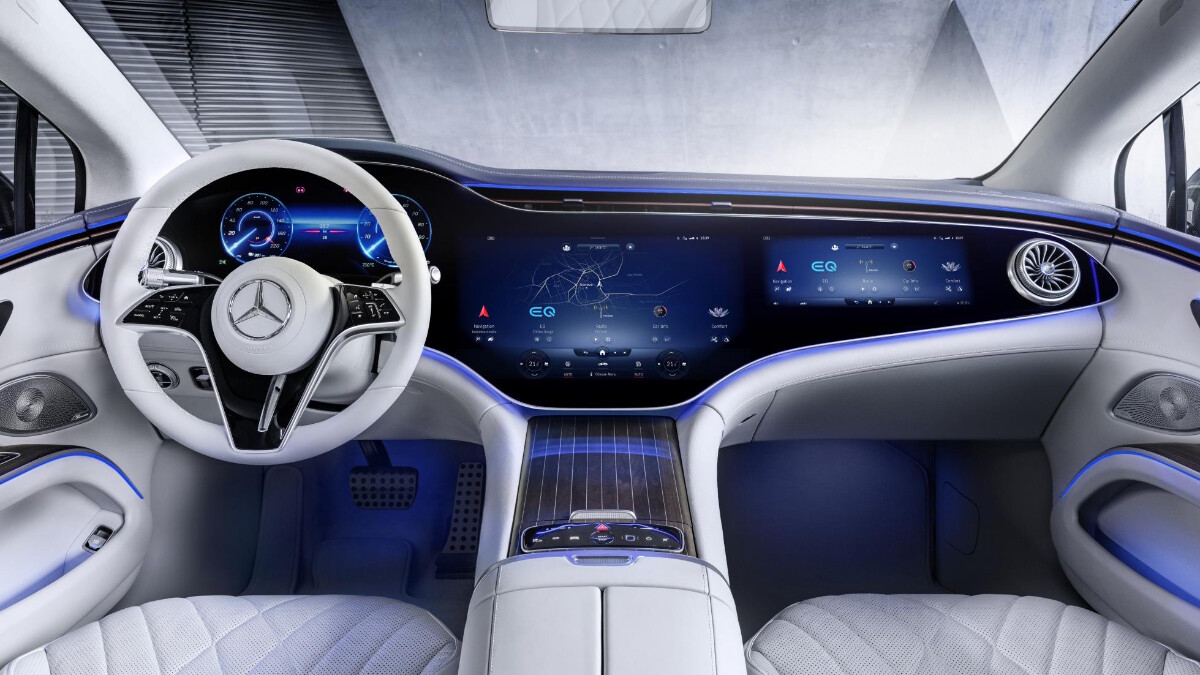 And finally, we come to the EQS—Merc's new all-electric flagship—and its optional 'Hyperscreen' dashboard. Everything you need to know about it is hidden behind these blue words. 
NOTE: This article first appeared on TopGear.com. Minor edits have been made.