This article is part of a series produced for MIAS. To view other articles,
click here
.
Expect an overwhelming crowd at the Manila International Auto Show 2017, so use this handy map as a reference guide. If you need any help, friendly MIAS staff will be more than happy to assist you. And if you need a dose of Top Gear Philippines, don't hesitate to drop by our booth and say hi. 

See you there!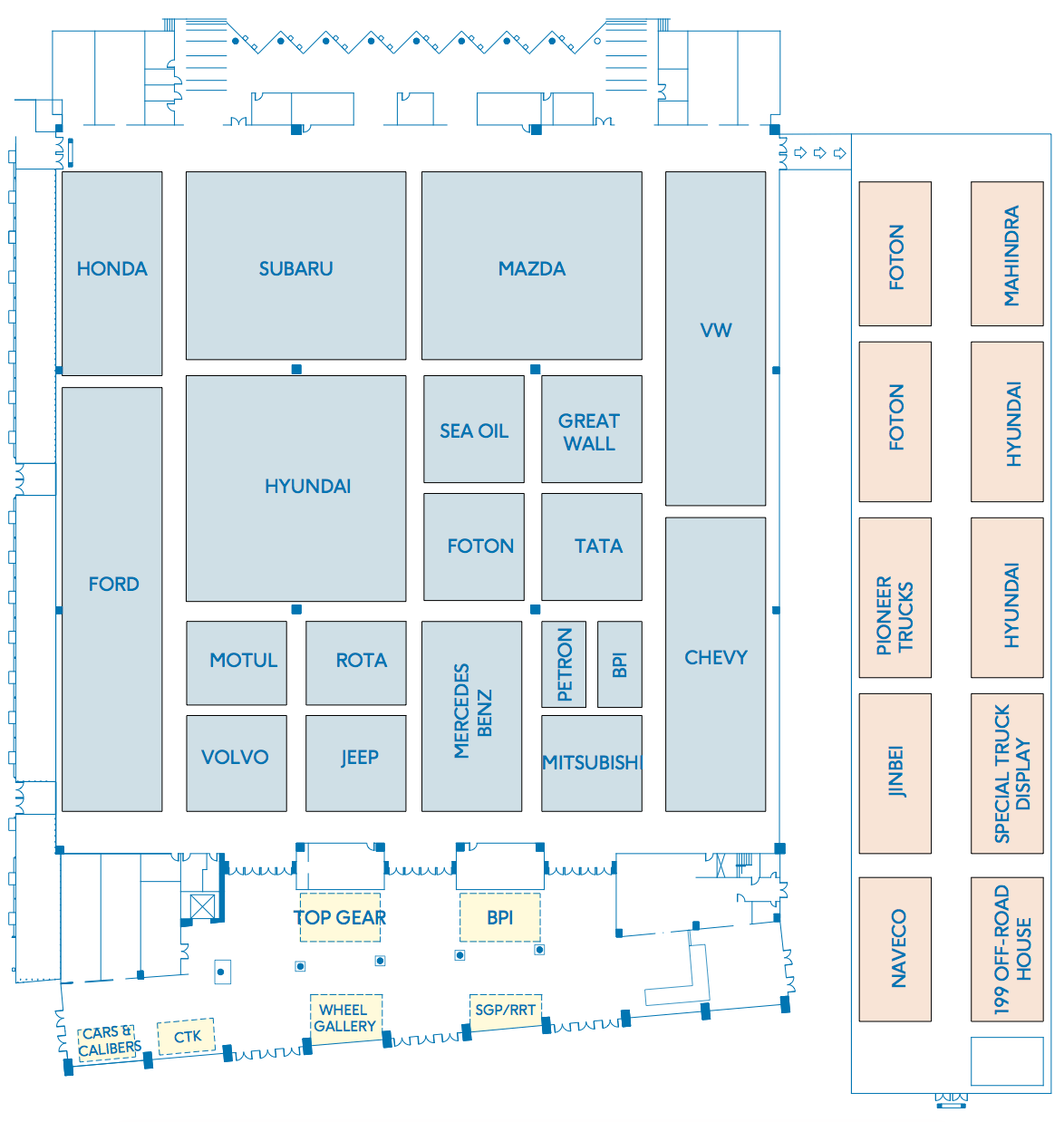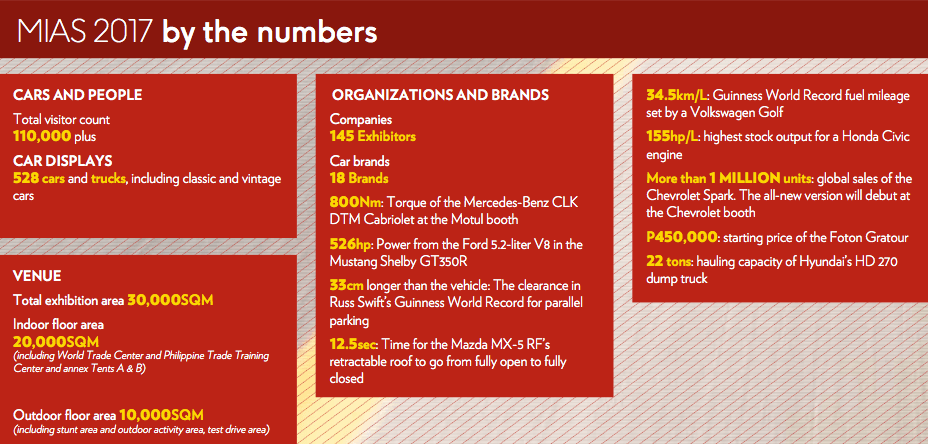 This article is sponsored by MIAS.
More From MIAS