Exciting times are up ahead. In just a little over 12 hours, new cars will be launched in the Philippine market, thanks to the 2012 Manila International Auto Show.
We already know of several models that will make their debut in the country. But we also know how secretive car companies are when it comes to details about their new vehicles. Rest assured we'll have all the information for you to devour once they are officially released. For now, have some fun by sharing what you think should be the price of three of the most exciting cars that will be launched when MIAS 2012 opens its doors.
1. Ford Ranger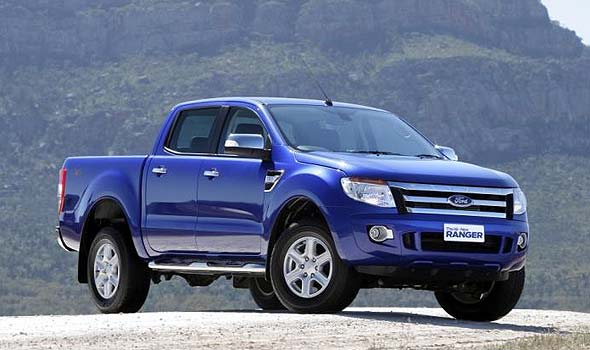 VEHICLE TYPE: Compact pickup truck
ASSEMBLER'S PITCH: "For nearly 20 years, the Ranger has been one of Ford's most popular pickups across the globe, providing millions of customers with Ford Tough Truck capabilities. Having gone through a comprehensive global development program, the all-new Ranger builds on its strong heritage and is now set to blaze new trails ahead."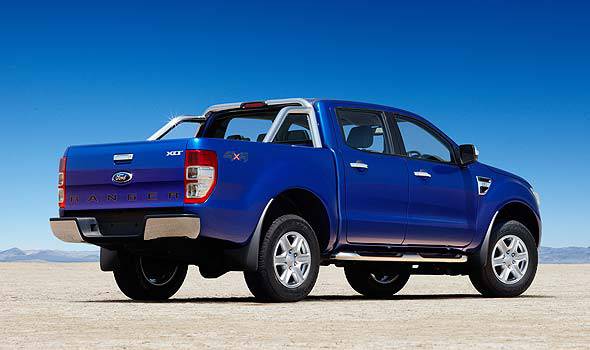 2. Hyundai Eon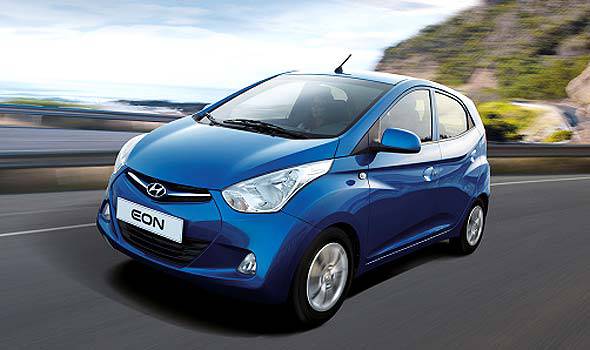 VEHICLE TYPE: Subcompact hatchback
ASSEMBLER'S PITCH: "Hyundai Eon is undoubtedly a head-turner. With its uninterrupted flowing curves and strong character lines, it's a car that's modern and stylish like nothing else. The familiar Hyundai hexagonal grille, the swept back headlamps, the half-moon-shaped tail lamps along with other distinctive design elements increase the style quotient and make the Hyundai Eon a design revolution."
3. Subaru XV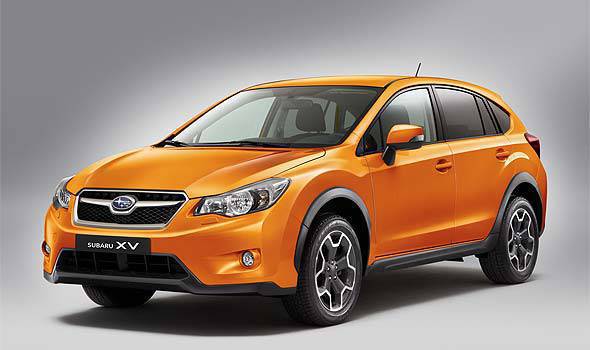 VEHICLE TYPE: Compact sport-utility vehicle
ASSEMBLER'S PITCH: "The fundamental product concept that Subaru adopted for the XV is 'Urban Adventure.' In specific terms, a vehicle that would be perfectly suited to exciting, lively, yet stress-free use in the city. Thus, Subaru balanced optimal performance factors such as fuel efficiency and enjoyable driving (Fun to Drive) with a stylish, highly distinctive exterior design."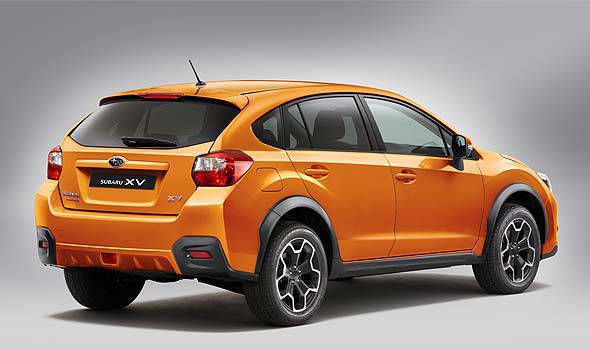 So, how much should these vehicles cost when sold in the Philippines starting tomorrow?