Yes, seriously. The starting bid for this 1996 Lorinser-tuned Mercedes-Benz S600 once owned by Michael Jordan is a measly $23 (the amount a likely tribute to Jordan's iconic jersey number). That's just over P1,100—some smartphone mounts are more expensive than this. And the vehicle is up for sale not on some fancy auction site, but on eBay from today until Sunday.
If you're a hard-core Jordan nut, you might be thinking this is your lucky day. Keep in mind, though, that countless other fans will be thinking exactly the same thing. And considering the massive amounts of hype generated by The Last Dance, you can expect this thing's price tag to balloon relatively quickly.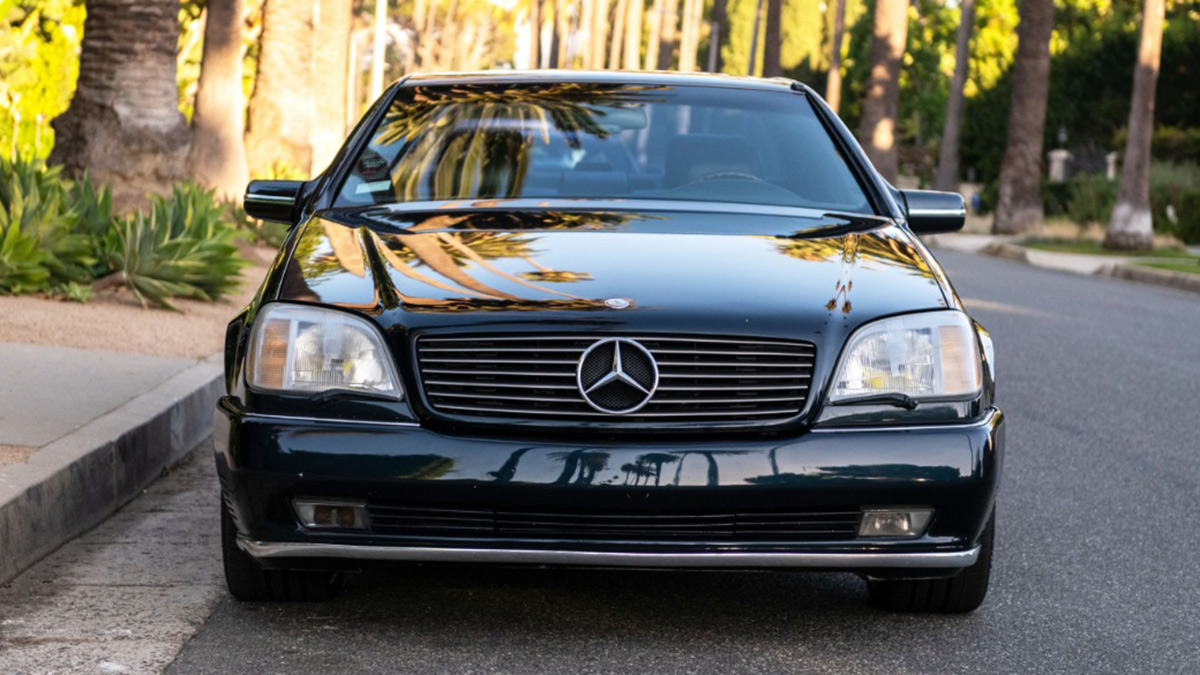 Continue reading below ↓
Recommended Videos
Anyway, according to the listing on beverlyhillscarclub.com, the vehicle's title was originally under His Airness and his now ex-wife. Details are limited, but its exterior finish is a stock Metallic Navy Deep Blue, and it comes with an automatic transmission, dual airbags, chrome wheels, and amenities like heated seats and cruise control.
Oh, and when you start the car, Jordan's name pops up on the car phone. Yes, it comes with a car phone.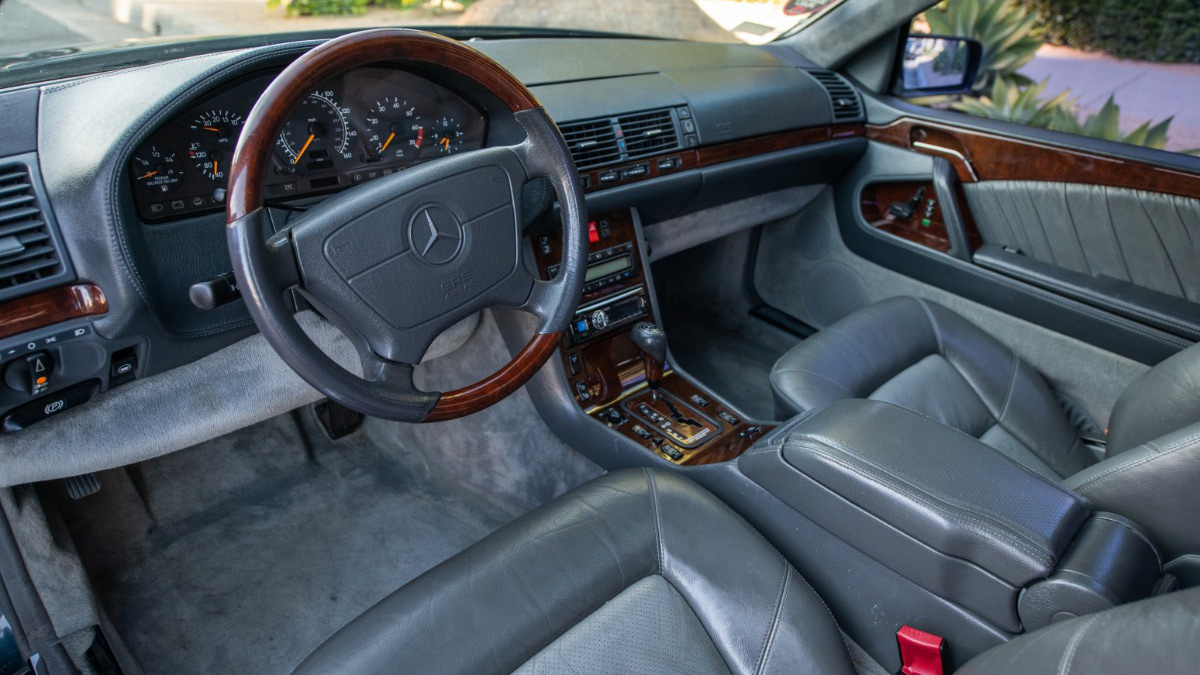 By the sound of the listing, this car's current custodian is a hard-core Jordan lover himself.
"Mr. Jordan was a magically gifted basketball player who, when you watched him, took your breath away," says Alex Manos, its owner. "Michael Jordans S600 Lorinser is such an elegant vehicle that driving it will get you in touch with your inner Michael Jordan, stepping into his world and feeling his energy and power."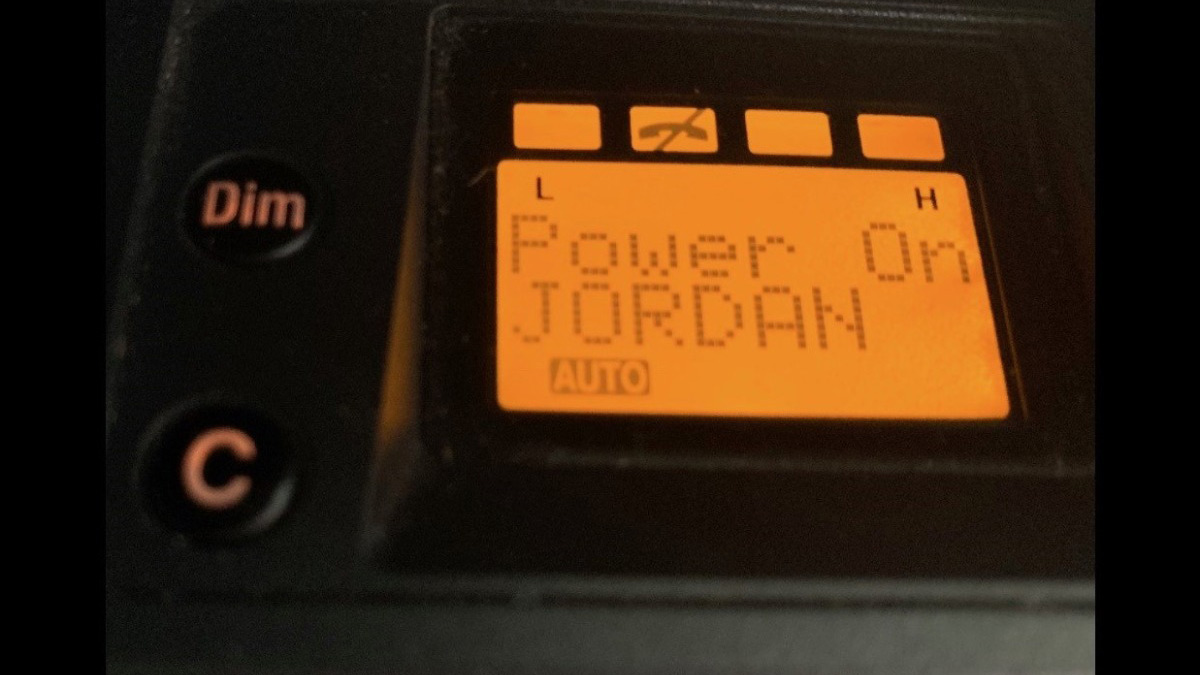 "Some people have signed basketballs or sneakers or photographs of the basketball giant. But how many people do you know who own Michael Jordan's car?  This is the Holy Grail of Michael Jordan memorabilia."
It's neat, but "the Holy Grail of Michael Jordan memorabilia" is likely a stretch. The car phone is definitely neat, though. How much do you think this vehicle will sell for?