Nissan has rolled out a handful of special-edition GT-R models over the years, but there are a few that arguably look more dazzling than the others. This Midnight Purple R34 Skyline is one of them.
There were 282 of these finished specifically in Midnight Purple II (other variations exist), so it's not ultra-rare like the R33 LM, but it's easily one of the prettiest. Now, one unit in absolutely pristine condition is being auctioned off via BringATrailer.com, and we're eager to see how much it'll actually go off for.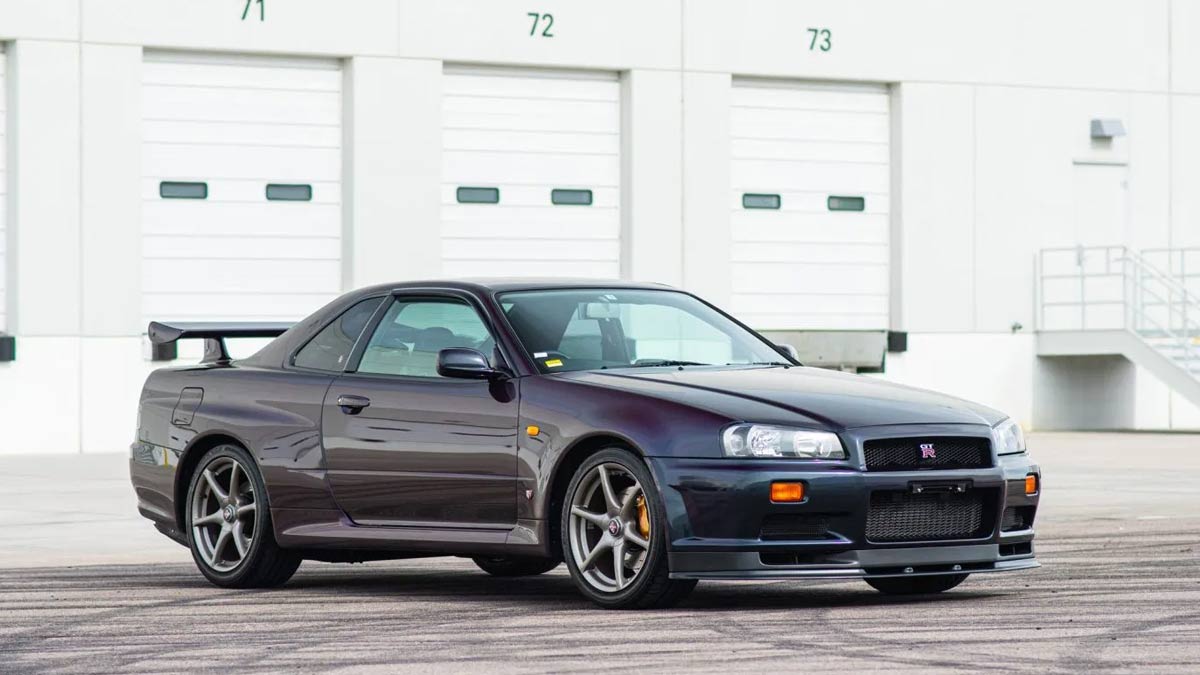 This R34 V-Spec is one of the aforementioned 282 examples given the Midnight Purple II treatment. It's powered by a 2.6-liter twin-turbo in-line-six engine that's mated to a six-speed manual. The car has 64,000km on the odometer, but the powertrain looks like it's been kept in tip-top shape. Not only does it look clean, it runs like a dream, too. Look:
ADVERTISEMENT - CONTINUE READING BELOW ↓
The engine bay isn't the only thing that's been kept clean. Judging by the condition of the cabin alone, you wouldn't think this was a 20-year-old car. The entire dash, as well as the tiller and the seats, look flawless.
But enough about those bits—what we should really be gawking at here is that exterior. That bright, beautiful exterior. What makes this even more special is that the paint is original, and the paint meter readings show that it's in healthy condition.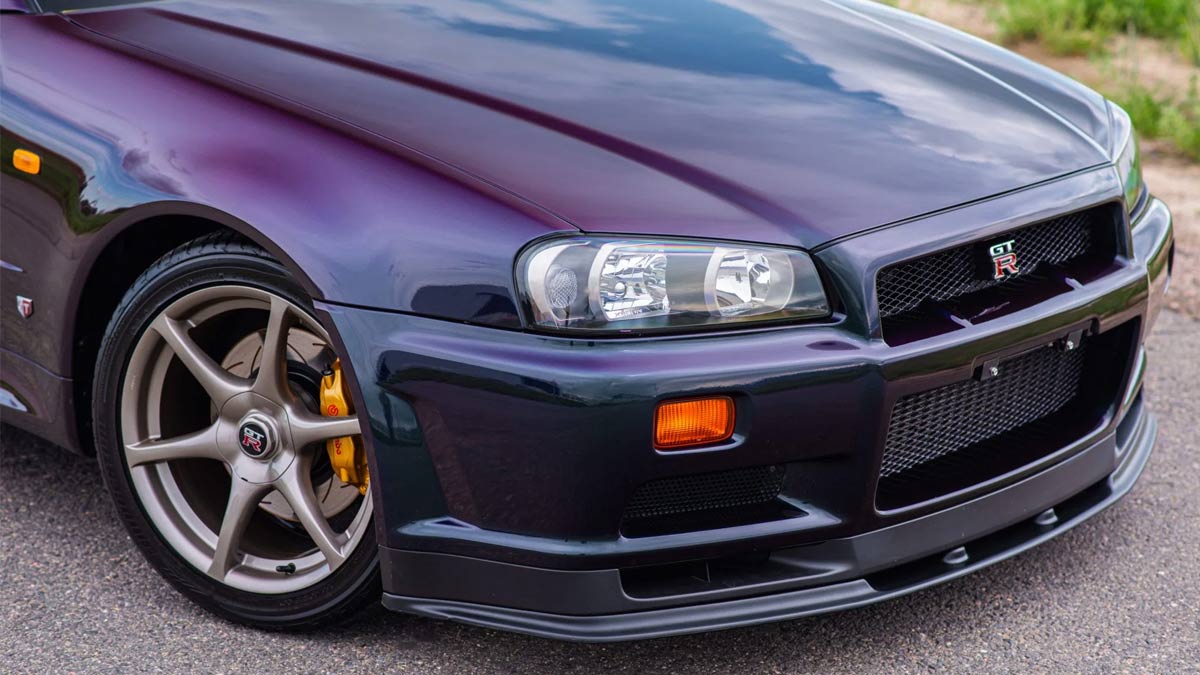 This is a good example of how a special Skyline GT-R should be taken care of. As of this writing, the bid is at $253,000 (P12.24 million). Frankly, given how neat this thing is, we wouldn't be surprised if it goes off for much, much more.
Given the money, would you pay a quarter of a million dollars for this GT-R? You can check out more photos and videos of it below.
ADVERTISEMENT - CONTINUE READING BELOW ↓
Recommended Videos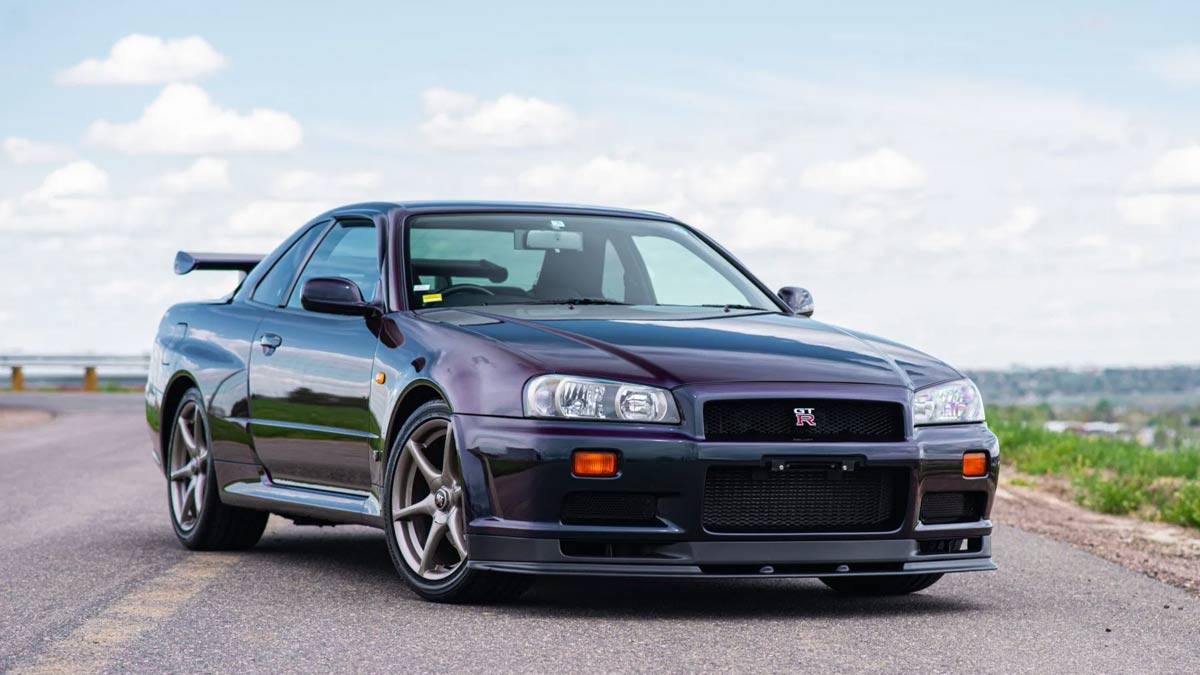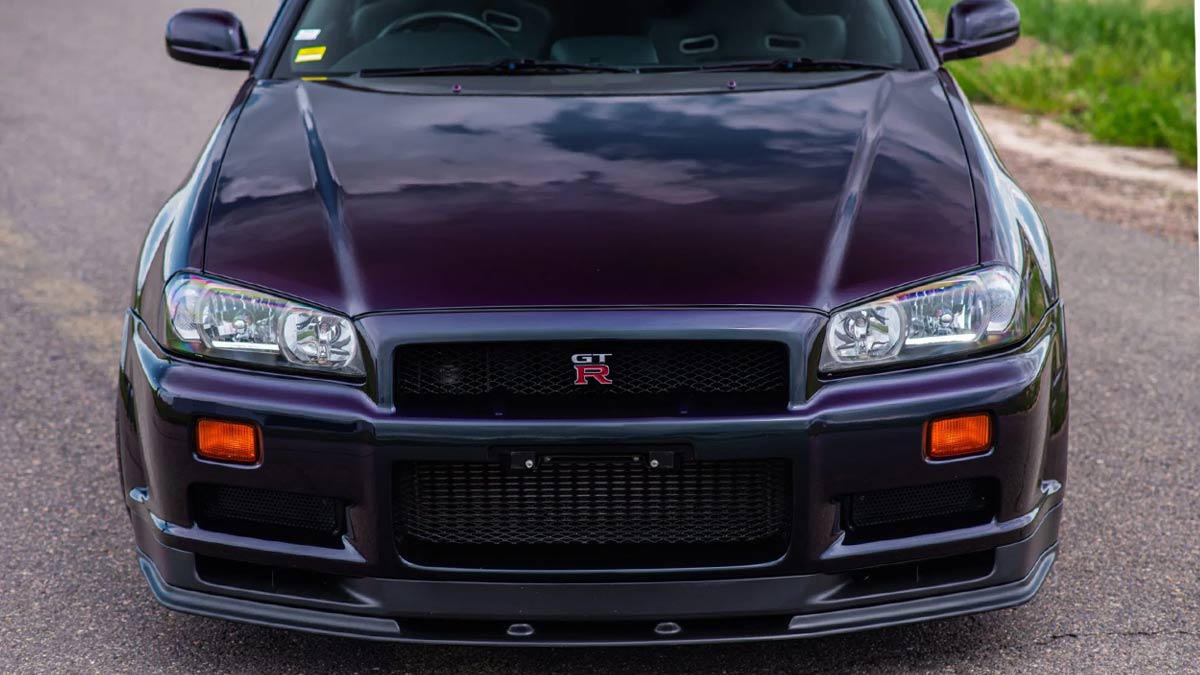 ADVERTISEMENT - CONTINUE READING BELOW ↓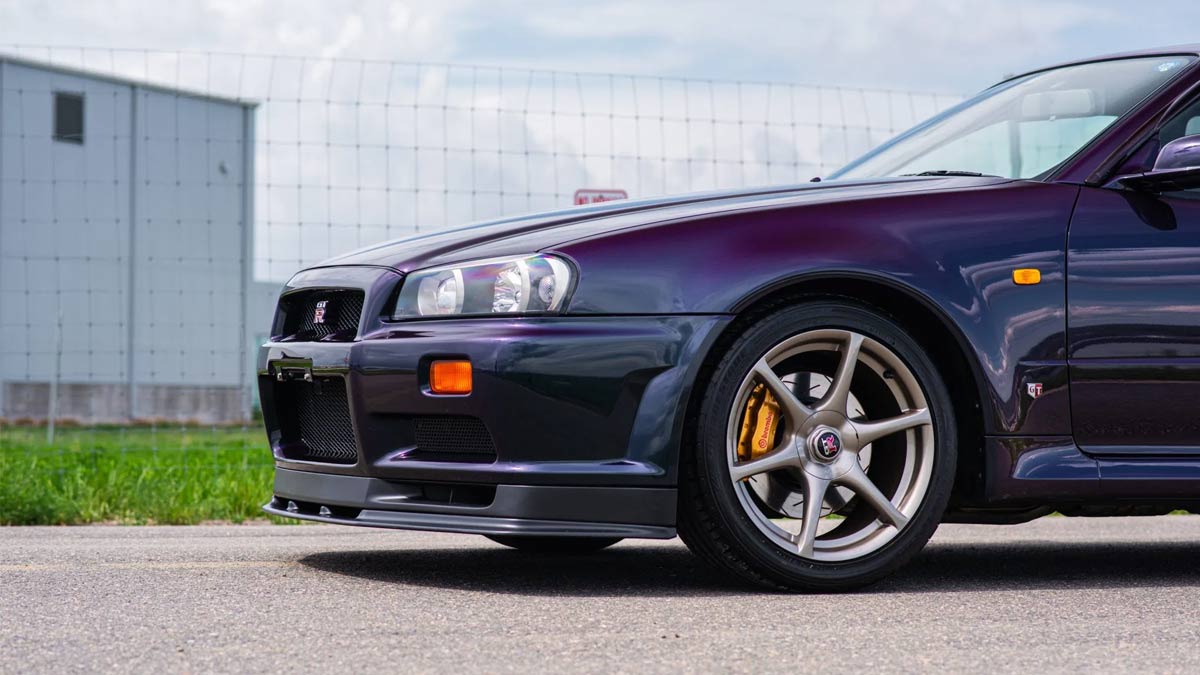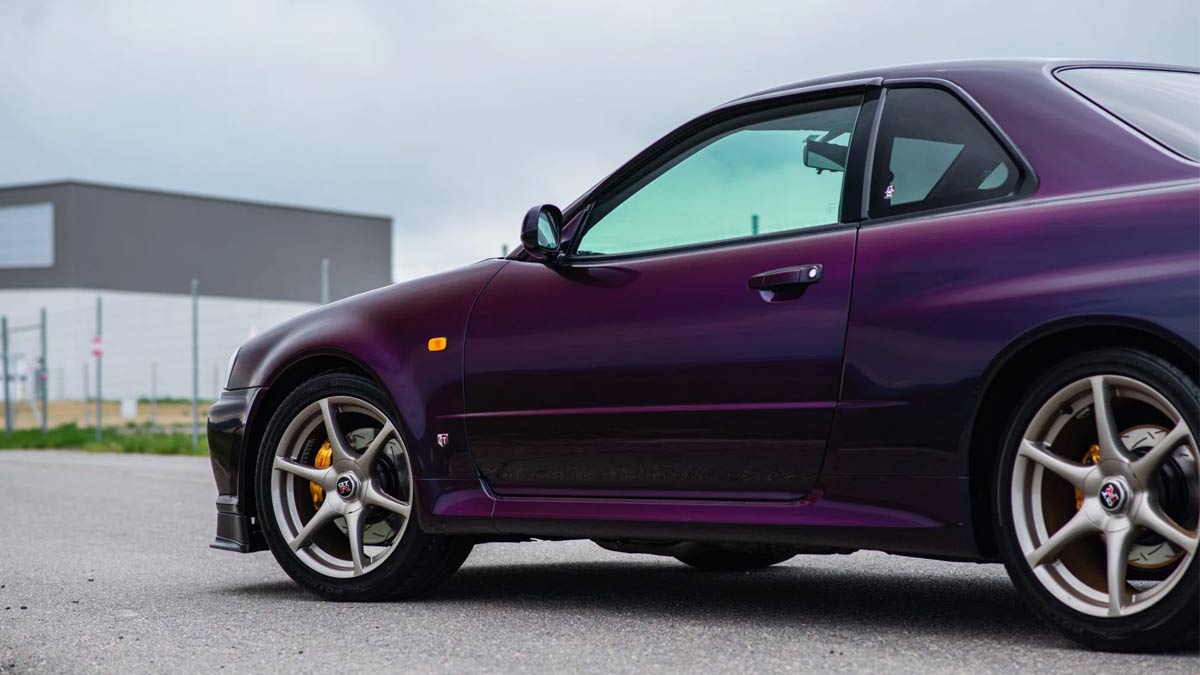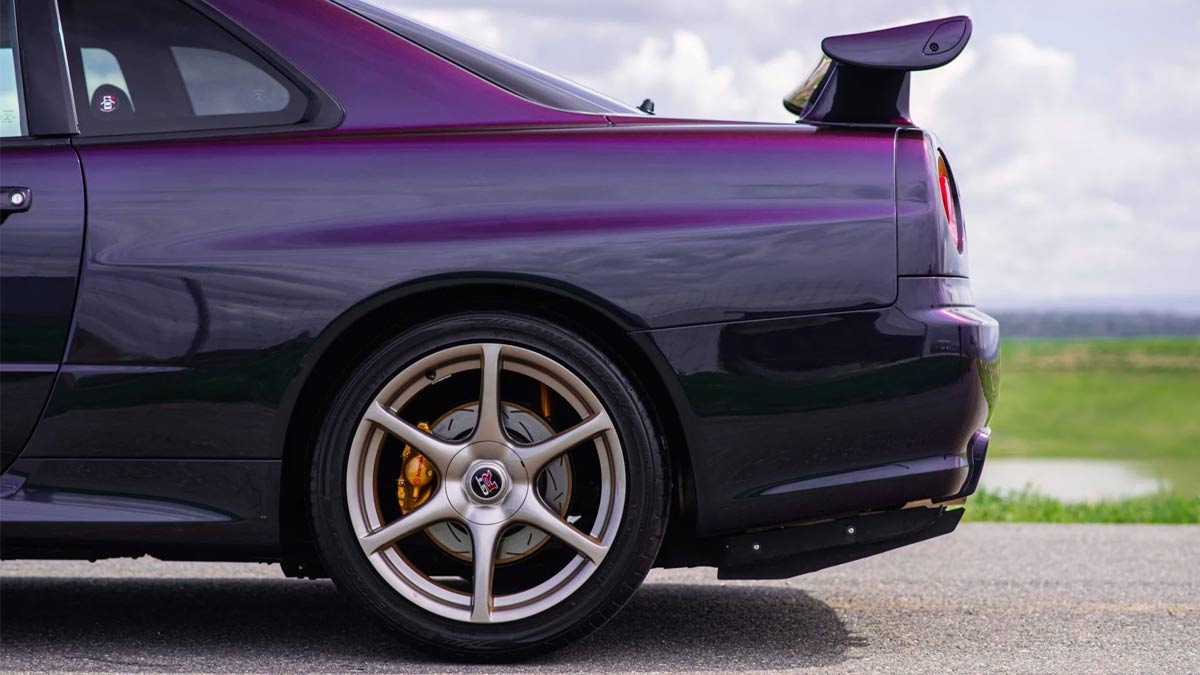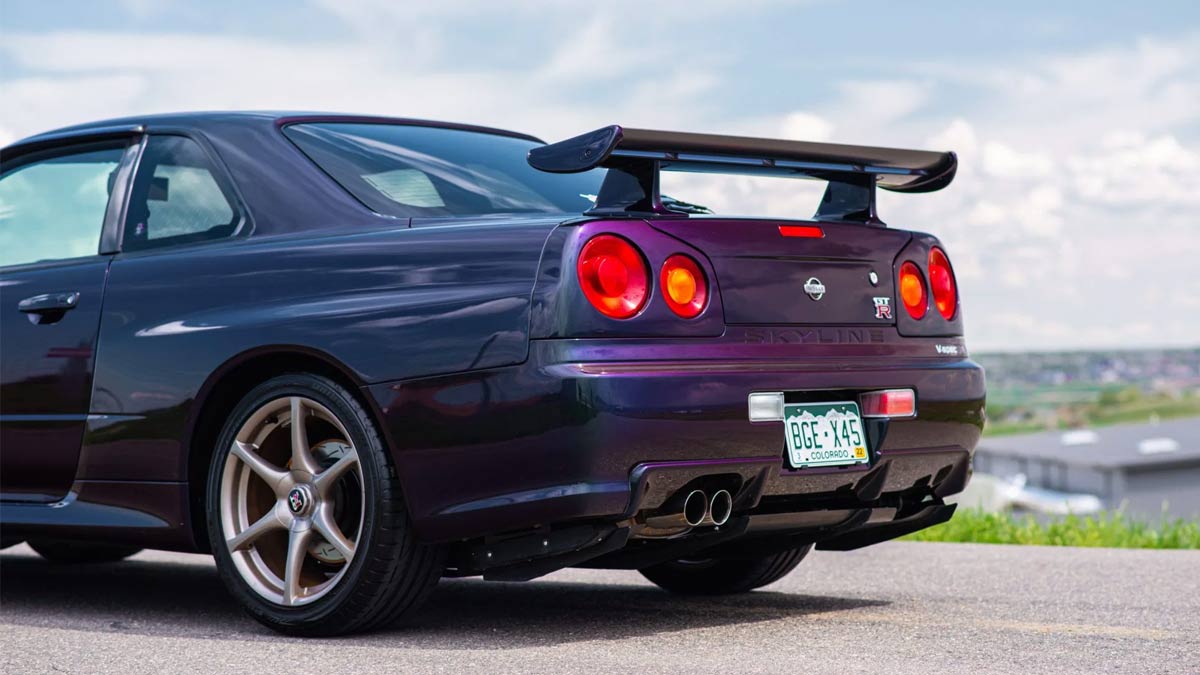 ADVERTISEMENT - CONTINUE READING BELOW ↓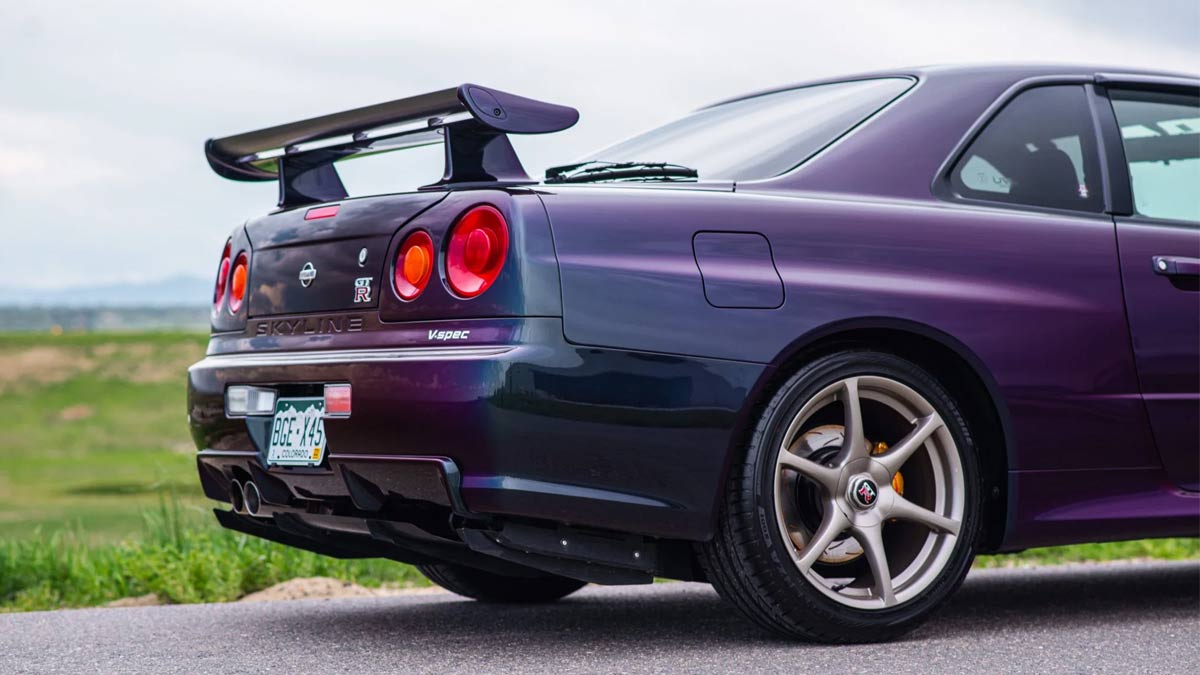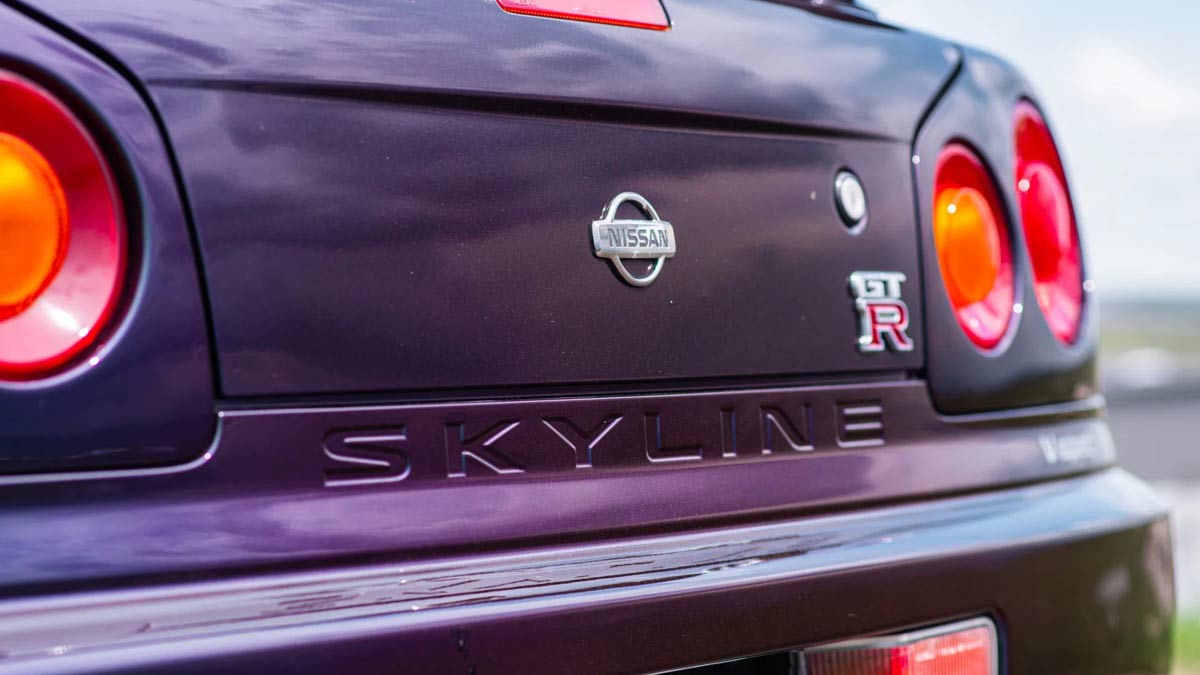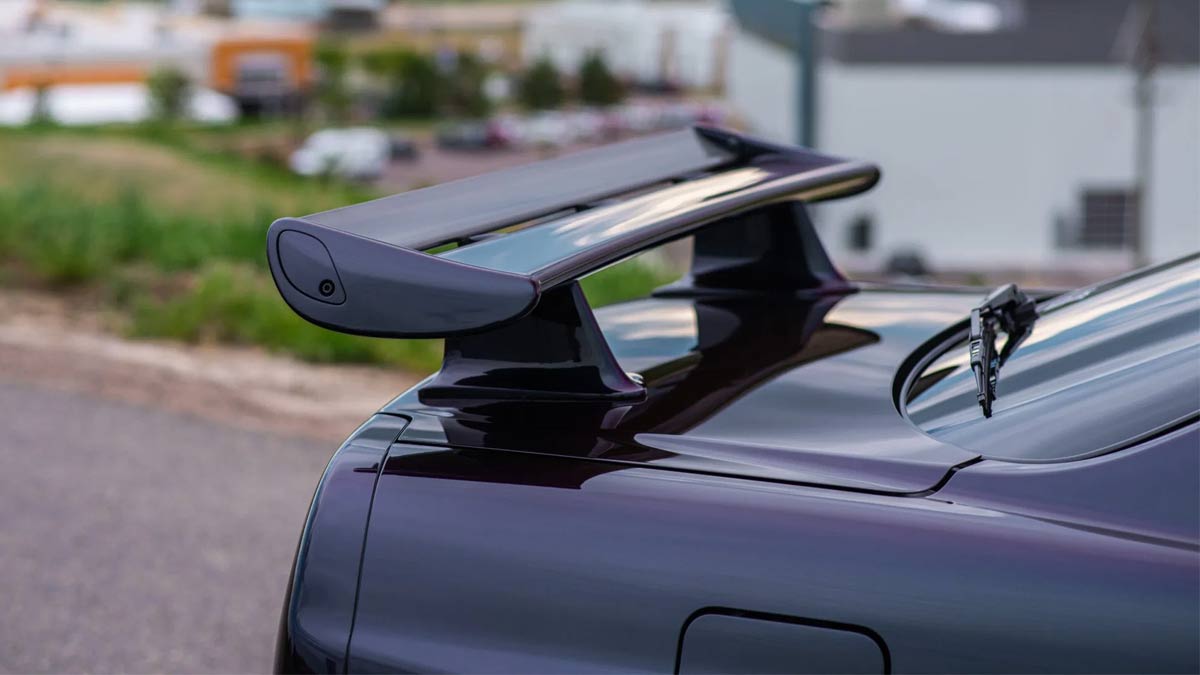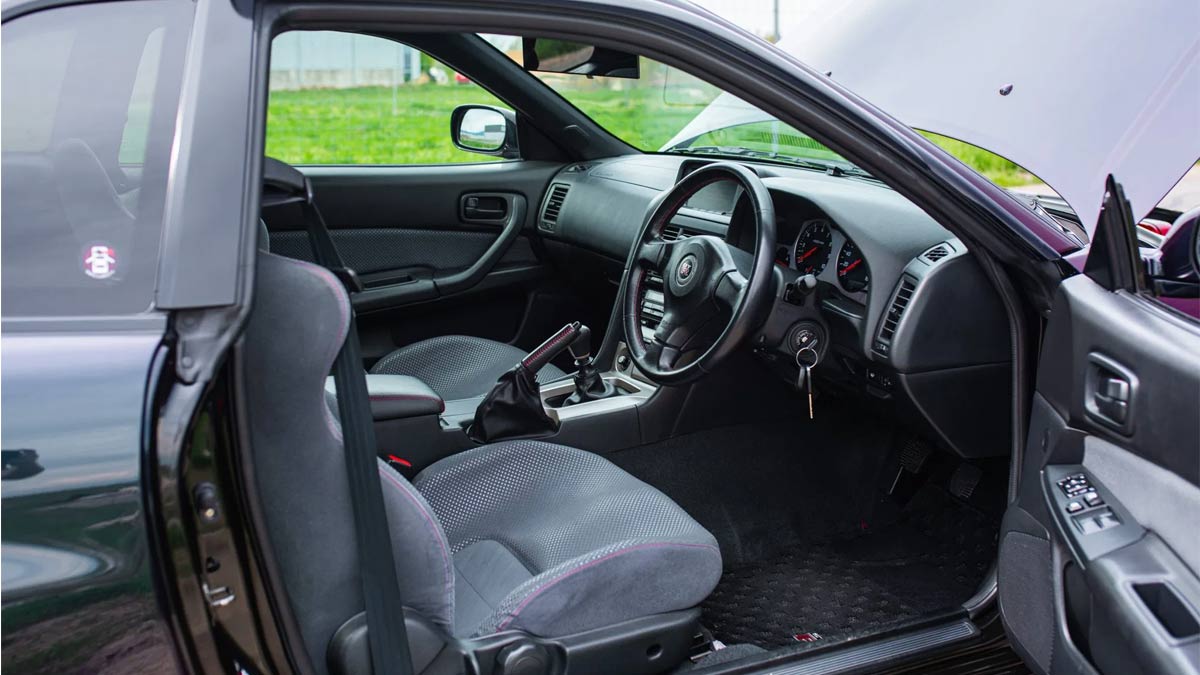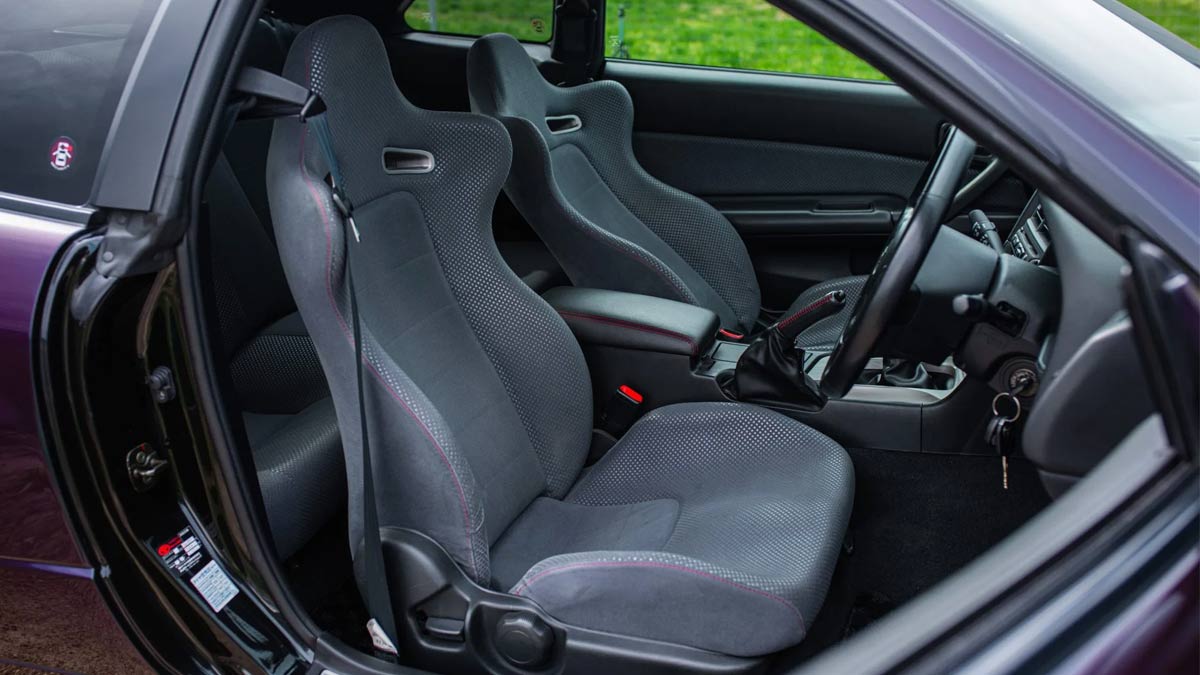 ADVERTISEMENT - CONTINUE READING BELOW ↓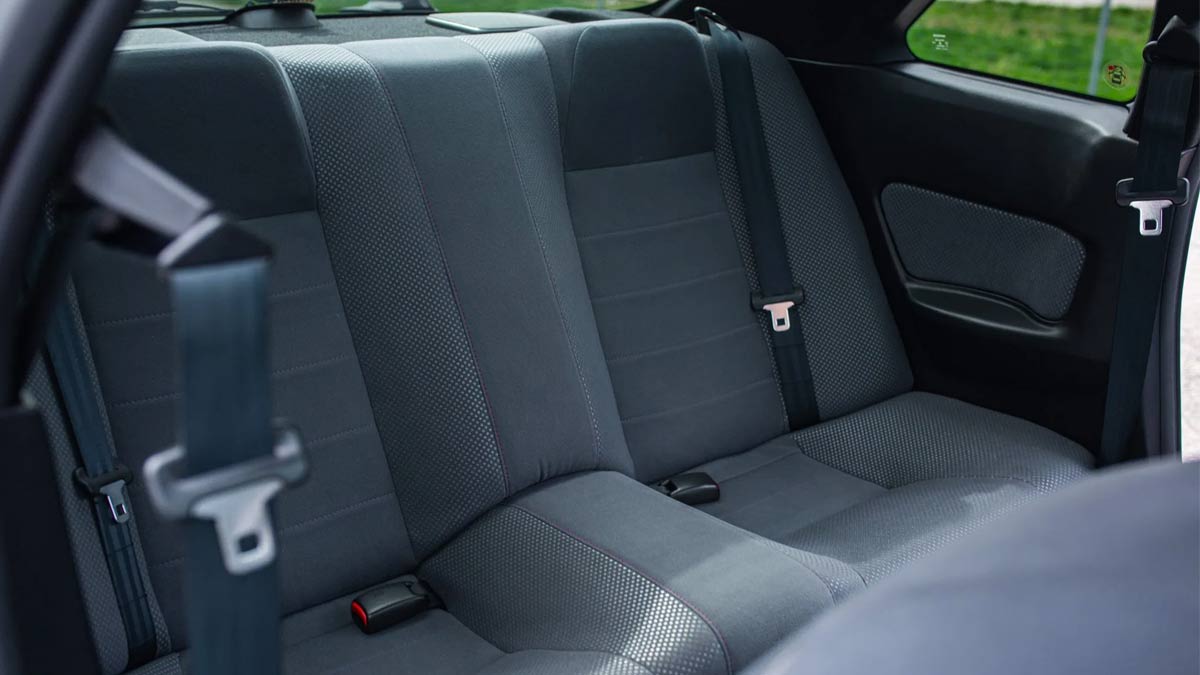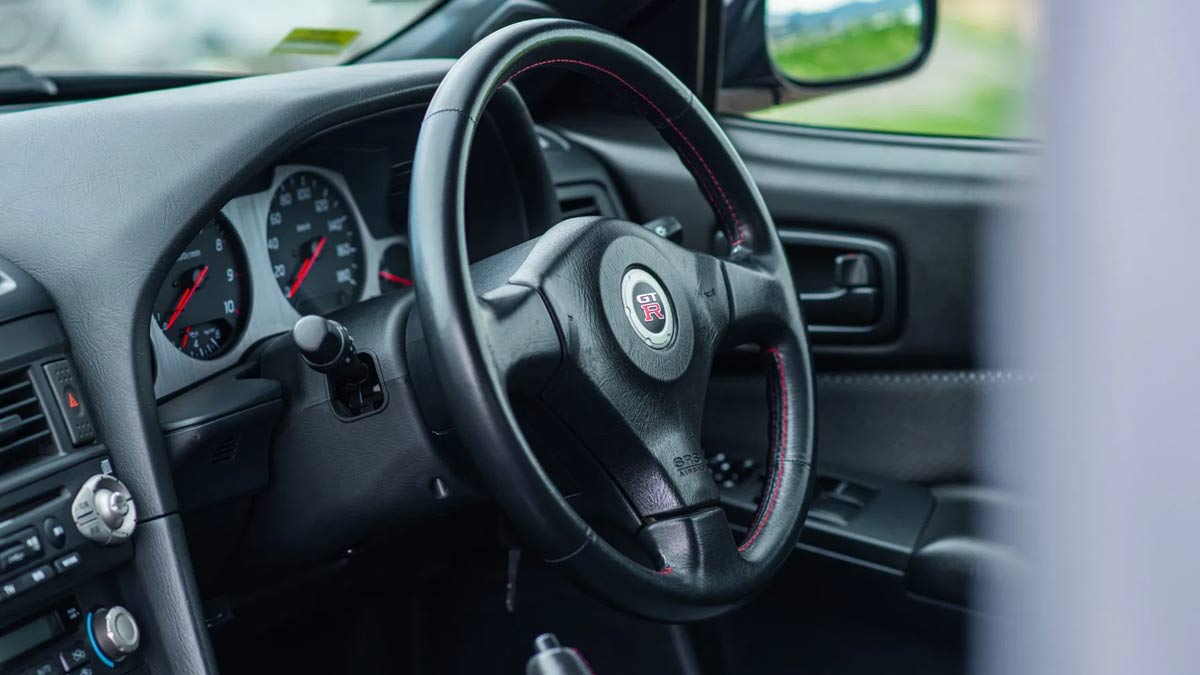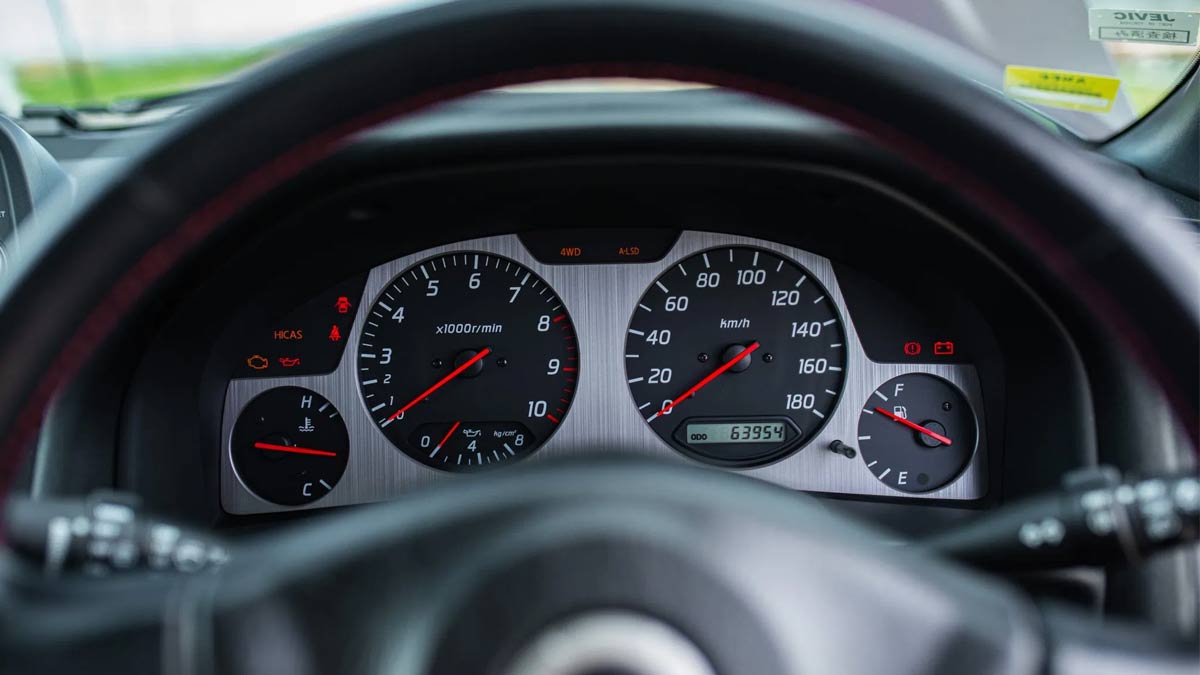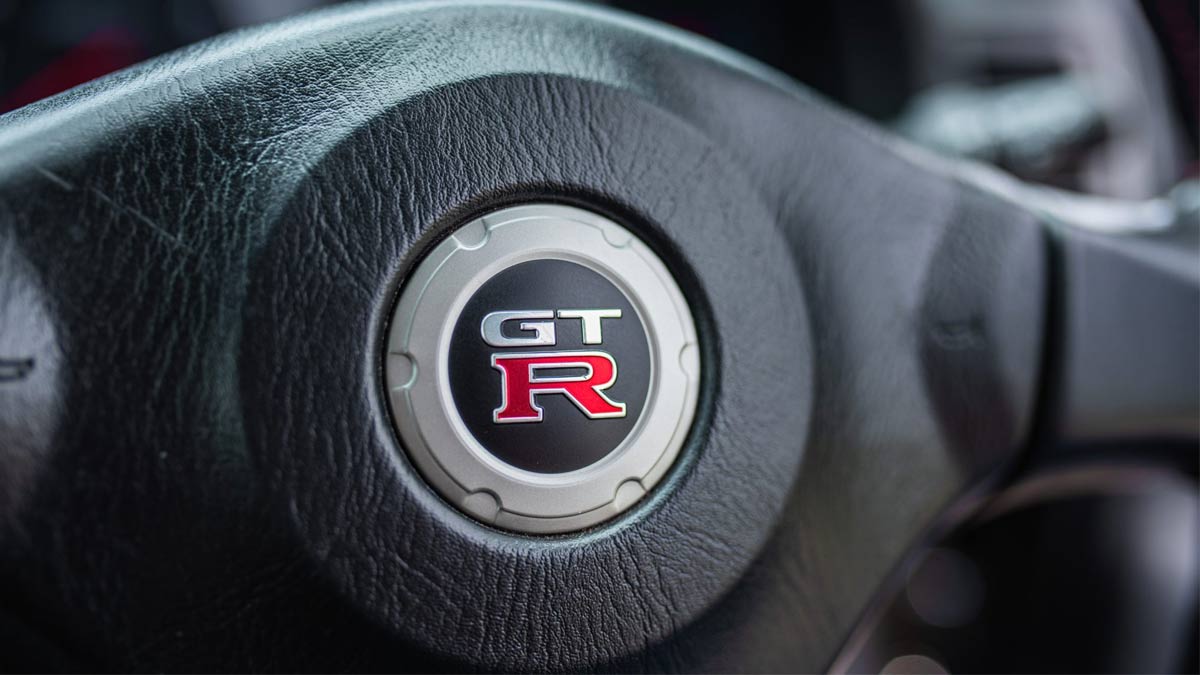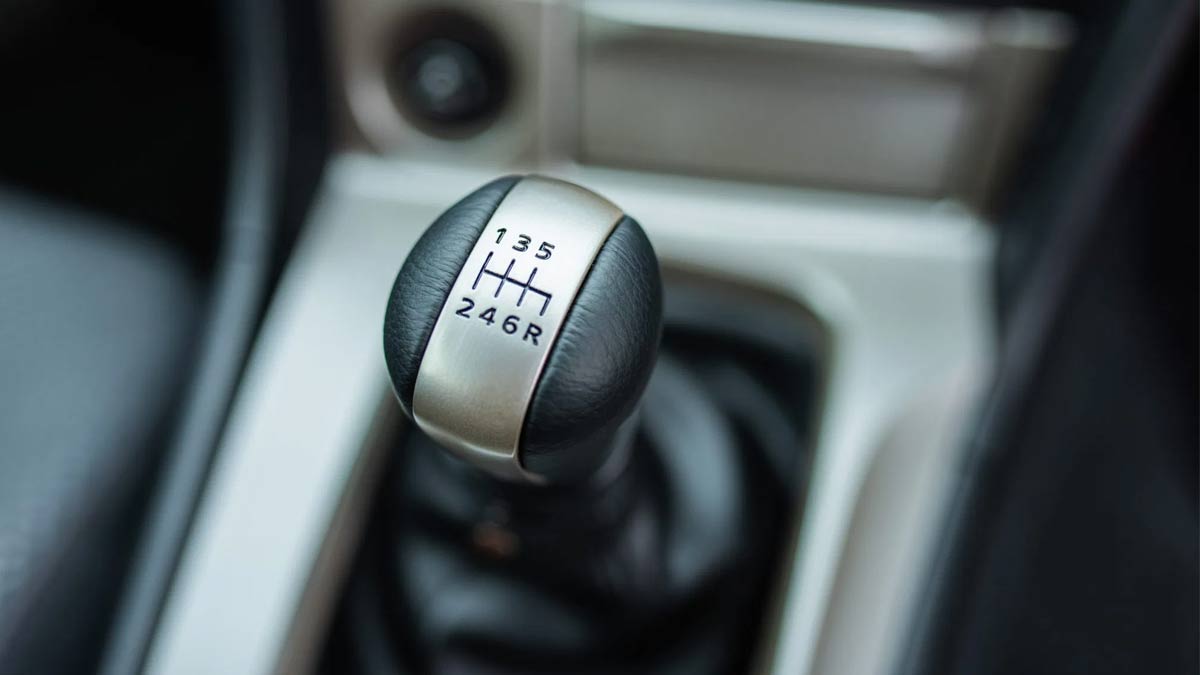 ADVERTISEMENT - CONTINUE READING BELOW ↓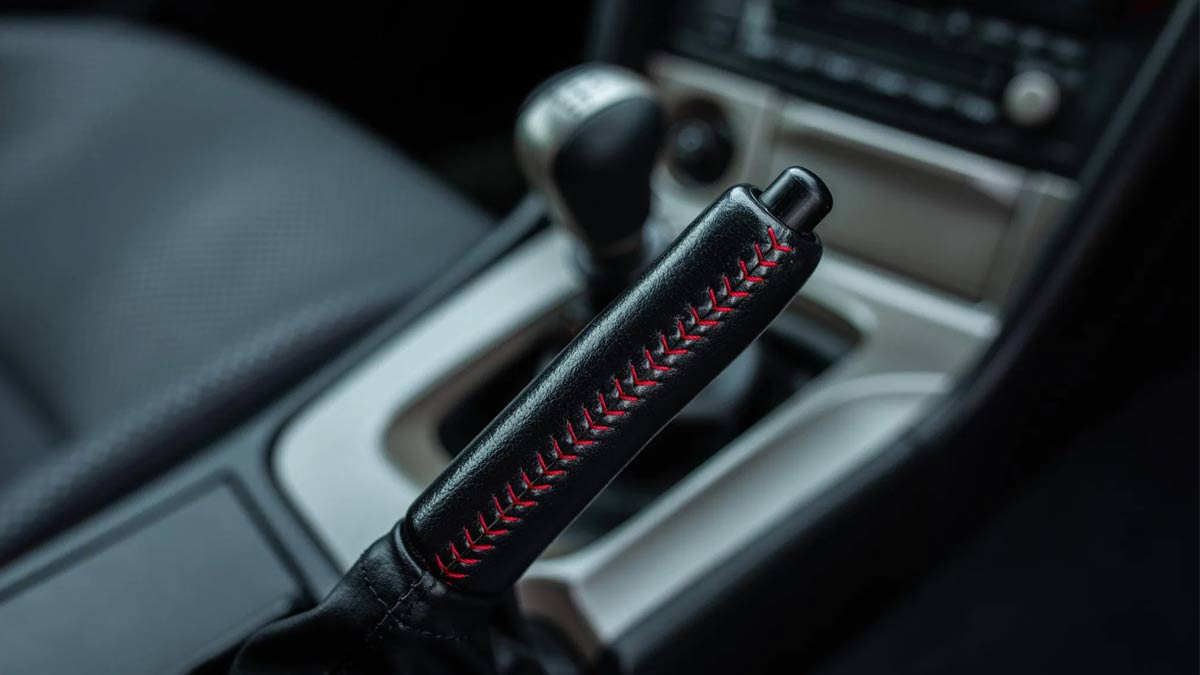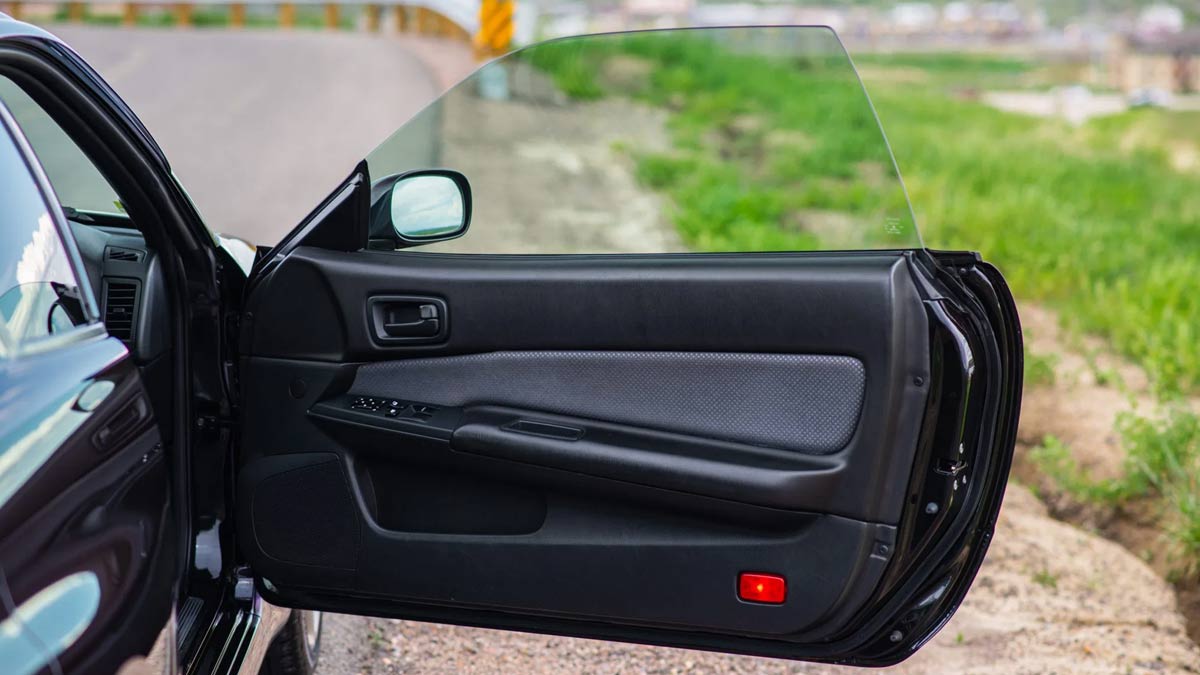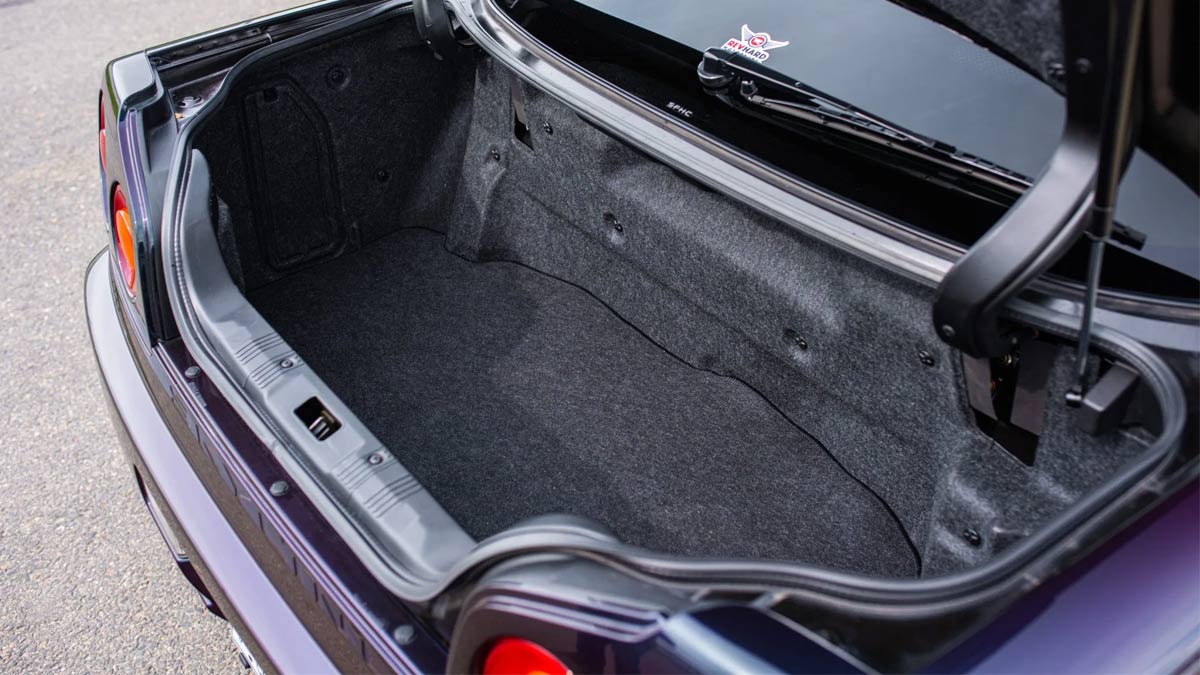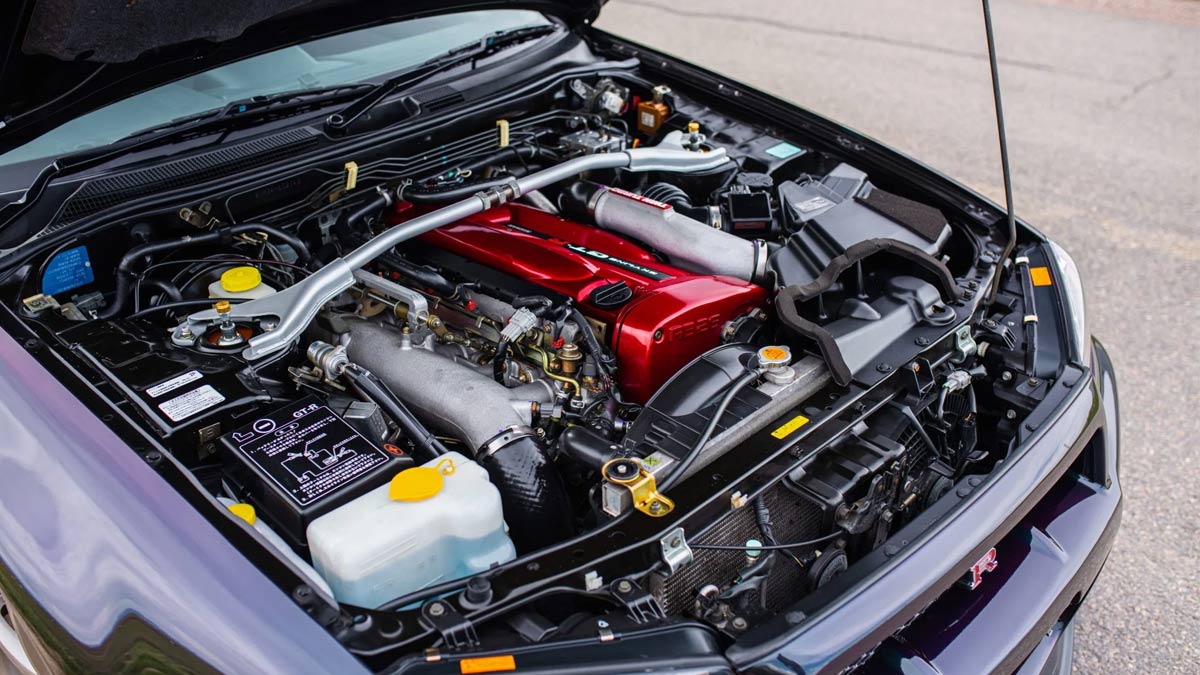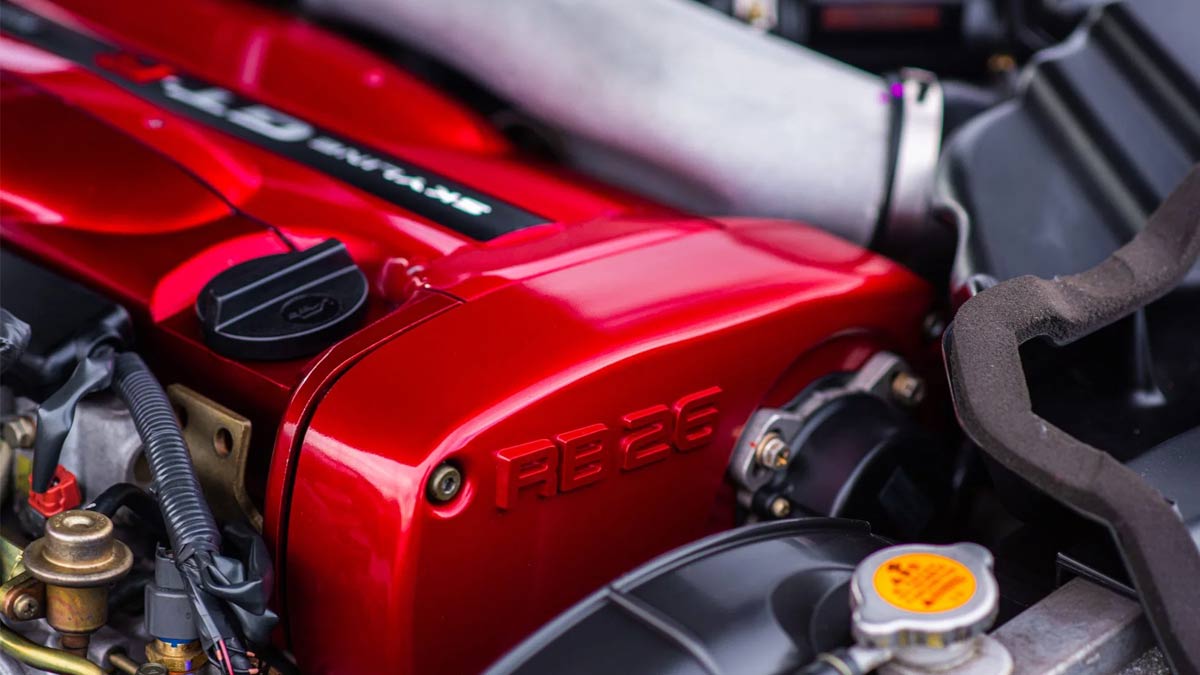 ADVERTISEMENT - CONTINUE READING BELOW ↓