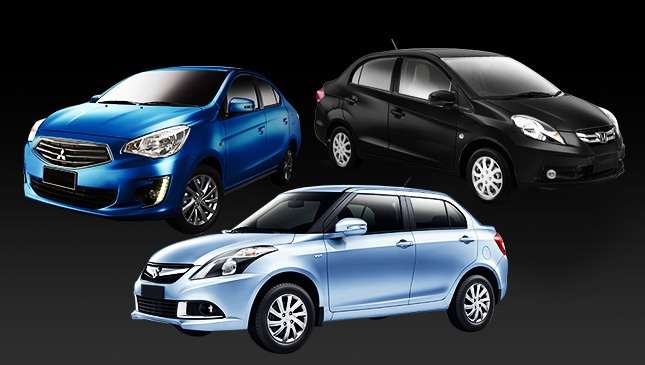 Hardcore gearheads might scoff at the idea of getting excited about city cars. With sub-100hp engines, it's easy to think that they don't offer much to get your gears going. But the reality is that practicality is still top priority for most motorists, many of whom don't necessarily feel the need for a fast or powerful ride. In that light, city cars shine; they're zippy, easy to handle, and will get you and your passengers around the metro with minimal fuss. Oh, and they're much slower at sipping gas than those so-called 'fun' cars, too.
For this comparo, we're pitting three competitive entries against one another: the Mitsubishi Mirage G4, the Suzuki Swift Dzire, and the Honda Brio Amaze. Each car is a sedan built on the same platform as a hatchback equivalent, all are top-of-the-line variants, and they all cost between P700,000 and P800,000. If you're in the market for an affordable daily driver, use our infographic to come up with an informed decision.
Continue reading below ↓
Recommended Videos
Which city car do you guys think reigns supreme?