Mitsubishi Motors Philippines Corporation (MMPC) may not have a van in its current lineup given that the L300 is a utility vehicle now, but there's still a lot of love for this iconic people hauler. Many of us grew up being ferried to and from school in those classic beige boxes.
In the '90s, we even got to know the L300's awesome relative, the Delica, via the gray market. Some people were so enamored with the idea of a 4x4 van—and an affordable one at that—that they took the risk and purchased converted examples.
Just so you know, Mitsubishi still produces a van for the Japanese market, and it's a stunning one. This is the Delica, basically the fifth generation of the carmaker's long-running van model. The L300 we know was the second generation, and we also had the fourth generation that we knew as the Space Gear. The Delica got a refresh late last year, and during the ongoing Tokyo Motor Show, we finally saw one. Wow.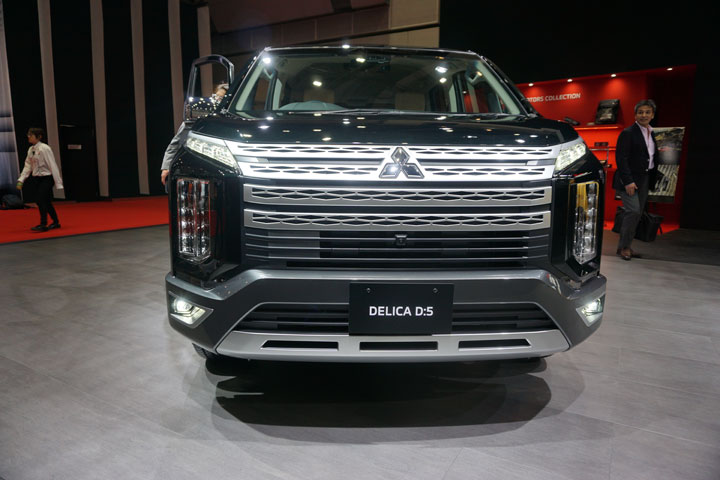 The brand's Dynamic Shield design boldly makes its way to the Delica, and it yields a bold fascia that's almost a moving billboard for Mitsubishi. But like in the Montero Sport, I admire that the designers just went with it and didn't worry about subtlety. You can also see that the ground clearance is much higher than a typical van's.
Inside, we counted eight seatbelts, and this variant has lovely white seats with a diamond-quilted pattern. There's also a big infotainment screen that dominates the dashboard. The shifter is mounted beneath the screen, creating generous space in front.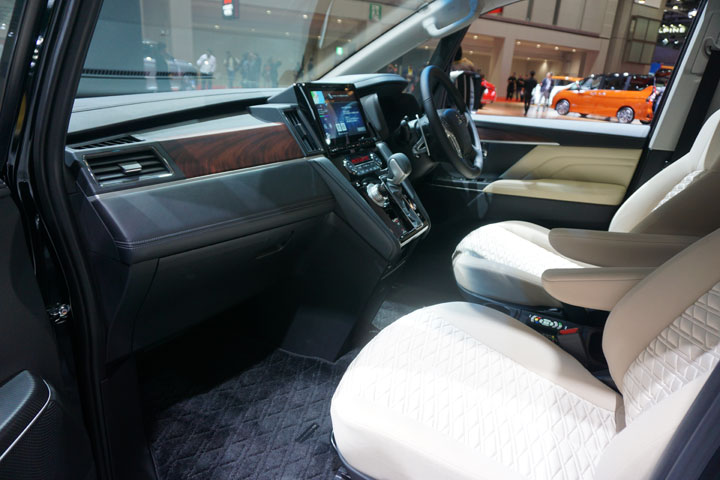 In Japan, a 2.2-liter turbodiesel engine powers the Delica, and there's an available all-wheel-drive system as well. 
Will we see this officially on Philippine roads? Unless Mitsubishi decides to make it in Thailand where tariffs are friendlier, don't bet on it. Our market is not big enough to justify retooling a Japanese factory for a left-hand-drive version. I'm not even sure a LHD dashboard exists.
But we can always hope and dream that Mitsubishi finds a way. This boxy beauty will be at home on our streets.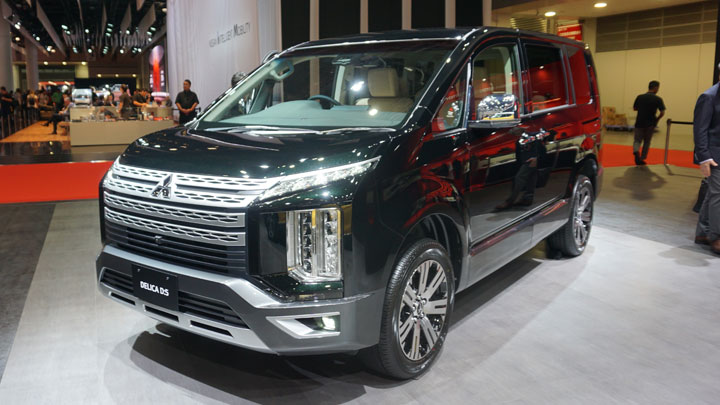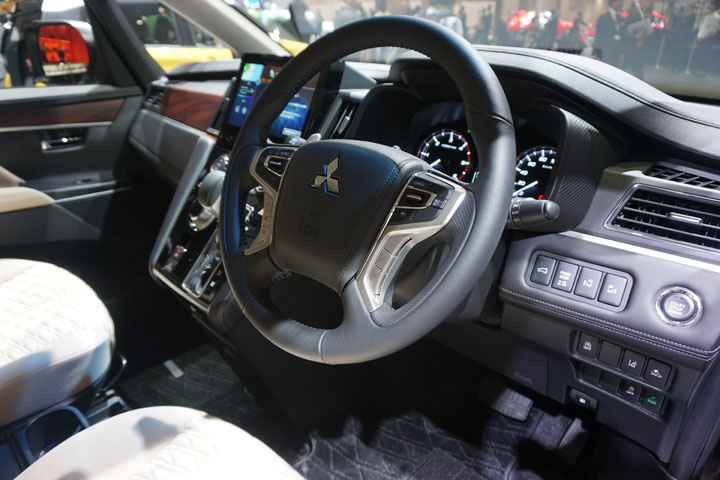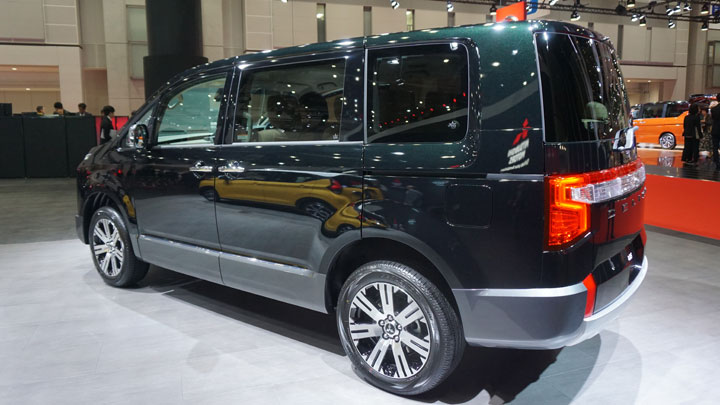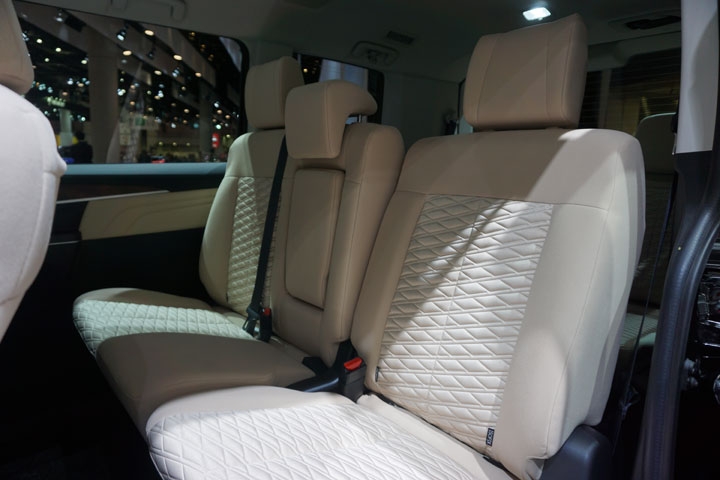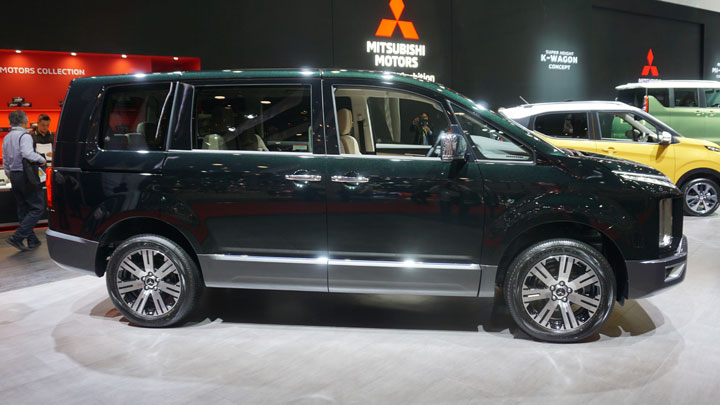 For more of our 2019 Tokyo Motor Show coverage, click on the 2019 Tokyo Motor Show tag, and check out #2019TGPtokyomotorshow on Facebook, Instagram, and Twitter.