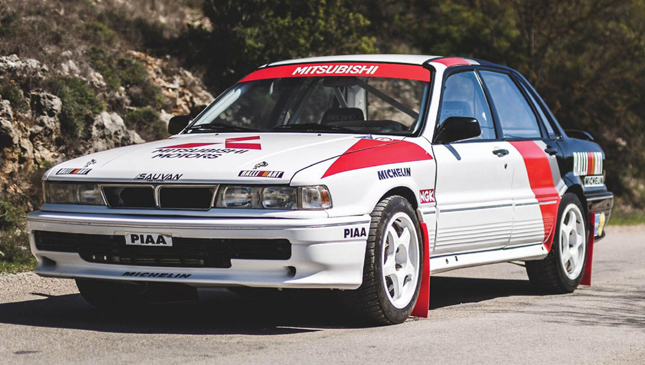 Yes, this week's pick of the online car ads really is a Mitsubishi Galant. But to create a sense of intrigue to make sure you don't tut, shake your head and move on, this is a Galant worth over £100,000 (P7 million). No, we don't have our decimal places mixed up.
It's a Galant rally car, and while it's not an immediate legend—like, say, an old Mitsubishi Evo rally car with 'Makinen' daubed on its windows—it's still pretty damn cool. Just look at the thing, then try to resist drifting off into a dust-filled daydream and involuntary mimes of opposite lock.
It's a Group A Galant VR-4, and it used the defunct Group B Starion Turbo as its mechanical base. Anything with Group B in its genes is worth getting worked up about. It has four-wheel drive and four-wheel steering, and given it's from 1990, the latter was fitted decades before Ferraris and Porsches utilized the same tech. Bank that in case you need some bragging rights to your 911 GT3-owning buddy.
If you need some motorsport provenance—and at this car's auction estimate, you probably deserve some—it won the Ivory Coast rally in 1990. Nope, it's hardly an iconic Monte Carlo victory, but it's more than most Galants can claim.
Continue reading below ↓
Recommended Videos
And won't you feel better rocking up to your local special stage in something that isn't a glorious, champagne-soaked museum piece? If the Group A Galant has taken your fancy, it's going under the hammer at the RM Sotheby's Monaco sale on May 12. If you win, please let us have a go…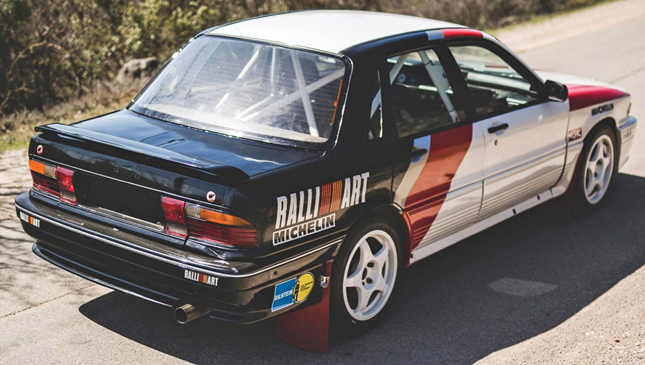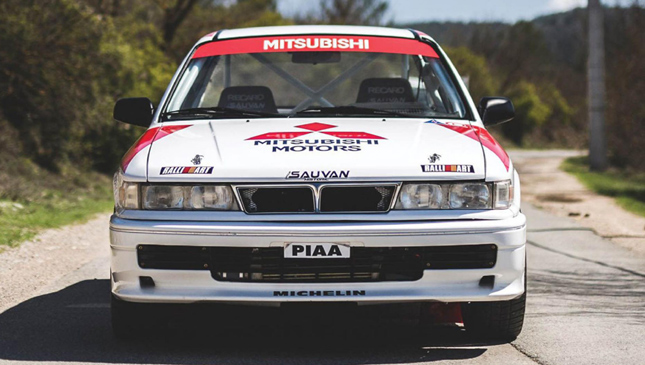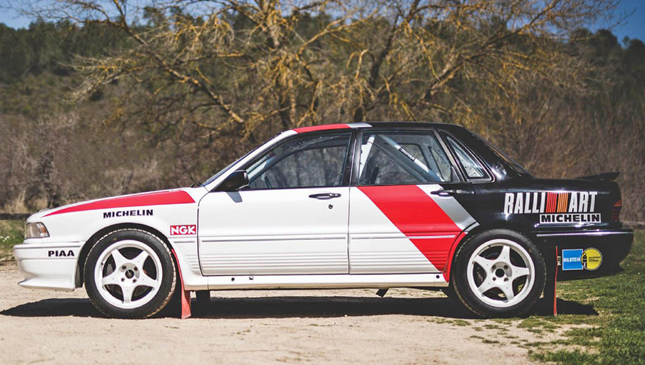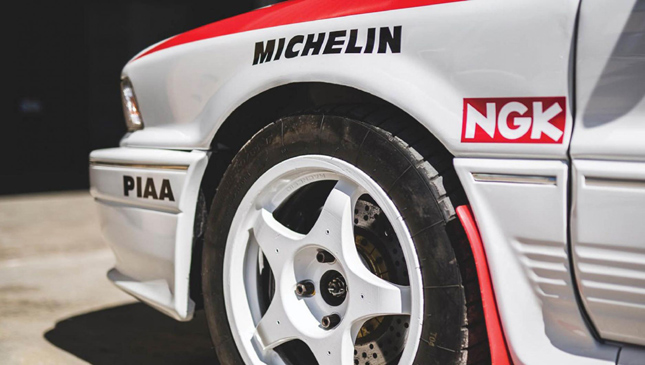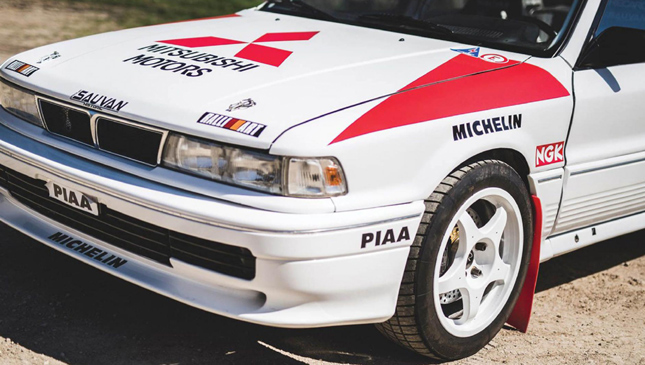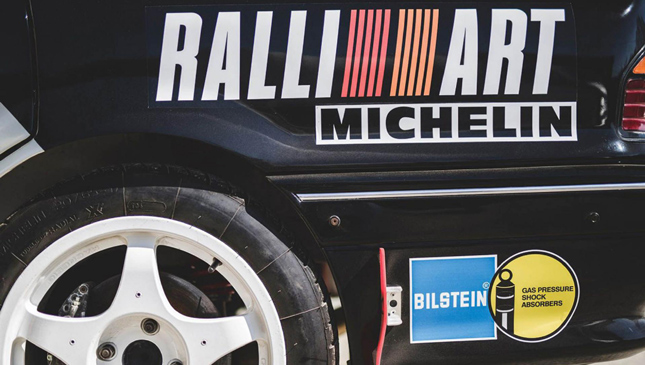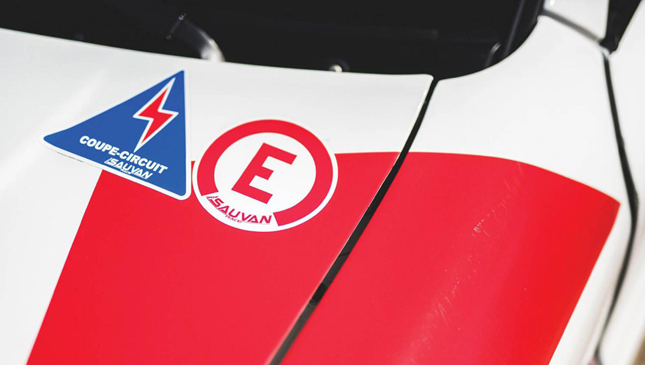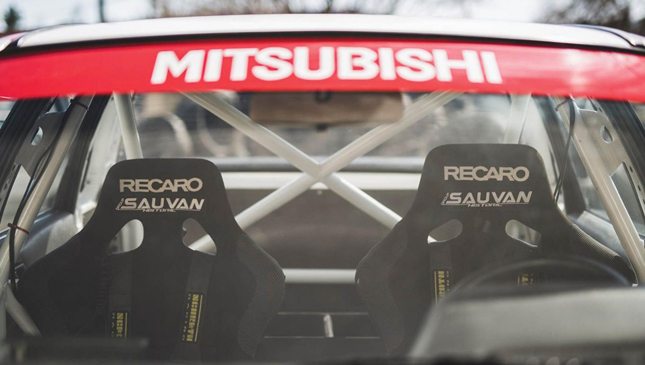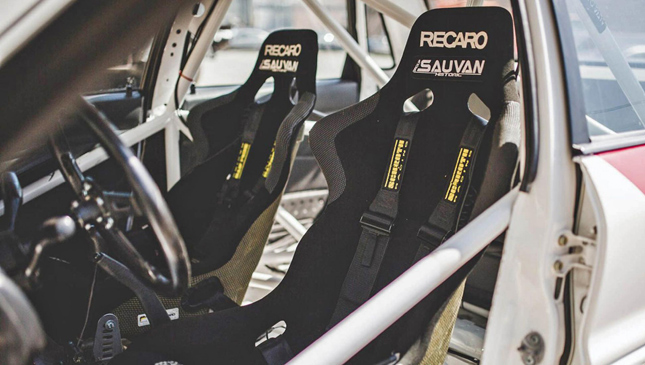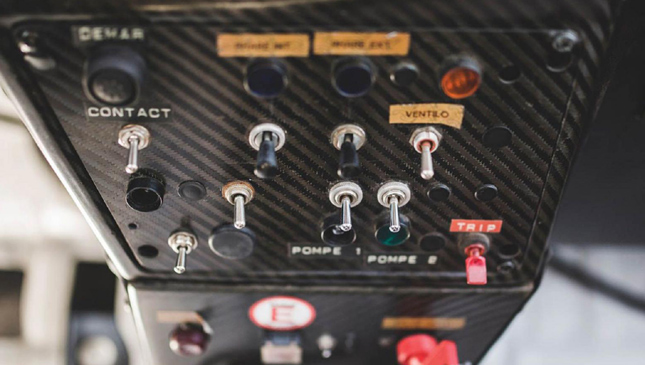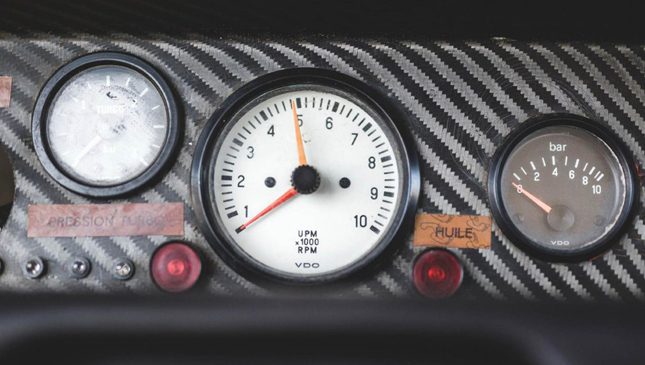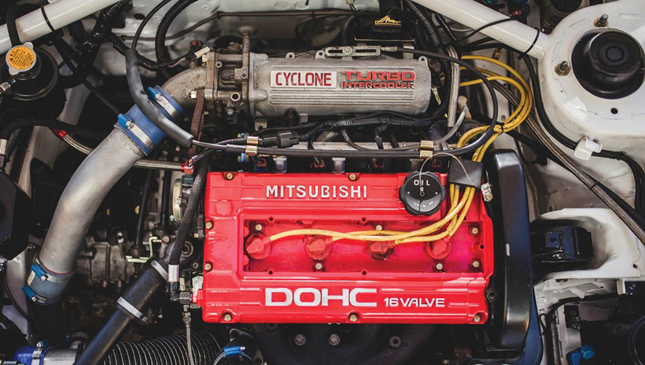 NOTE: This article first appeared on TopGear.com. Minor edits have been made.