It's always a treat to read about car owners' decades-long affairs with their trusty steeds. Today, we have another one featuring a guy and his Mitsubishi L300, courtesy of Mitsubishi Motors Philippines.
Meet Dr. Ronald Anthony Fernandez, a 51-year-old dentist and a father of two. He is the proud owner of a gasoline-powered 1997 Mitsubishi L300 Versa Van, one that he bought in 2011.
"We didn't plan to buy a van, but my patient offered it to me at a very good price so we decided to acquire it because we needed the space for family outings," shares Fernandez. "We were using the Mitsubishi Space Wagon at that time, and my family outgrew the MPV."
Continue reading below ↓
Recommended Videos
Fernandez shared that his main considerations when buying a new vehicle are parts availability, reliability, price, and comfort, and these are what he saw in the Versa Van. He says his good old people-hauler is sheer proof of just how sturdy a workhorse the Mitsubishi L300 is.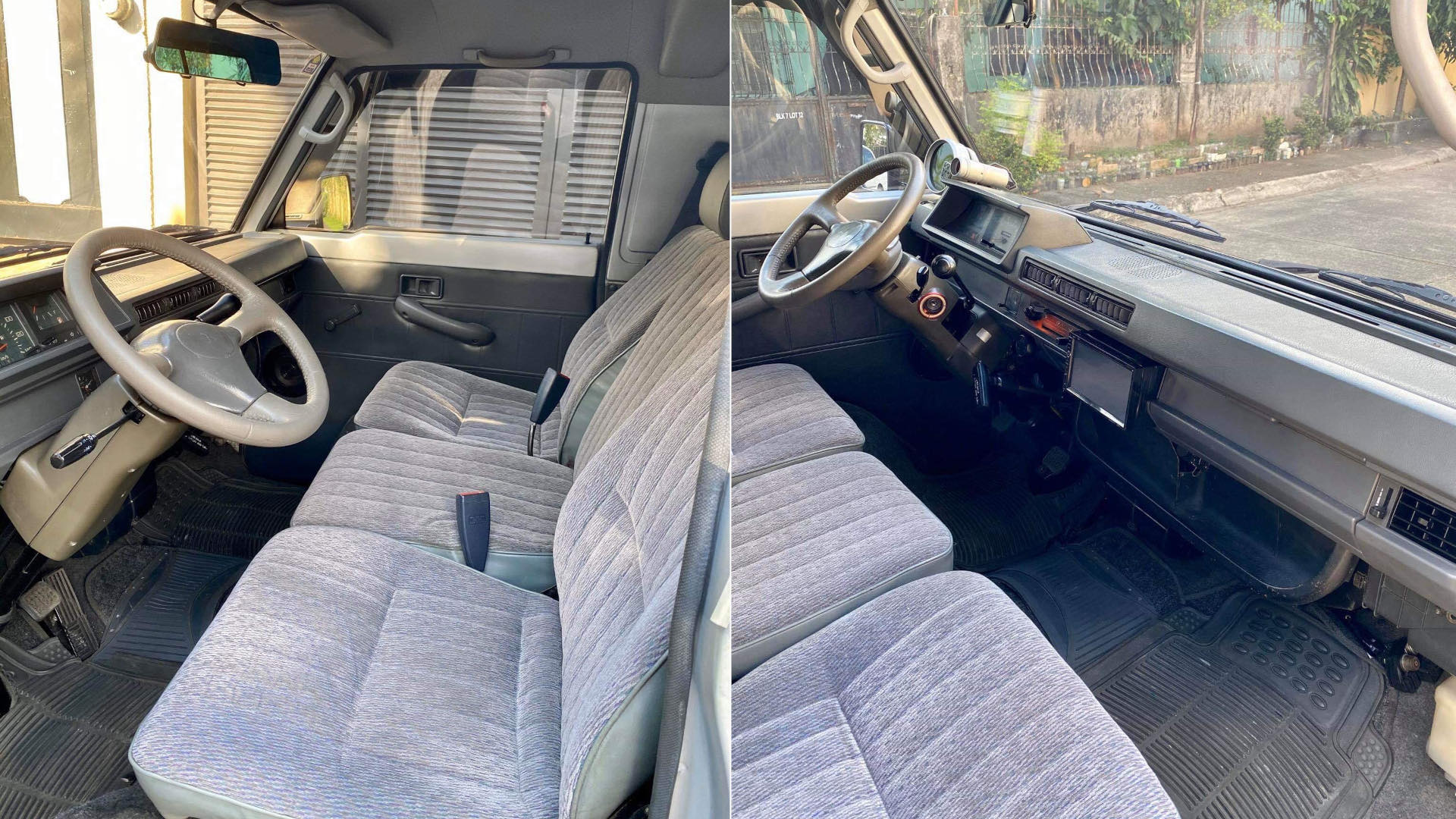 Fernandez recalls that his loyalty to the Mitsubishi brand started back when his father bought a Celeste several decades ago: "Me and my brothers fell in love with it! This is the reason I chose a Mitsubishi Lancer Box Type GSR when I bought my first car. And this is why we also have a Montero Sport now because we believe that it is still a brand we can rely on!"
What's great to see with Fernandez's L300 is that the van looks absolutely clean—much better than what you would expect from a 24-year-old vehicle. The dash, the seats, and even the carpets are proof that this thing was properly taken care of over the years.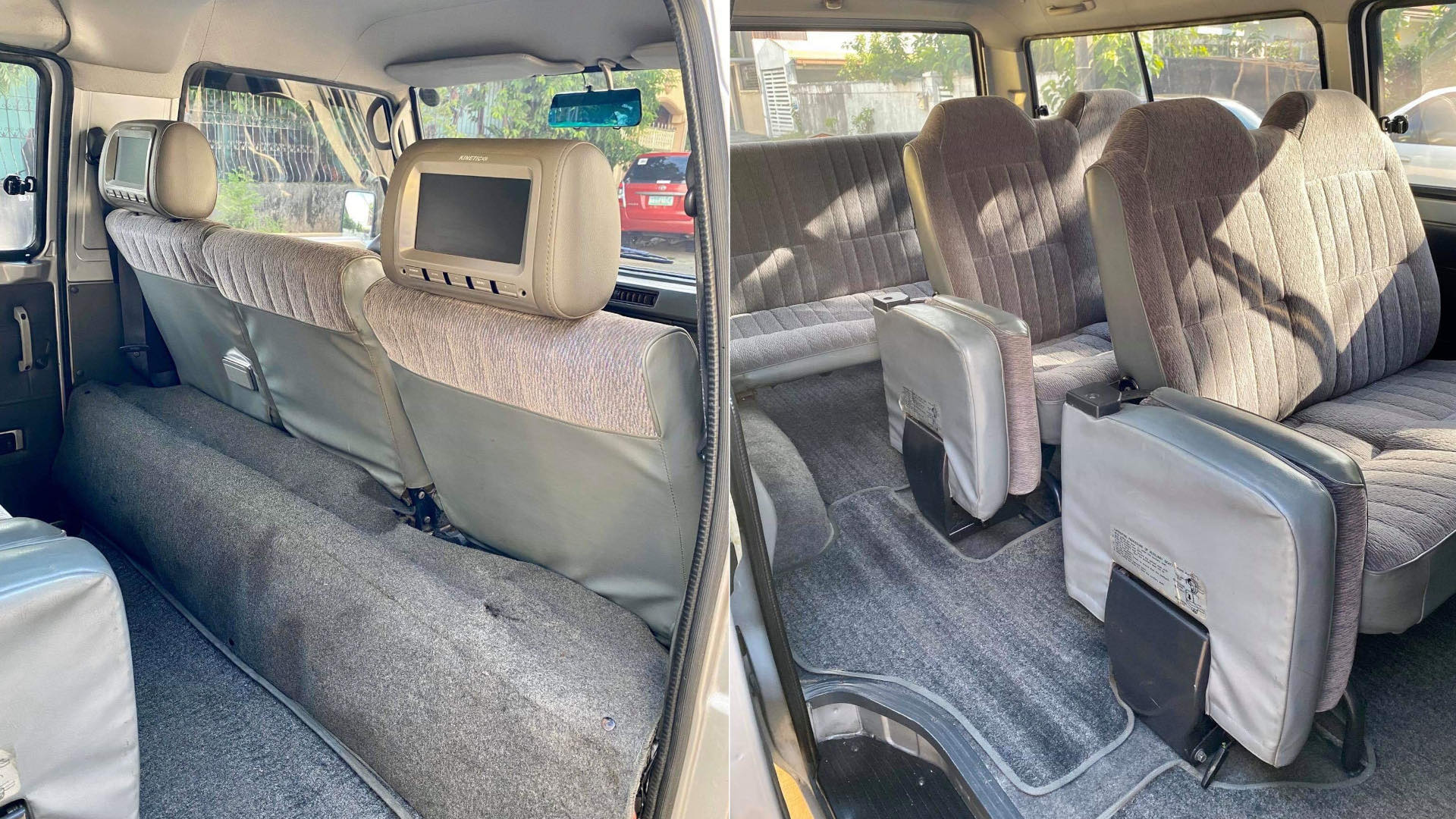 Mitsubishi actually rebuilt the L300 cab-and-chassis back in 2019, and it sure would've been nice if the Versa Van made a return, too. What do you think?