Another rare Mitsubishi Pajero Evo has hit the auction block. This time, it's this stunning unit in Satellite Silver with 209,000km on the odometer.
Right now, the current highest bid for the unit on carsandbids.com sits at a cool $41,000 (around P2.3 million). You can expect that figure to rise, though, considering that there's still a day left to bid and this is possibly a one-in-500 release.
You see, this unit packs a 276hp 3.5-liter V6 paired with a five-speed manual transmission. It's the gearbox that's driving this thing's price up, as the seller claims this particular Pajero Evo is one of just roughly 500 ever released with that transmission option.
OTHER STORIES YOU MIGHT HAVE MISSED:
Say hello to the 2023 Toyota Innova
Nissan Silvia looking ready to pull up at a car meet gets pulled over by the MMDA instead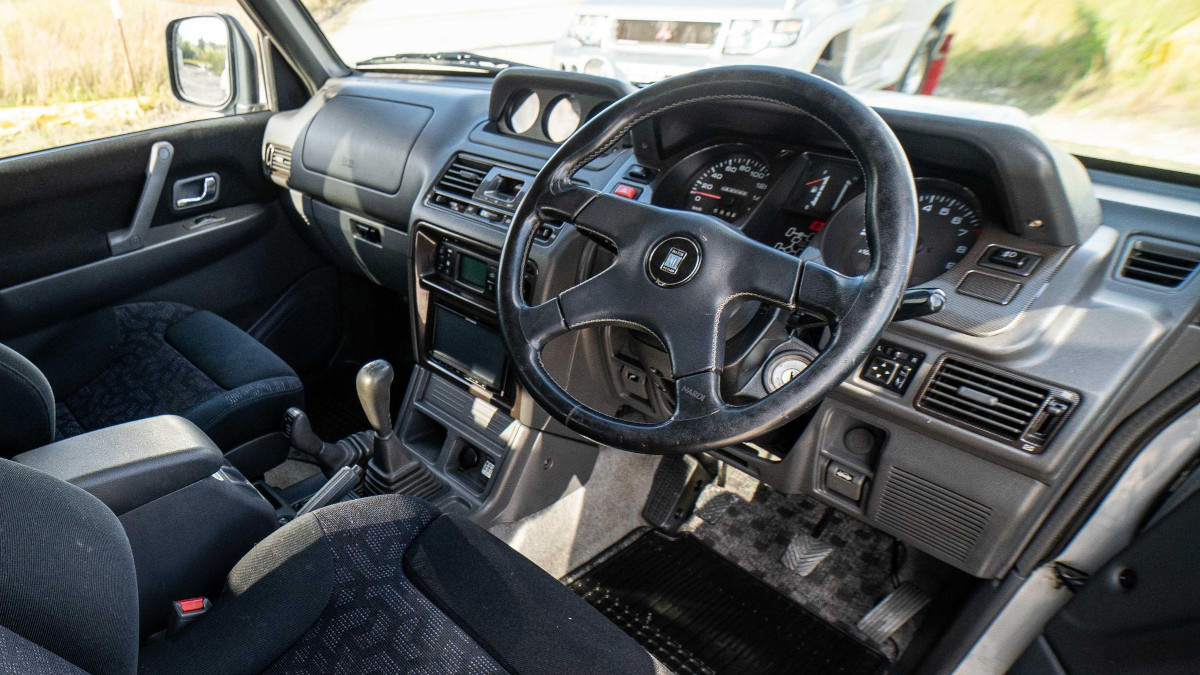 ADVERTISEMENT - CONTINUE READING BELOW ↓
The body itself looks clean, save for some minor scuffs and scratches and some faded paint on the roof. You also get the Evo-specific bodykit, an Evo-tuned suspension setup, Recaro seats, a dashboard-mounted gauge cluster, snazzy-looking 16-inch wheels, skid plates, and a rear-mounted spare tire. Some changes have been made, but it doesn't appear like it should take too much work to bring this thing back to its stock glory.
Again, there's only one day left to bid for this thing. Think there's any chance that your 13th month or Christmas bonus pay will cover it?
Mitsubishi Pajero Evolution for sale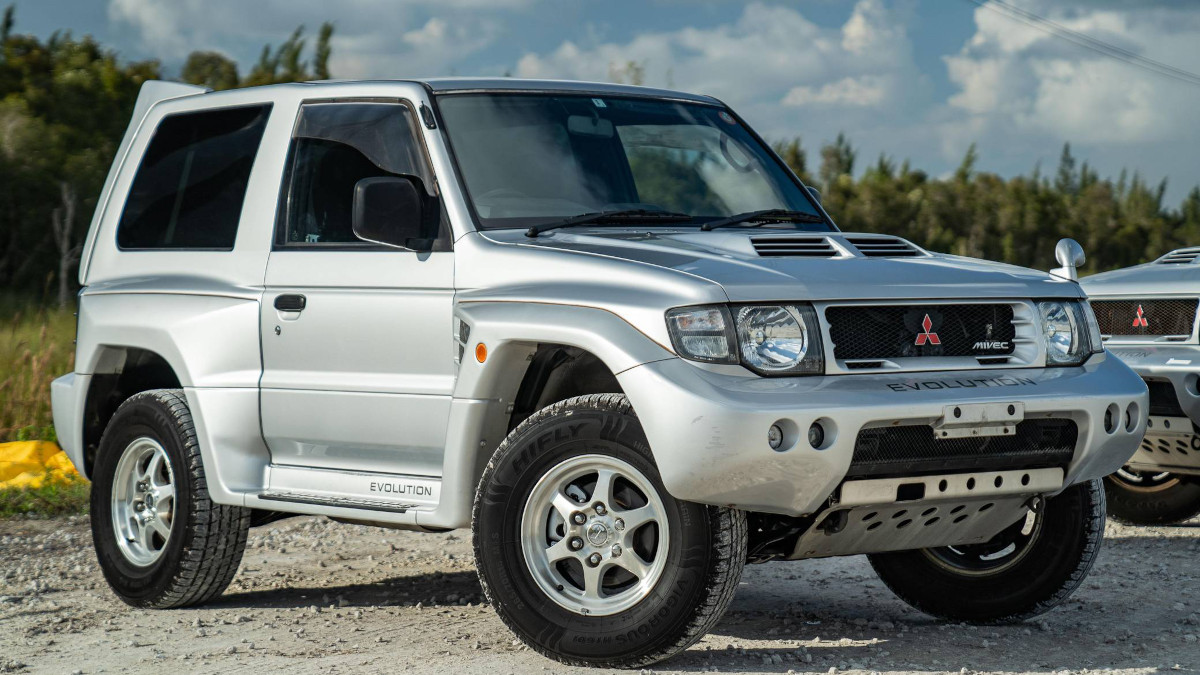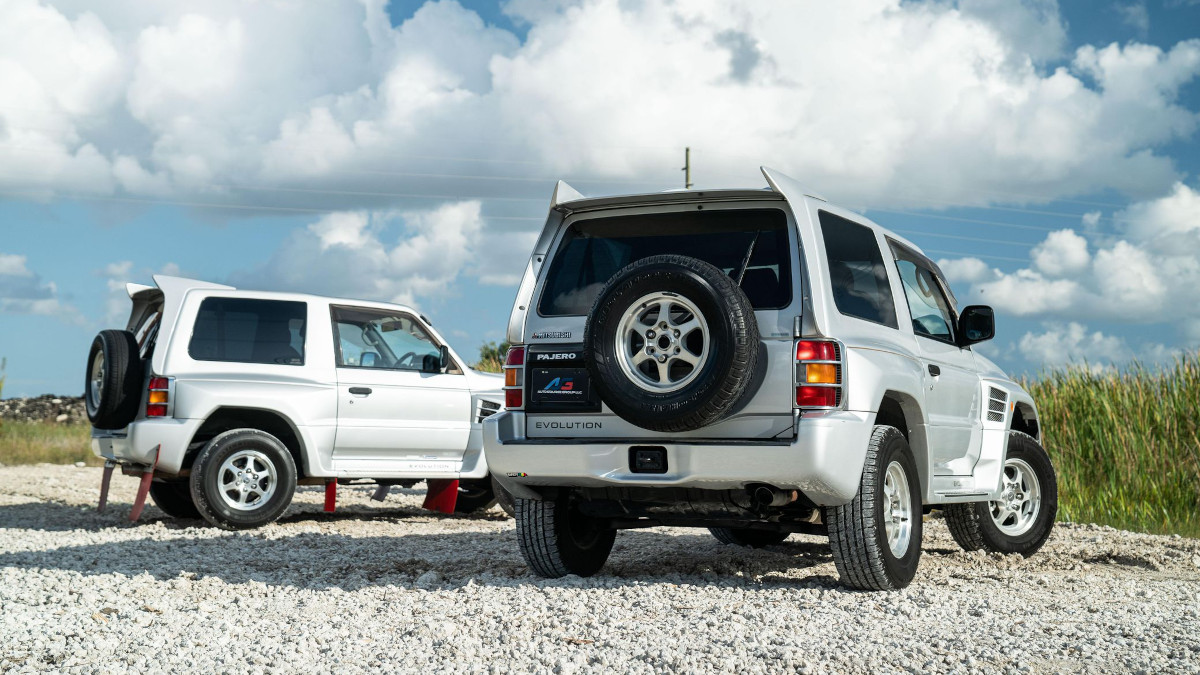 ADVERTISEMENT - CONTINUE READING BELOW ↓
Recommended Videos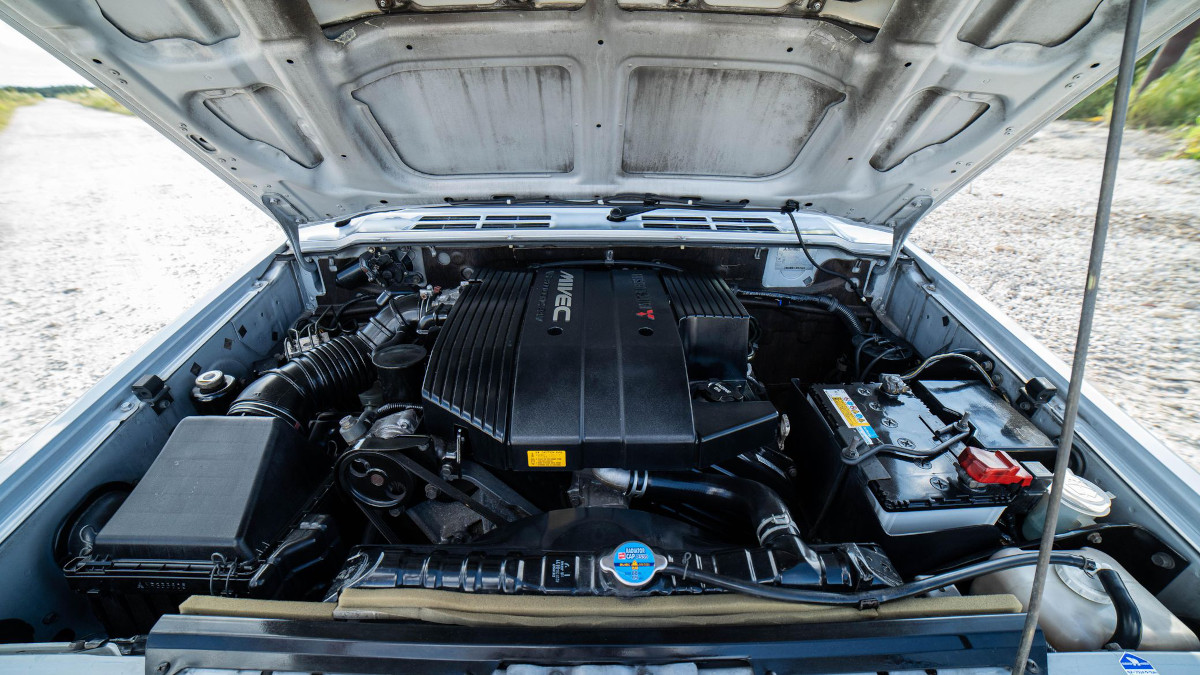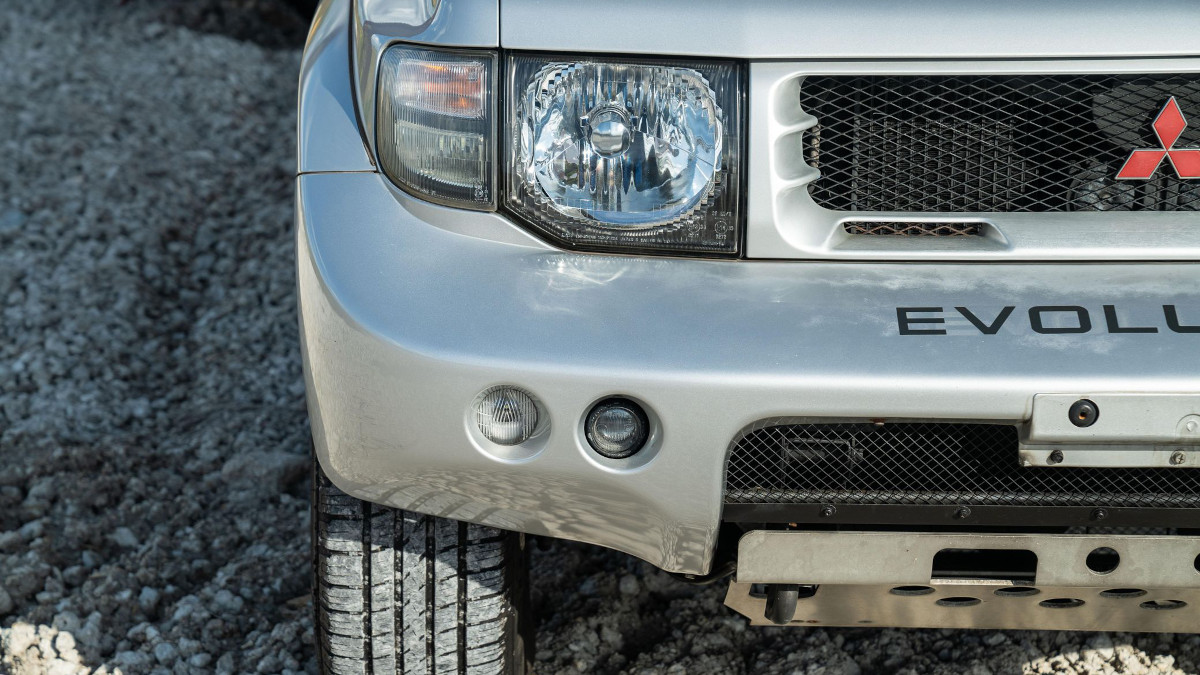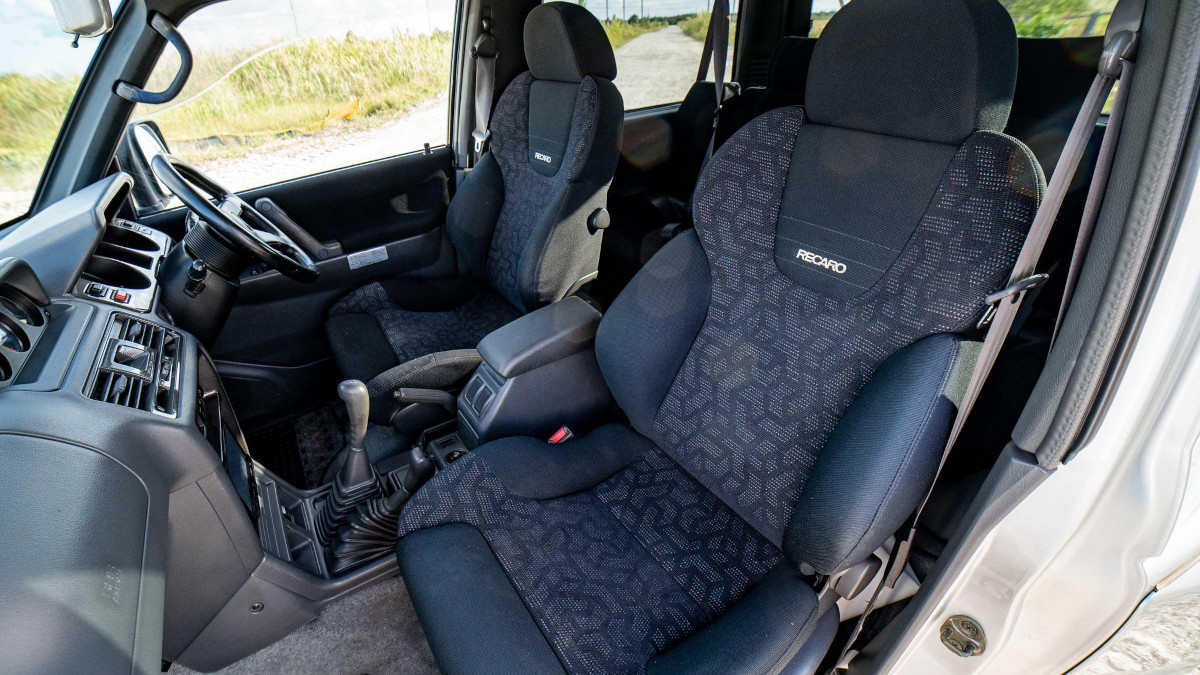 ADVERTISEMENT - CONTINUE READING BELOW ↓