To this day, a lot of car enthusiasts still go head over heels for the Mitsubishi Pajero. It's really no wonder the resale value of the famed nameplate has remained high over the years.
I know this because I often spend time in Pajero groups online. Not because I'm waiting to pounce on the next good deal I come across, but because I like to dream about the next project car my broke self will take on.
During my recent online window-shopping session, I came across a very interesting piece: a short-wheelbase Mitsubishi Pajero 4x4 pickup. Rare, paps. 
OTHER STORIES YOU MIGHT HAVE MISSED:
These Nike Dunk concept sneakers are based on the AE86 from Initial D
Report: Mitsubishi could be reviving the Pajero Mini in 2024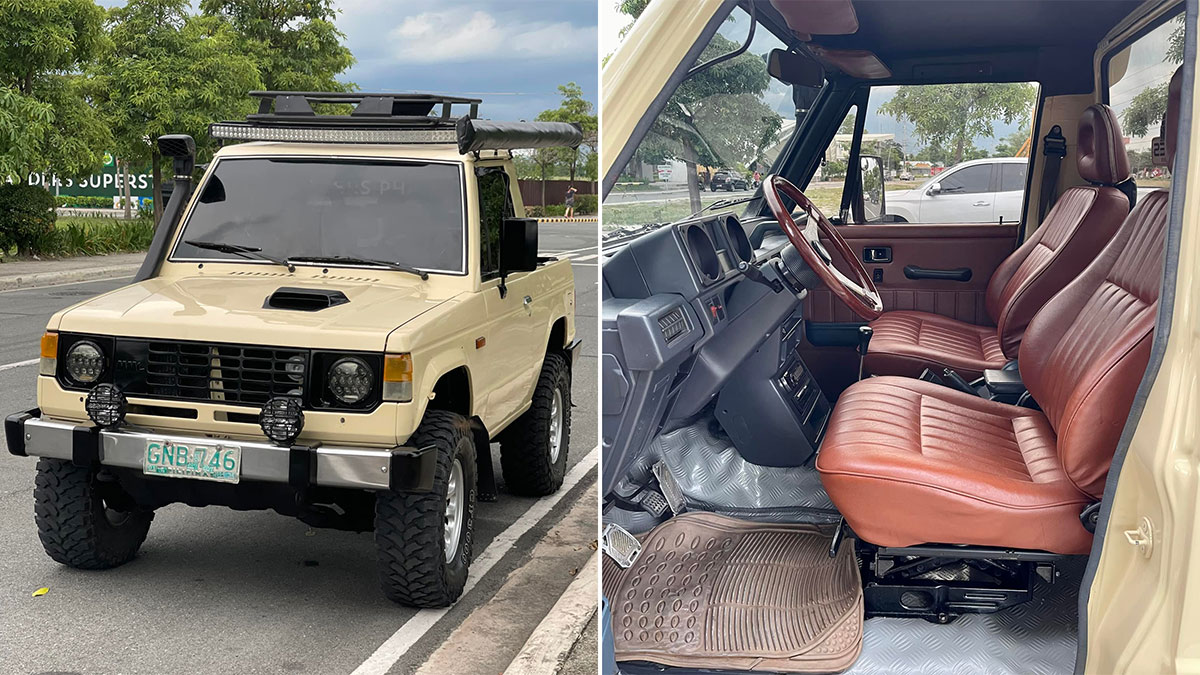 ADVERTISEMENT - CONTINUE READING BELOW ↓
We couldn't let this one slide, so we contacted the owner to ask for permission to share these photos. We were told that as of this writing, this thing is still available—and the asking price is still P438,000.
NOTE: According to the owner, this unit is no longer available as of July 18, 2022.
According to the post, this fully-restored Pajero—a job that reportedly cost P430,000 in total—features a newly overhauled 4D56 engine, a 2.5-liter four-cylinder turbodiesel that's mated to a manual gearbox with a 4x4 drivetrain. Wiring has been reworked, and the fuel pump, starter, alternator, radiator, and air-conditioning have all been newly serviced.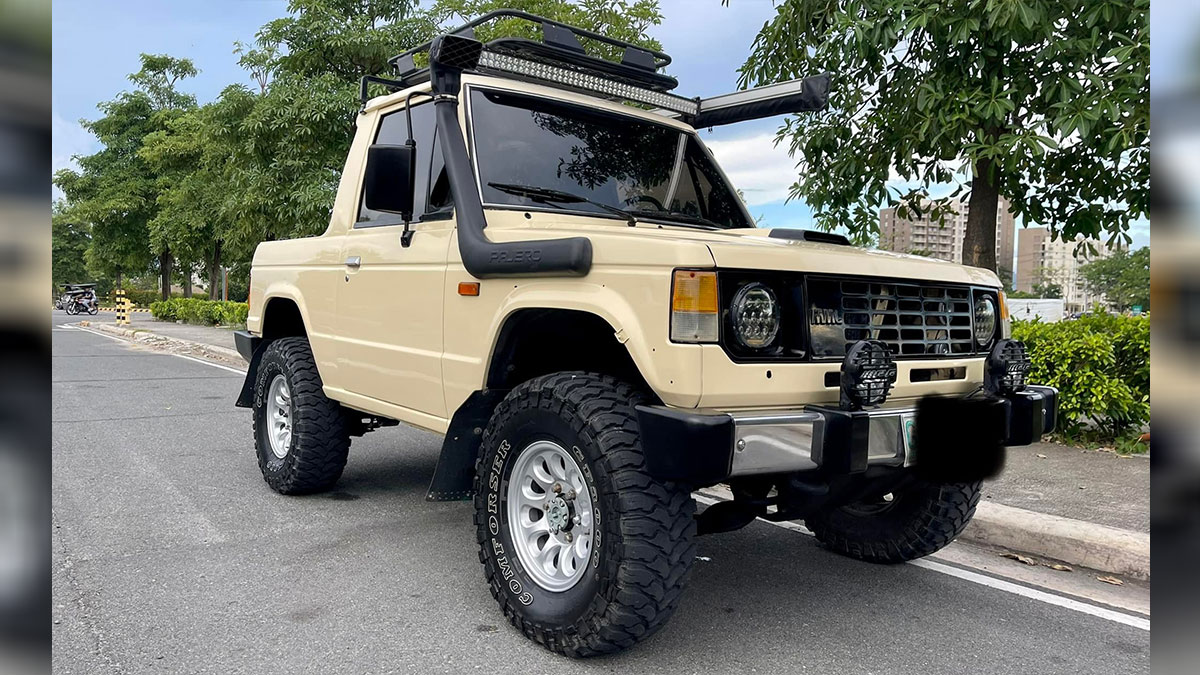 ADVERTISEMENT - CONTINUE READING BELOW ↓
Recommended Videos
The SUV features a new undercoat, new body works, and a new paint job. The interior has been fully-upholstered, from the side panels to the seats and the roof liner. It has a fully-functional dash, steering column, and power windows. Even the sound-deadening materials are new.
There are also aftermarket upgrades, including a two-inch lift kit, Jaos mud flaps, an awning tent, an LED bar, a snorkel, IPF auxiliary lights, and a full exhaust system. The unit is located in Angeles City, Pampanga. If you want more details, you can check out the Facebook post as well as more photos of this Pajero below.
More photos of the Mitsubishi Pajero SWB pickup: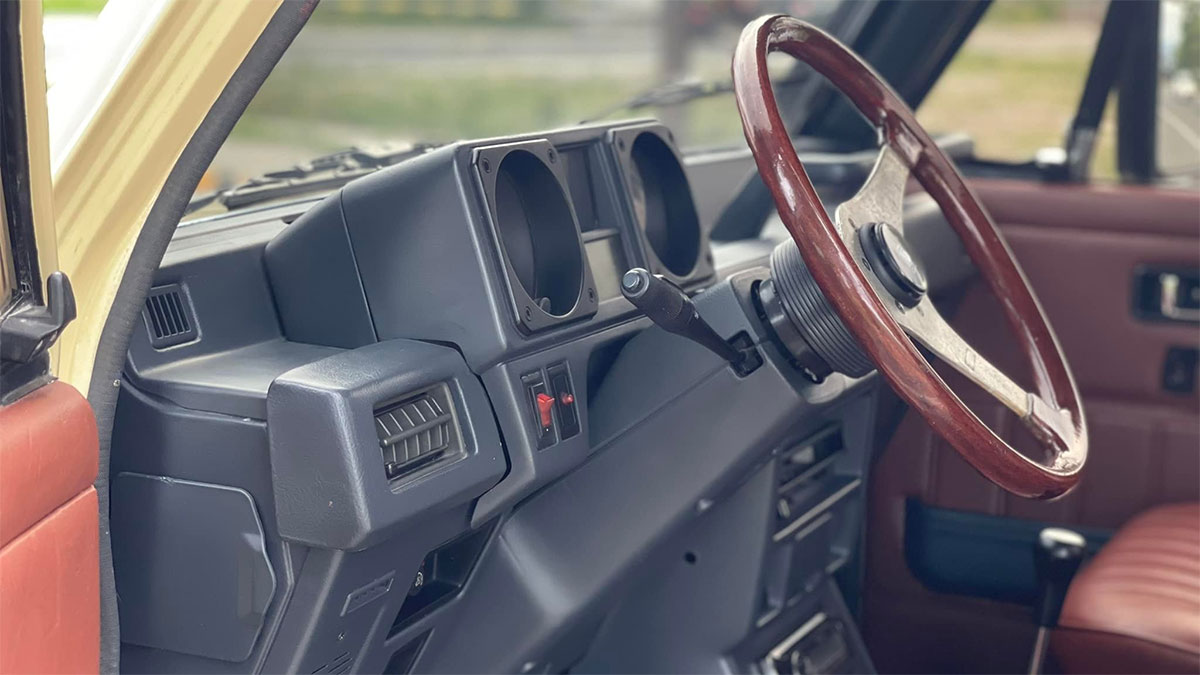 ADVERTISEMENT - CONTINUE READING BELOW ↓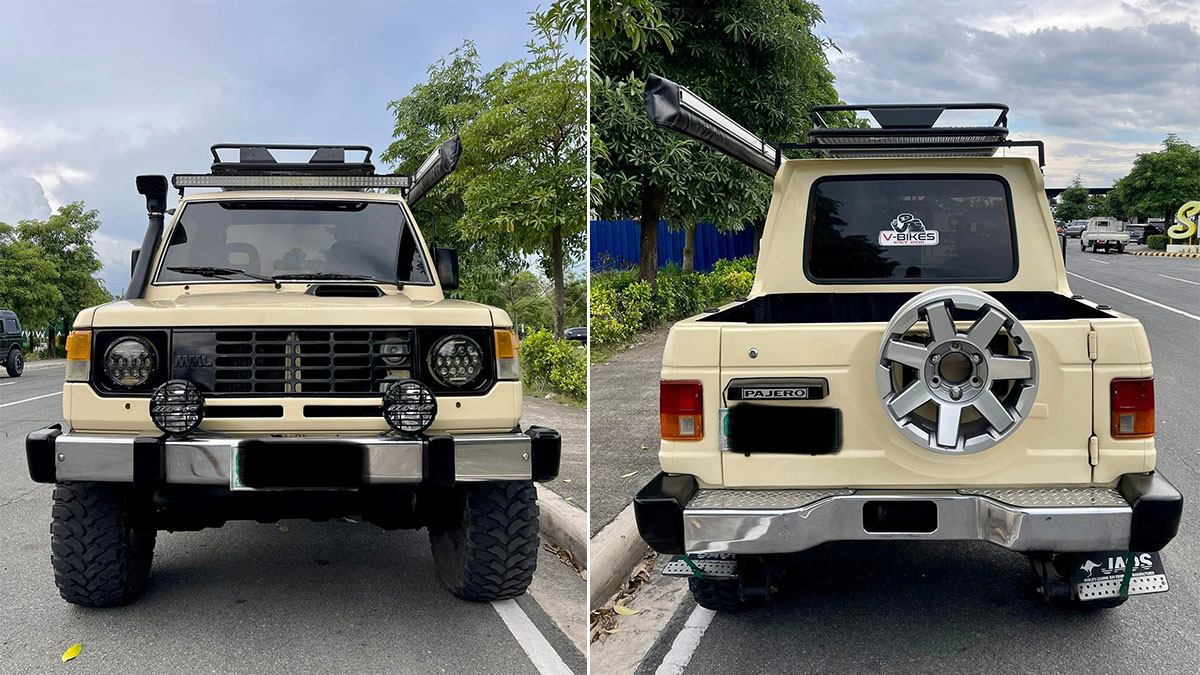 ADVERTISEMENT - CONTINUE READING BELOW ↓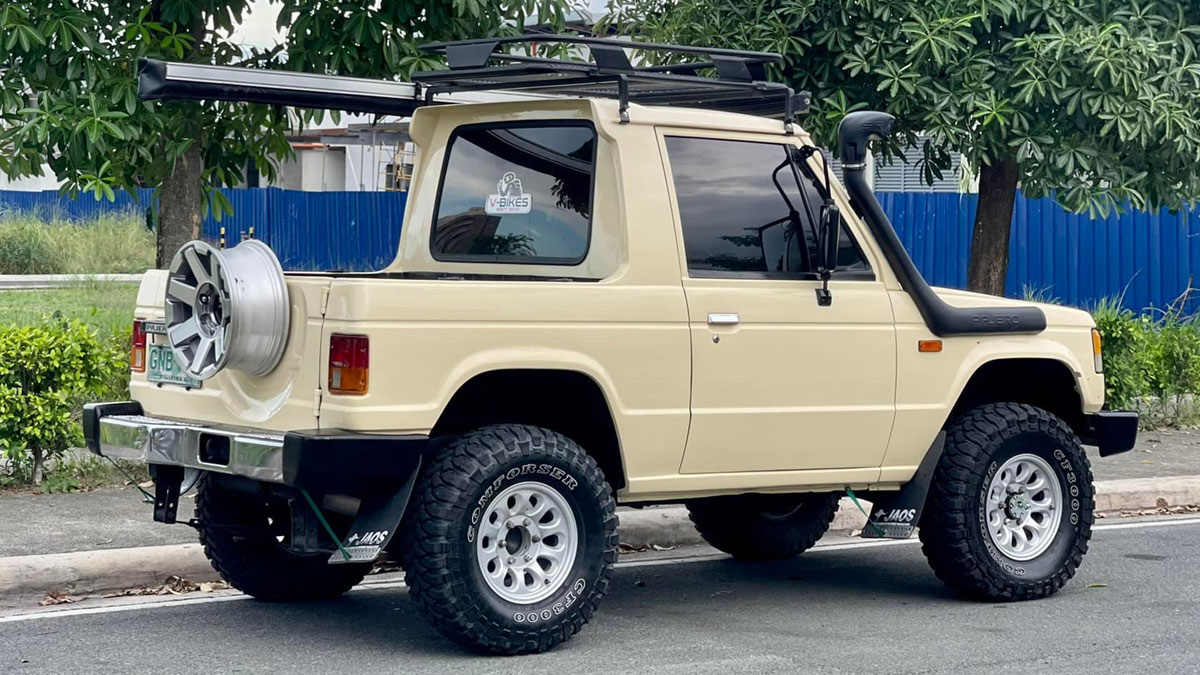 ADVERTISEMENT - CONTINUE READING BELOW ↓