Anyone with the nickname 'The Greatest' clearly deserves a bit of respect, and anyone who owned an Alfa Romeo Spider will get a great big helping of the stuff from us. You can imagine our reaction, then, when we heard about this eBay listing. Yep, you can now get your bids in for the Spider that was purchased, from new, by one of the greatest sportsmen of all time—Muhammad Ali.
Ali, born Cassius Marcellus Clay Jr., was once named as the Sports Personality of the 20th Century by the BBC. In total, he won 56 of his 61 professional bouts.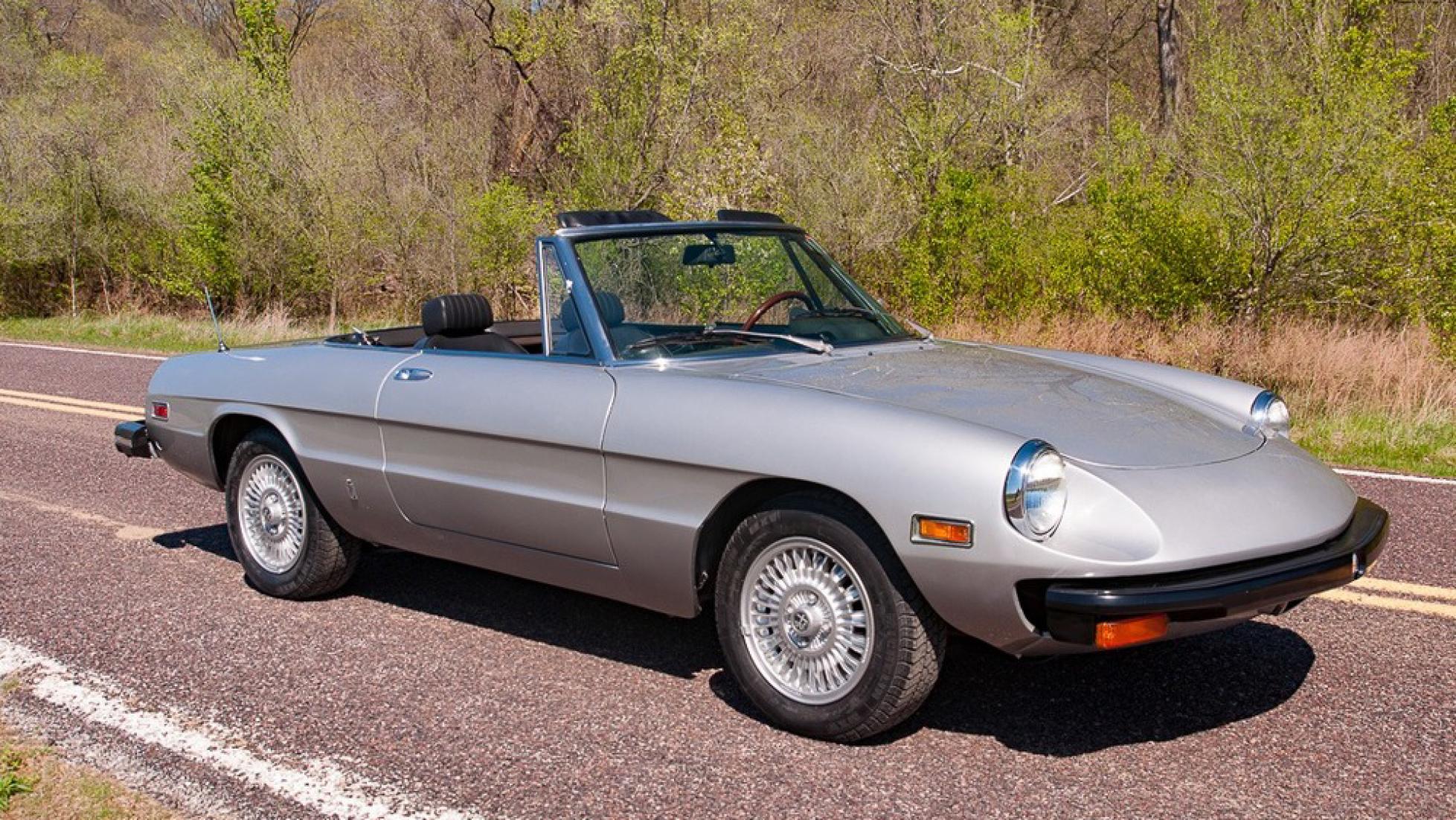 Continue reading below ↓
Recommended Videos
It's unclear just how many times the 6'3" heavyweight hero squeezed himself into the Spider, though. Ali originally bought the car as a gift for his then-wife Veronica Porché, but as she couldn't drive a manual, it was passed to his close friend Tim Shanahan. Note to self: Remember that one when re-gifting a box set of toiletries next Christmas.
We know this info thanks to Shanahan's book Running with the Champ, which also includes four pages on the story of when Ali bought the car. Spoiler alert: He was shopping for a Rolls-Royce at the time and ended up with the lovely little Alfa as well as a green Corniche. Even The Greatest Of All Time couldn't resist the roadster's looks.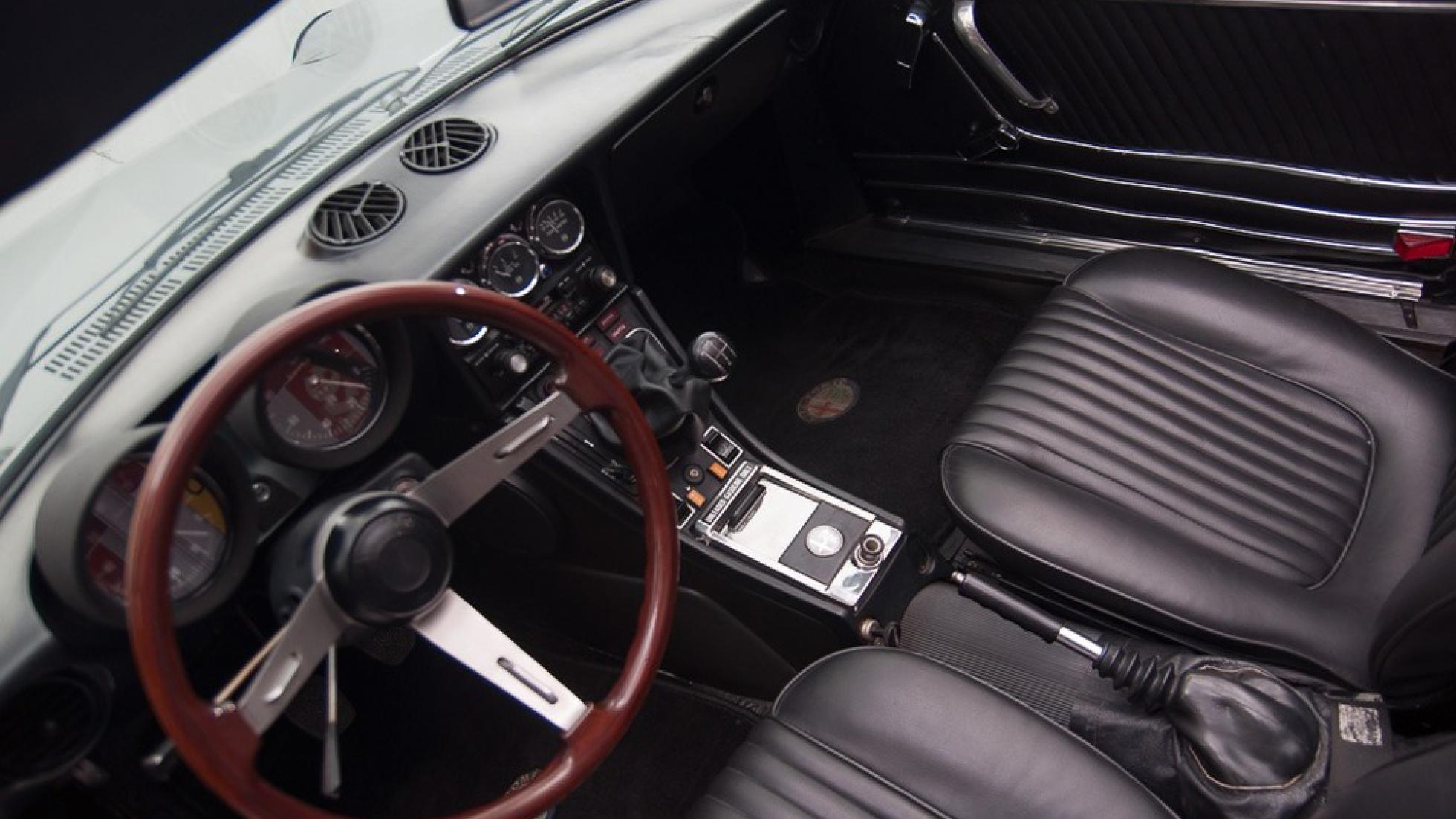 Unusually for an Alfa, or any Italian sports car of its day, this 1976 Spider is in good condition despite the 129,927km on the clock. Its 2.0-liter four-pot is running well, and those Pininfarina-designed lines look as sleek as ever.
The Series II Spider is up for sale by MotoExotica in the US and has a 'Buy It Now' price of $39,000 (around P2.02 million). Crucially, it also comes with the original Illinois registration that includes Ali's signature. Talk about pedigree...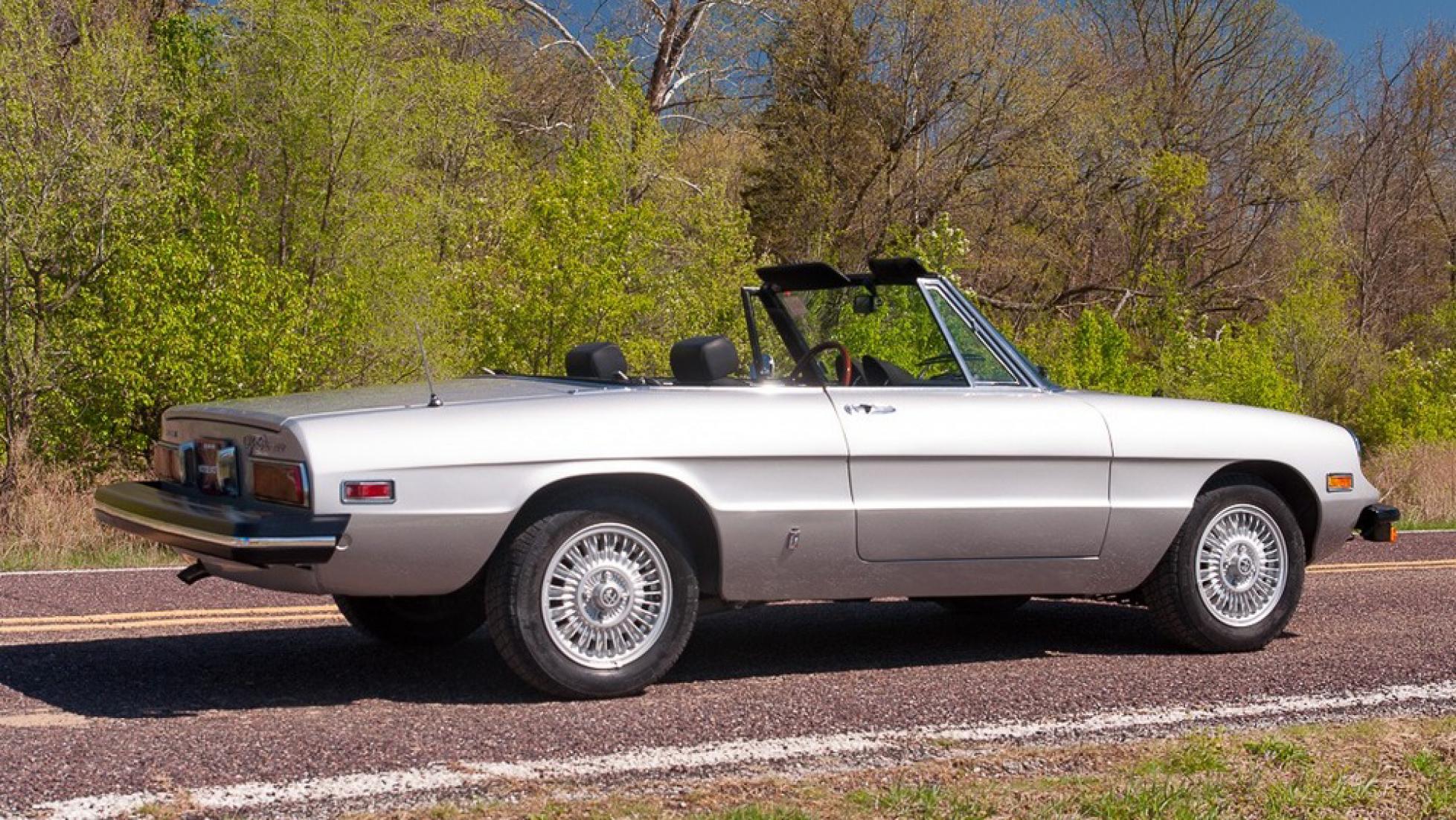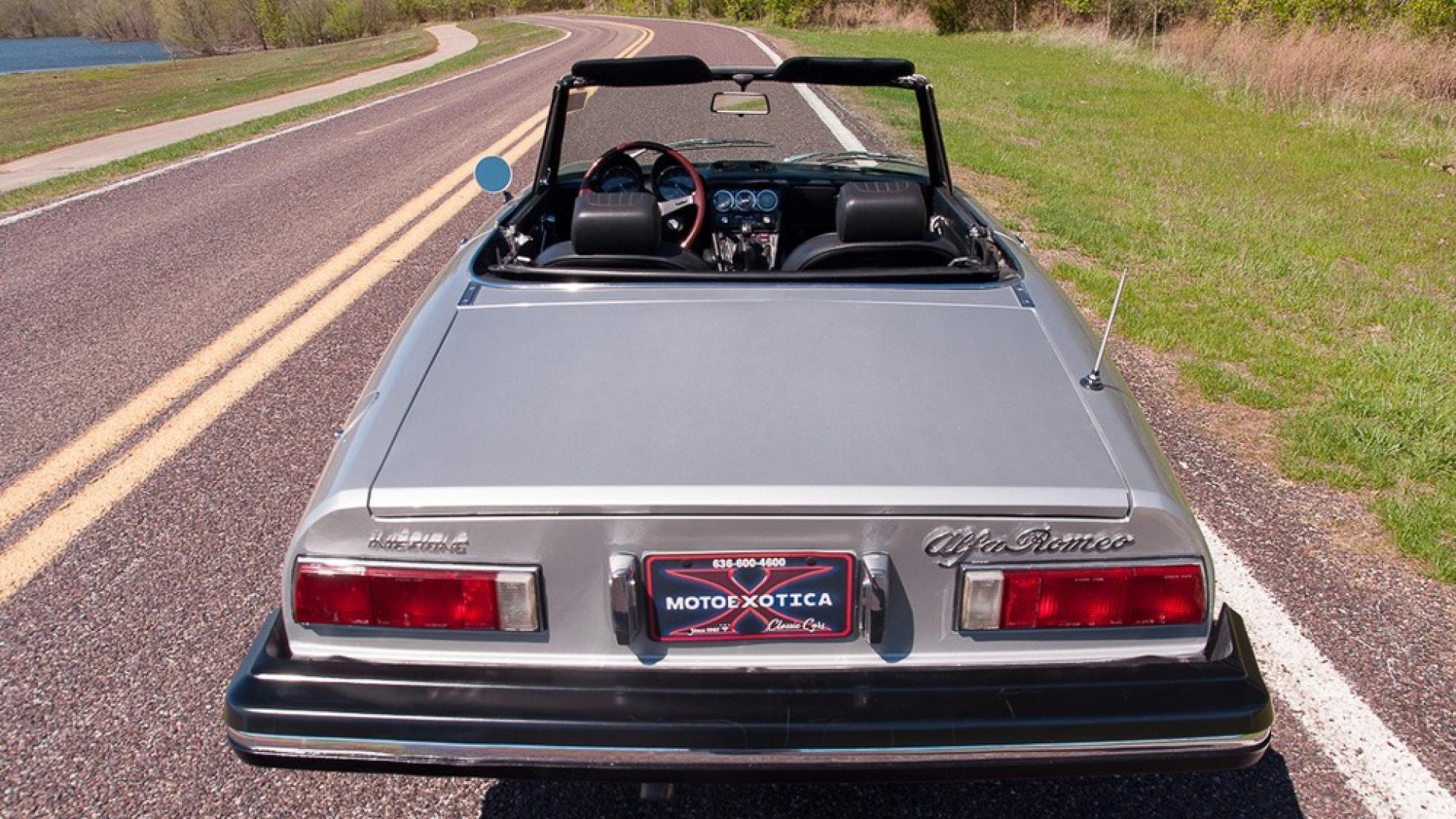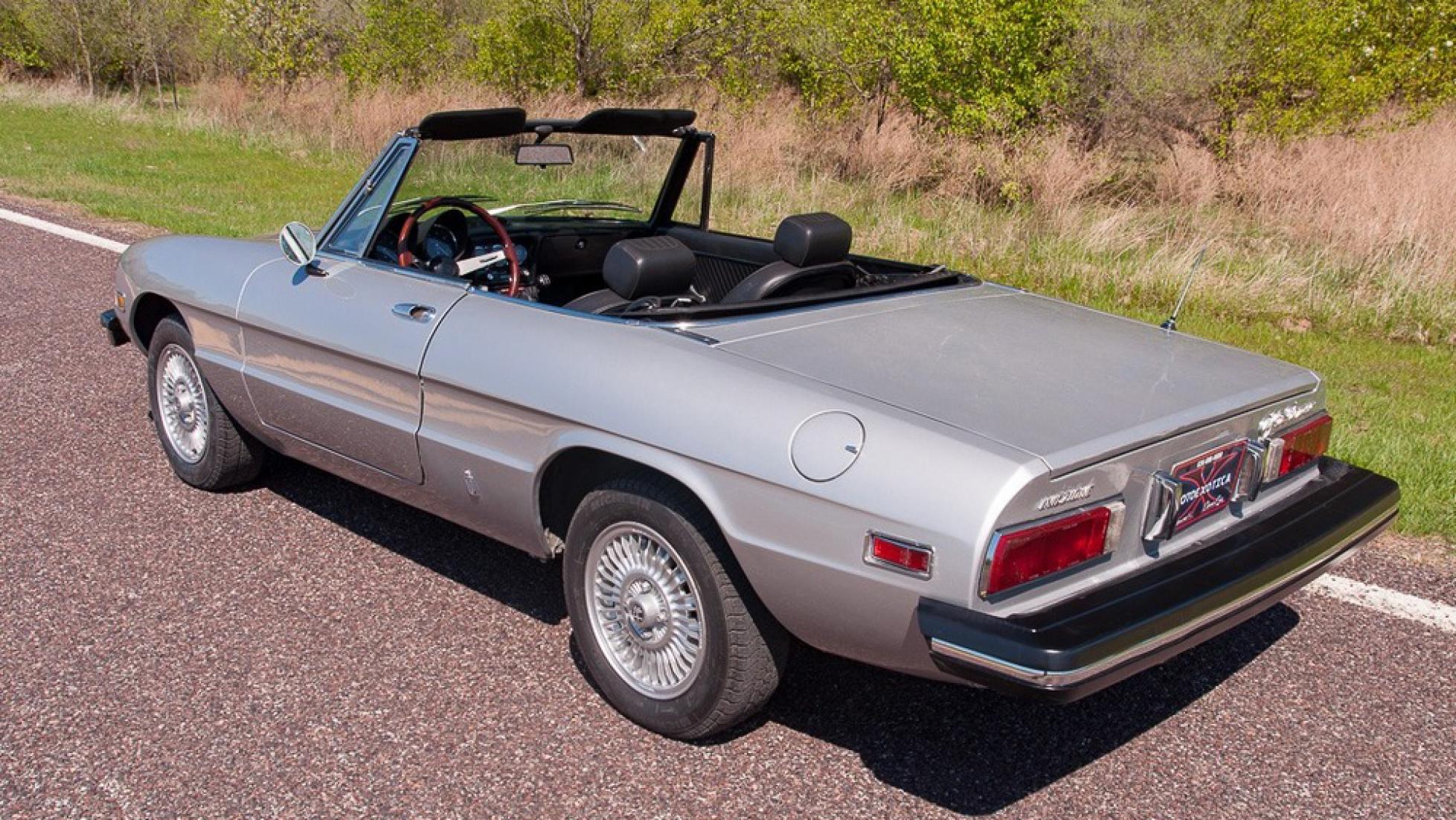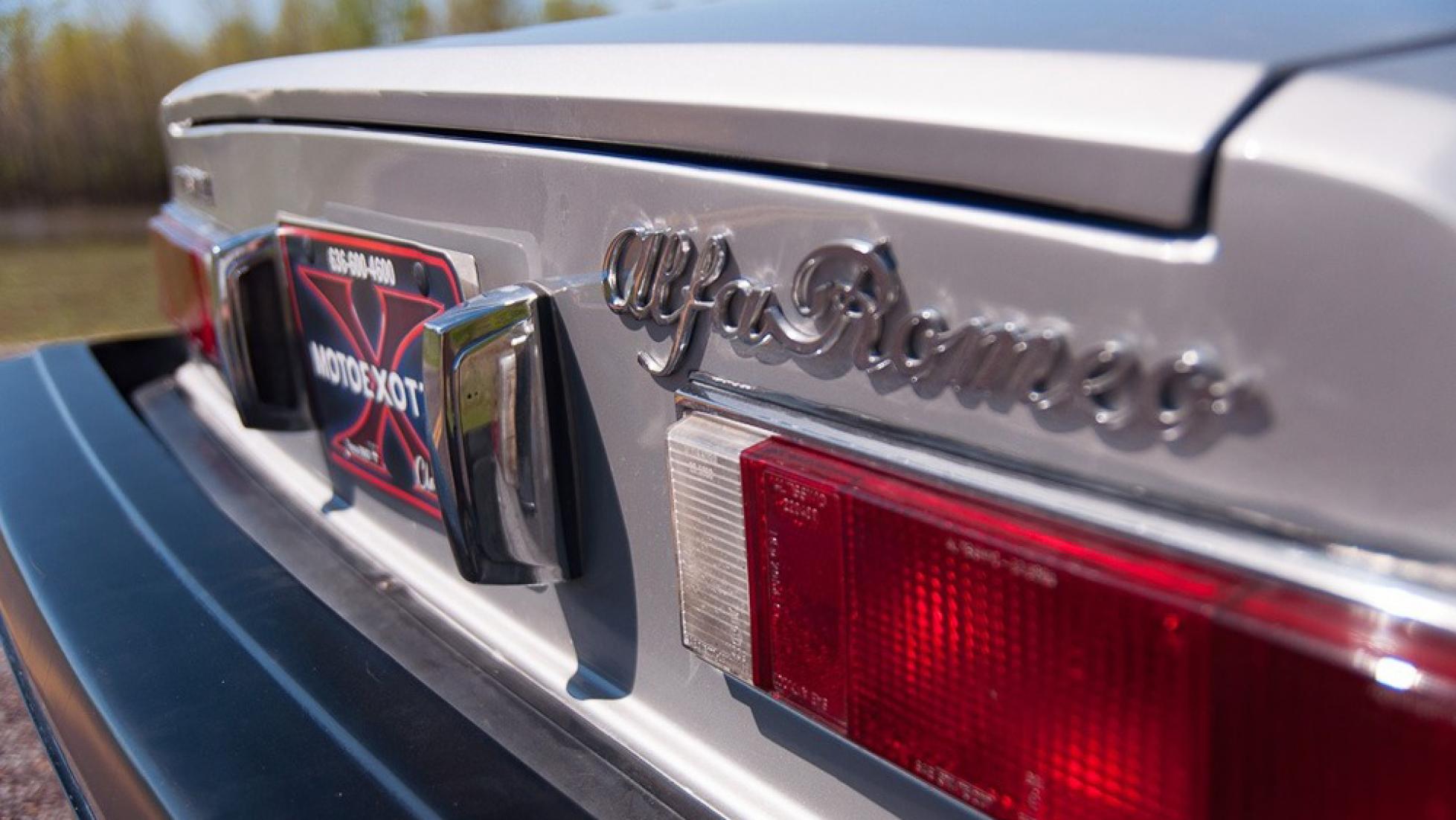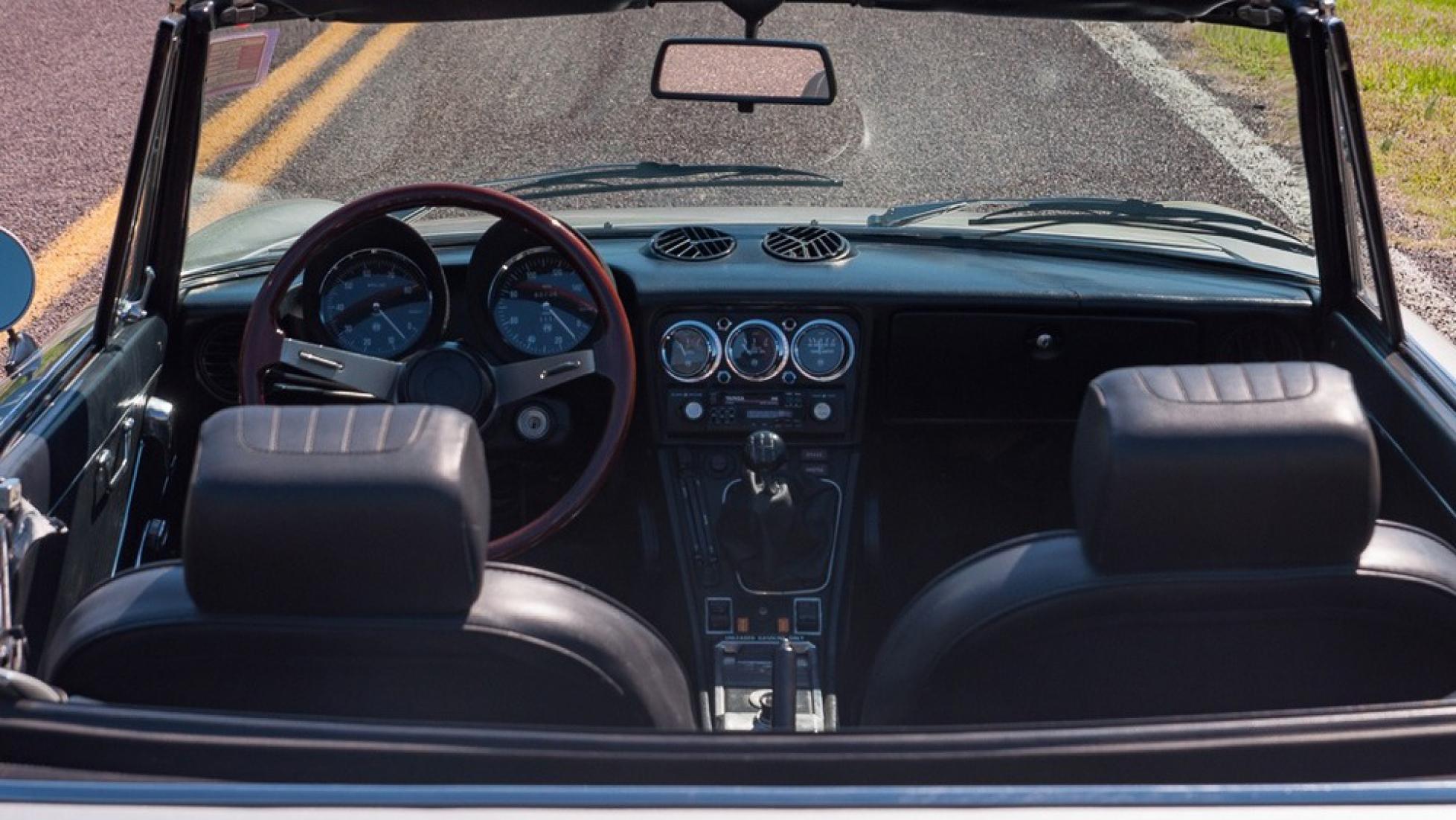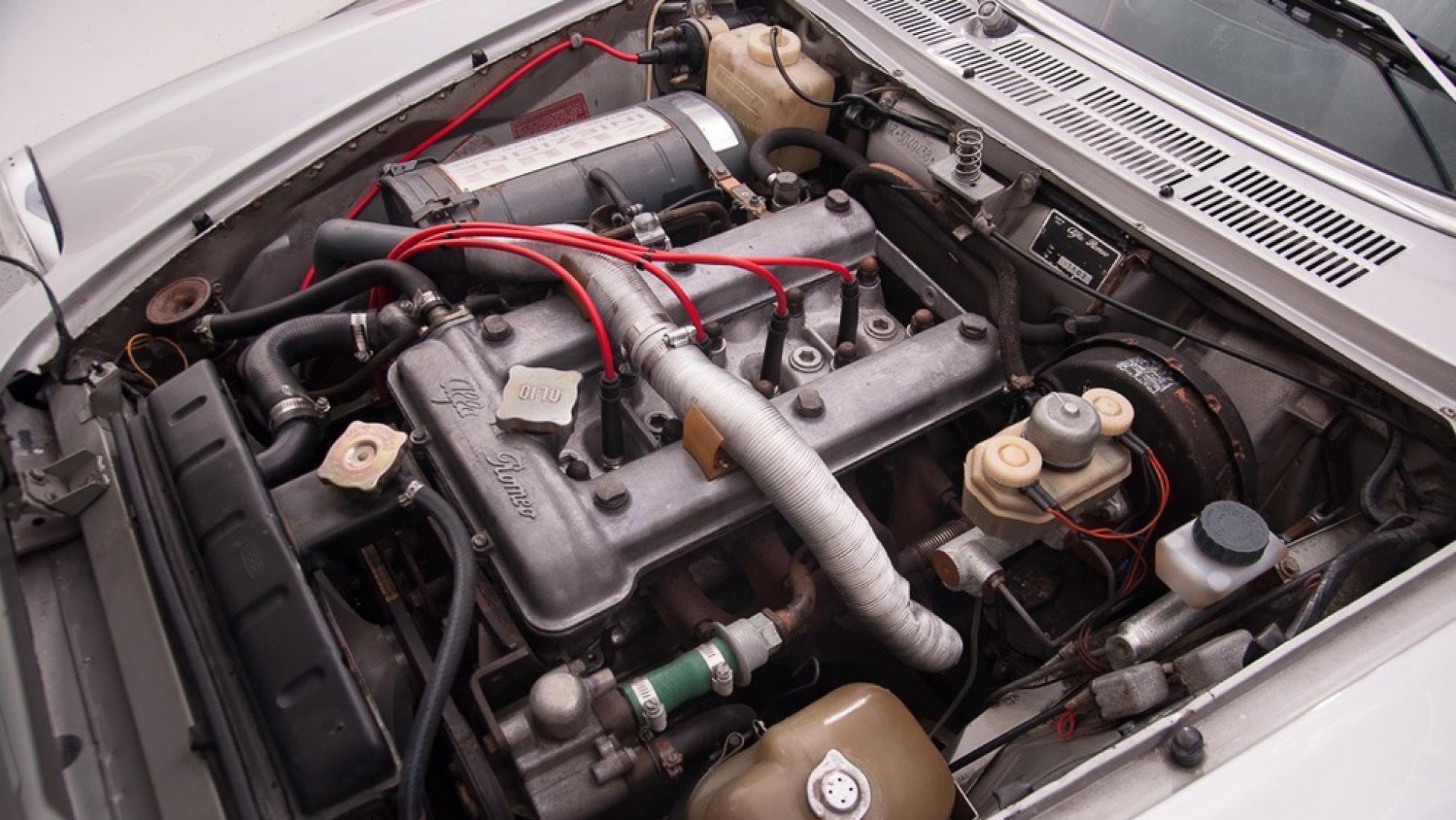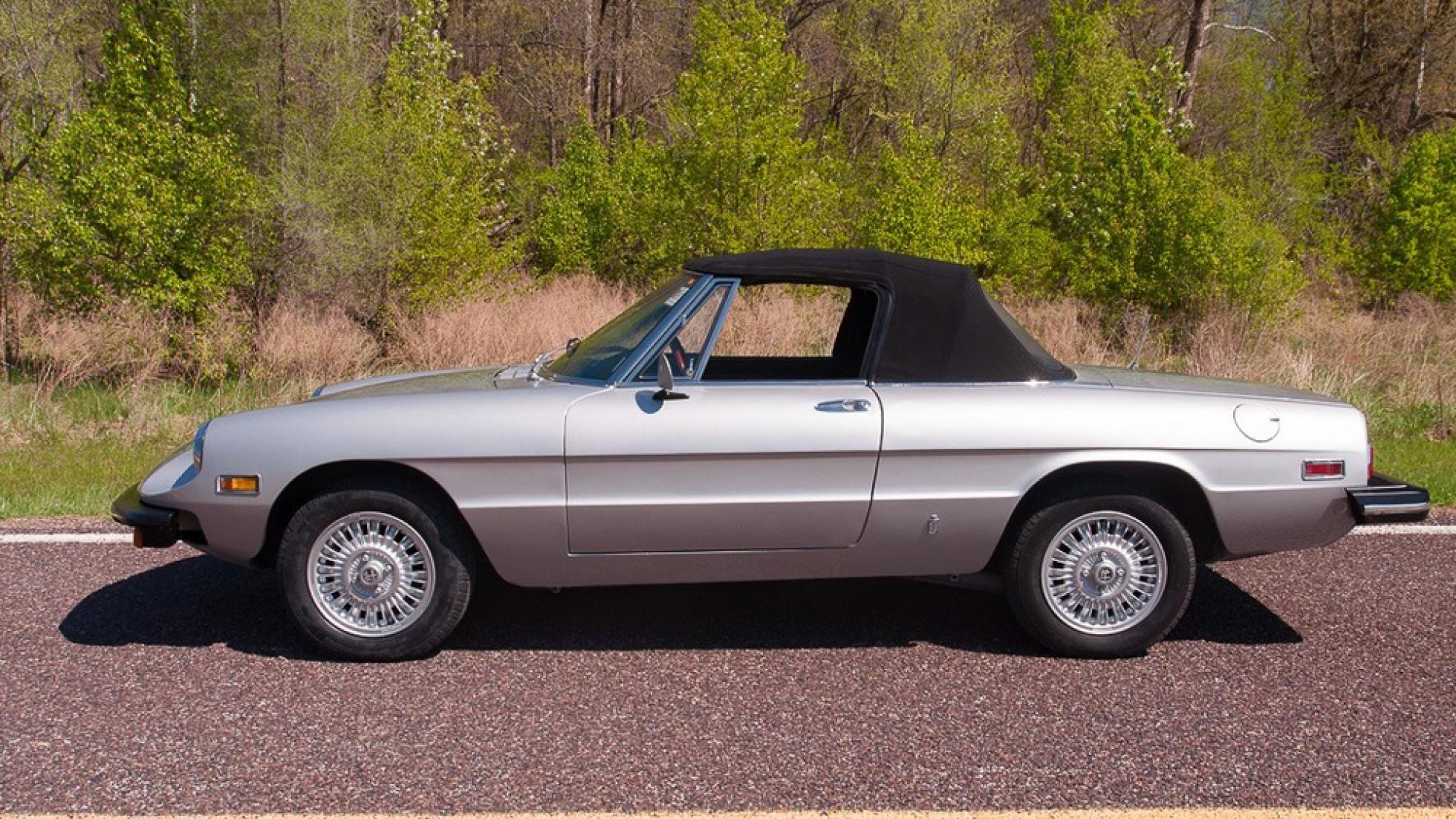 NOTE: This article first appeared on TopGear.com. Minor edits have been made.