Cigarette Racing isn't a new form of motorsport where people chuff away on carcinogenic sticks as rapidly as possible. That'd be silly. No, Cigarette Racing is an esteemed cigarette boat manufacturer (don't worry, the boats aren't made of cigarettes, either—they're just long and thin so look like them) that has forged quite a partnership with AMG, producing a line of really, really fast, really, really powerful boats to match Affalterbach's really, really, fast, really, really, powerful Mercs.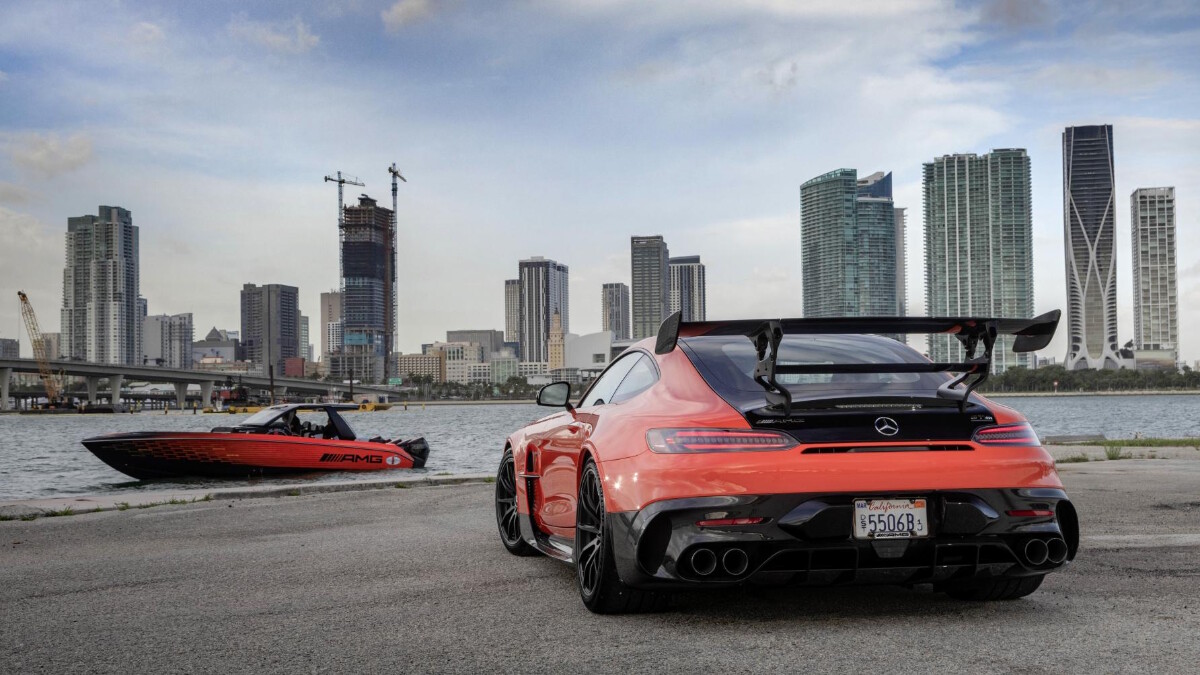 For their 13th collab, Cigarette Racing has taken inspiration from the AMG GT Black Series, the 730hp, twin-turbo V8 track monster that tore up the Nürburgring last year to become the fastest production car ever to lap the legendary German track. A title it has since lost to Porsche, which recently unleashed a 691hp 911 GT2 RS—fitted with a new 'Manthey Performance Kit'—and clocked a 6min 43.3sec around the 'official' 20.832km circuit—just under five seconds faster than the Black Series.
But don't let that put you off. Remember that the Black Series is the most powerful and track-focused AMG ever. And when you translate that mantra and brief to the open water, you get an ocean-going hi-vis monster.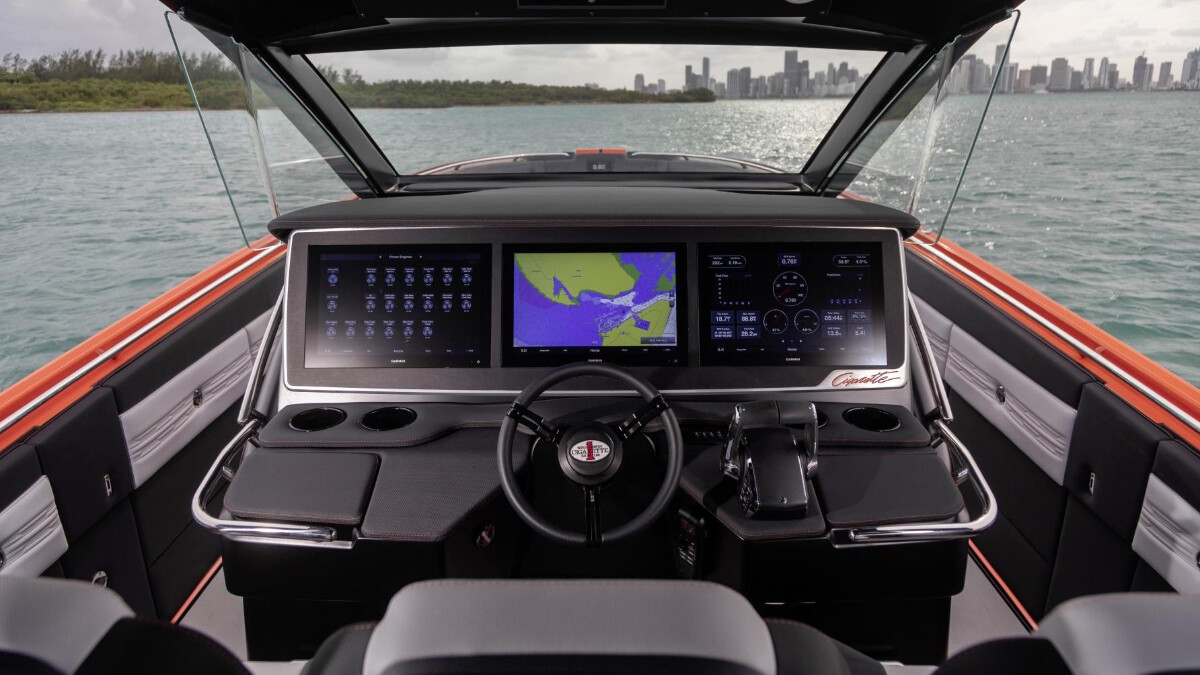 Dubbed the Nighthawk AMG Black Series, the boat features plenty of techy engineering and power to make it really fast. There's lots of carbon-fiber componentry, and to improve its handling, it features a twin-step hull, which must be the nautical equivalent to the Black Series' active double-decker wing. Where the car only has one V8 engine, the Nighthawk has five.
Yes, five. And they're all supercharged. This family of 4.6-liter V8 outboards hang off the back and are good for 2,250hp—which is quite a bit more than the car.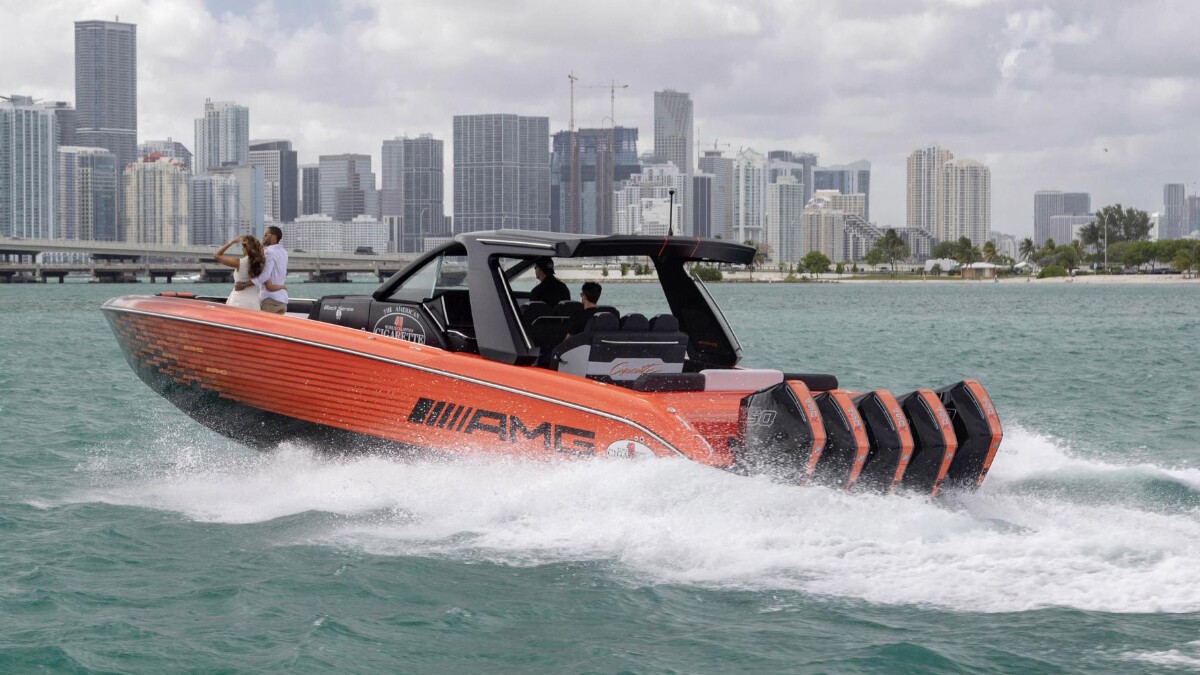 That doesn't mean it's faster, though. Cigarette Racing claims a 145kph top speed, where the four-wheeled Black Series stops at 325kph. But then again, the boat also takes up to 10 passengers. Which is more than a Mercedes-Benz V-Class. And has bow thrusters for easy parking. Five stars for practicality, then.
As it's a one-off and already sold, there's no word on pricing. But we think you could get a handful of £335,000 (P22.7 million) AMG GT Black Series for the price. You can't deny that as a combo, it's pretty cool, though. You could say it really floats our boat. Get it? Oh, go away, you bore.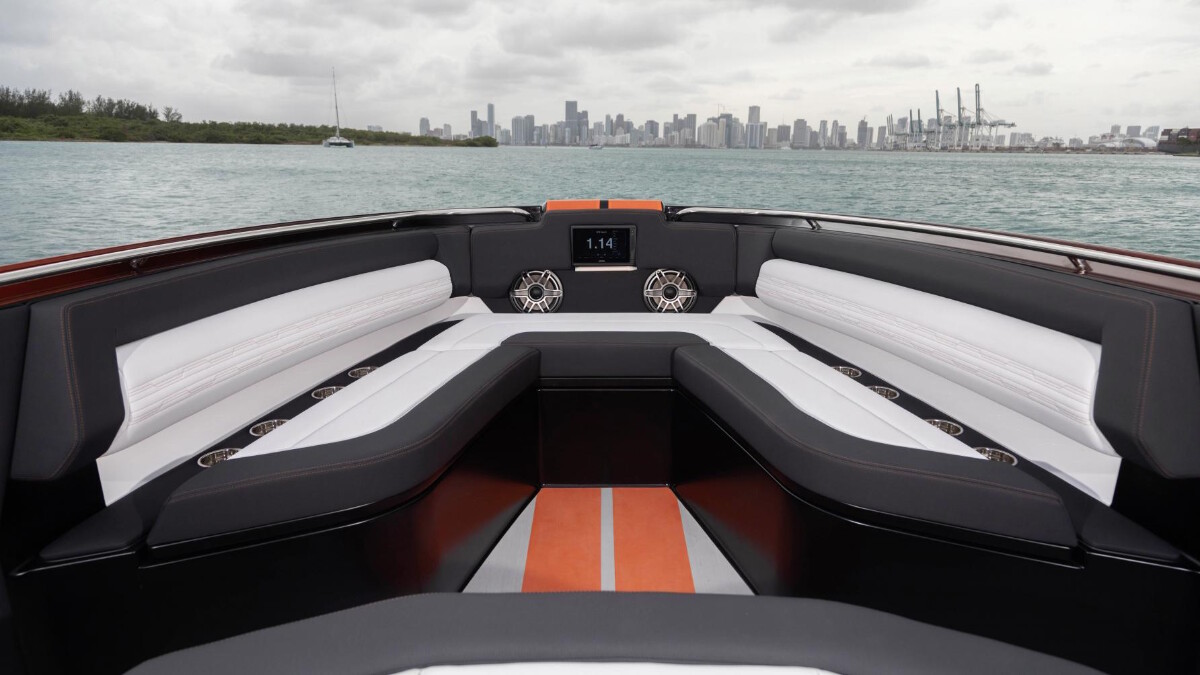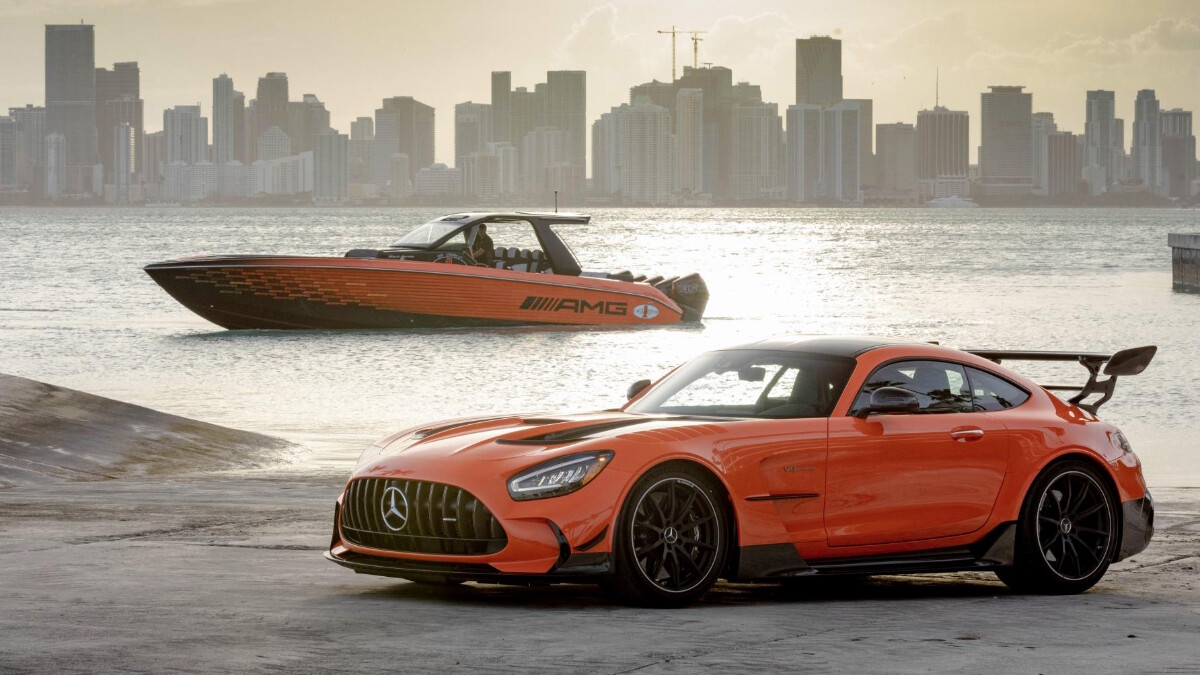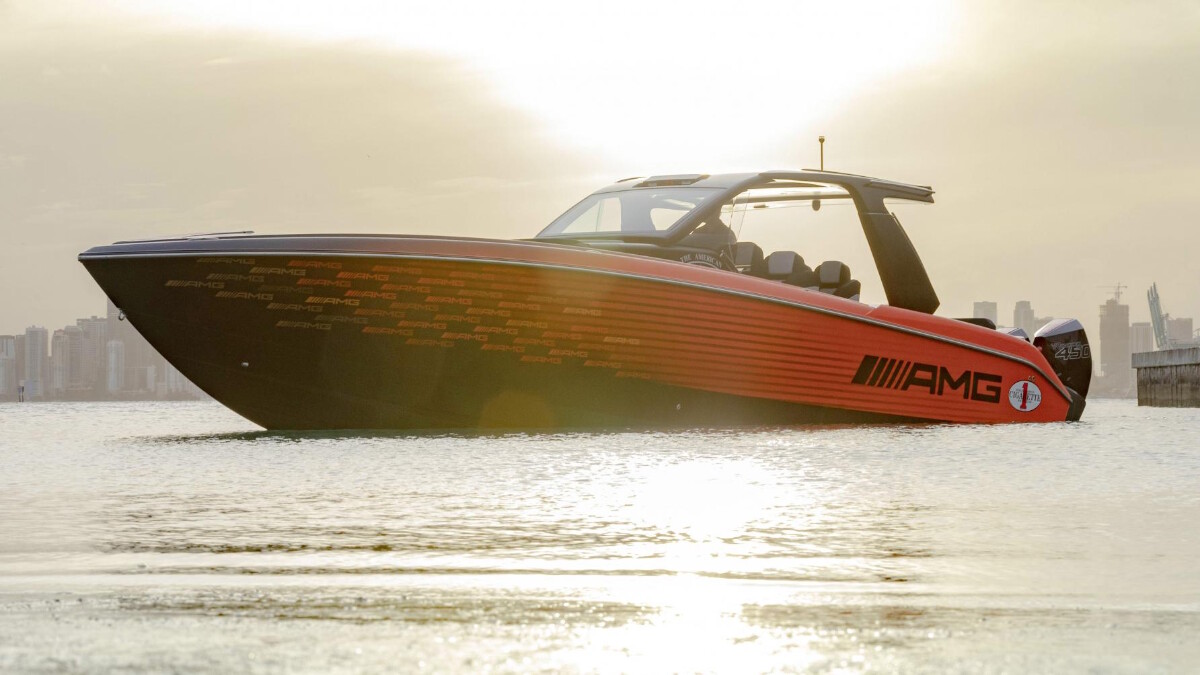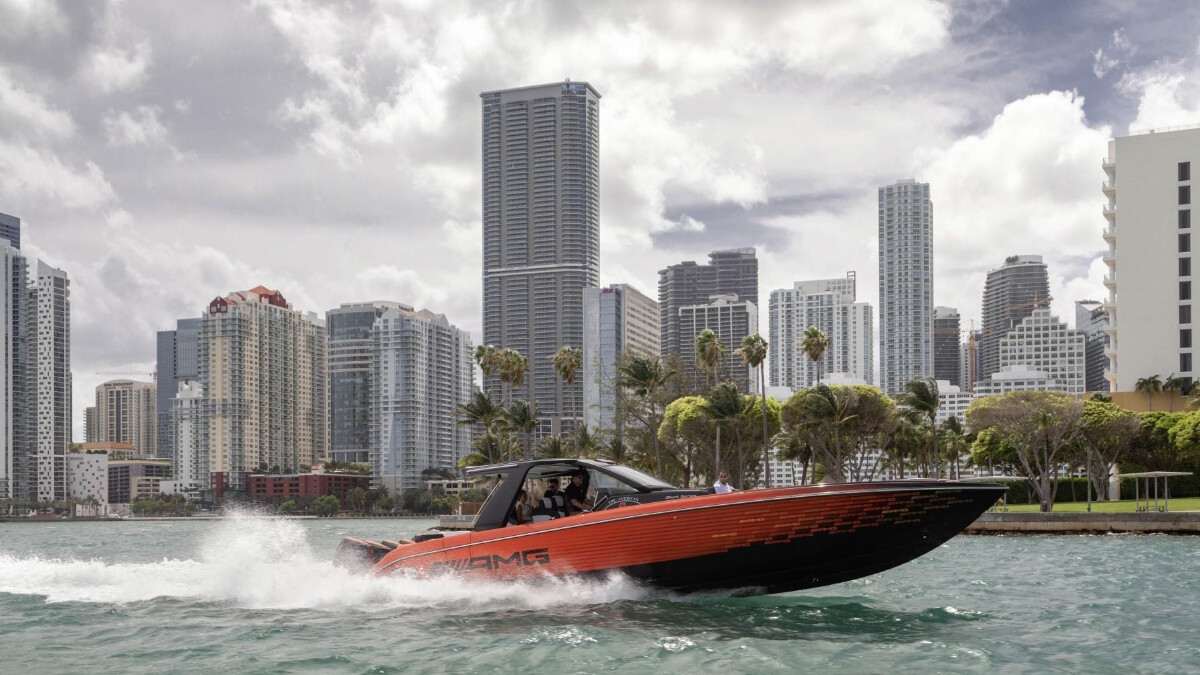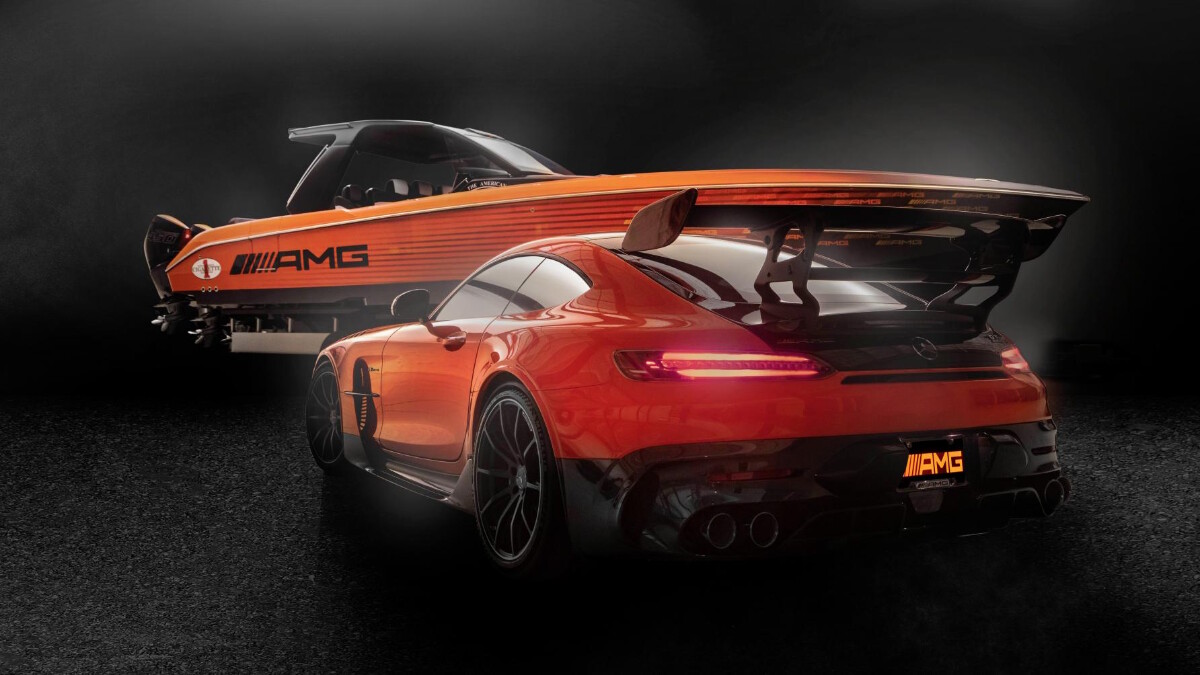 NOTE: This article first appeared on TopGear.com. Minor edits have been made.